Here's how Athiya Shetty takes care of her skin, hair and fitness
Athiya Shetty loves to take care of her skin, health and hair; want to know her secret?
Athiya Shetty is one of the most stunning actresses of the current generation. She is flawless and loves to share her beauty tips with fans to look glowing and gorgeous.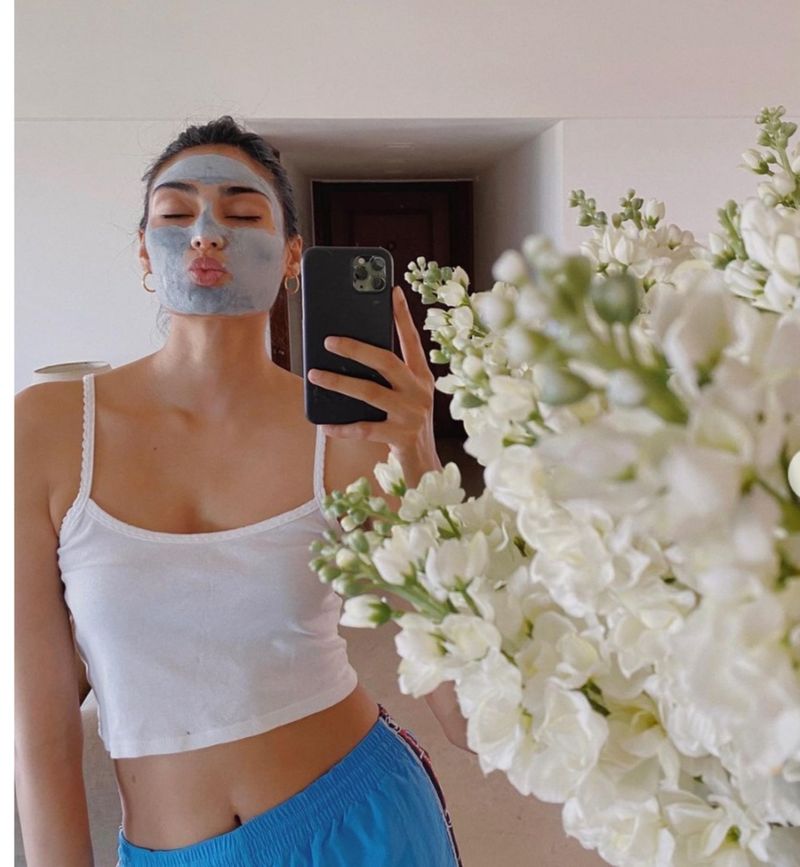 Fruits on face
Athiya loves to slather her face with papaya, honey and yoghurt face mask to restore skin's health and make it plump and healthy.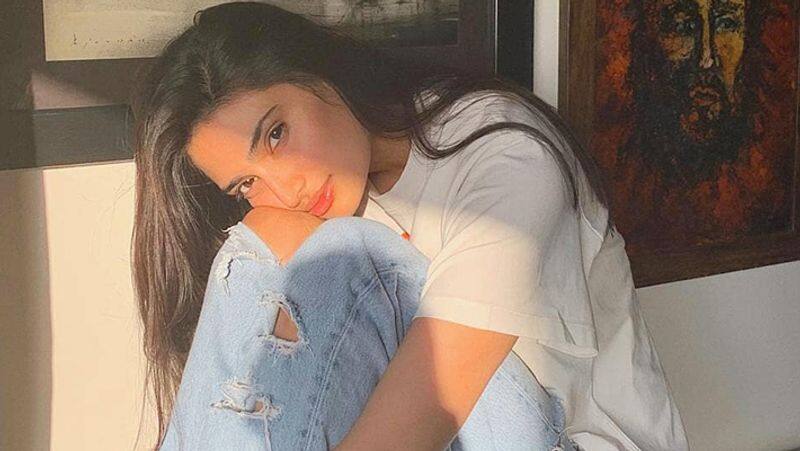 Vitamin E
Athiya Shetty shares that she takes a Vitamin E capsule and puts it all over her face for that healthy glow.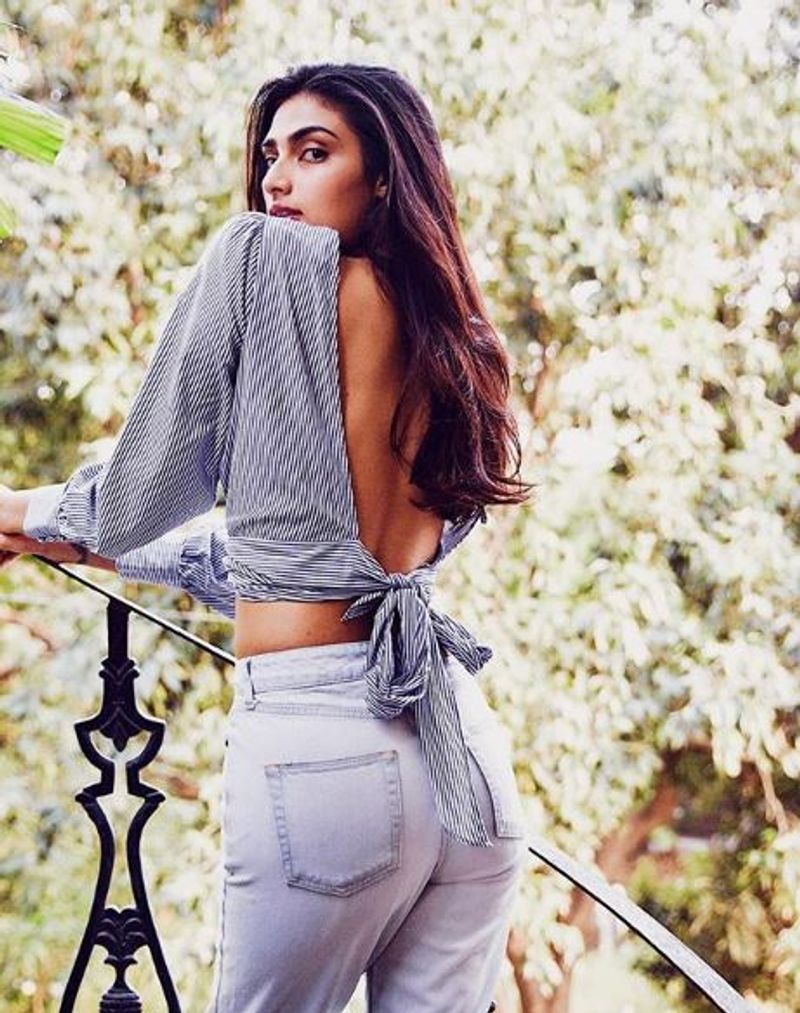 A good work out
She swears by a regular fitness routine. She believes that the more you sweat out more healthy your body gets from within.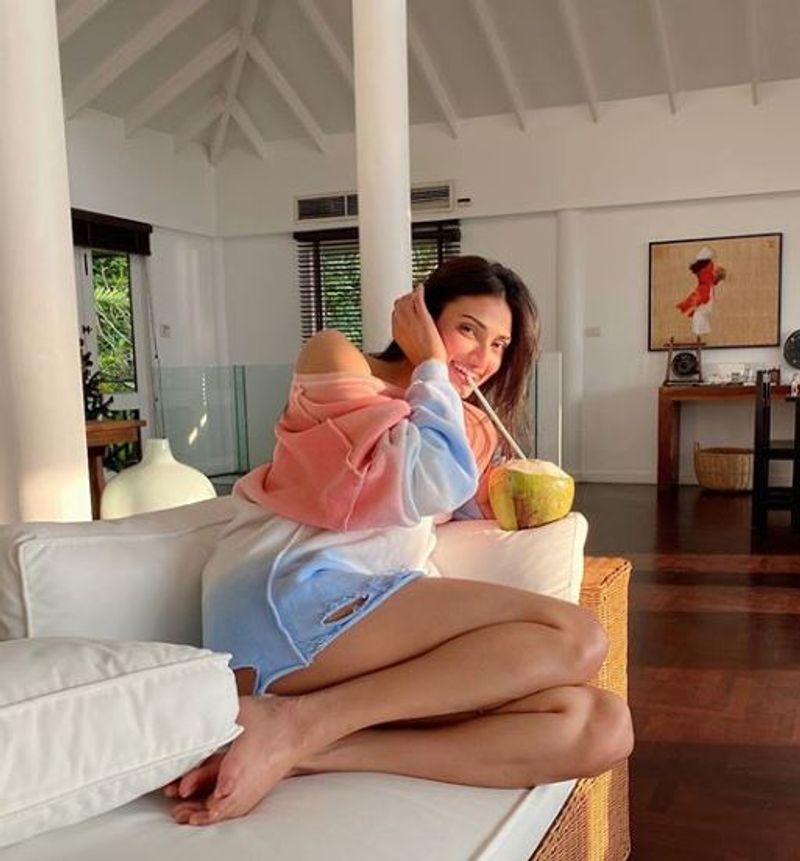 Sunscreen
Athiya never steps out of her house without using good sunscreen. She loves to slather it all over her face and neck to prevent sun damage.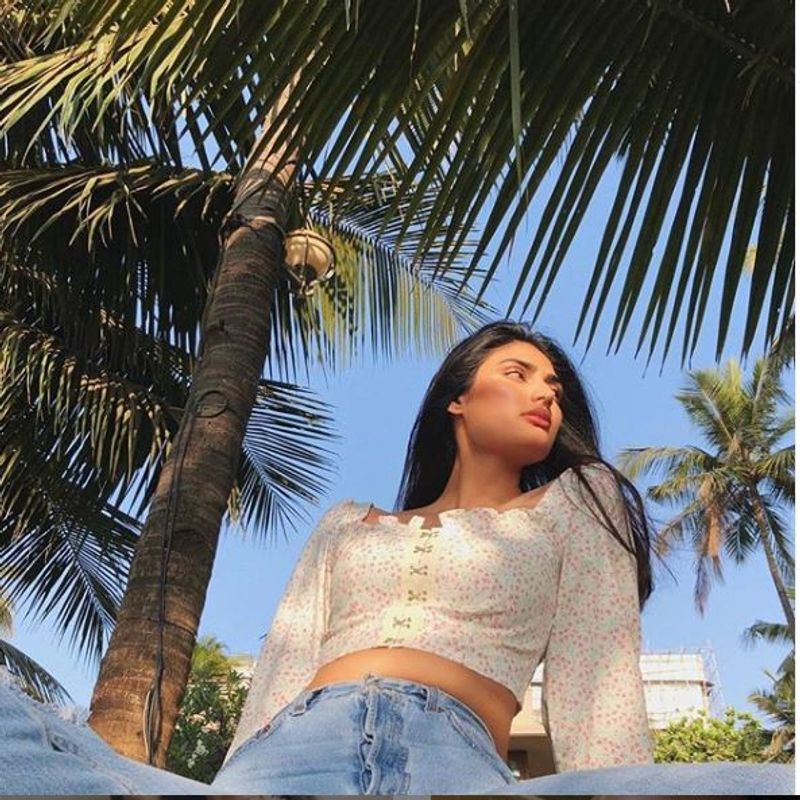 Water is a must
She is a water baby, and she loved to keep herself hydrated and well-nourished with plenty of water. In a chat with Vogue, she had revealed that it's her grandmother who forces her to drink enough water. She also loves coconut water and fresh juices.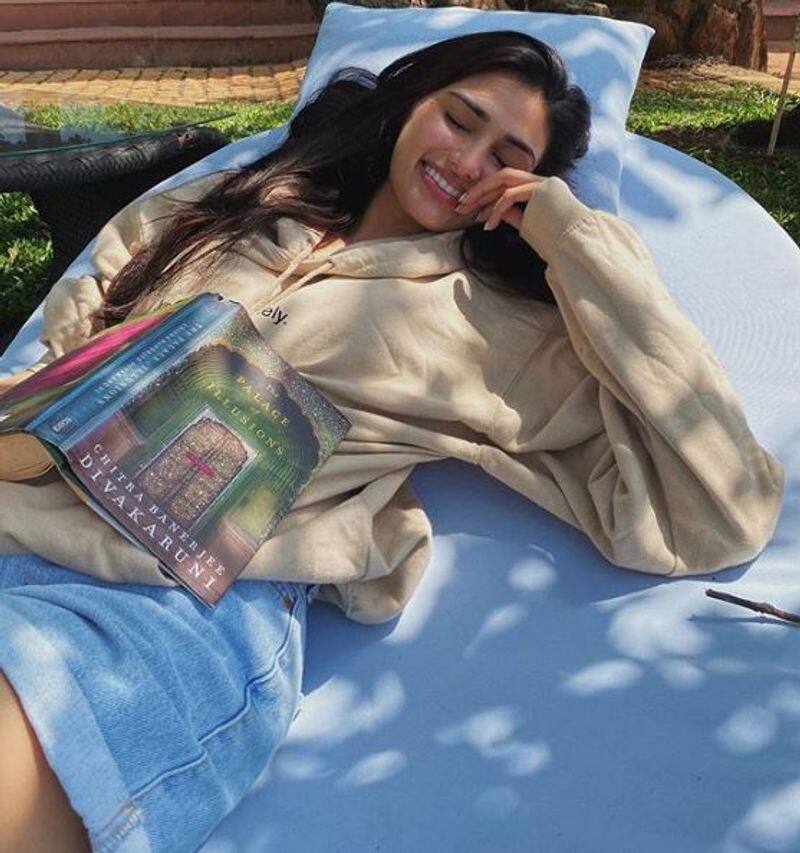 Hair oiling
No one can stress enough the benefits of oiling the hair, and Athiya swears by it too. A good champi nourishes the hair making it shiny and healthy.