Here's why Dulquer Salmaan married early in life
Dulquer Salmaan has always mentioned that his wife is his best friend. His mother Sulfath gave him the final approval to marry Amaal Sufiya after meeting her at a few social gatherings
In an interview, Mollywood megastar Mammootty revealed why his son Dulquer Salmaan got married very early in life. We all know both Mammootty and Dulquer Salmaan are complete family men.
According to Mammootty, marriage at an early age brings more stability and focus in an individual's life. He also gave his life as an example and spoke of the learnings from this marital life. Dulquer Salmaan's family helped in selecting a bride for the actor.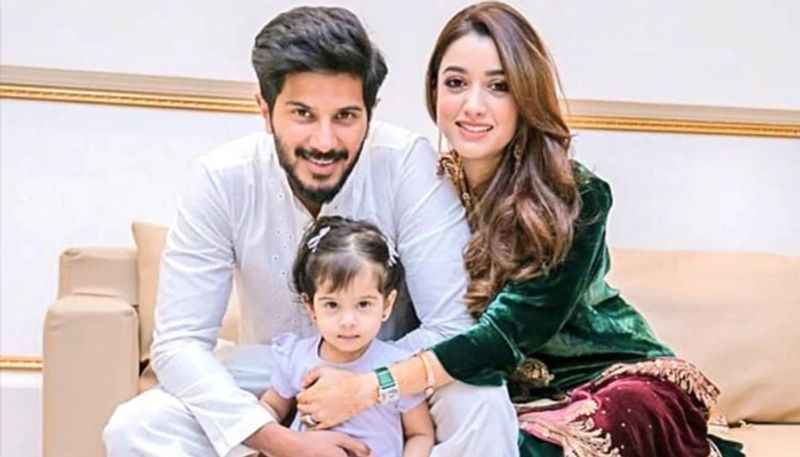 According to reports, his mother Sulfath gave the final approval after meeting Amaal Sufiya at a few social gatherings. Amaal Sufiya is an architect by profession. She is also an expert interior designer. She hails from a North Indian Muslim family, settled in Chennai.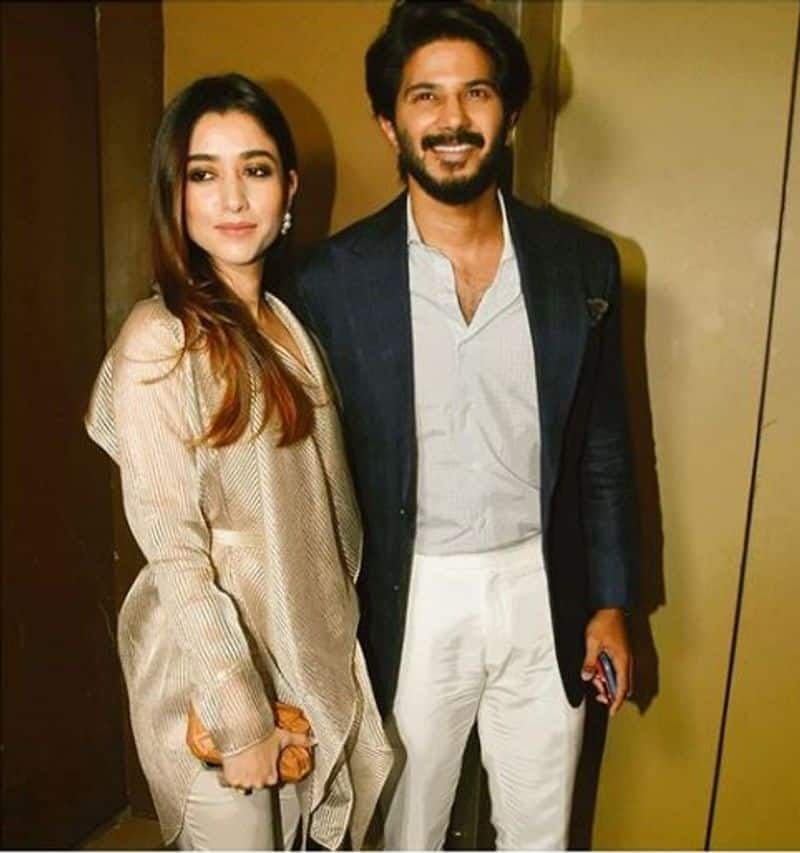 DQ, who follows his father's footsteps also believes in the same point of view as his father. That is why he decided to get married before joining the world of cinema. DQ's marriage has surely helped him take his acting career seriously and made him a responsible person. Both Dulquer Salmaan and Amaal Sufiya have a deep attachment with their families.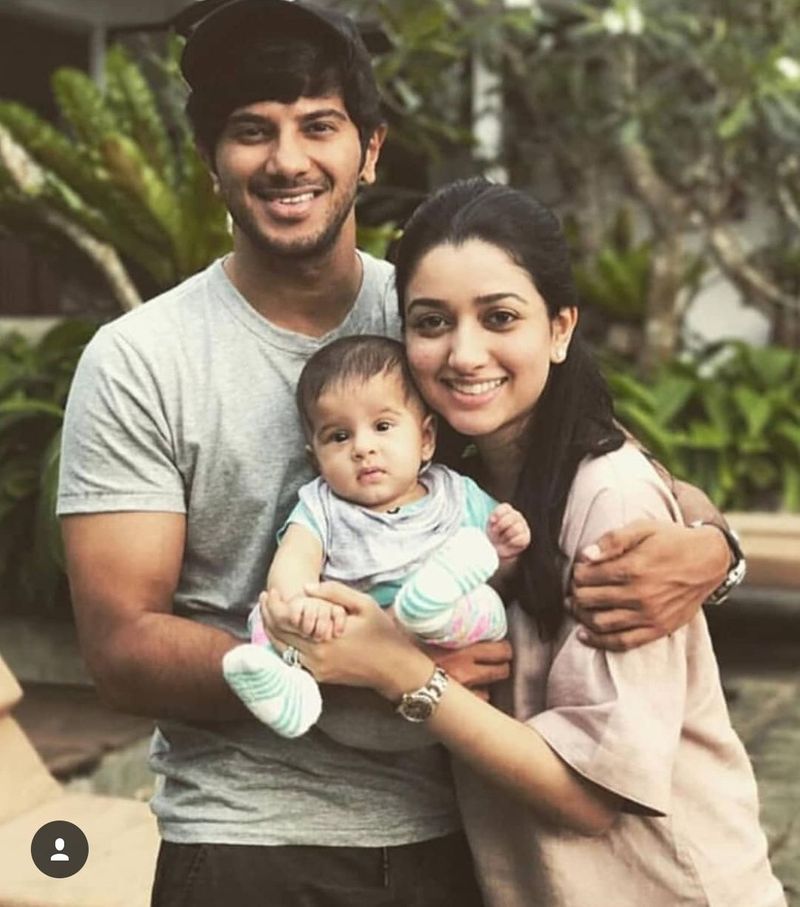 Dulquer has always mentioned that his wife is his best friend. In an interview, he said, "I consider Amaal as one of his biggest pillars of strength."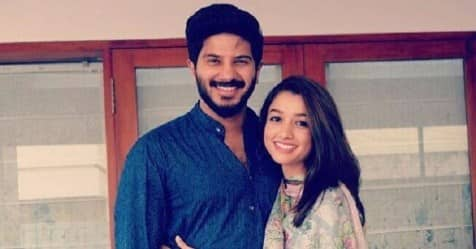 On the other hand, Mammootty and his wife have been considered as one of the best celebrity couples of the Malayalam film industry.