Here's what Gordon Ramsay said about Priyanka Chopra's cooking skills; does Nick Jonas disagree?
Gordon Ramsay described it as dog dinner during his recent appearance on Watch What Happens Live with Andy Cohen.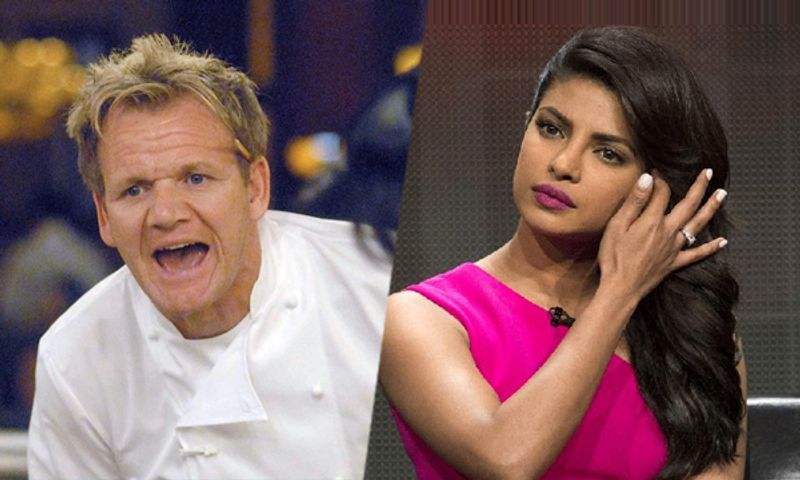 Anyone who's watched Hell's Kitchen would know that Chef Gordon Ramsay doesn't mince his words. The michelin star chef transforms into a fire breathing dragon on the reality show.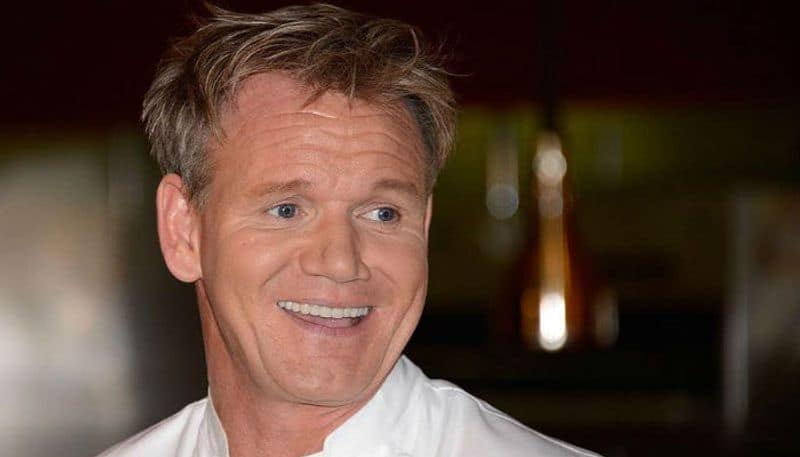 To be sure, Chef Ramsay just strives for perfection and speaks his mind whenever a dish doesn't meet his expectations. This became evident when he appeared on the talk show, Watch What Happens Live with Andy Cohen.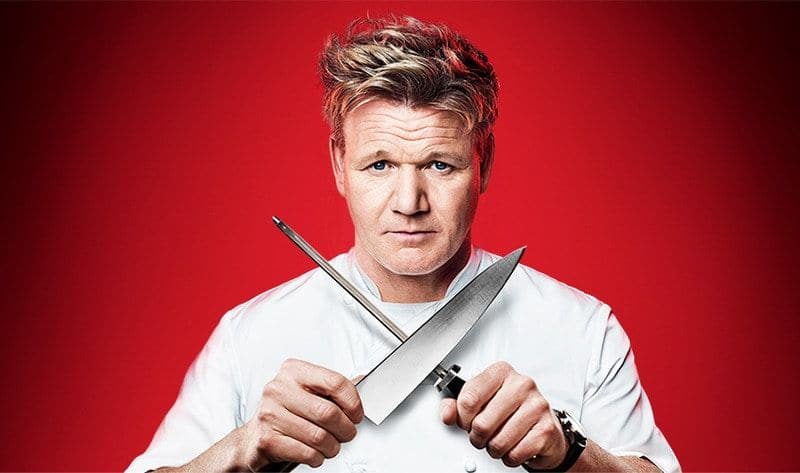 The chef was privy to a host of food pictures clicked and uploaded by celebrities onto their Instagram account. Chef Ramsay, who had taken the hot seat, had to give his two cents on each dish, and he did without any mercy.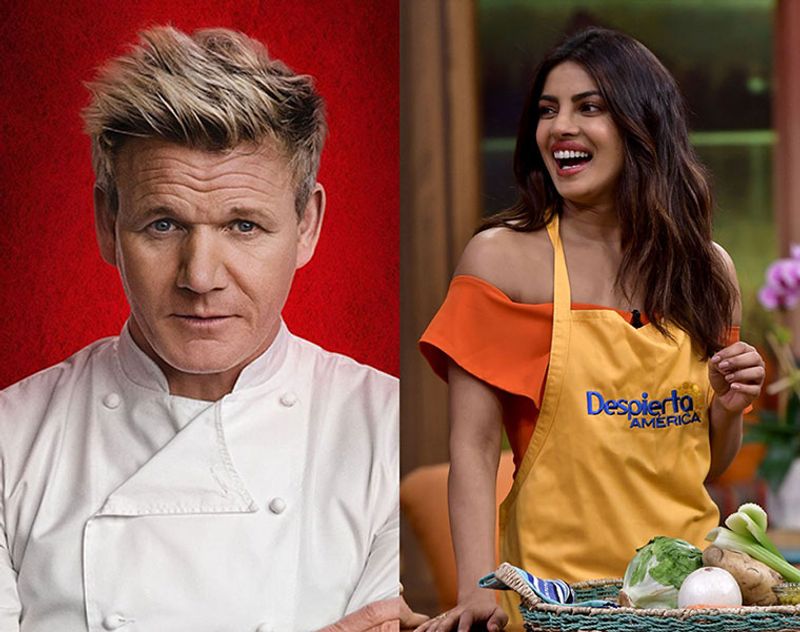 When Ramsay chanced upon culinary goddess Chrissy Teigen's picture, he said, "That looks disgusting. It's as if a seagul shat all over it." And on he went bashing other celebrities' dishes too. Unfortunately, Priyanka Chopra's Instagram picture was also up for Chef Ramsay's review.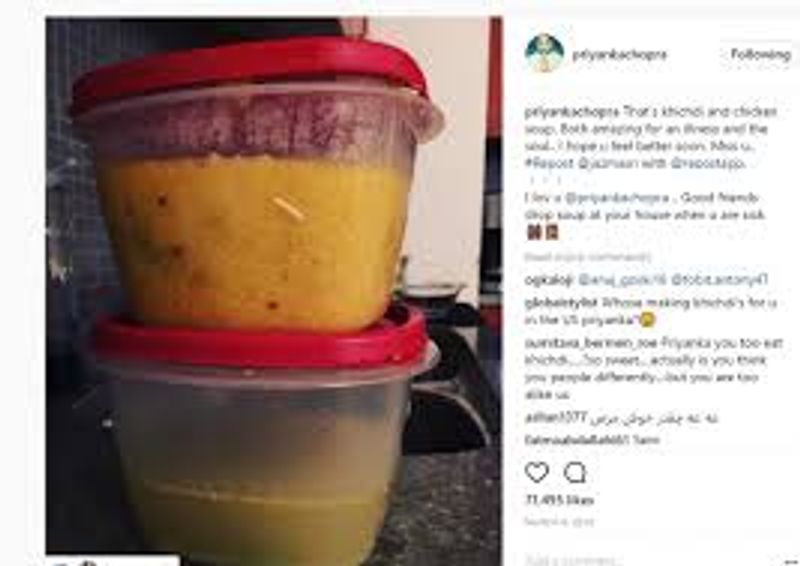 The picture that MasterChef US judge had to review was that of two containers with khichdi and chicken soup in it. Chef Ramsay, who seemed to be in his element, said, "This looks like dog's dinner." However, Indians know it as sick people's dinner. Chhopra had made two full containers of it for her Quantico co-star, Yasmine Al Massri. She had captioned her picture thus: "That's khichdi and chicken soup. Both amazing for an illness and the soul.. I hope u feel better soon. Miss u..."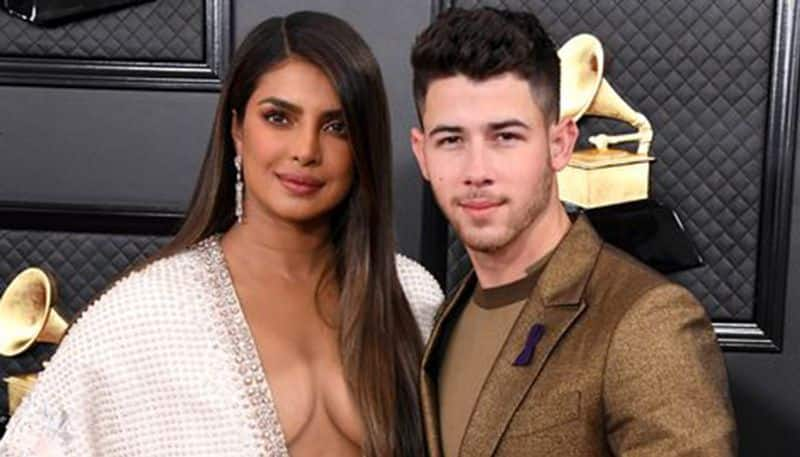 Incidentally, Chef Ramsay has in fact tasted khichdi on MasterChef US season 6. He even praised the Indian contestant, Hetal Vasavada for her dish and she was adjudged the winner of that round.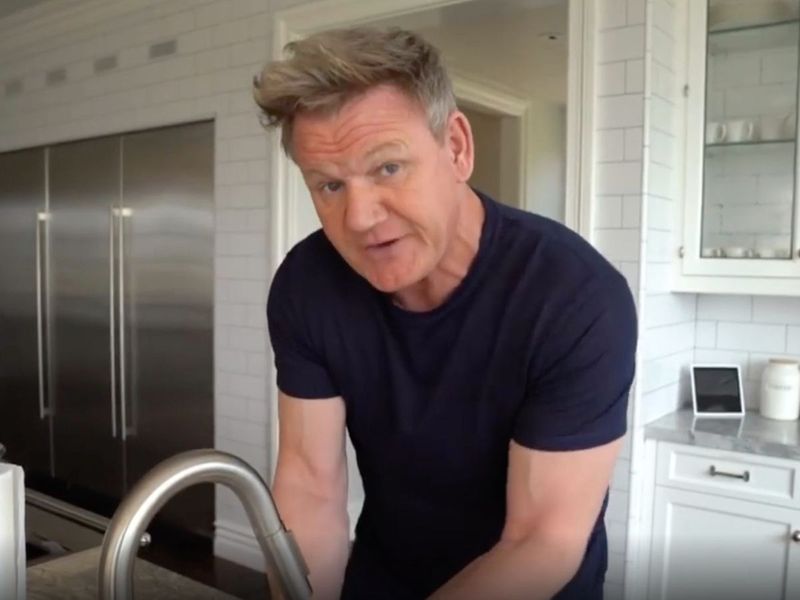 In an interview with The Times of India, she even said, "I really enjoyed cooking for Gordon Ramsay because he has a passion for Indian food that matched mine and it was nice to see him enjoy my khichdi!"