Here's how Shah Rukh Khan's daughter Suhana Khan is keeping busy during coronavirus
Shah Rukh Khan's daughter Suhana Khan shared an image on her Instagram stories where she is watching this Hollywood actor's movie in New York while isolating herself amid coronavirus fear
Shah Rukh Khan's daughter Suhana Khan, who recently made her Instagram account public, has shared a picture to let the world know what she is doing during her isolation days in New York, where she is studying.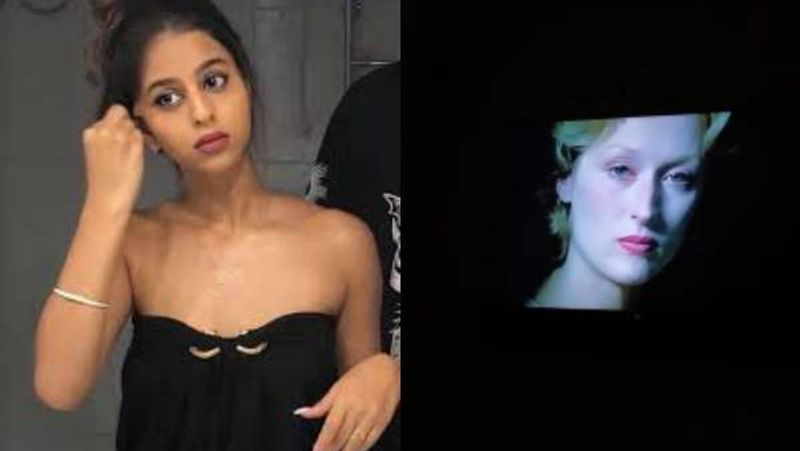 Suhana is studying acting in the prestigious NYU (New York University), and she was seen binge-watching a Meryl Streep film.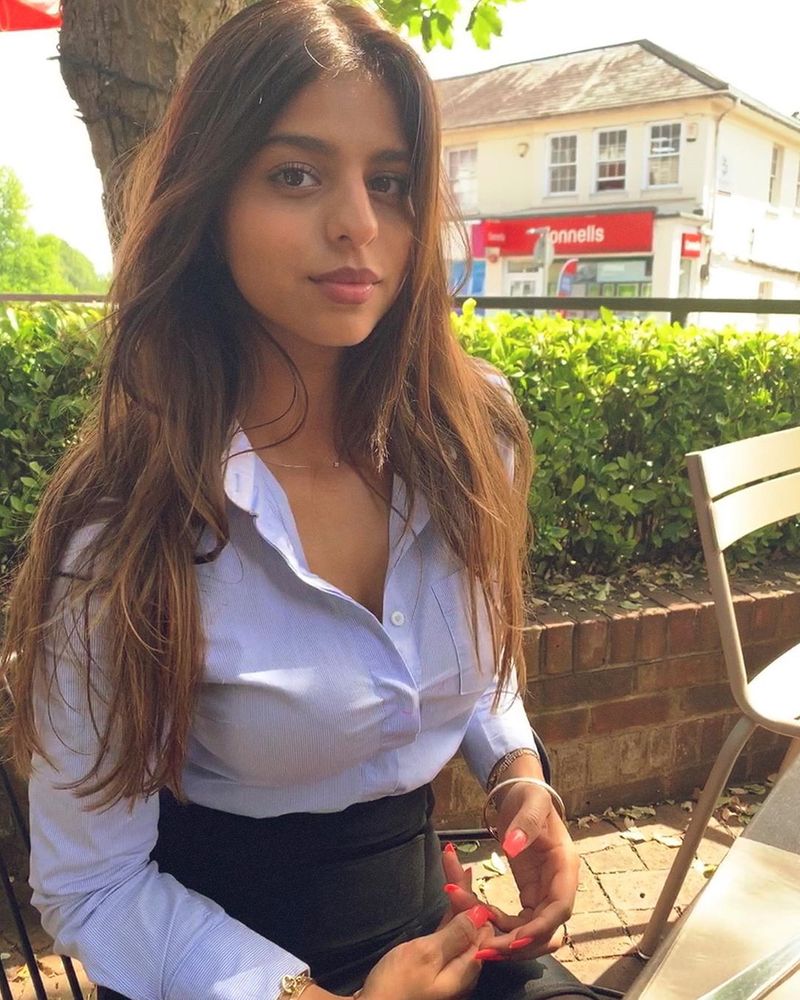 In the clip, we can see a close-up shot of the Oscar-winning actress. The room where the movie was being played was too dark.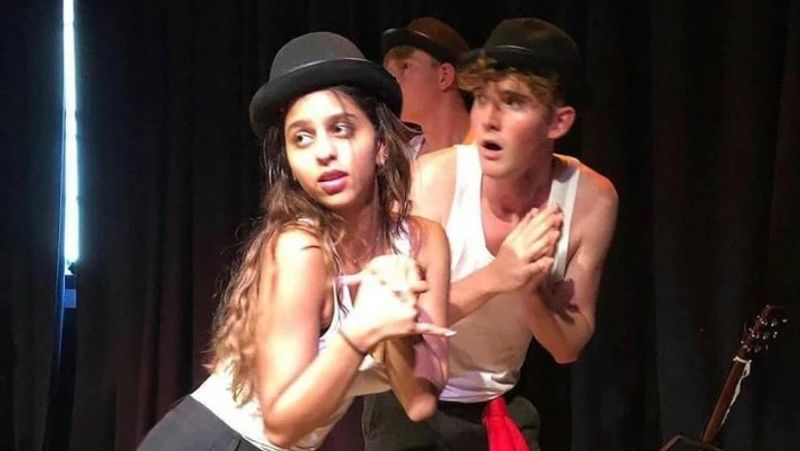 On the other hand, her father Shah Rukh Khan has been proactive in spreading awareness about coronavirus, urging his fans to stay at home.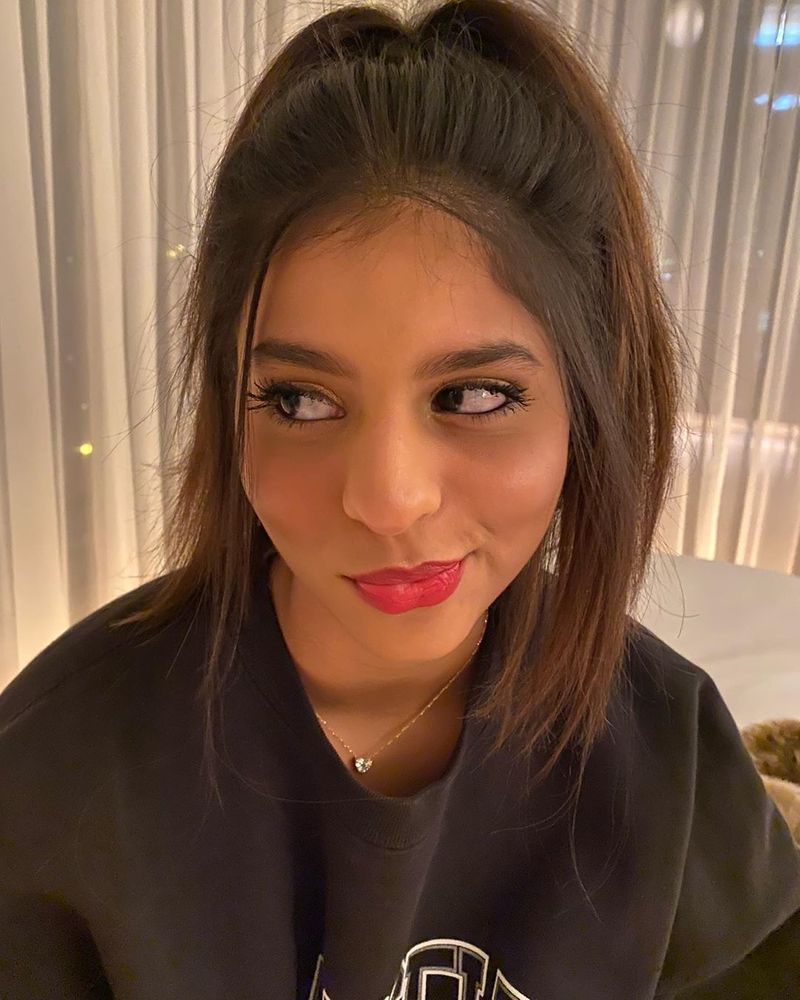 He also explained about the disease in a hilarious video with the help of clips from his popular movies.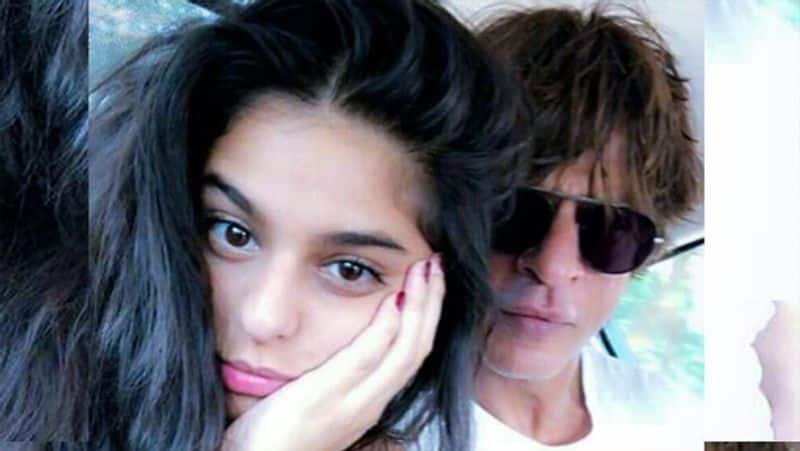 "InshaAllah #JantaCurfew will help against the spread of virus, though we may have to do this again. The clapping brought so much cheer. So a reminder of safeguards, with some cheer... Pls take it in the right spirit. To all relentlessly working today - Extremely Grateful. Thx!," he wrote in his tweet on Sunday," SRK tweeted.