Here is how Malayalam actress Divya Unni found love after divorce
Divya has worked with actors Mohanlal, Mammootty and Dileep, and with directors Bharathan, IV Sasi, Sibi Malayil and Lohithadas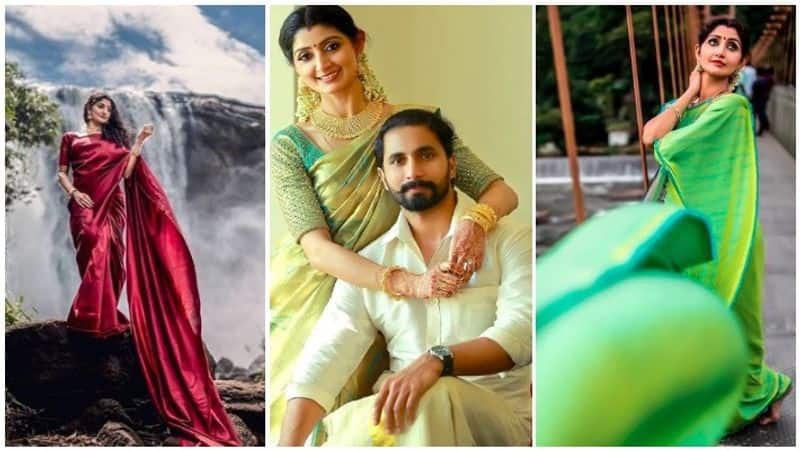 Dancer and Malayalam actress Divya Unni recently got married to Mumbai-based Keralite Arun Kumar Manikandan. Arun is a native of Thiruvananthapuram but is settled in Mumbai. He has been a resident of Houston, Texas, for the last four years.
In 2018, Divya took to her Facebook page to confirm the news about her second marriage. Besides sharing her wedding photo, she wrote, "Thank you so much for the love, blessings and prayers. My gratitude to everyone who sent us their blessings and good wishes. #love #justmarried #blessed #wedding #gratitude #goodwishes #sreeguruvayurappantemple #sincerely (sic)."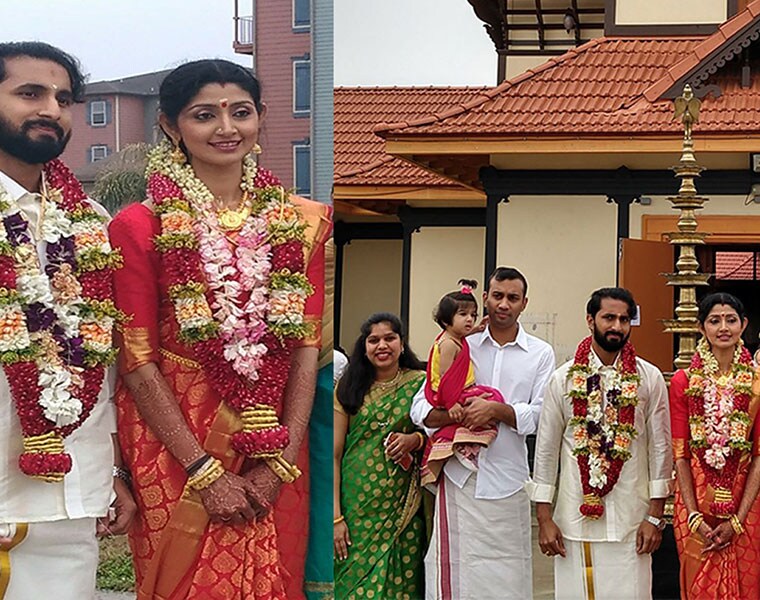 Divya, who was one of the shining stars during the late 1990s, has worked with actors Mohanlal, Mammootty and Dileep, and with directors Bharathan, IV Sasi, Sibi Malayil and Lohithadas. She has played the female lead in over 50 movies and has now started a new innings in life.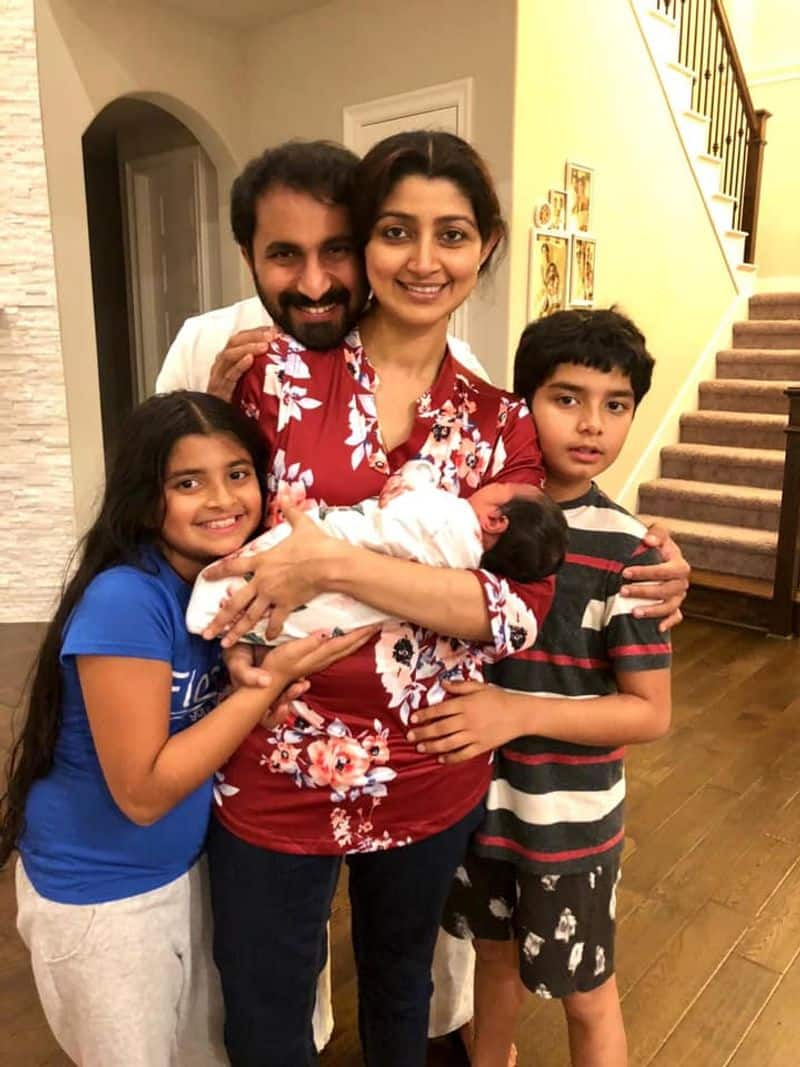 In 2016, she ended her 14-year-old marriage with Dr Sudhir Shekhar and moved back from the US to Kochi along with her children Arjun and Meenakshi. According to reports, the actress decided to end the marriage due to Sudhir's extramarital affairs and egoistic nature.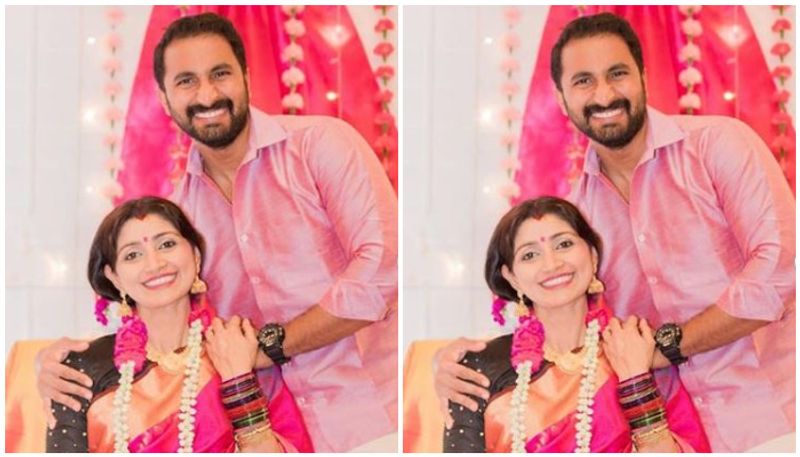 Reportedly, Divya's deep interest towards dance and acting hadn't also gone well with Sudhir. The actress opened a dance school in Houston and soon established a successful career as a dance teacher. However, her husband was not happy with Divya's career interests and wanted her to stay at home.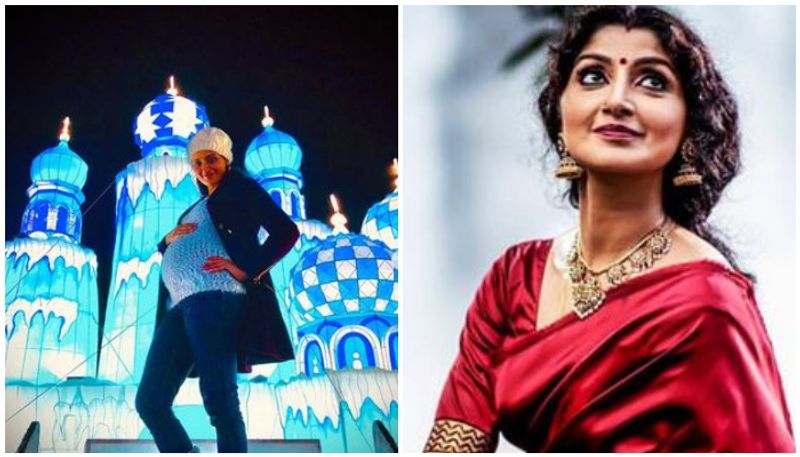 Sudhir allegedly asked Divya to shut down her dance school but she refused to do so. Later, she moved back to Kochi along with her children and slowly resumed her first love, dancing.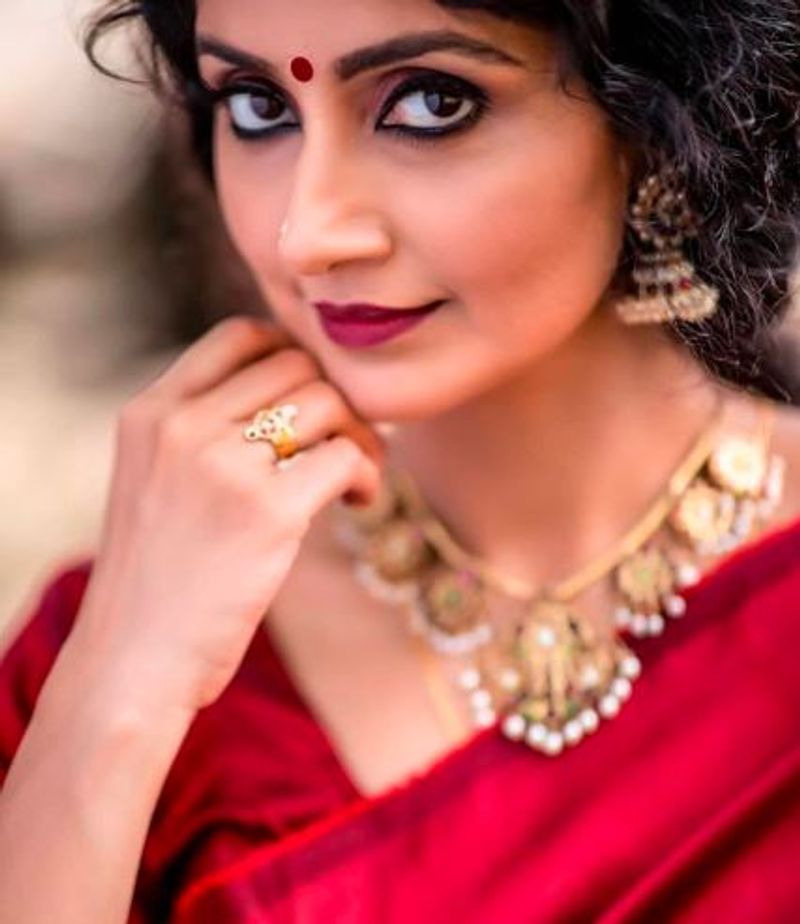 In an earlier interview with a popular Malayalam magazine, she expressed her feelings on her separation from her ex-husband.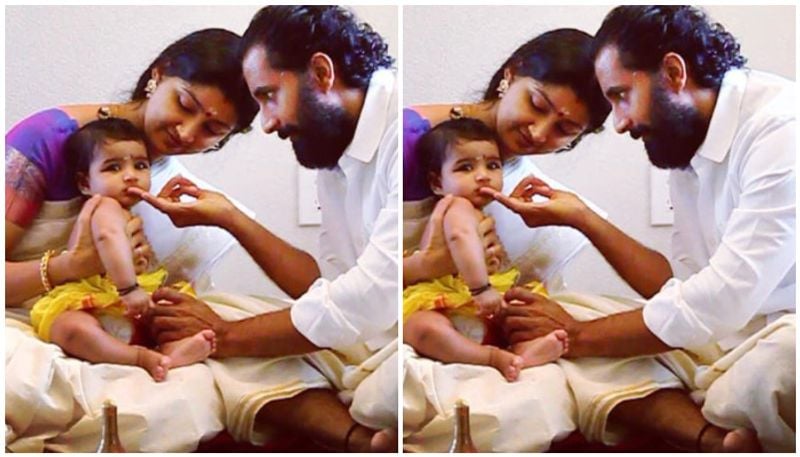 "I kept telling myself, I will not be weak as I am a sensitive person all my life," she said, adding, "During my separation, I was strong as it would affect a lot of people who care about me. It is this thought that gave me the strength to withstand that split."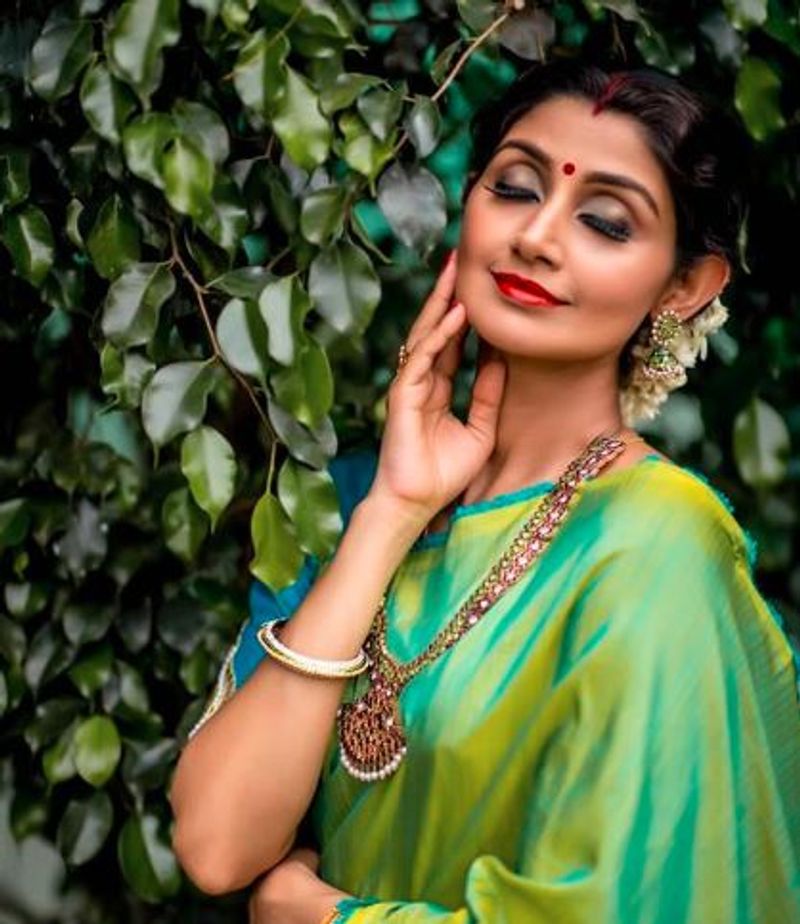 Divya was trained in Bharatanatyam, Kuchipudi, and Mohiniyattam at a very tender age. She was crowned 'Kalathilakom' at the Kerala school Kalolsavam in 1990 and 1991. She has presented a variety of Indian dance and art forms on Doordarshan. She has also performed at various Indian dance festivals and international stages throughout North America, Europe and the Gulf.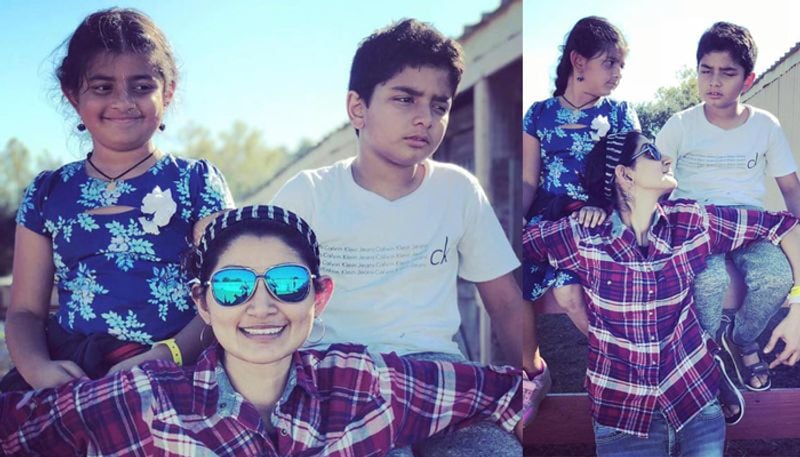 Later, she started her dance classes in the US. Many youngsters joined her dance school, all thanks to her popularity as an actress. She used to turn mythological tales and Biblical stories into Bharatanatyam.
Divya was recently blessed with a baby girl and the actress is enjoying one of the most beautiful phase of her life.