Here's how Kareena Kapoor- Saif Ali Khan's son Taimur Ali Khan related to Rabindranath Tagore
According to reports, little Nawab Taimur Ali Khan is related to Nobel Laureate Rabindranath Tagore. Here's the connection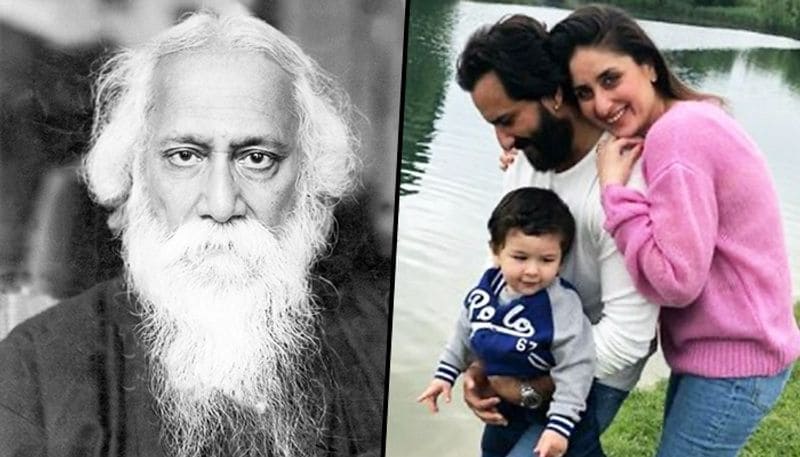 Saif Ali Khan and Kareena Kapoor Khan's little munchkin Taimur Ali Khan aka Tim Tim is one of the most famous star-kids in town. Paparazzi are always around the little munchkin and whenever photos of him pop up on social media it goes viral with positive comments.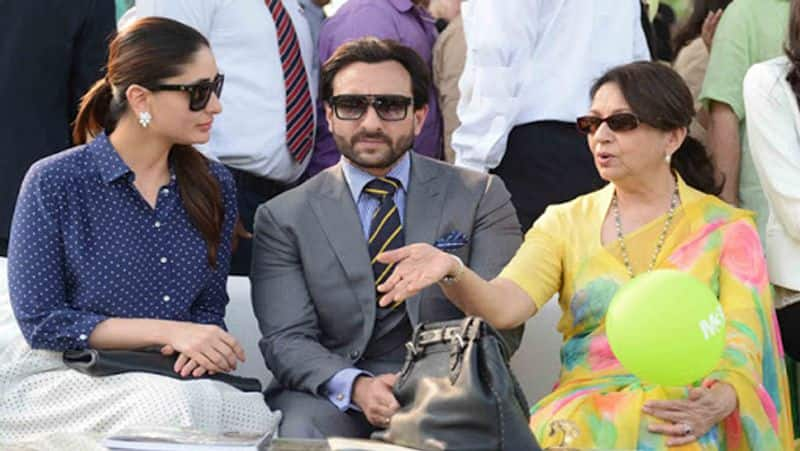 Taimur has managed to win hearts with his cuteness and innocence. He also enjoys a huge fan following and has a lot of fan clubs already.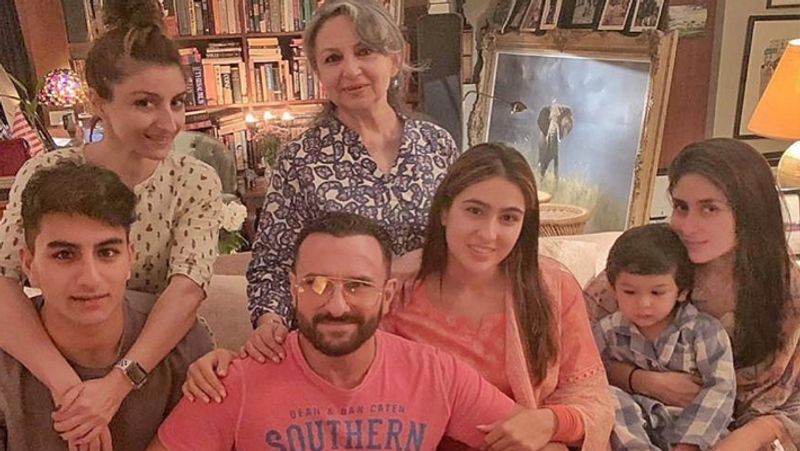 But did you know, besides being a Nawab, Taimur is also reportedly related to Rabindranath Tagore? We all know that Taimur is the grandson of Sharmila Tagore and Sharmila's parents are reportedly related to Rabindranath Tagore, which draws Taimur's connection with Tagore.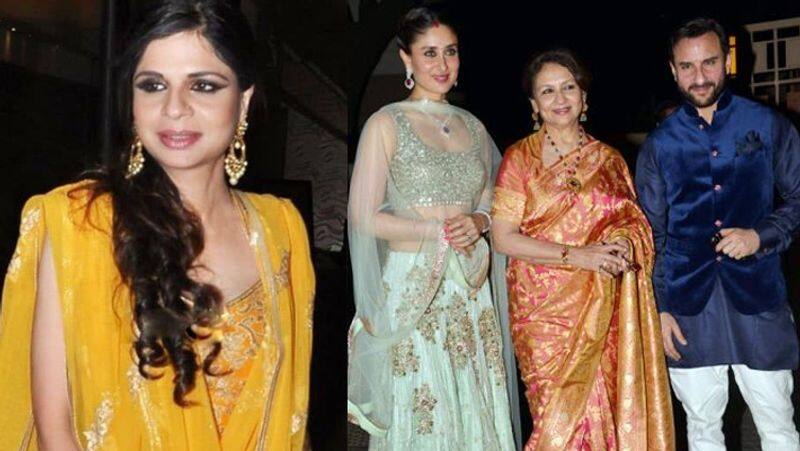 According to reports, Sharmila's father Gitindranath was the grandson of acclaimed painter Gaganendranath Tagore, whose father was a cousin to Rabindranath Tagore, and so, the Nobel Laureate is the cousin of Sharmila Tagore's great-great grandfather.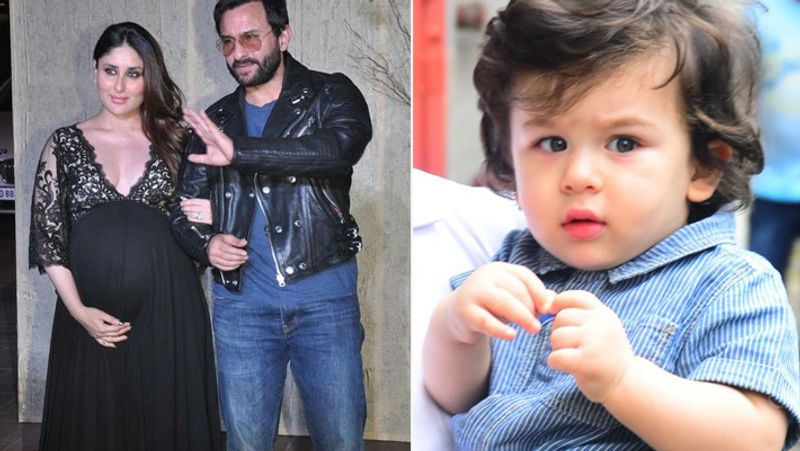 Not just that, Sharmila's mother is the granddaughter of the poet's brother Dwijendranath. So, Taimur is the great-great grandson of Rabindranath Tagore's brother. Phewww!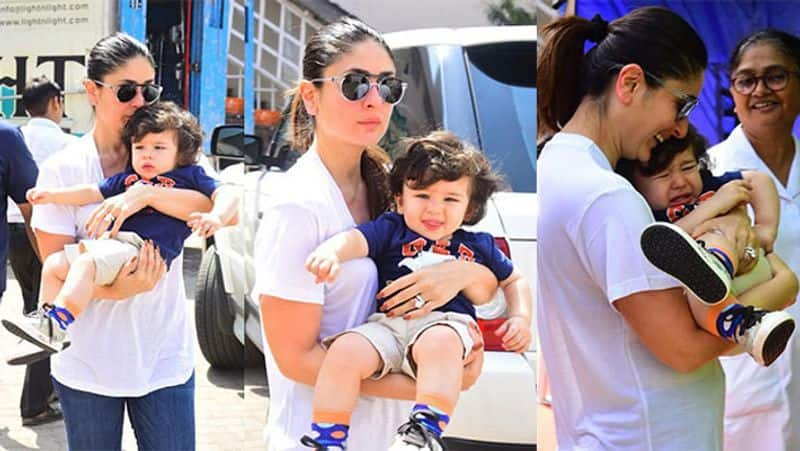 In an interview, Saif Ali Khan had said that Taimur has got a bit of Rabindranath Tagore, Raj Kapoor, Mansoor Ali Khan Pataudi in him as he called Taimur as the genetic treasure trove'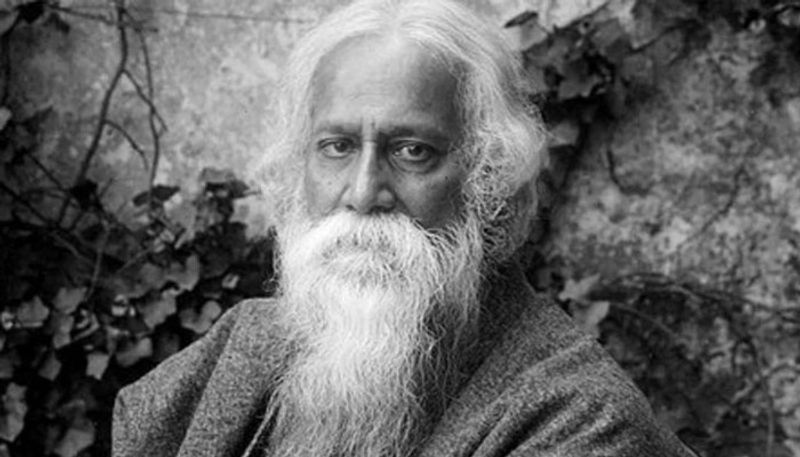 He also revealed that Taimur is highest on the rate card of the paparazzi. Saif said that Taimur's rate is Rs 1500 per picture amongst paparazzi.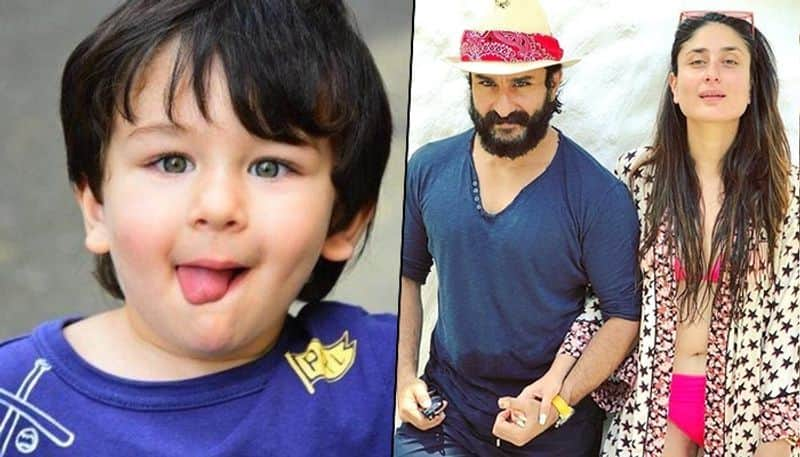 Sharmila Tagore once opened up about being related to Rabindranath Tagore. She said he died three years before she was born so she never met him or had any interaction with him. But she revealed that she has heard great stories from her mother.