Hema Malini to Mahesh Bhatt: 7 celebrities who accepted Islam
Here is a list of seven celebrities who converted into Islam, read details.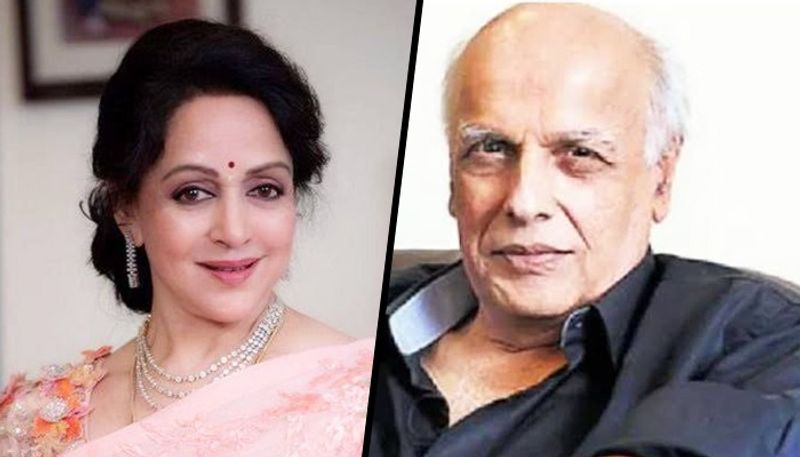 Many celebrities from the Bollywood industry converted to Islam. While some did for marrying a certain person, some did it because of attraction towards Sufism. Here are the names of seven celebrities who accepted Islam.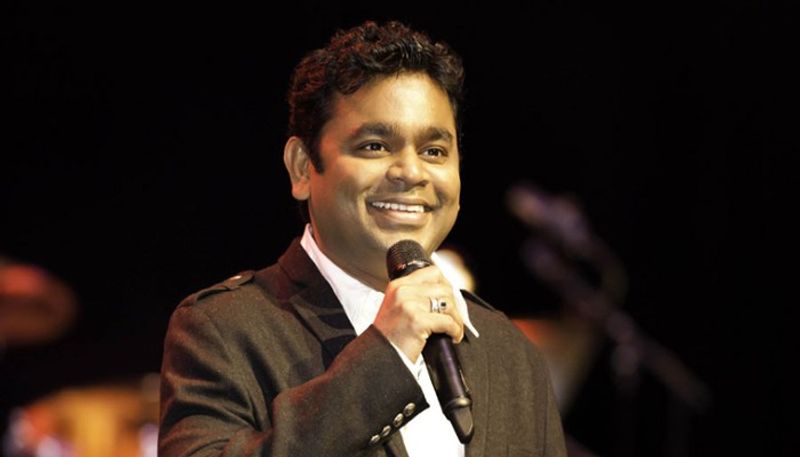 A R Rahman
Rahman was born in a Hindu family, he was born as A S Dileep Kumar. He later converted to Islam and changed his name to A. R. Rahman ( Allah Rakka Rahman). He is an Oscar won Indian music composer and singer. At the age of 23, he got converted to Islam along with his family.
He said, "It's not dramatic as it sounds, my family was isolated, and when Sufism concepts influenced me, and I started believing Islam."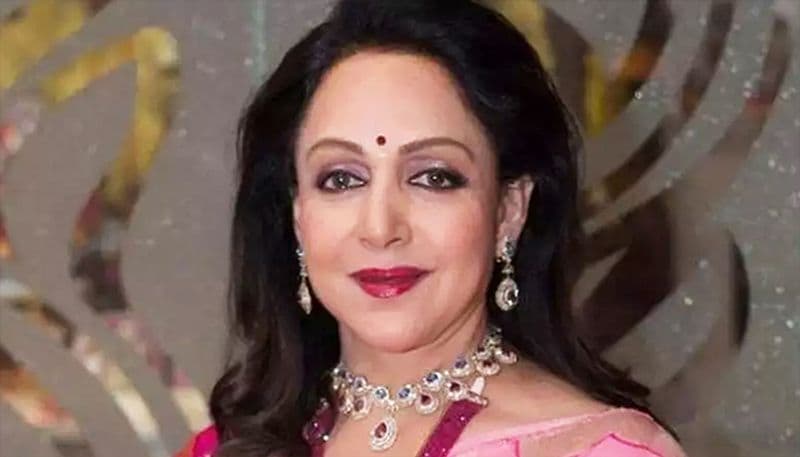 Hema Malini
Hema Malini converted to Islam along with husband Dharmendra to get married after they fell in love during the shooting of Sholay in 1975. They decided to convert to Islam as Dharamendra's firts wife, Prakash Kaur, refused to divorce him.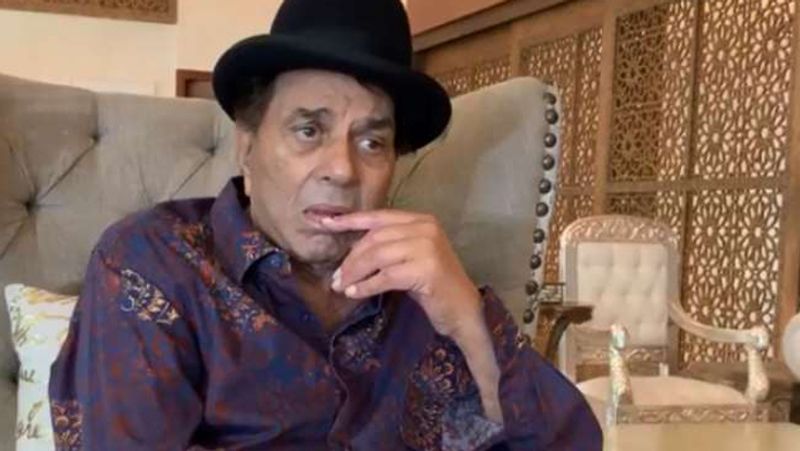 Dharmendra
Dharmendra was married even before joining the industry. To get his love, Hema Malini, Dharmendra converted to Islam and became Dilawar Khan. He was known as the original action star of Hindi cinema. As per the sources, he converted to Islam but doesn't practice it.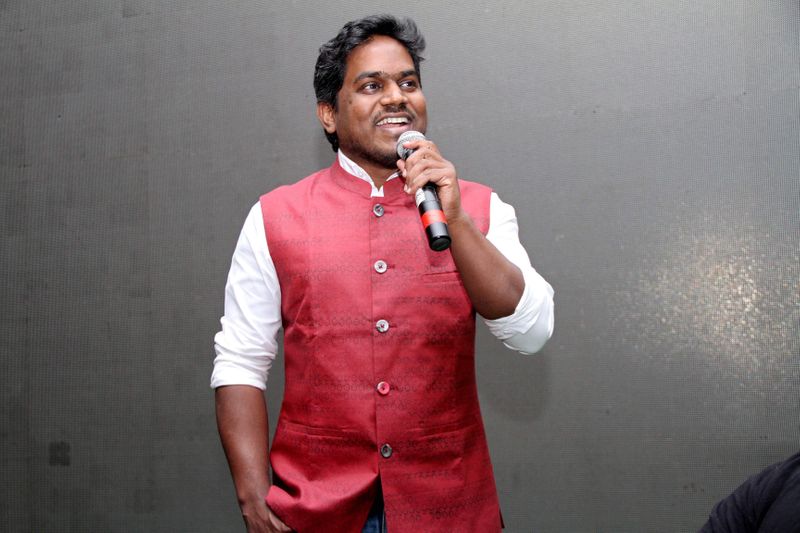 Yuvan Shankar Raja
He is a soundtrack composer and song-writer. He mainly scores music for Tamil films. He got converted to Islam after his mother's death. For two and a half years he read the Quran, and he felt connected to it.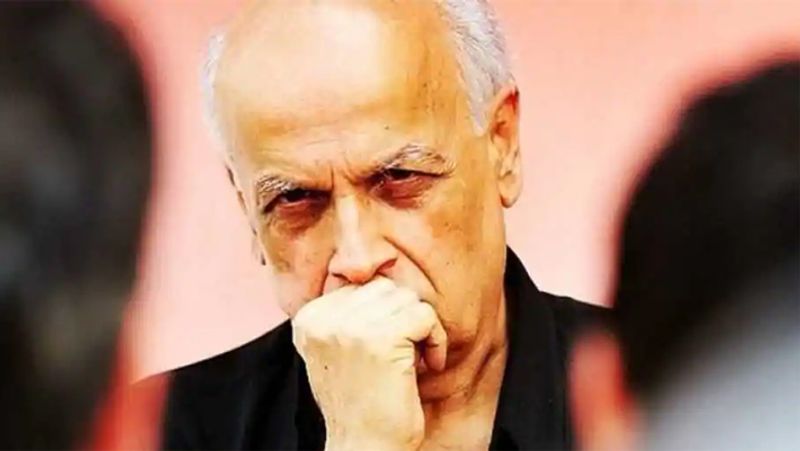 Mahesh Bhatt
Popular Indian film director and producer, is the father of well-known actress Alia Bhatt. He got converted to Islam to marry Soni Razdan. As per the reports, Mahesh Bhatt is not practicing Islam. Mahesh Bhatt's father was Hindu and his mother was Gujarati Muslim.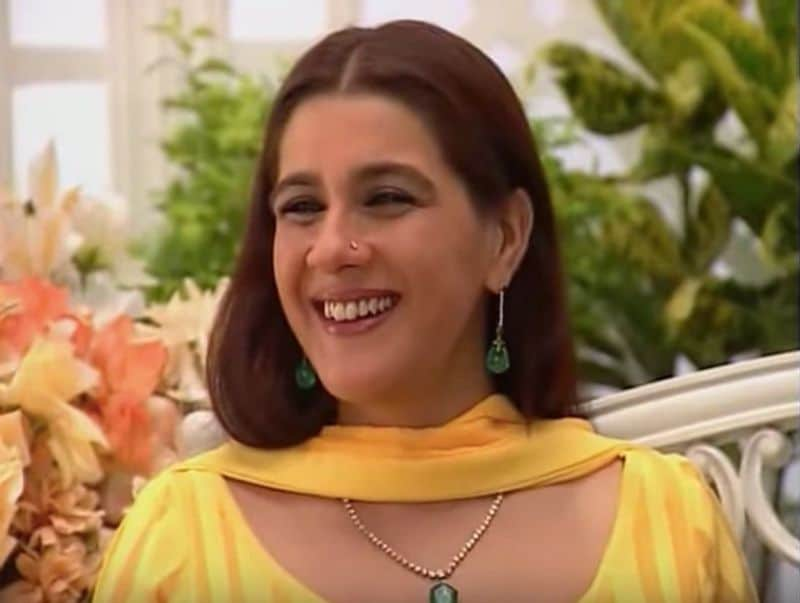 Amrita Singh
She was a popular Indian actress in the 80s and 90s. She followed the Sikh religion since birth. She later converted to Islam, and married actor Saif Ali Khan. Though they got divorced after 13 years of marriage. A few years later, Saif married Kareena Kapoor.
Sharmila Tagore
The actress is known for her work in Hindi and Bengali cinema. She was one of the highest-paid actresses of Indian cinema. Sharmila after falling in love with famous cricketer Mansoor Ali Khan Pataudi accepted Islam to marry him. She got converted and took the name Ayesha Sultana.