Happy Birthday Shah Rukh Khan: 5 expensive things owned by the Badshah of Bollywood
First Published 2, Nov 2020, 10:44 AM
King Khan of Bollywood and the number one richest actor in the industry, Shah Rukh Khan owns everything in lakhs and crores. From expensive watches, to luxury cars and villas across the world, SRK owns it all.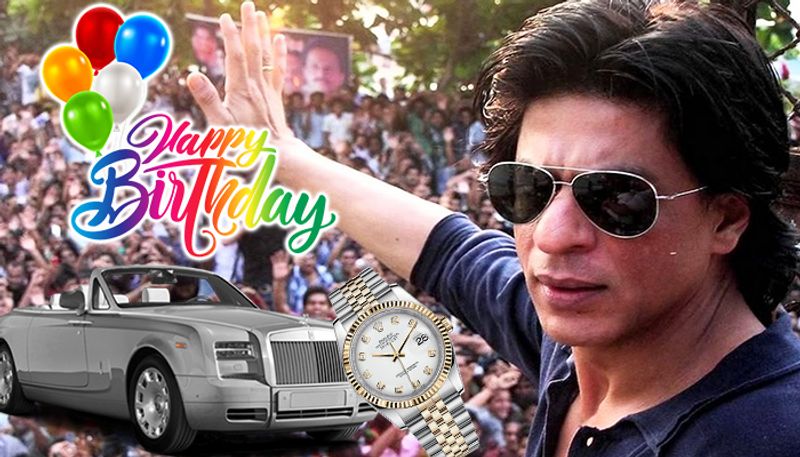 The actor who is known for his lavish lifestyle is also believed to be kind hearted and generous towards his fans. No wonder people love him and adore him so much. We created a list of the most expensive things the actor owns. Take a look.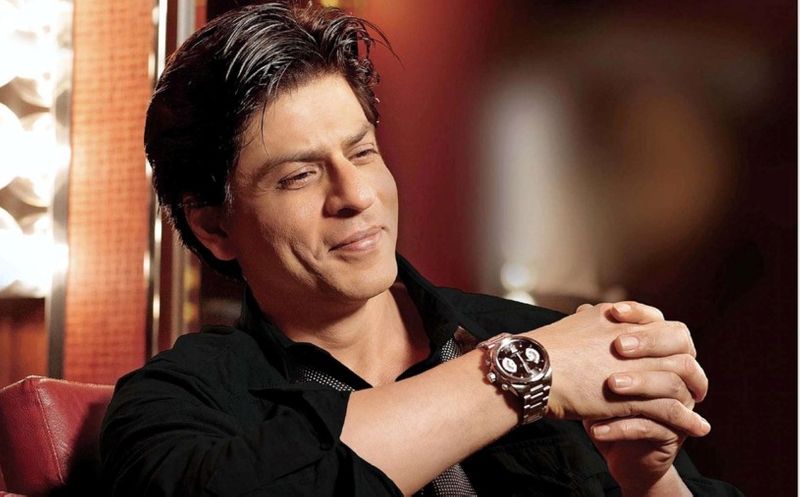 A watch collection is truly incomplete without a Rolex, which cost around Rs 12 Lakh and is inarguably one of the most elegant and expensive watches owned by SRK.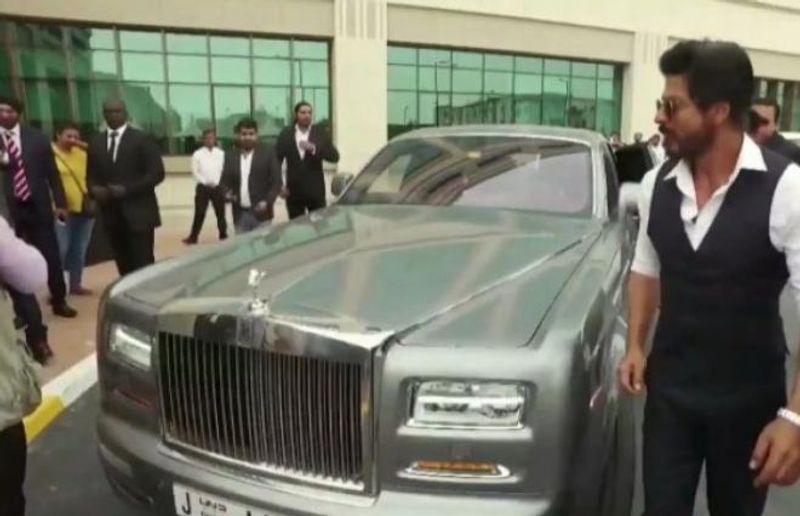 Royals Royce Coupe: Worth Rs 4.1 crores: Among his expensive cars, SRK owns a Royals Royce Coupe which is worth Rs. 4.1 crores.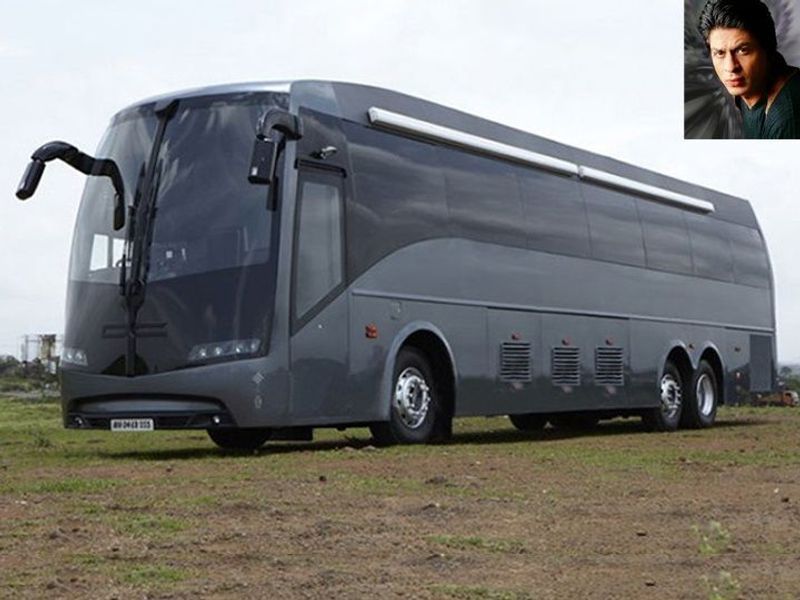 A Luxurious Van: Worth Rs 3.8 crores: If buying cars wasn't enough, the actor owns a sophisticated and luxurious van which is worth Rs. 3.8 crores. Isn't it crazy and amazing, and only King Khan can do that.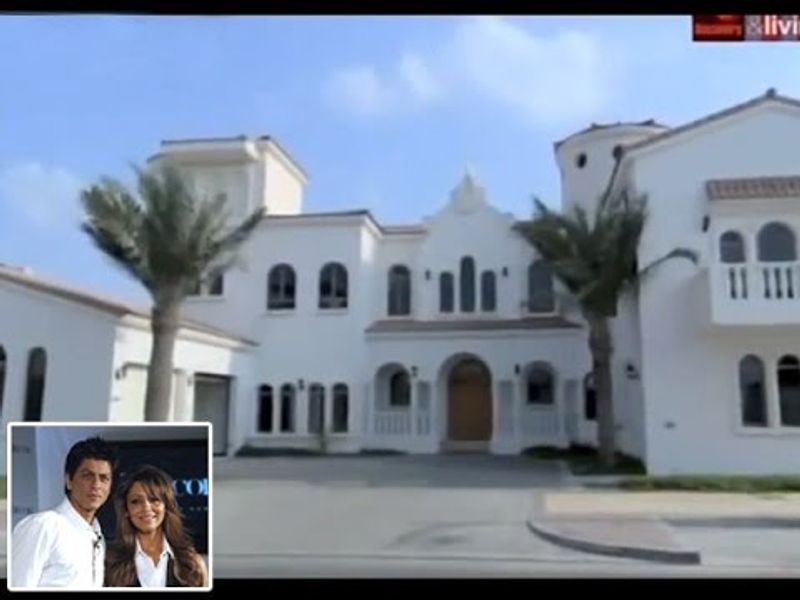 A House in London: Worth Rs 172 crores: Shah Rukh Khan owns a villa in London that is estimated at Rs.172 crores. The villa is located in Park Lane where many Hollywood film stars and business tycoons own properties there.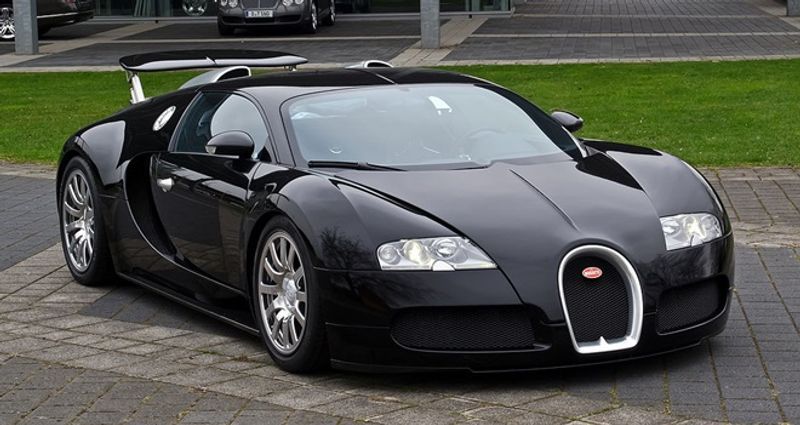 Bugatti Veyron: Worth 14 crores: Shah Rukh Khan owns the most expensive cars in his garage. Yet he owns the most luxurious car Bugatti Veyron which is worth Rs 14 crores in the Indian market.