Guidelines issued for reopening cinema halls in West Bengal
First Published 7, Oct 2020, 4:58 PM
The West Bengal government decided to open cinema halls, jatras, open air theatres and allow musical and dance performances in the State from October 1, subject to physical distancing norms. Several guidelines are being issued by the government which need to be followed before entering cinema halls.

Only 50% of the audience can enter the movie halls. No more seats than the allowed percentage of capacity can be filled at any cost.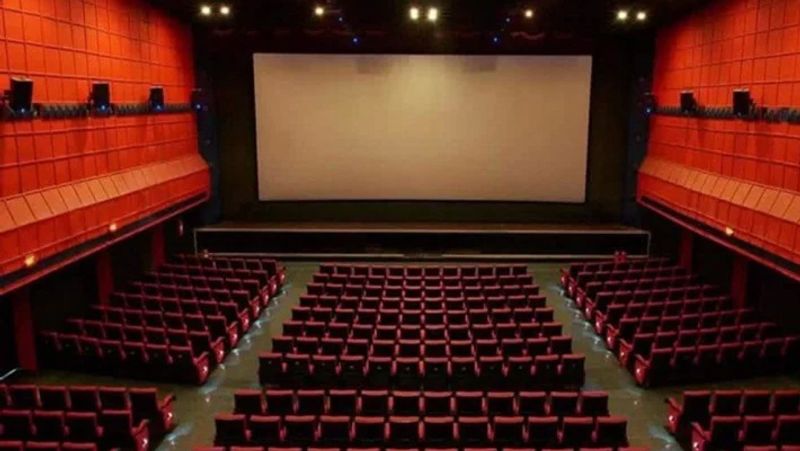 Sanitisers should be kept at the entry of the movie halls. People must wash their hands with soap before entering the hall. The owners of cinema halls must make sure that the washroom is cleaned and sanitised properly.

Everyone should have the Arogya Setu App installed on their mobile phones. This app will help the person know if somebody infected with COVID-19 is near him. From online payments to online scanning, everything has to be done before entering cinema halls.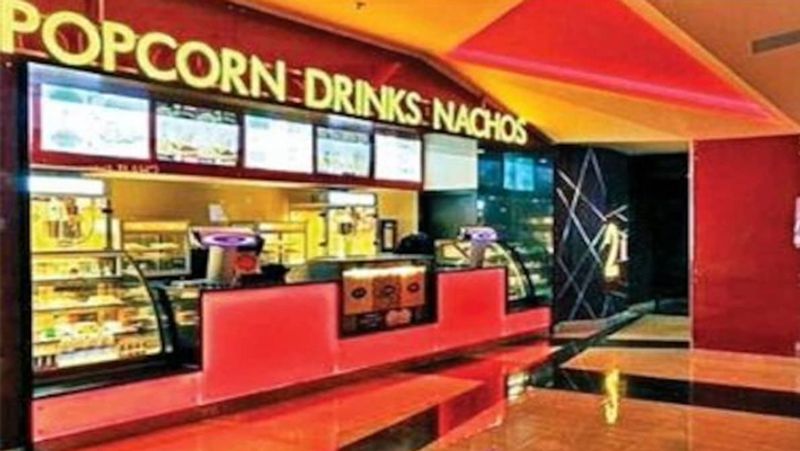 Fines will be imposed if a person is found spitting inside the hall premises. There will be strict surveillance. Everyone has to wear masks. Except for water bottles, no food items can be sold inside.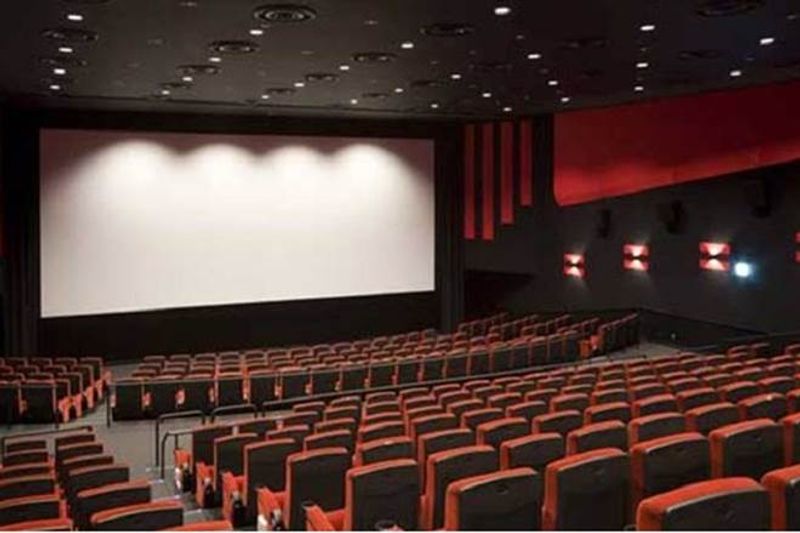 Thermal checking must be done. Besides, the authorities have to make arrangements to avoid crowding.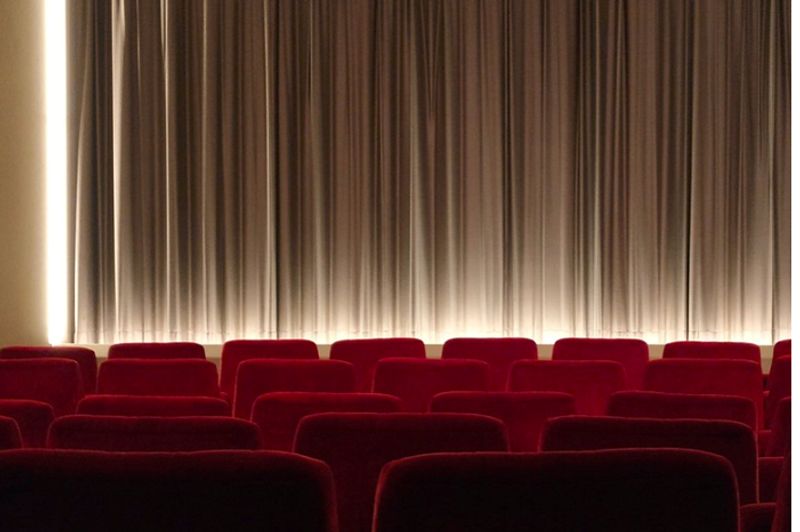 The auditorium must be kept clean. Employees of the cinema hall must wear a PPE kit so that nobody faces any problem.