Gone too soon: Malayalam movie actors who fans can't believe are no more
Many Malayalam movie fans still can't believe that their favourite stars are not alive. We list a few actors who left us early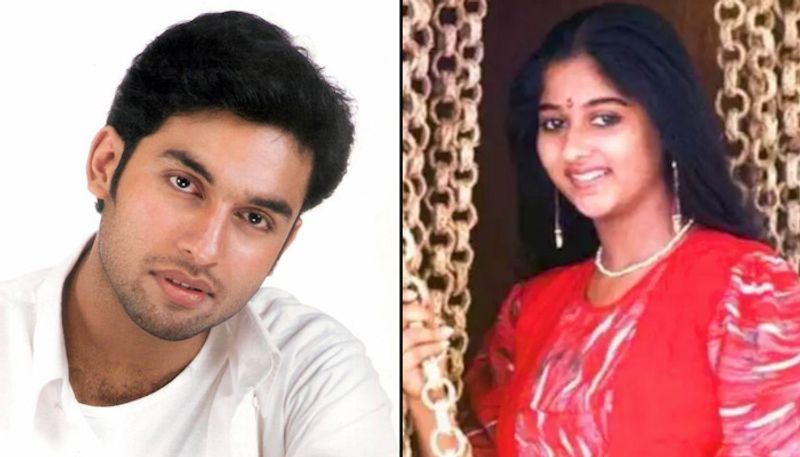 Malayalam actress Monisha passed away in 1992 in a car accident. She won a National Award for the film Nakhakskathangal at the age of 16. She established a place for herself in Malayalam cinema through a handful of memorable movies like Perumthachan, Kamaladalam.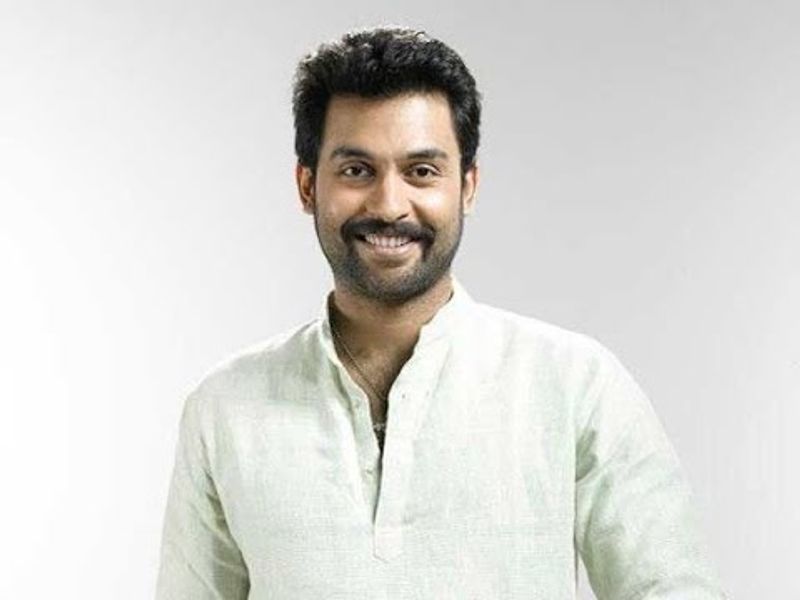 Actor Jishnu's death is still unbelievable for Keralites. Jishnu, the son of actor Raghavan, made his entry in the Malayalam film industry with the picture Nammal directed by Kamal. He lost his battle with throat cancer in 2016.

Kalpana was one of the most versatile female artists in Malayalam cinema. She acted in more than 300 films. She died on 25 January 2016 at the age of 50 due to a heart attack.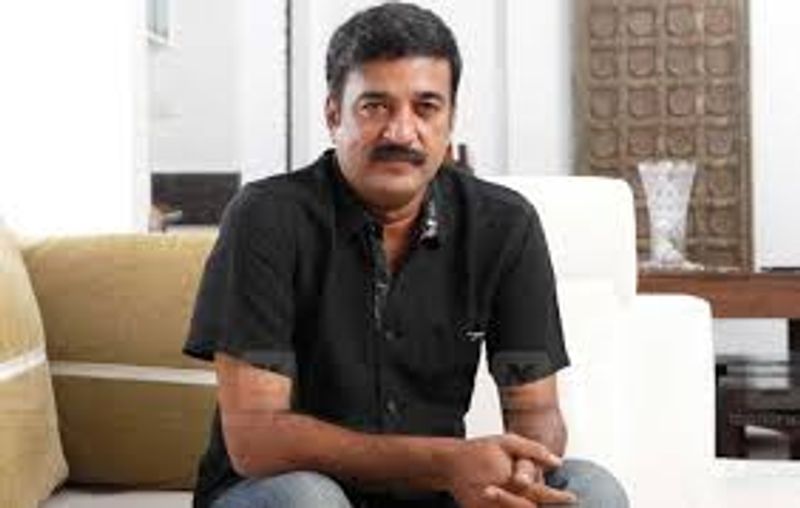 Actor Anil Murali, known for his roles as a villain in Malayalam movies, died at a private hospital due to liver-related ailments. He was 56 and is survived by his wife and two children.

Santhosh Jogi was found dead in a friend's flat, at the age of 35. He acted in more than 30 films. Reports suggest that the actor committed suicide after he faced financial problems.