Gift for all Aishwarya Rai's fans: Here are 15 rare pictures of the 'most beautiful lady on earth'
First Published 1, Nov 2020, 11:25 AM
The title of being the most beautiful woman was officially given to Aishwarya Rai at the age of 21, when she won the Miss World pageant in 1994. We check out rare pictures of her.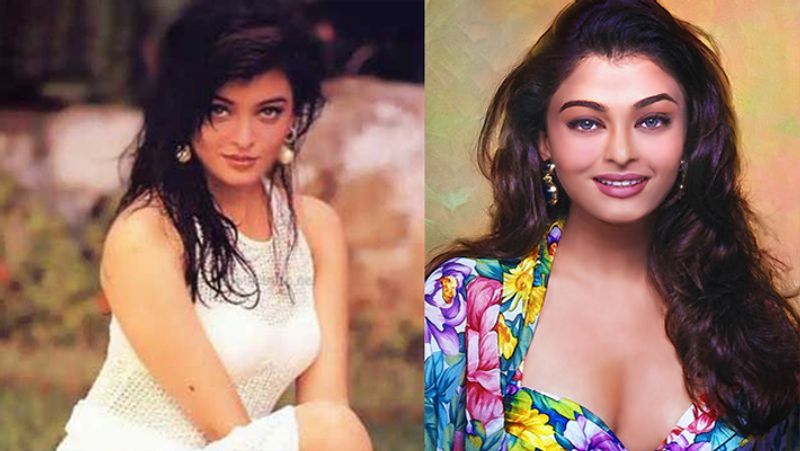 Aishwarya Rai is one of the most popular actresses of Indian cinema. Not just that, in 1994 she was officially bestowed the title of Miss World at the age of 21.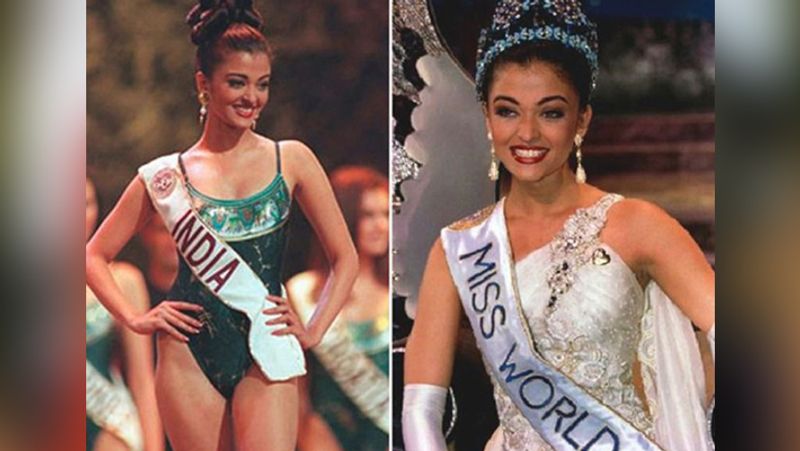 Here are some of Aishwarya's breathtakingly beautiful old pictures. The stunning images were clicked during Aishwarya's modelling days. Take a look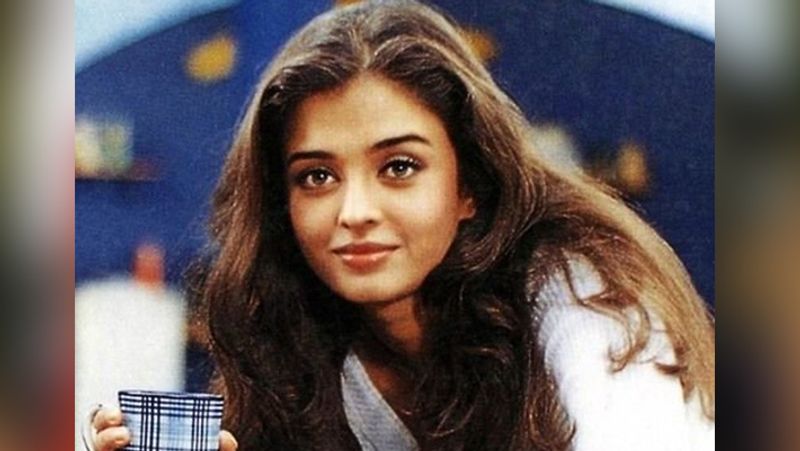 Aishwarya was called the most beautiful girl of the college, and later she proved herself by winning the Miss World crown in 1994, recalled Shivani.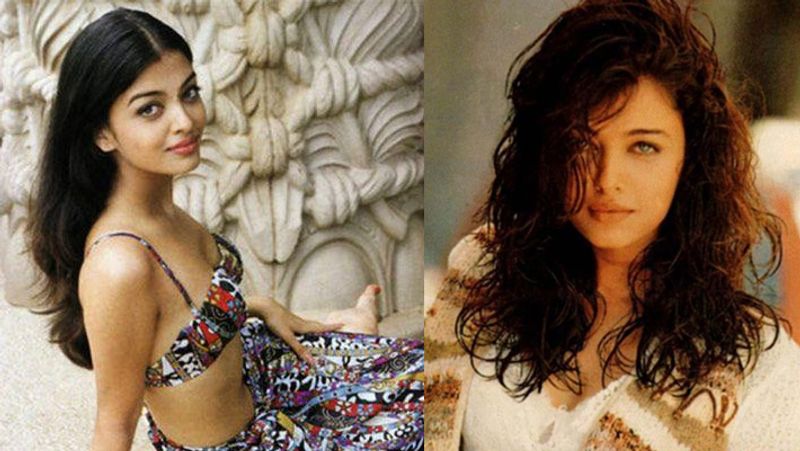 Her Physics professor advised her to shoot for a college magazine.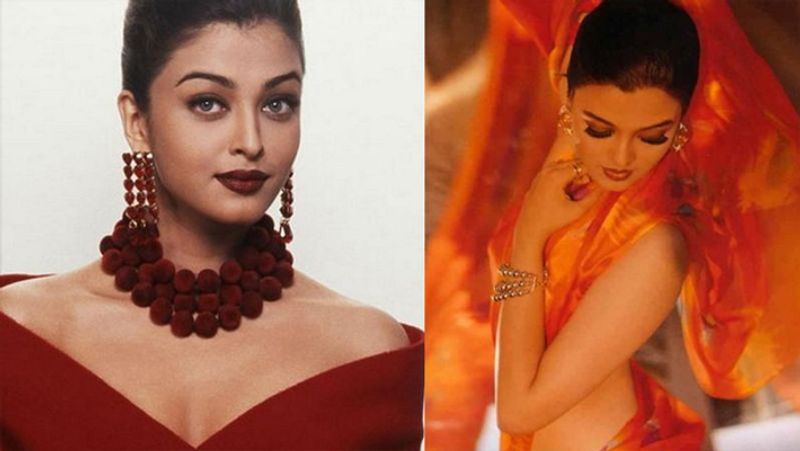 Aishwarya always wanted to make a career in architecture.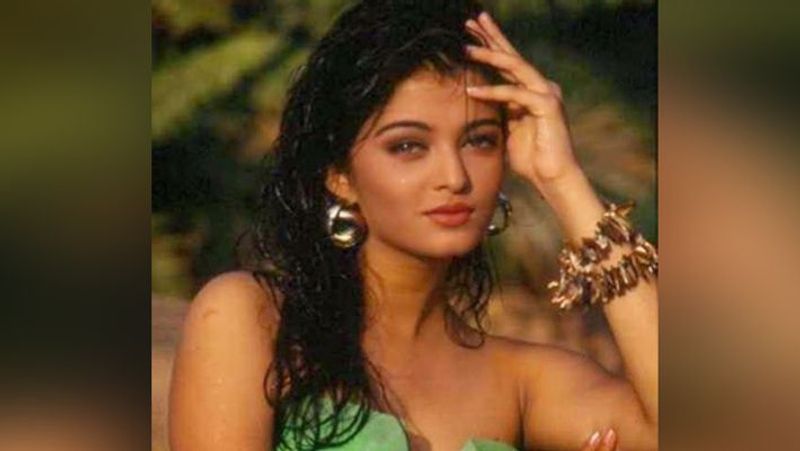 But when she started getting modelling assignments, she changed her stream.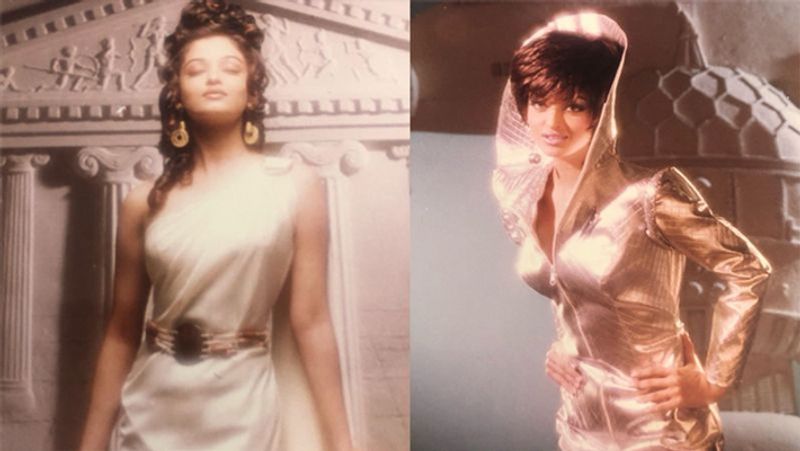 Aishwarya Rai Bachchan is the first Indian Bollywood actress to have her wax statue at Madame Tussauds.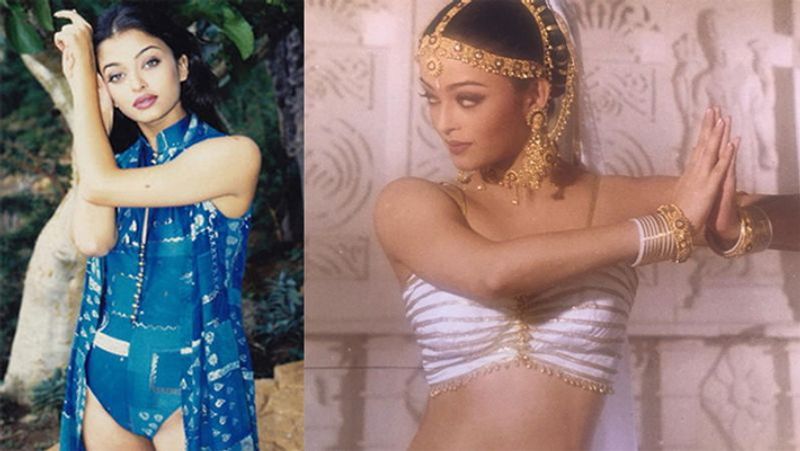 Aishwarya on the idea of sex appeal: " Com(e)passion!!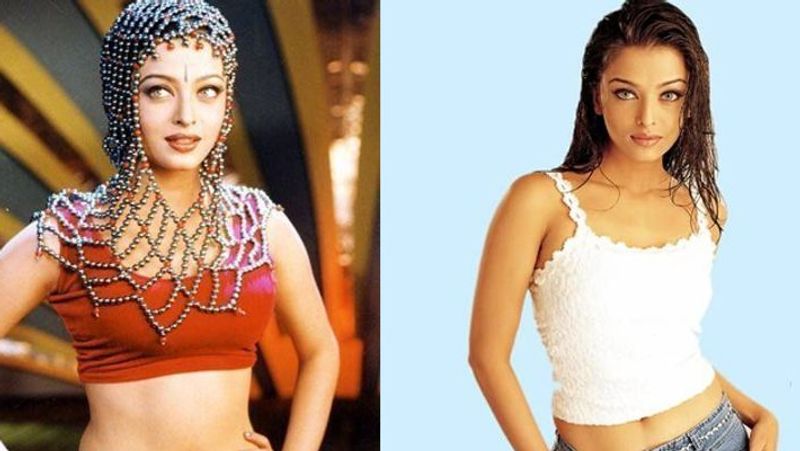 She has also appeared on the world-famous show of Oprah Winfrey.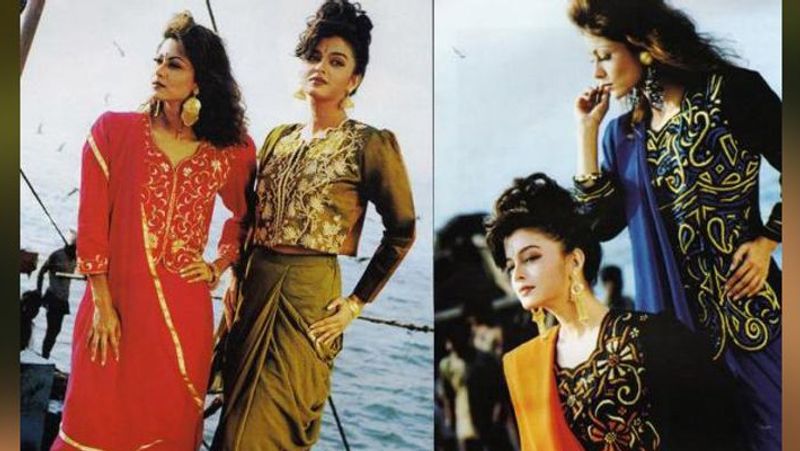 Aishwarya became the first Indian actress to be a jury member of the Cannes Film Festival in 2003.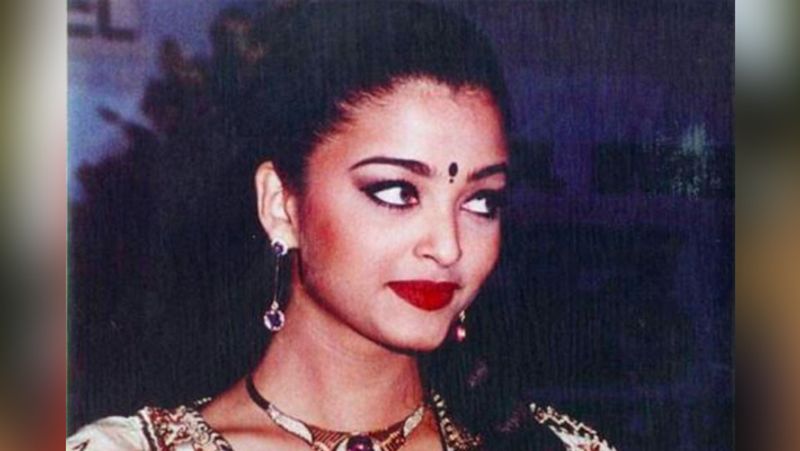 Where she has written about love, what turns her on, her unique ability, her most embarrassing moment and much more!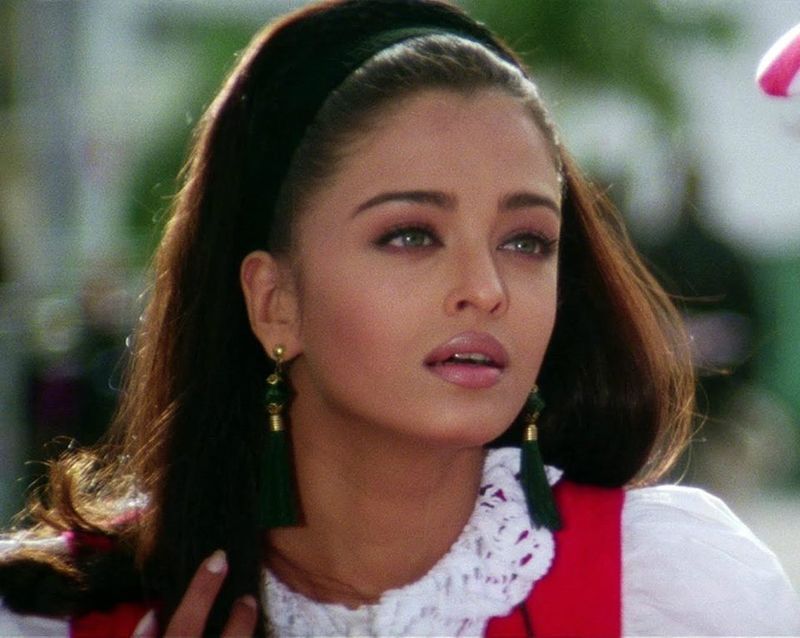 The actress wanted to pursue a career in the field of medicine and zoology was her favourite subject, but now the actress has her eyes on directing movies.