Interesting facts about Soumitra Chatterjee: Tollywood debut to bonding with Satyajit Ray to Feluda
First Published 15, Nov 2020, 1:12 PM
Soumitra Chatterjee passed away at the age of 85 in Kolkata. He is survived by his wife Deepa Chatterjee and his daughter Poulami Bose. He was conferred with four prestigious awards, including the Dadasaheb Phalke Award in 2012.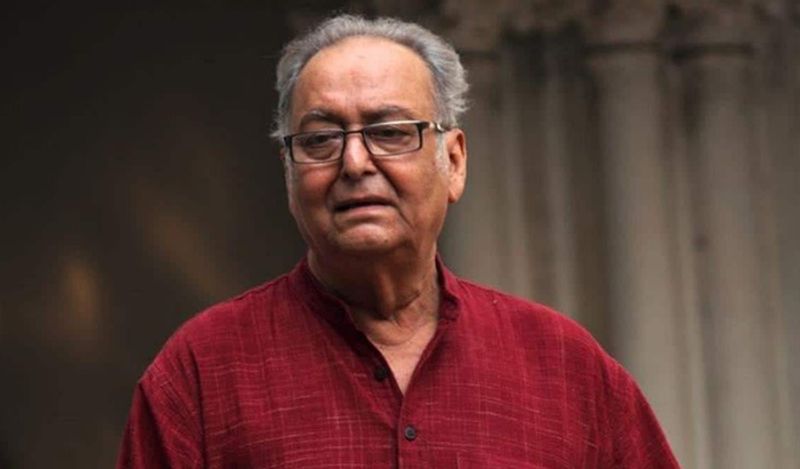 Bengali film legend Soumitra Chatterjee passed away on November 15 (Sunday) in Kolkata. The 85-year-old breathed his last in a private hospital, where he was admitted last month after being diagnosed with COVID-19 and passed away due to the complications owing to the disease.
The film fraternity bid farewell to the legend, as wishes, tributes and obituaries poured in from fans, along with other top legends in the industry, across India. On the same note, we take a look at some of his top and interesting facts.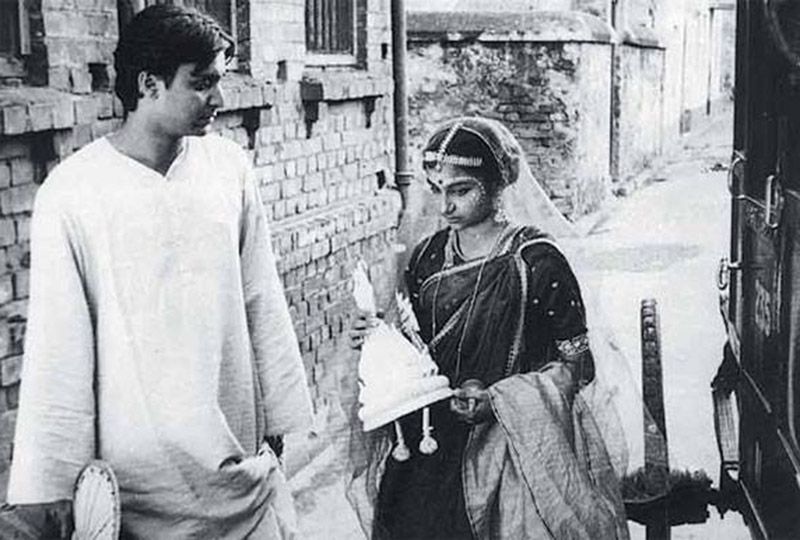 A surprise Tollywood debut: Although he became a renowned actor later, his Tollywood debut occurred on a surprise note. It was in 1959 when he made his first appearance in Satyajit Ray's 'Apur Sansar'. On an interesting note, when Soumitra first met Ray in the sets of 'Jalsaghar', he was unaware of the fact that he was already roped in by the latter for the title role in 'Apur Sansar'.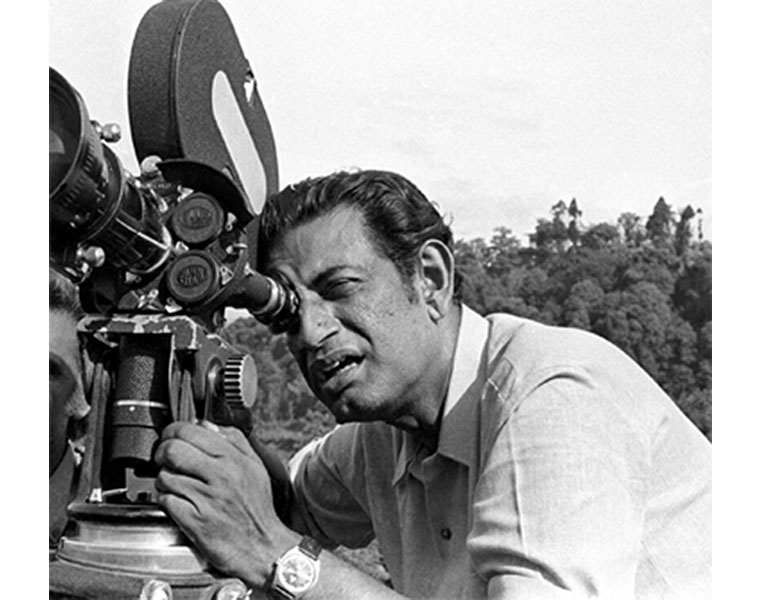 Had a dream bonding with Ray: From meeting Ray for the first time to his Tollywood debut, Soumitra developed a special bonding with Ray. Consequently, he worked in a number of his successful movies, that includes 'Sonar Kella', 'Jai Baba Felunath', 'Charulata', 'Ghare Baire', 'Ashani Sanket', 'Devi', 'Abhijan', 'Aranyer Din Ratri' and 'Ganashatru'.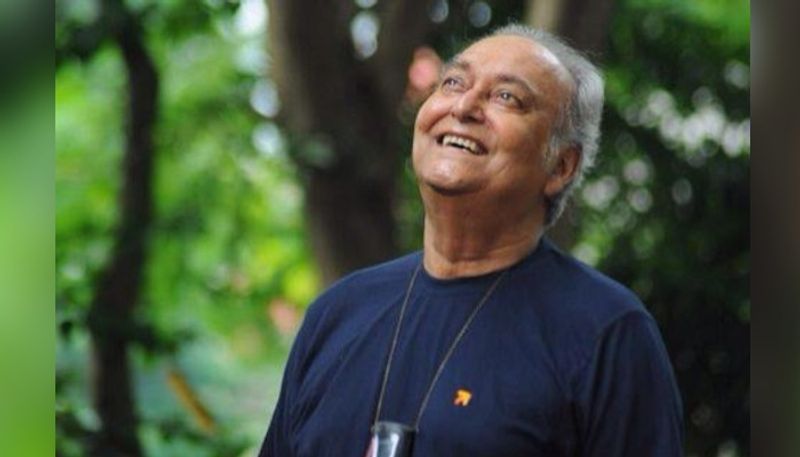 Had once rejected the Special Jury Award: One of the shocking decisions he made in his illustrious career was rejecting a special award on an occasion. It was in 2001 when he turned down the Special Jury Award for his movie 'Dekha', which was directed by Goutam Ghose. It was a medium of protest, as he had never won the National Film Award during the early and prime stages of his acting career.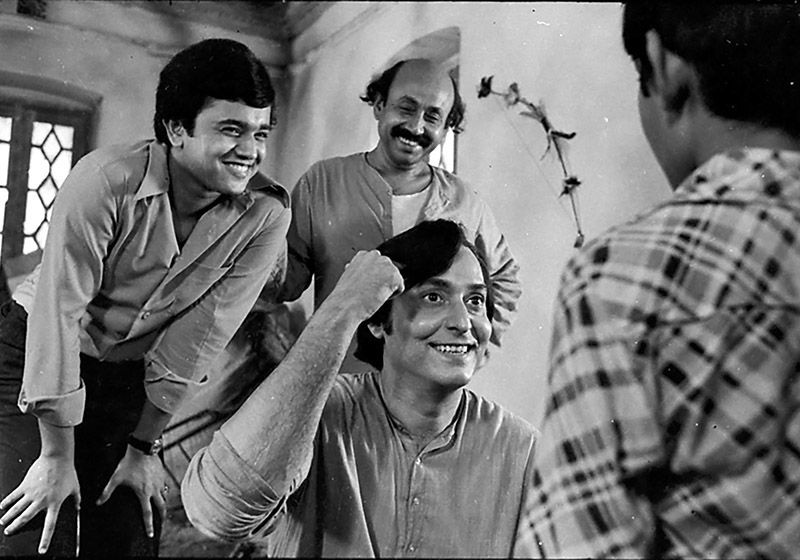 Had a special love for Feluda movies: When it came to his successful movies, 'Feluda' has to be one of them. In fact, Ray had portrayed the illustrations of Feluda based on Soumitra's physique. He played the lead role of Feluda in 'Sonar Kella' and 'Joi Baba Felunath', as the franchise was the most successful one in Ray's career.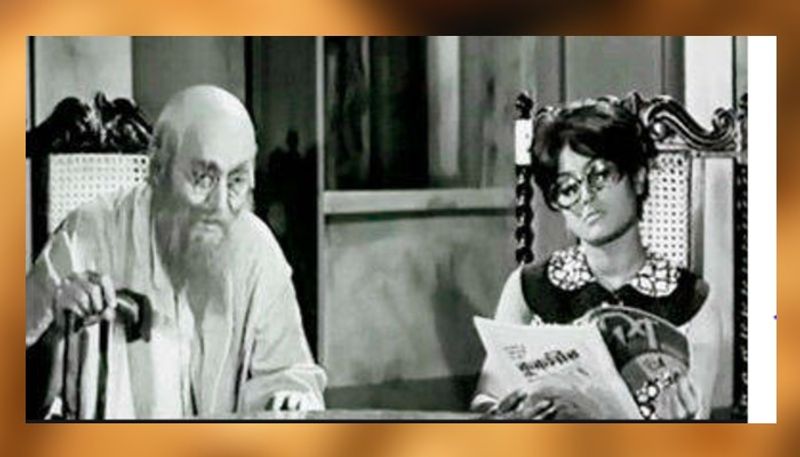 He was mentored by Sisir Bhaduri: During the early days of his career, he was a theatre buff, as he happened to watch a few plays of Sisir Bhaduri. It was then he decided to become an actor. As he met Bhaduri towards the end of the latter's theatre days, Soumitra made him his mentor. He also played a small role in one of his productions.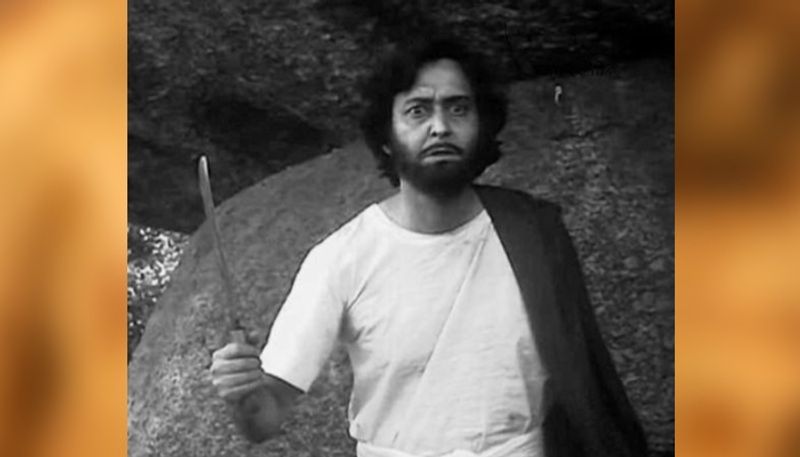 Discarded in his first screen test: Just like any other struggling actor, despite having fine acting skills, he was rejected in his first screen test. It was at the age of 20 when he was turned down the title role for 'Nilachale Mahaprabhu' in 1957. The movie happened to be a biopic on Chaitanya Mahaprabhu from the 15th century, who had begun the Hindu reform movement in Puri. The role was eventually played by Asim Kumar.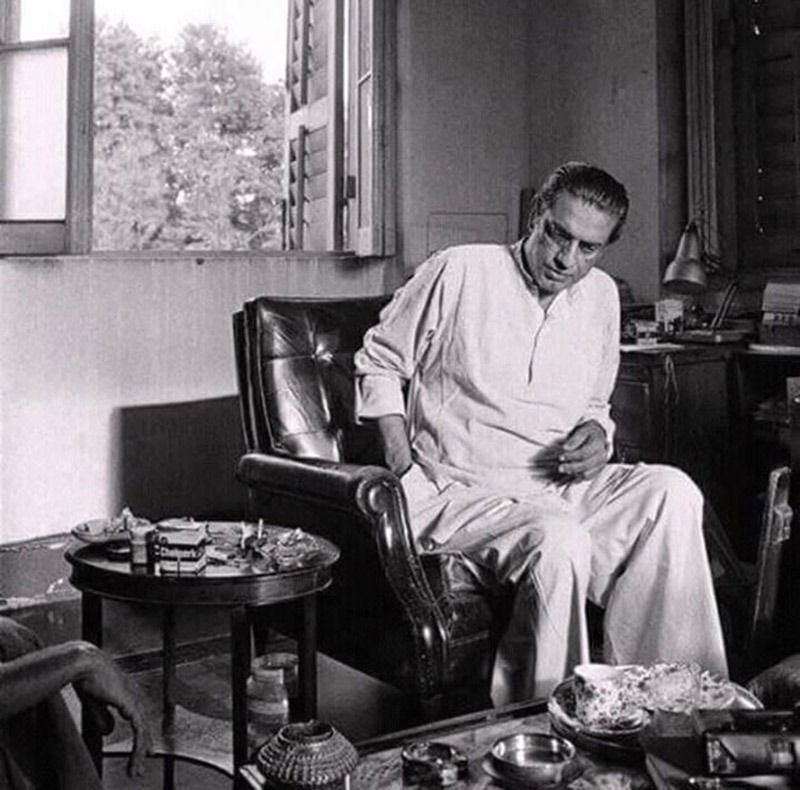 His magazine was named by Ray: It was in 1961 when he, along with Nirmala Acharya, came up with a magazine. As for the name of the magazine, he approached Ray, who came up with the name 'Ekkhon'. Ray also designed the cover pages of every edition, as Soumitra had stopped editing the magazine. Numerous scripts of Ray were also published in the magazine.