From Shah Rukh Khan to Sara Ali Khan: Bollywood celebs' problems with airport authorities
While several people face issues at the airport due to security reasons, the problem gets highlighted whenever a celebrity goes through it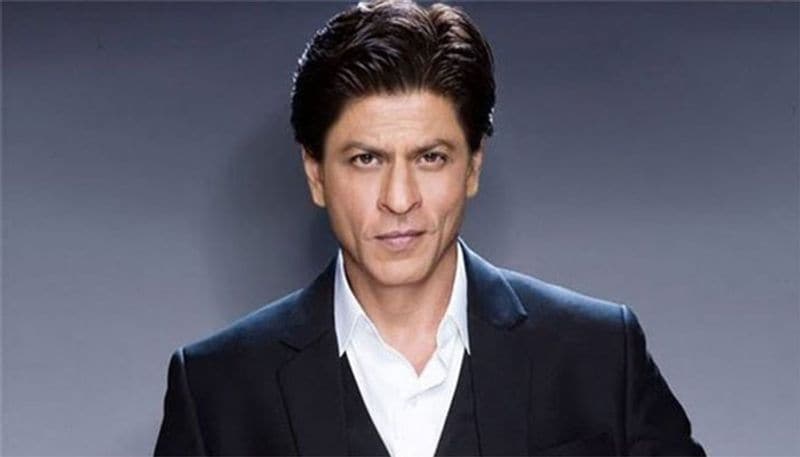 Shah Rukh Khan: SRK's issues with the US immigration officials is a known phenomenon as the superstar has been detained three times - 2009, 2012 and 2016 - in the US. Shah Rukh Khan had even taken to social media in 2016 to share his disappointment when he was detained at the Los Angeles International airport. He wrote, "I fully understand & respect security with the way the world is, but to be detained at US immigration every damn time really really sucks."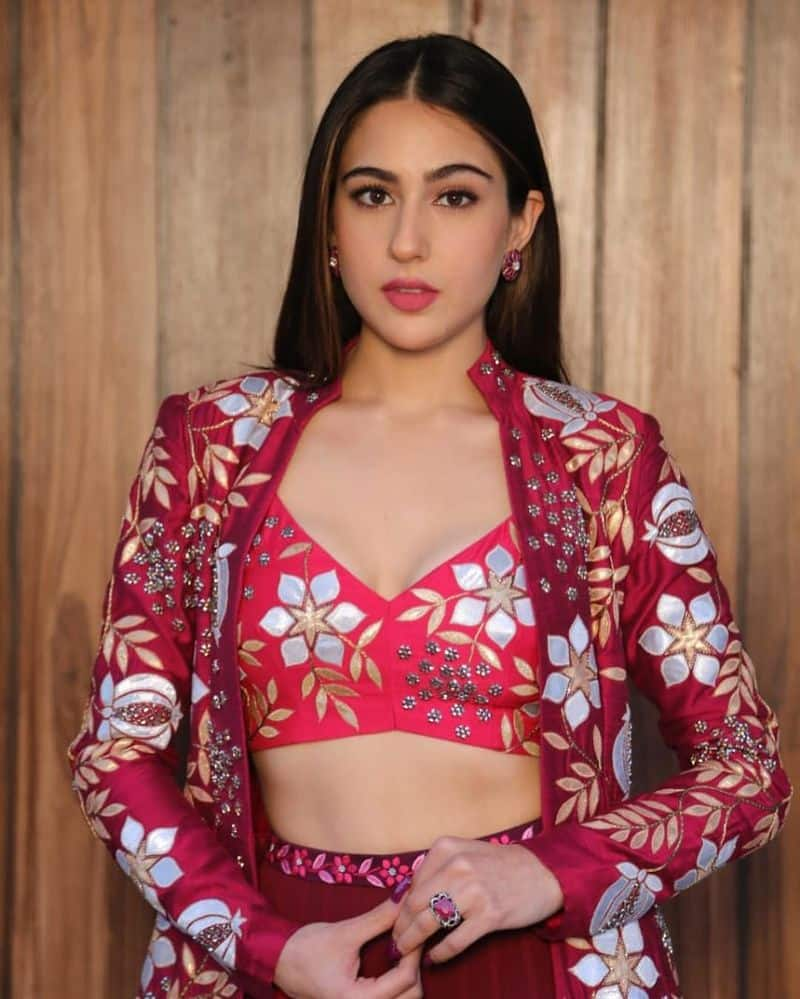 Sara Ali Khan: The latest celeb to open up about facing the heat from airport authorities is millennial actress Sara Ali Khan. Talking about her drastic transformation during the promotions of Love Aaj Kal, she revealed that her change often lands her in trouble with US airport authorities. The diva, who has completed her higher education in the US is often visiting her friends. Furthermore, she even revealed that she often has to explain to the officials that she was 96 kg when she took the photo on her ID card and it takes them a while to believe it.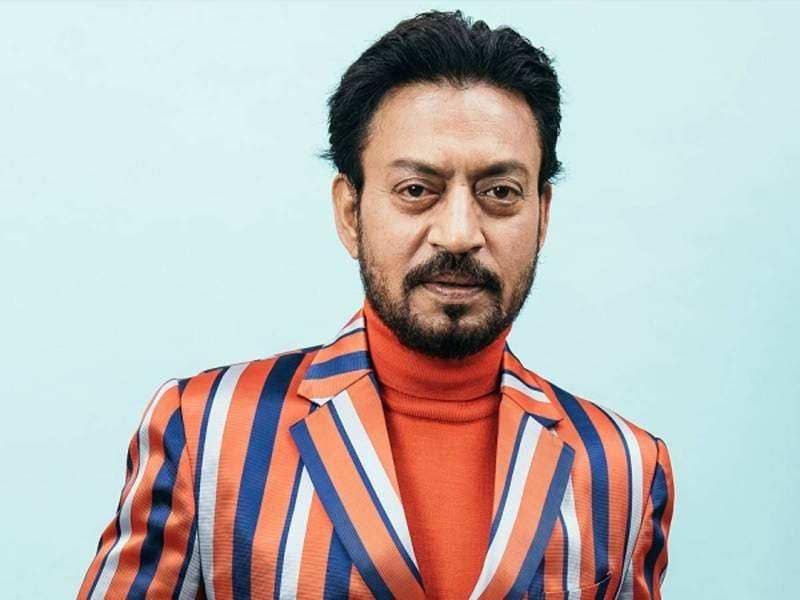 Irrfan Khan: Khan, who is all set to entertain the audience once again with his upcoming film Angrezi Medium, has worked in several Hollywood films as well. But did you know that the versatile actor too was detained at the US airport twice? He was detained in 2008 and 2009 due to his surname. Reminiscing about the incident on a show, Irrfan had said, "It's humiliating. They don't even disclose the reason. Actually, I don't use my surname Khan in films, but in passports, surname and religion are required. I was stopped not once, but several times at airports in the US."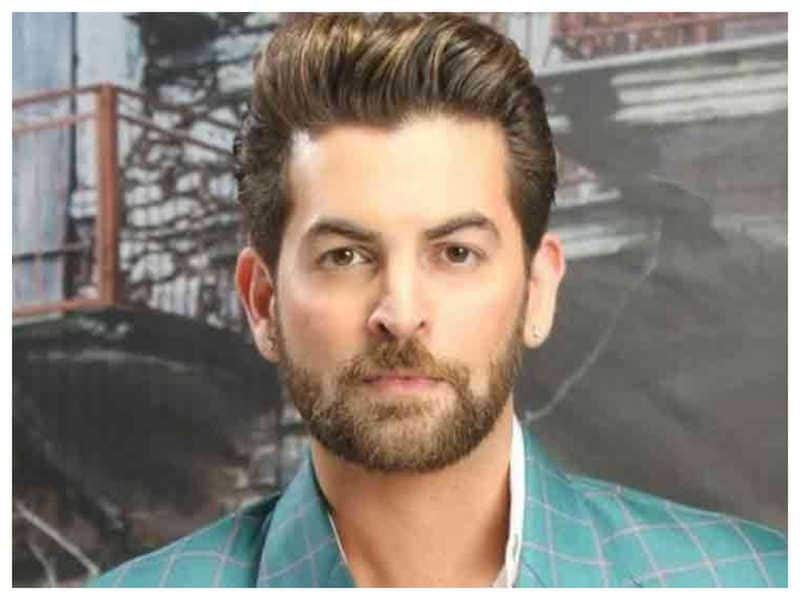 Neil Nitin Mukesh: Saaho actor was also detained at the New York airport when he visited the US for the shoot of his 2009 film New York. Talking about the absurd incident, Neil had revealed that he was detained by the airport officials for being too fair. Furthermore, he even shared how hard it was for him to convince the authorities of his Indian nationality.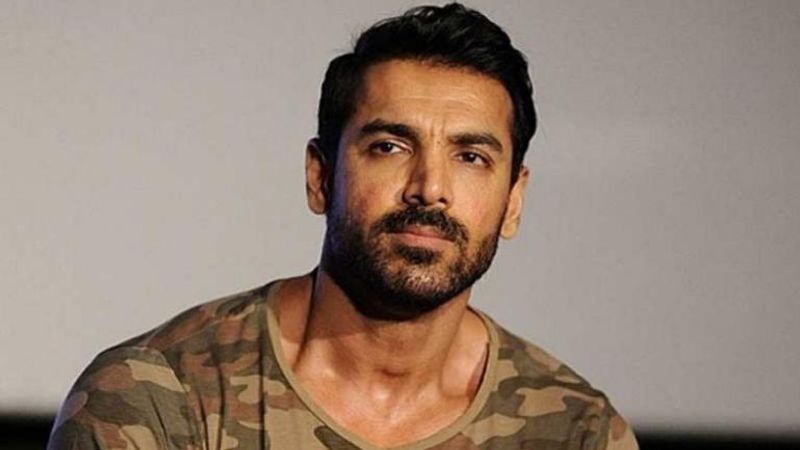 John Abraham: This actor too was detained at the New York airport in 2009 due to the mention of Afghanistan in his passport. The talented actor had opened up about the shocking incident and revealed that he was detained for nearly six hours and the FBI was also involved in the process. Well, John even explained that he had the mention of Afghanistan in his passport as he had shot in the country for nearly two months for Kabir Khan's Kabul Express.