From Karan Johar's drug party to Vivek Oberoi's meme: Here are 9 biggest controversies of Bollywood in 2019
Bollywood is not new to controversies. And 2019 has been quite active with such eventful incidents from B-Town. In this year-ender, we have listed nine such events when Bollywood grabbed headlines this year.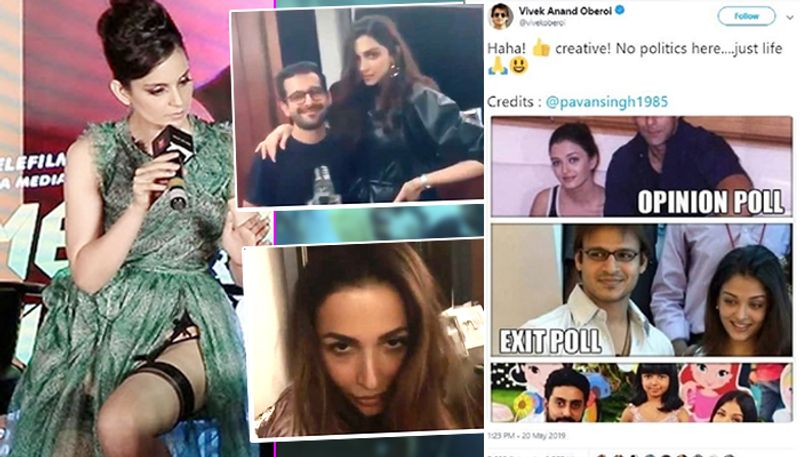 From Karan Johar's controversial filmy party to Vivek Oberoi's shameful meme on Aishwarya Rai and Salman Khan, here are Bollywood's 10 biggest controversies of 2019 . Be it Akshay's CAA-associated tweets or Karan Johar's alleged drug party, this year has seen many controversies in Bollywood. Lets us recap nine such events that grabbed nation's eyeballs.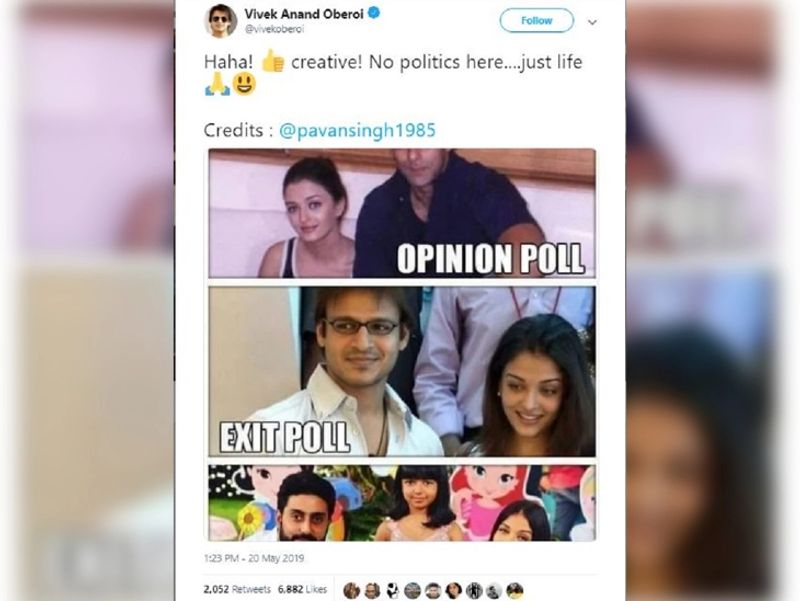 Vivek Oberoi's controversial meme: Post the Lok Sabha election, Vivek Oberoi shared a meme exhibiting Aishwarya Rai with three different men. The first was Salman Khan, named opinion poll. The second was Vivek Oberoi himself, who was named the exit ballot and the third was Abhishek Bachchan and Aradhya, who was labelled the result. Vivek got trolled for the meme and later he had to apologise publicly.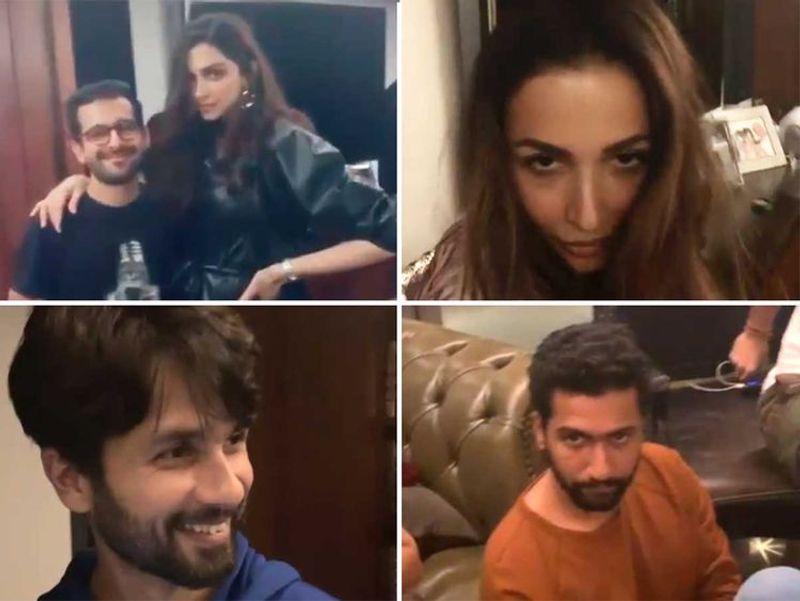 Karan Johar's drugs party: Shiromani Akali Dal MLA Manjinder Singh Sirsa posted a video and picture on social media, showing Bollywood actors Deepika Padukone, Malaika Arora, Arjun Kapoor, Shahid Kapoor, Varun Dhawan, Vicky Kaushal, Ayan Mukherjee, and more using drugs. The video was first shared by Karan Johar, who hosted the party.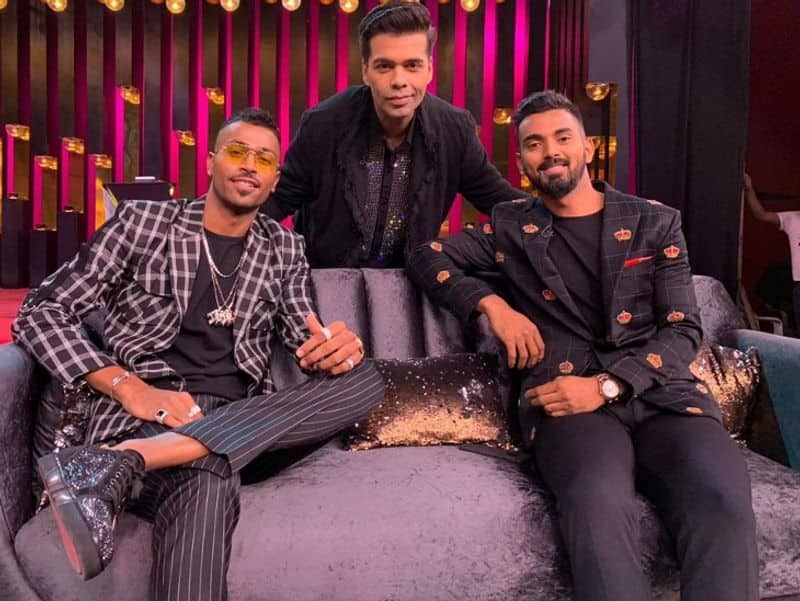 Hardik Pandya and KL Rahul at Karan Johar's show: Karan Johar's chat show Koffee with Karan was in the news when two young cricketers came as guests - Hardik Pandya and KL Rahul. Both gave some OMG statements. Later, BCCI issued a notice and banned them. After all the 'hungama', the two apologised for their remarks.
Zaira Wasim left films for Islam: Dangal actress Zaira Wasim shocked everybody with her decision to leave the film industry because of her religion. Many debates and discussion went on, but the young actress stuck to her statement and quit Bollywood. Her last movie was The Sky is Pink.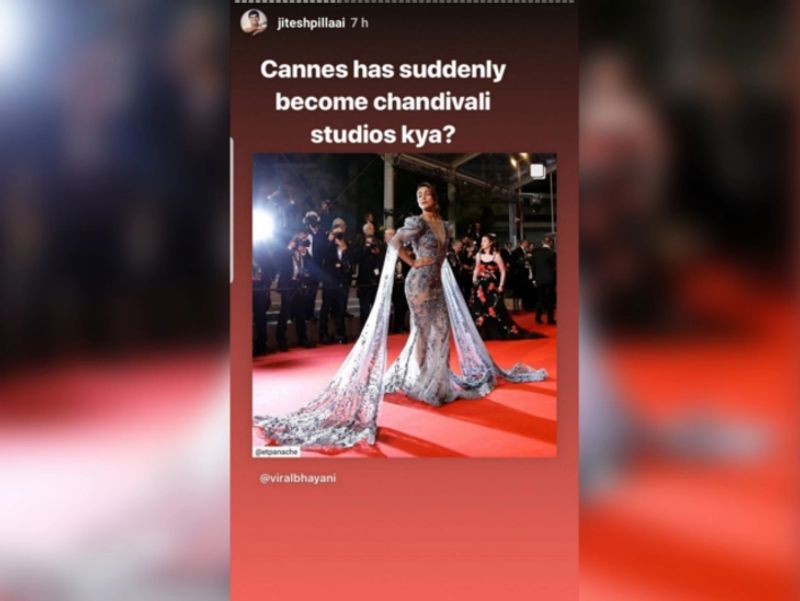 Hina Khan vs Magazine editor: During the Cannes Film Festival, TV actress Hina Khan walked the red carpet to which a magazine editor made an objectionable remark about her saying, "Cannes suddenly become a Chandivali studio?"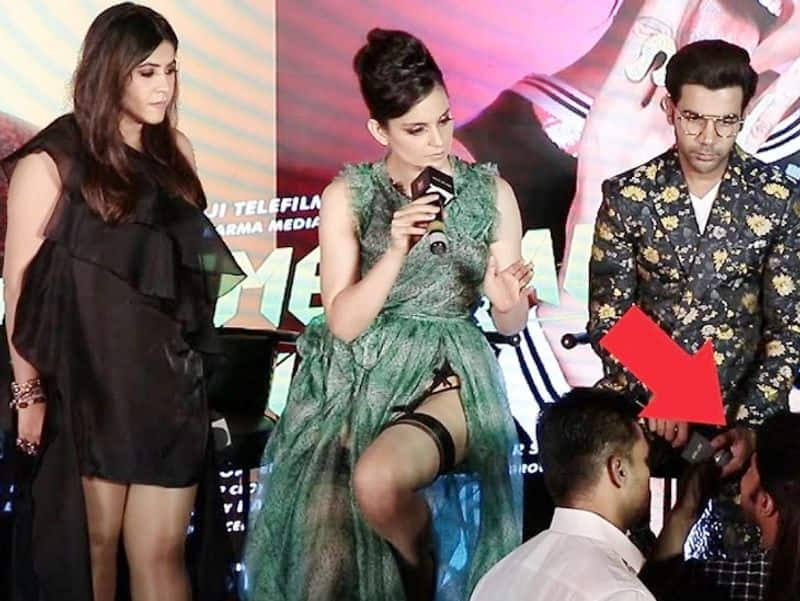 Kangana vs journalist: Kangana Ranaut walked into controversy when she had an open fight with a journalist Justin Rao at the audio launch of Judgemental Hai Kya. Later, the media house demanded an apology from her, but she refused.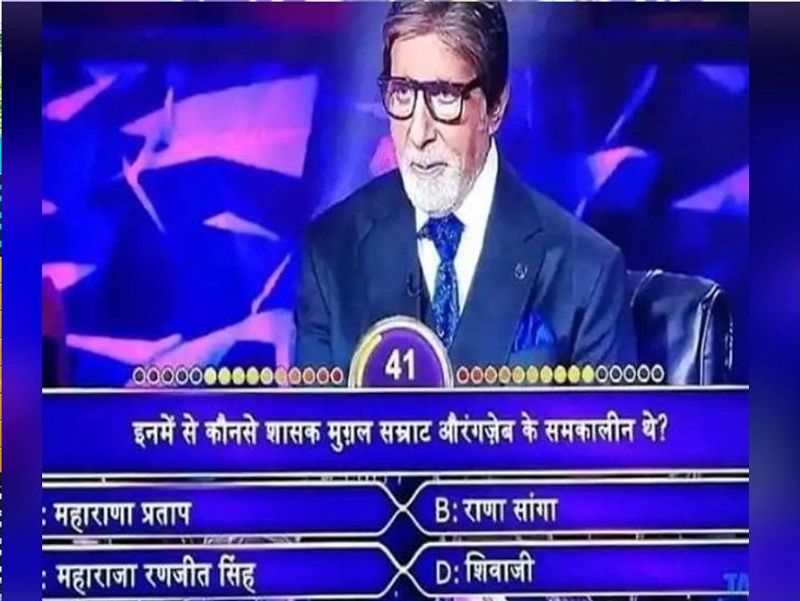 Amitabh Bachchan's KBC 11 insults Chhatrapati Shivaji Maharaj: Amitabh Bachchan's show Kaun Banega Crorepati 11 was in the news when they insulted Chhatrapati Shivaji Maharaj during the Q&A section. The question was: 'Which of these rulers was the contemporary of Mughal emperor Aurangzeb?' And the options were Maharana Pratap, Rana Sanga, Maharaja Ranjit Singh and Shivaji. The reference to Shivaji without the prefix hurt the sentiments of the people of Maharashtra, who took to Twitter and started trending '#Boycott_KBC_SonyTV' for disrespecting the great Maratha warrior.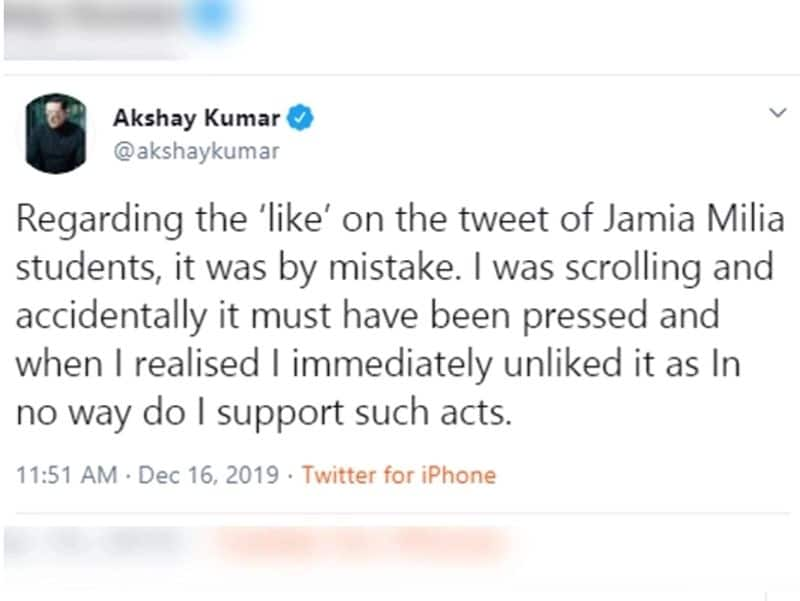 'Akshay Kumar likes CAA protest' tweet: During the Citizenship Amendment Act (CAA) protest, Akshay Kumar accidentally liked the tweet with the caption, "Badhai Ho... Jamia me Azaadi mili hai." The user had posted a video showing students running away from police personnel. Later Akshay said, "Regarding the 'like' on the tweet of Jamia Milia students, it was by mistake. I was scrolling and accidentally it must have been pressed and when I realised I immediately unliked it as in no way do I support such acts."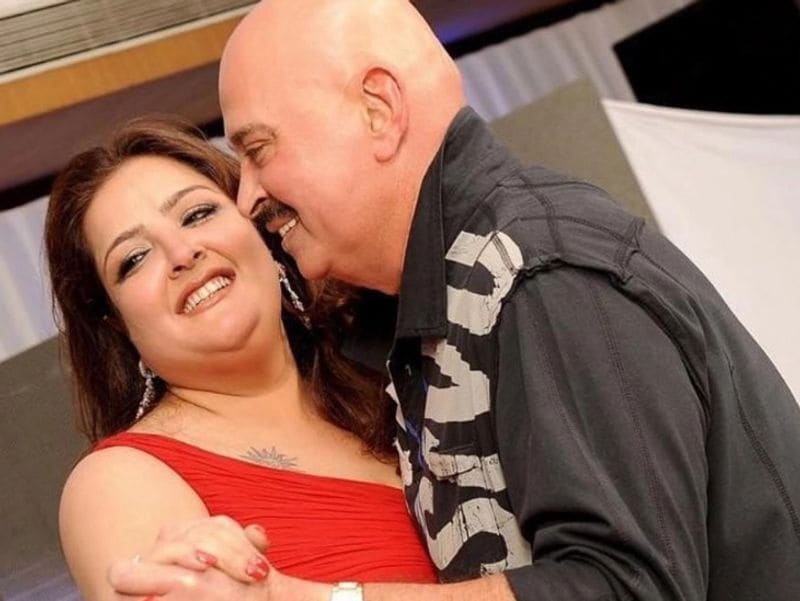 Sunaina Roshan went against the family: Hrithik Roshan's sister Sunaina Roshan gave a sensational interview to an entertainment website saying that her father Rakesh Roshan hit her because she was in a relationship with a Muslim boy. Kangana Ranaut and her sister Rangoli added fuel to the fire by supporting Sunaina in this matter.