From Contagion to Virus: Movies climbing the charts amid coronavirus scare
Here are 7 movies you should not miss watching during coronavirus lockdown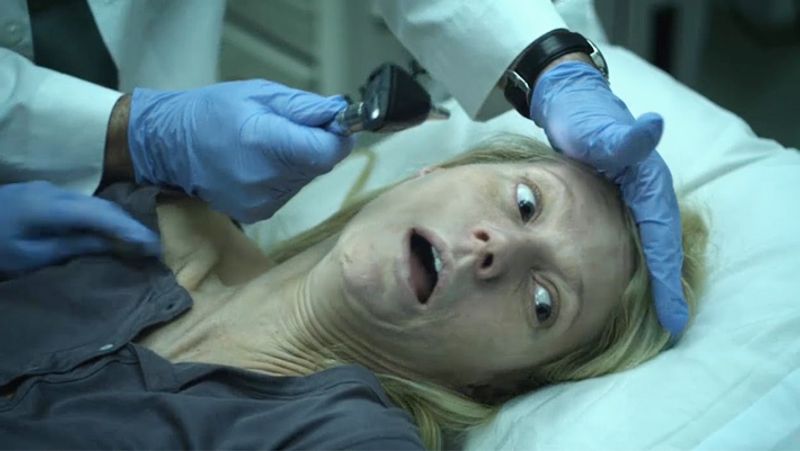 Here are 7 movies you should once watch amid coronavirus lockdown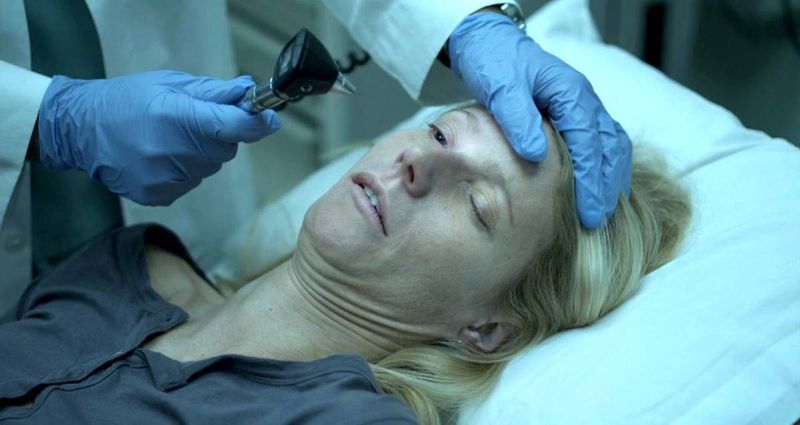 Contagion: The medical thriller from acclaimed director Steven Soderbergh featured one of the best ensemble casts in its 2011 theatrical release and remains just as popular nearly 10 years later, but for an entirely different reason. Much like the coronavirus that is quickly working its way across the surface of the planet, the virus in this movie starts in China, is spread by a traveling businesswoman (Gwyneth Paltrow) who then brings it back to her home in the United States. Along the way, nearly everyone besides her husband (Matt Damon) is brought down to their knees by the virus as the world begins to isolate or die off.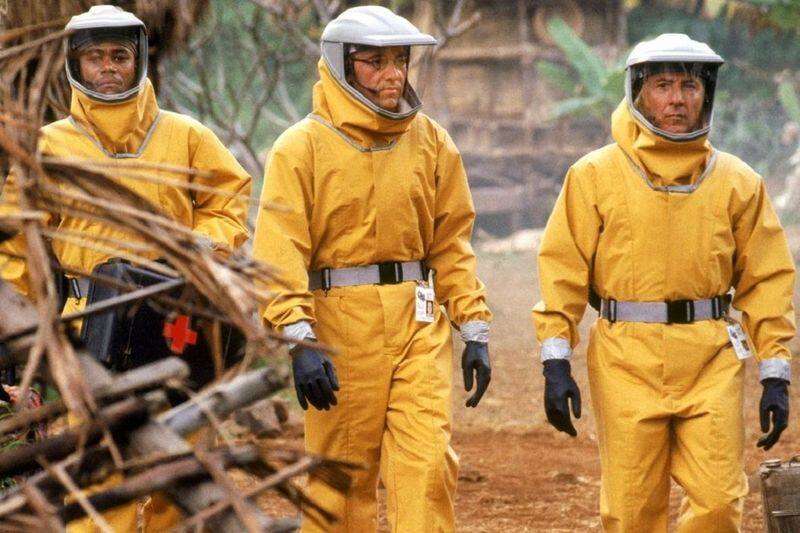 Outbreak: One of the movies that one would watch with a combination of excitement and fear, and those conflicting feelings remain to this very day. This 1995 medical disaster film features a star-studded cast led by Dustin Hoffman as Colonel Sam Daniels, who along with his colleagues (Rene Russo and Kevin Spacey) are tasked with containing, Motaba, an Ebola-like virus in a small California town before it spreads to the rest of the world.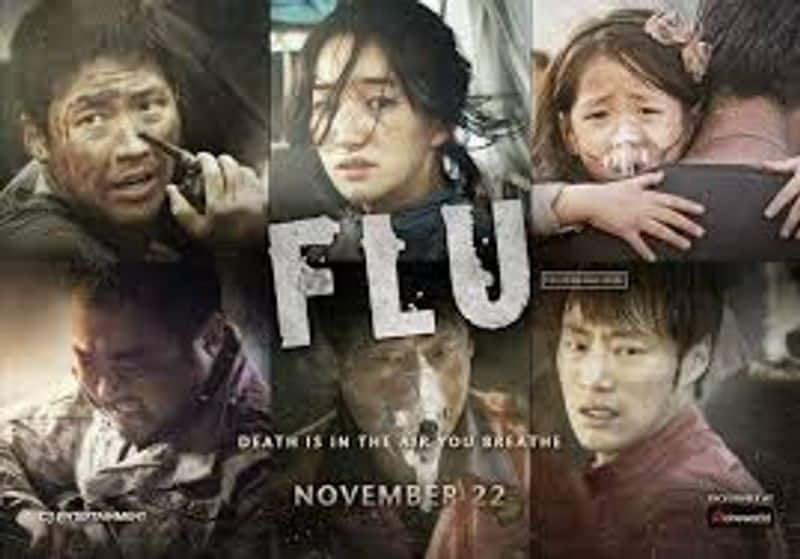 The Flu: The 2013 South Korean film Flu ponders through the idea of what would happen to society if a highly aggressive and contagious strain of Influenza burned its way through a major metropolitan area. After a group of smugglers locate and open a shipping container housing several illegal immigrants who died of an unknown illness, the deadly virus quickly begins to spread throughout one of the largest cities in South Korea, killing its victims within 36 hours.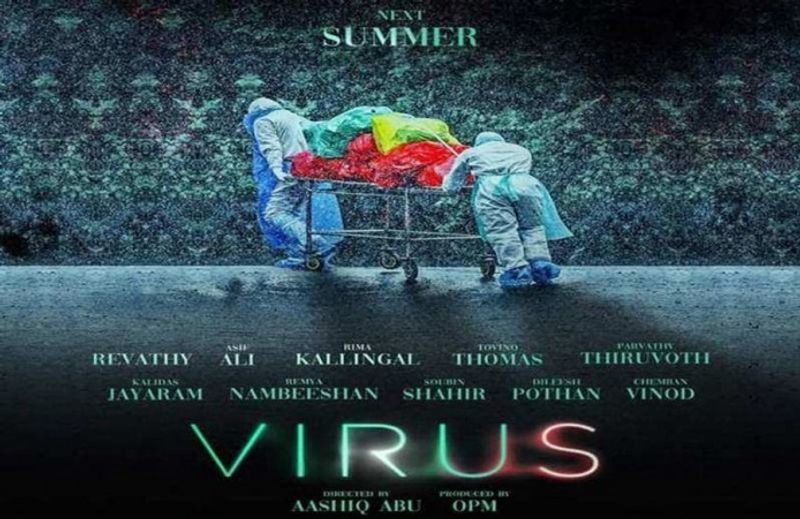 Virus: This Indian film is based on true events surrounding the 2018 Nipah virus outbreak in Kerala and the local community's mobilisation effort to stop the spread.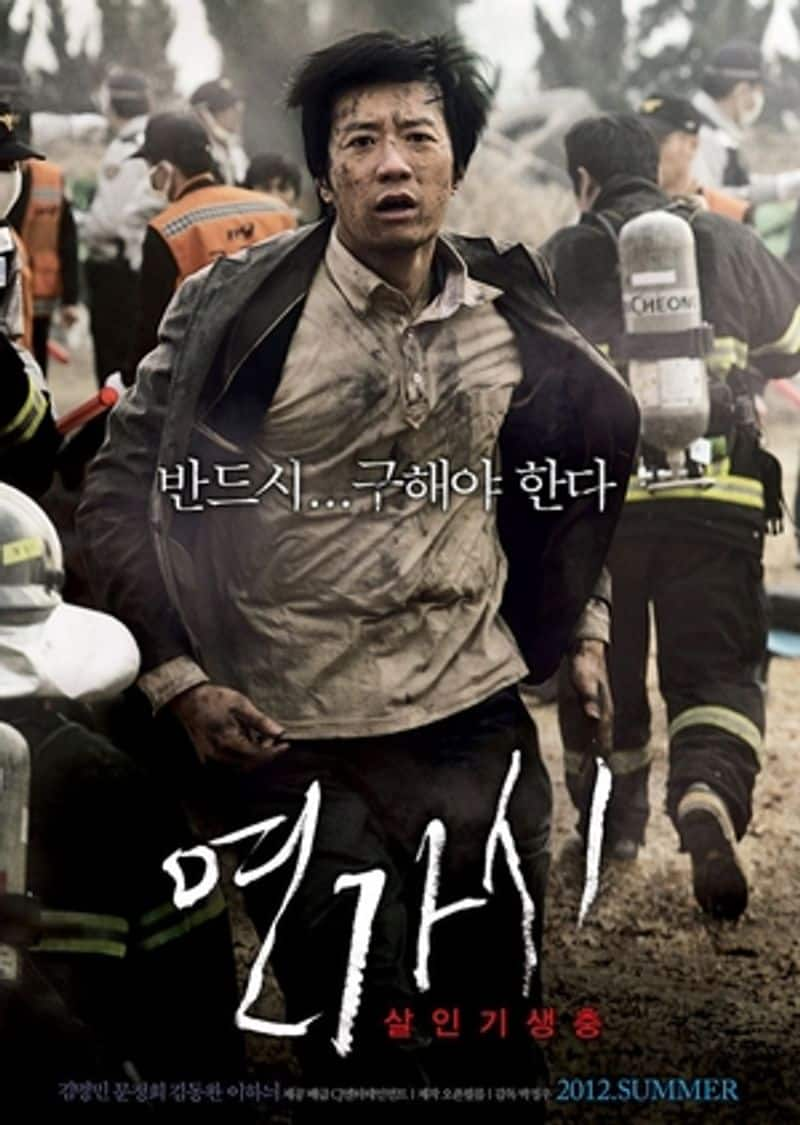 Deranged: The parasite in this South Korean film drives the infected to drown themselves, and when one man's family is infected, he has to do what he can to try and find a cure as the condition spreads across the nation and the government sends the afflicted into quarantine.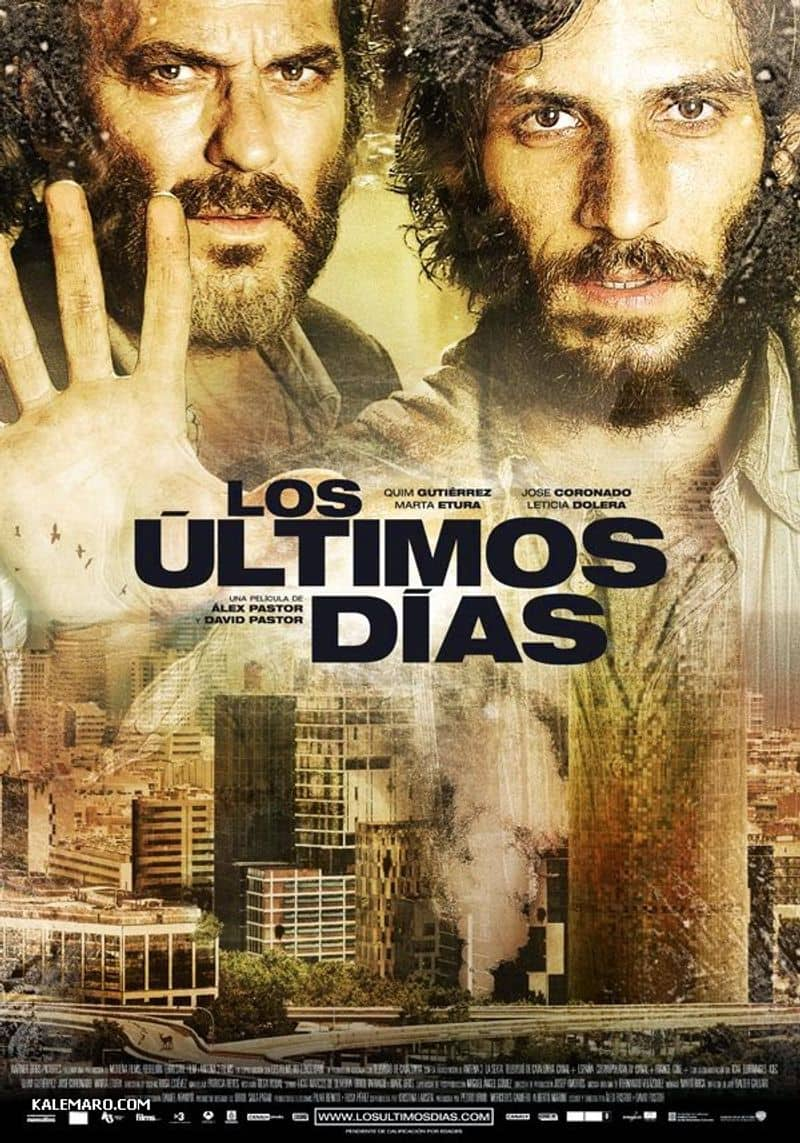 The Last Days: Here's another novel contagion take: An affliction called The Panic has swept across humanity, causing people to become so severely agoraphobic that they actually die if they are forced outside. The protagonist Marc has been trapped in an office building, but sets out to find his girlfriend, and has to do so without ever actually setting foot beyond shelter.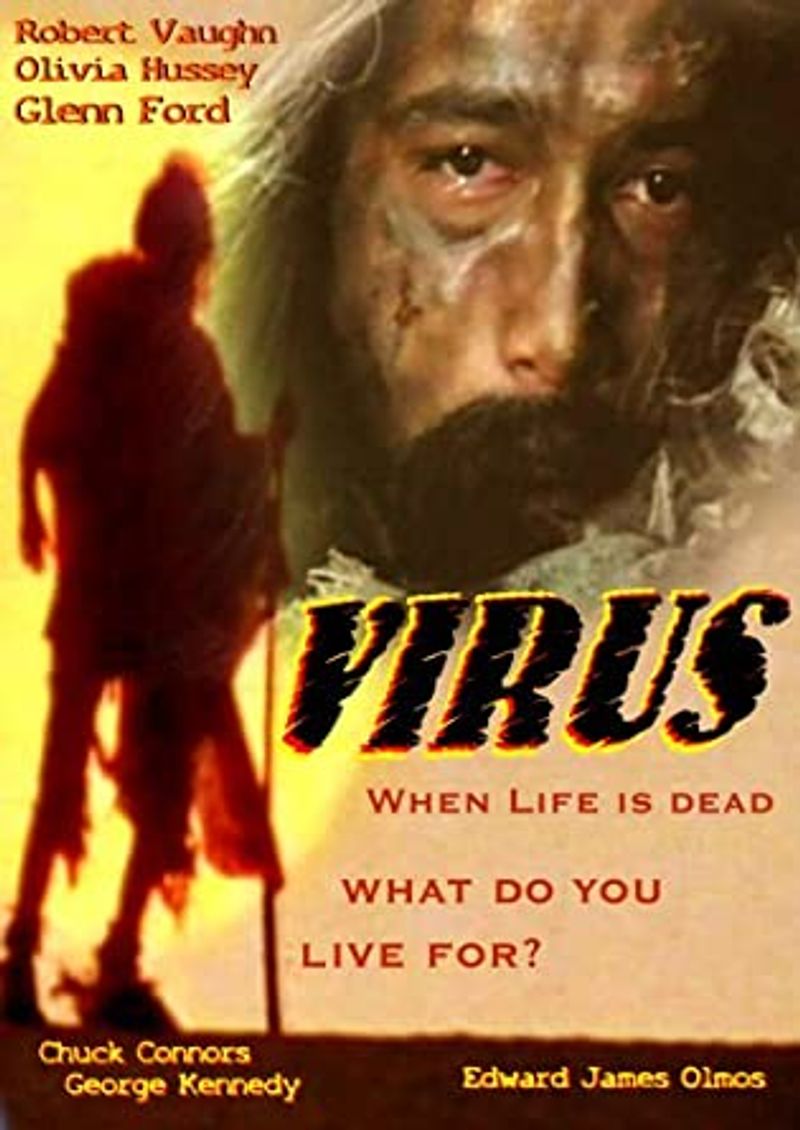 Virus (1980): Released during the height of the Cold War, the Japanese post-apocalyptic action film Virus explores what would happen if the flu were to wipe out most of society, leaving behind a crumbling nuclear stockpile that could go up at any time. This outbreak in this 1980 thriller is started when a deadly manmade virus comes in contact and amplifies the potency of another virus, causing an extinction-level event. With no one to keep the world's nuclear arsenal in check, a natural disaster quickly makes matters much worse.