Finally, Arjun Kapoor opens up on why he's not marrying ladylove Malaika Arora
When Arjun Kapoor was asked about his thoughts on marrying Malaika Arora, he cleared the air saying that he's not getting married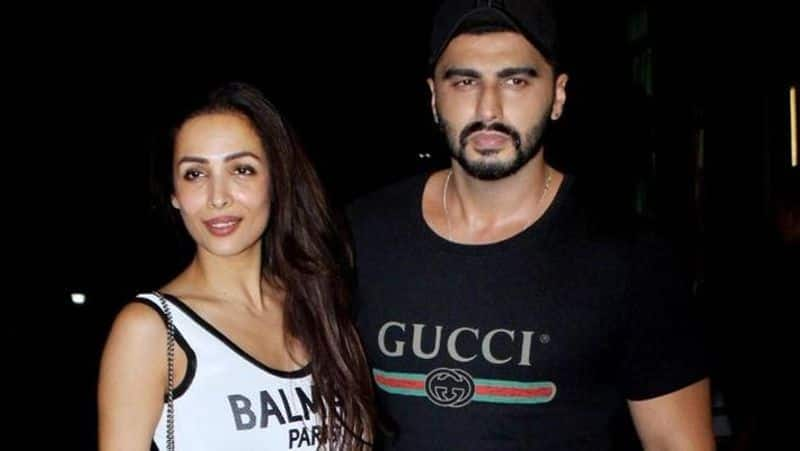 Malaika Arora and Arjun Kapoor are open about their relationship. Both have been seen painting the town red on many occasions.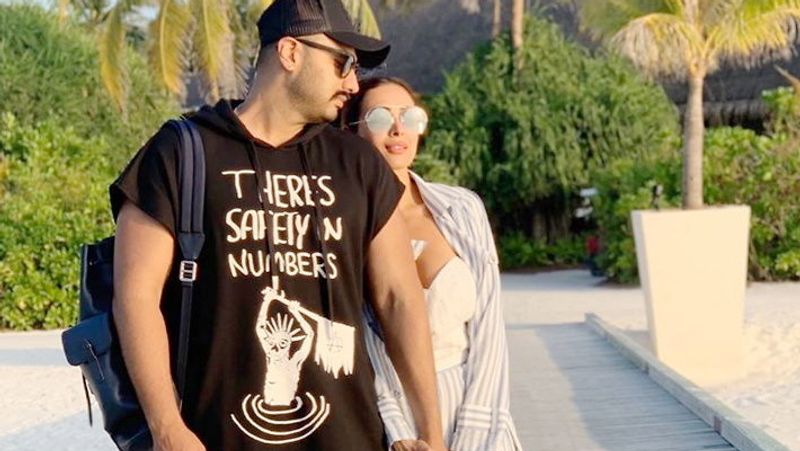 Since New Year's Eve, Malaika and Arjun have been seen flaunting their love for each other on the beach, from pictures of the diva's lips against Arjun's cheek to the couple stepping out for romantic dinners, holding hands while lenses of paparazzi follow them.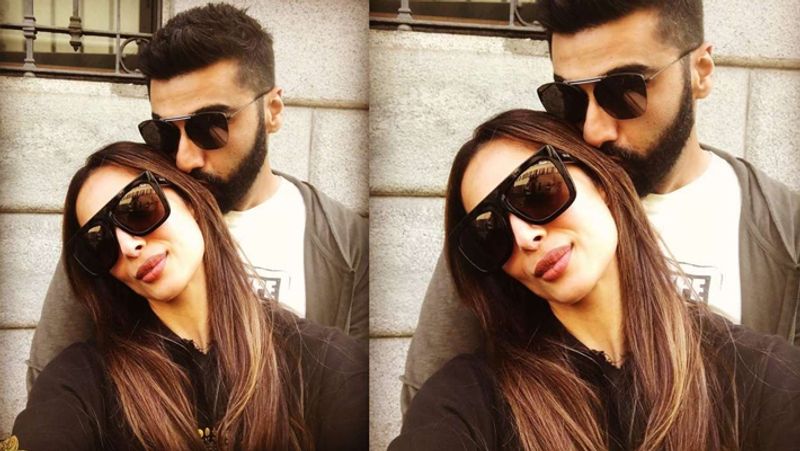 When Arjun was asked about his thoughts on marrying Malaika, he cleared the air saying that he is not going to get married.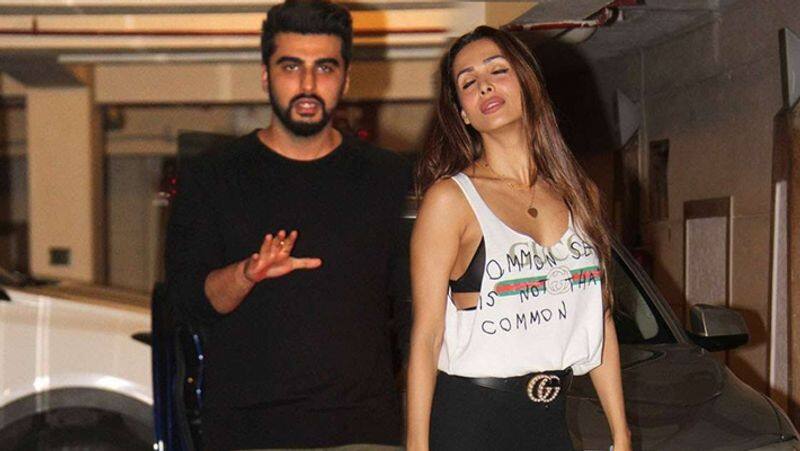 In an interview with Mumbai Mirror, the young lad said, "Usually men lose hair after getting married and not before (laughs). To put things in perspective, as an actor, why would I want to get married to sport a bald look? There would be pictures of it everywhere! On a serious note, I am not getting married. I have not hidden anything from anyone, and I think my personal life deserves respect and dignity for that."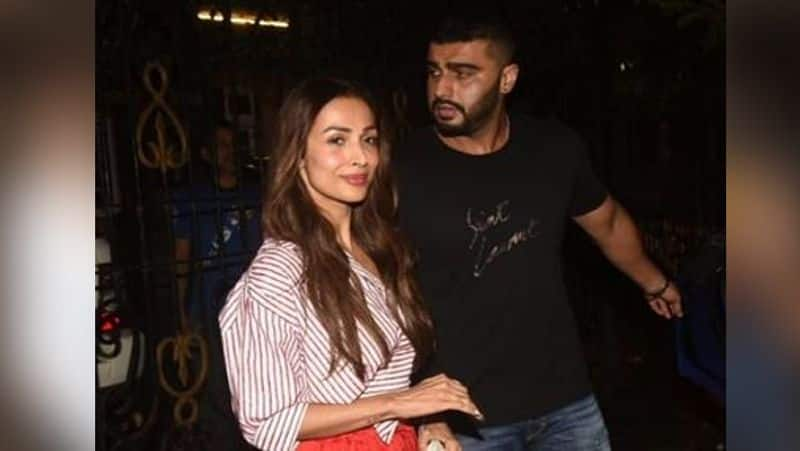 Arjun further said, "My personal and professional lives help me sleep well at night and I would like it to remain like that," he added.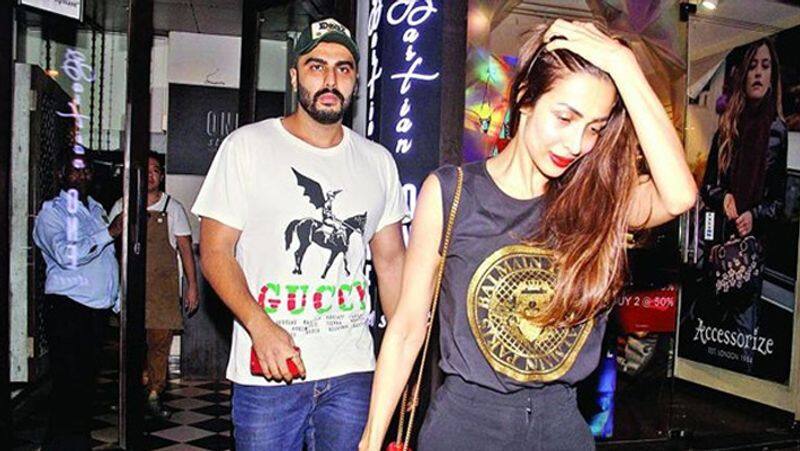 Although Malaika and Arjun have denied getting married anytime soon, fans have a tough time understanding what the lovebirds have been saying.
TOI also asked Malaika about the same. She said, "We will take it one step at a time. As for marriage, these are not things you can predict. We will go one step at a time. We have been very honest about where we stand, and as and when things move, we will speak about it."