Fans of Disha Patani flood Twitter with questions as #AskDisha trends
Disha Patani posted #AskDisha on Twitter and fans are pouring in their questions. There were questions about her rumoured boyfriend Tiger Shroff, her favourite Avenger and more.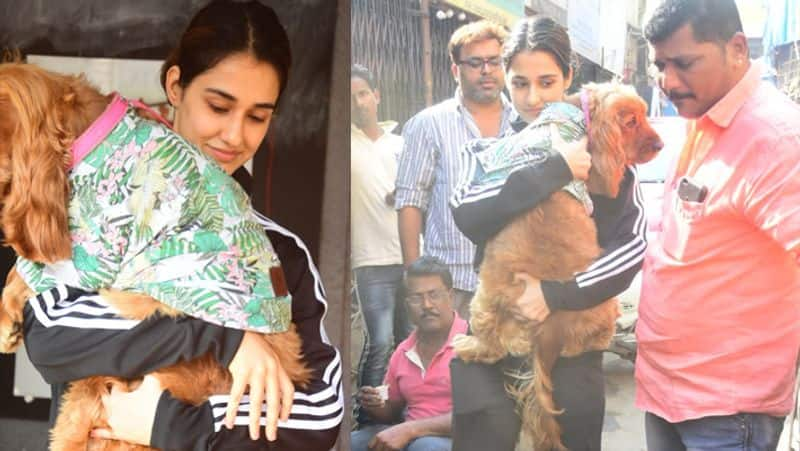 Disha Patani, who is known for her dance moves, is now trending on Twitter for her humble responses. After the release of her movie Malang with Aditya Roy Kapoor, the actress on Twitter introduced hashtag #AskDisha for her fans to ask questions. Since then, her fans have been flooding her social media page with questions. From her pet's name to her next project, so many questions were asked. The actress has been responding patiently making her fans happy.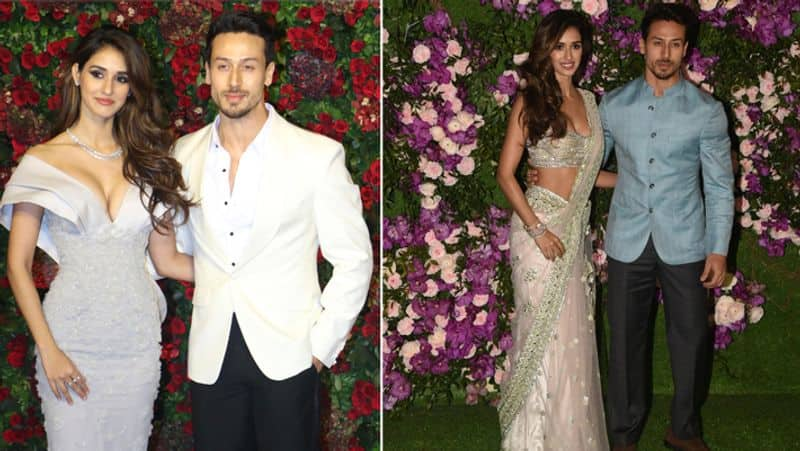 here were questions about her rumoured boyfriend Tiger Shroff, but Disha did not respond to them. Some fans went ahead and posted their art work done by them for Disha using the hashtag. And Disha replied saying thanks.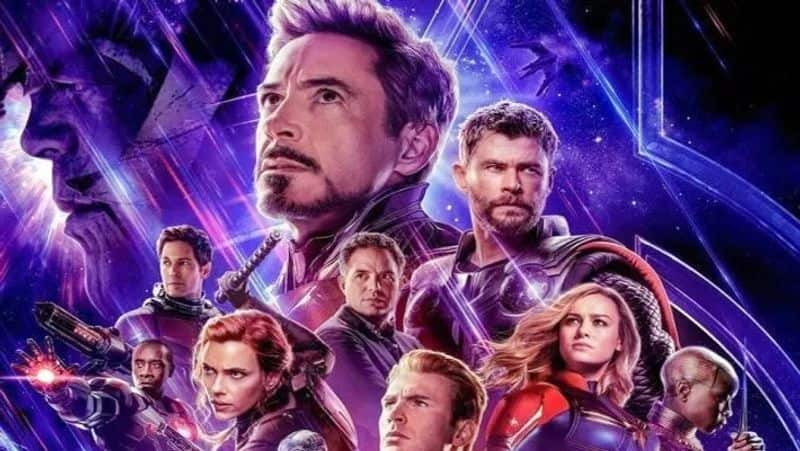 When asked about her favourite Avenger, she said that Hulk and Ironman are her favourites.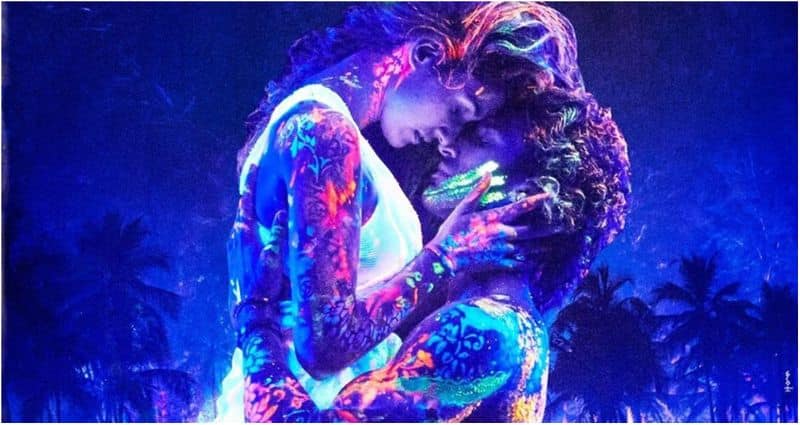 Her recent release Malang is getting positive reviews from all sections of the audience and the film is running successfully in the theatres. During this fun question and answer session, she also shared a few interesting moments that happened during the shoot of Malang. The actress humbly responded to most of the comments on the movie Malang. This act of hers has been greatly appreciated.