Esha Gupta on her hot pictures: When a woman goes bold, men have problem, their manhood is challenged
Esha Gupta slams all haters, mentioning how her family does not have any issues with what she shares bold images of her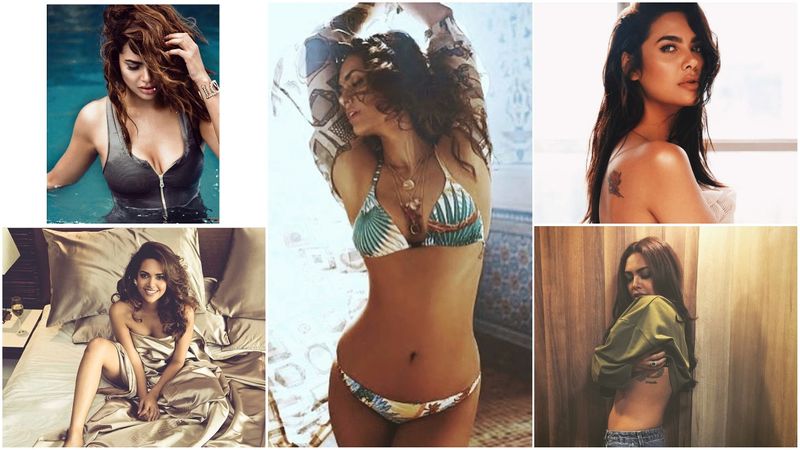 A few months ago Esha Gupta is trending on the internet, all thanks to her topless and nude pictures that she shared on her Instagram page. Many started trolling and demeaning the actress and Esha gave it back to all haters.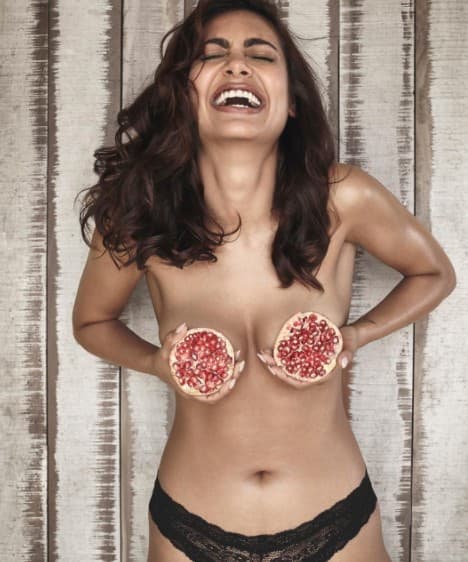 The actress had flaunted her naked behind, she had flaunted her body with just pomegranate covering her assets, she had even shared some steaming hot pictures in sexy lingerie.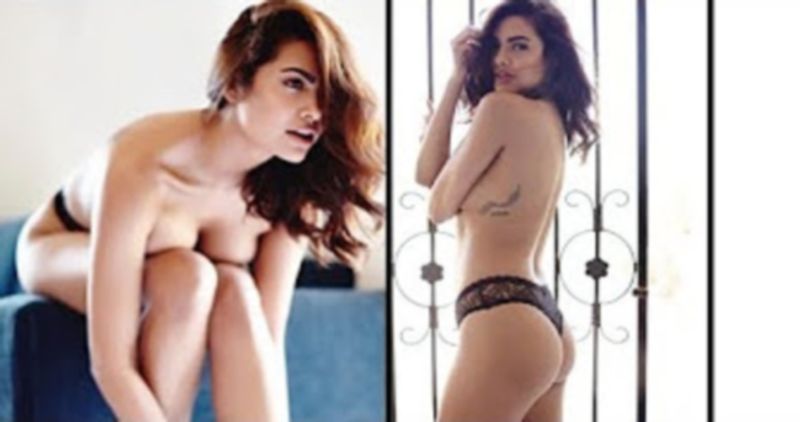 Many loved her hot photoshoot, admired her fab body and the beauty. Esha also received backlash and was slut shamed by haters.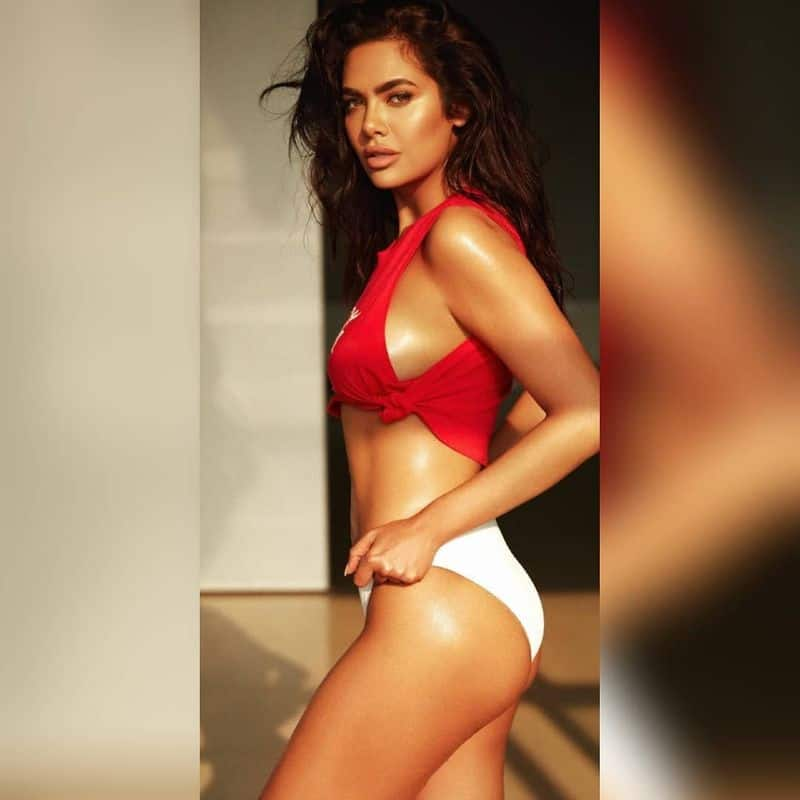 Later, she blocked the comments section on Instagram. She also went on to slam all haters, mentioning how her family does not have any issues with what she does at all.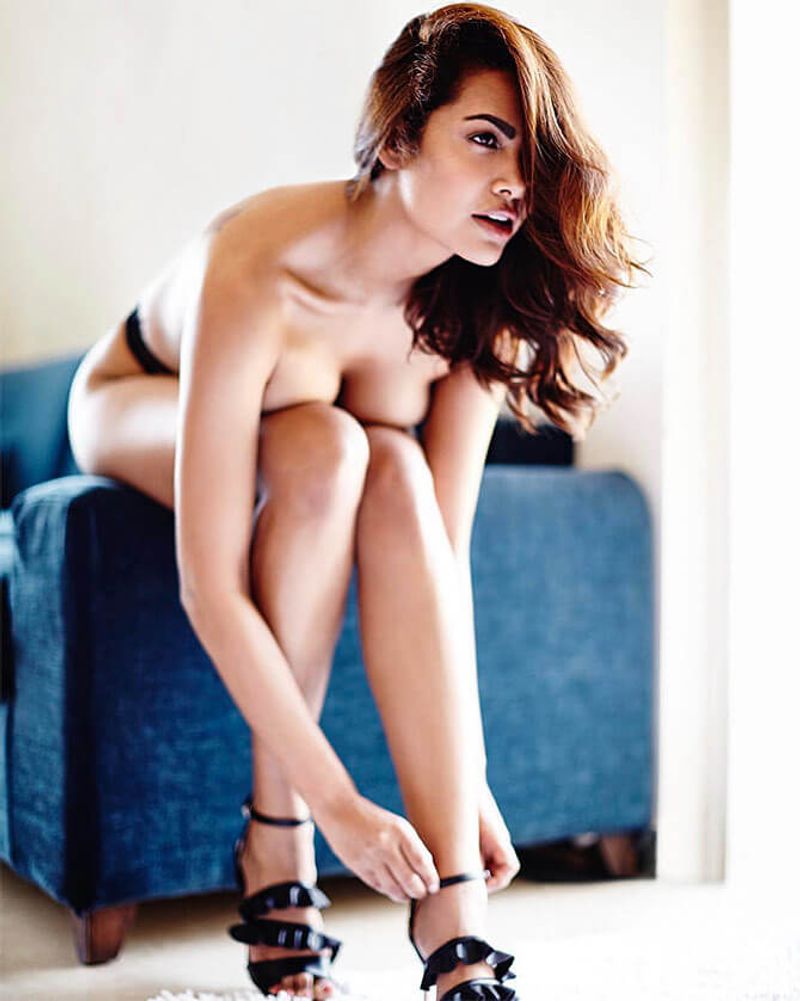 In an interview with Times of India, Esha told, "Men tend to have a problem if a woman goes bold. Their manhood is challenged. They are prudes; they must have even saved these pictures on their phone. And here we are in the country of Ajanta and Ellora, and Kamasutra, objecting to a woman's photoshoot, which she has done on her own will. So, my attitude is, 'S***w them' and that's the point I wanted to make. The pictures turned out so beautiful that I didn't want to hold them back. The thing is that I've been comfortable and confident about my body all along."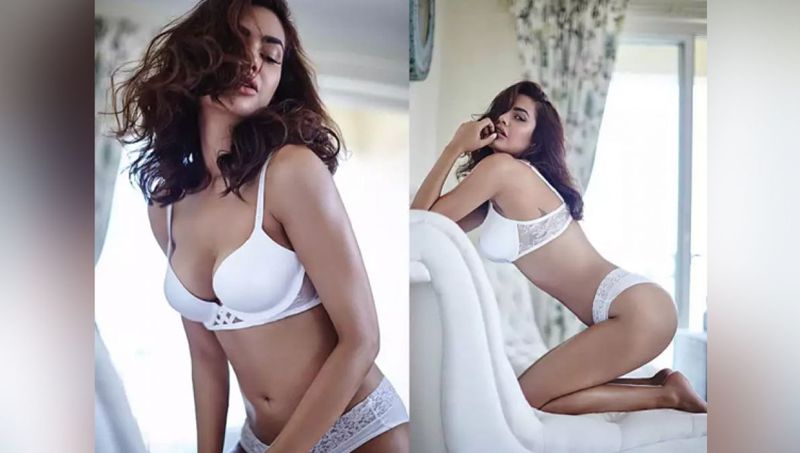 The actress also said, "In our country, women are eternally blamed. They are accused when a girl child is born, they are even accused even when they raped. So, somewhere I knew that I will also have to face a lot of heat."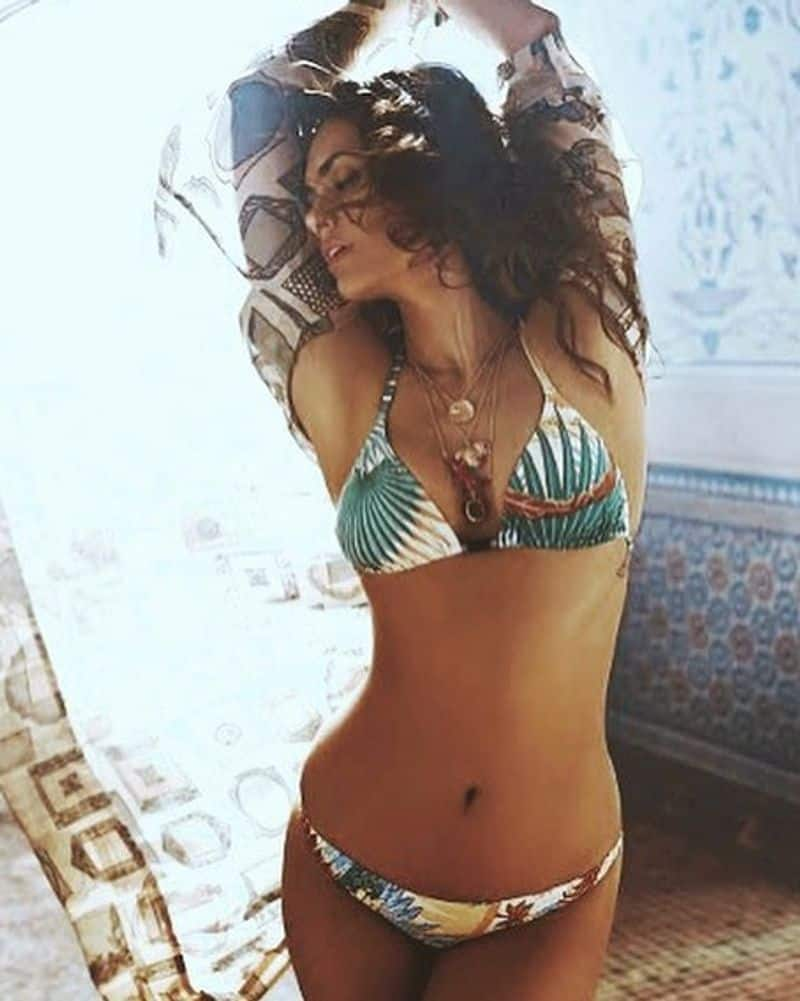 Esha further revealed how her family might not even know about the whole controversy surrounding her viral pictures and they do not interfere with her work.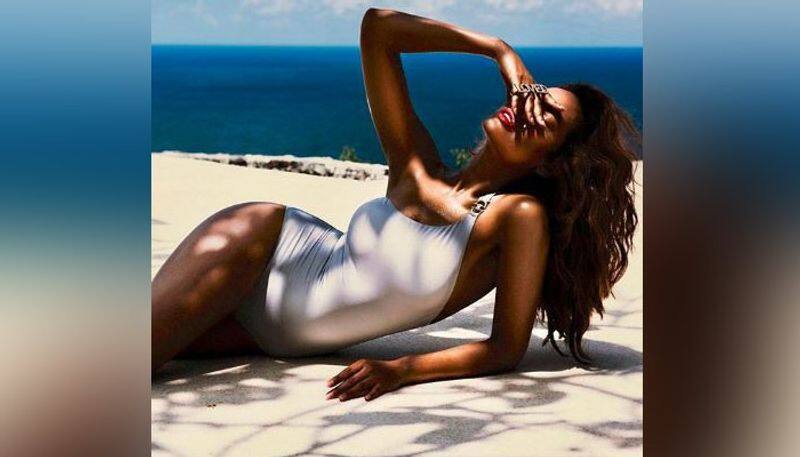 She further stated, "I'm blessed with the nicest family. As a law graduate, I know what I'm doing. And for those ready to give me lessons on behaving like an Indian woman, I'm, more Indian they can be. My father has served the nation and I represented it proudly on an international platform (Miss India and Miss Universe)."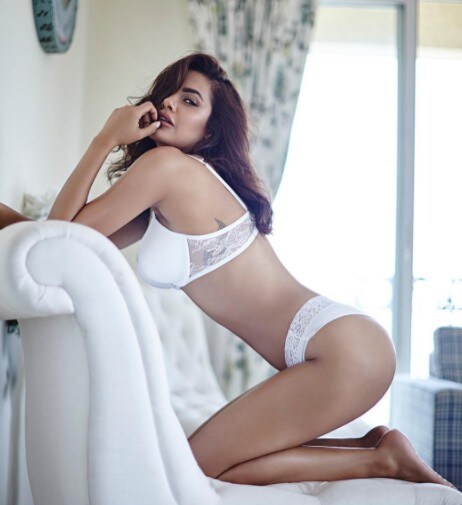 Did anyone from the industry comment on her bold pictures? To this, Esha revealed, "Yes. Some of them did. Like Milan Luthria told me, `You're killing it with these photos. I'll be there for you if need arises.' I'm relieved and happy."