Do you know Kishore Kumar left wife Madhubala at her parents after doctor told she wouldn't live long?
Kishore Kumar and Madhubala's love life has always been a centre of attention for their fans even after these many years; read more.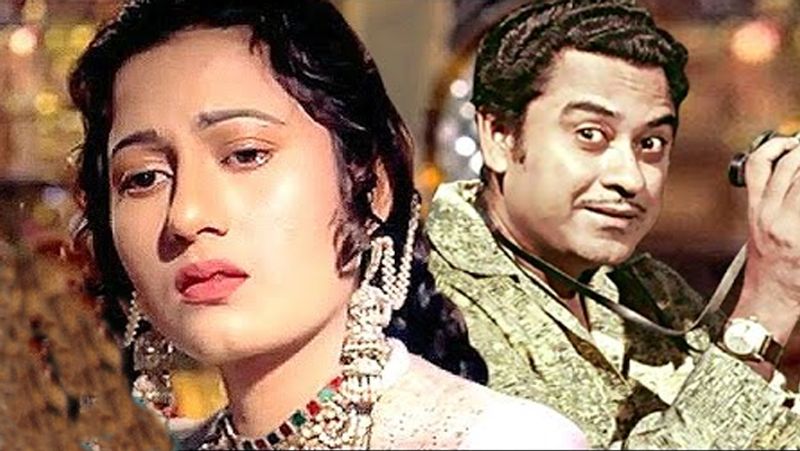 Kishore Kumar and Madhubala had a very tragic love story, even though the couple's Jodi was a hit on-screen. In personal life, it was not even close to a smooth cakewalk. The duo has faced hardships, and one of our was Madhubala's poor health.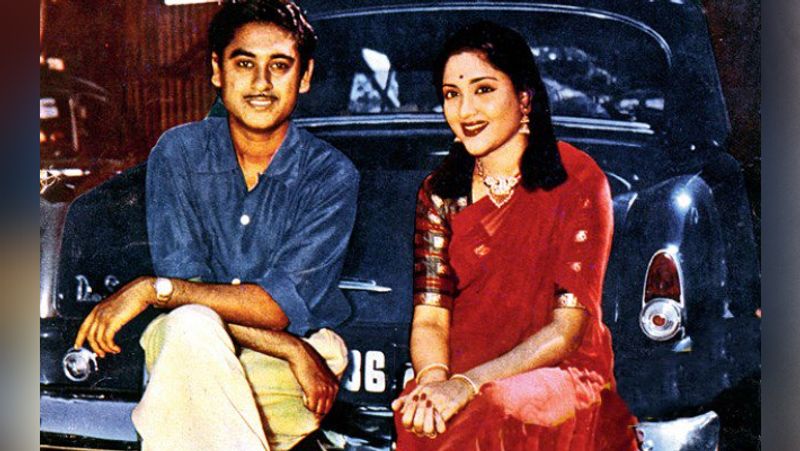 Madhubala was considered one of the most beautiful actresses in India, and she had a massive fan following. Although her life looked nothing less than a fairy tale on screen, it was the opposite in person.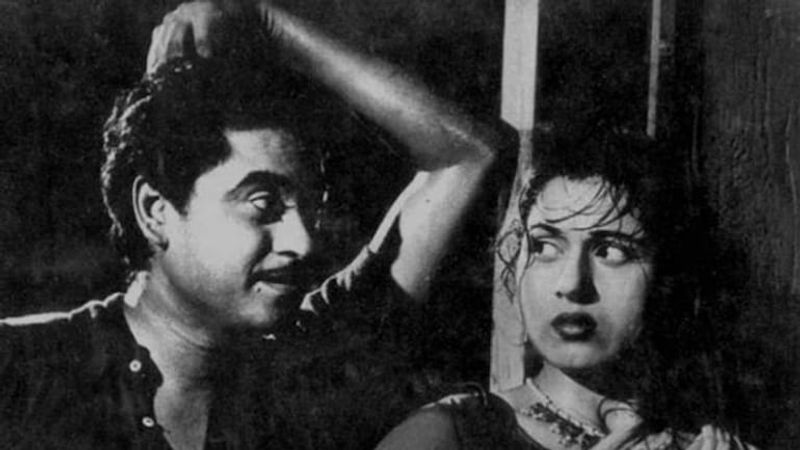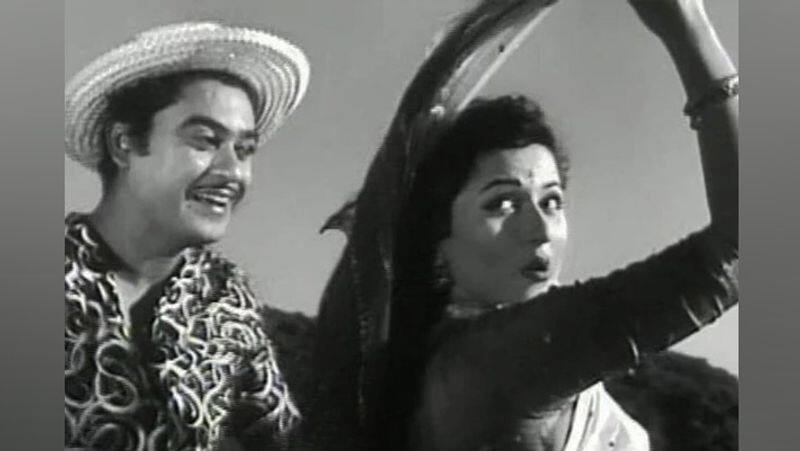 Destiny played its cruel role, and their marriage was short-lived. They dated each other for nine years, Madhubala said yes to Kumar's proposal, and they married in 1960.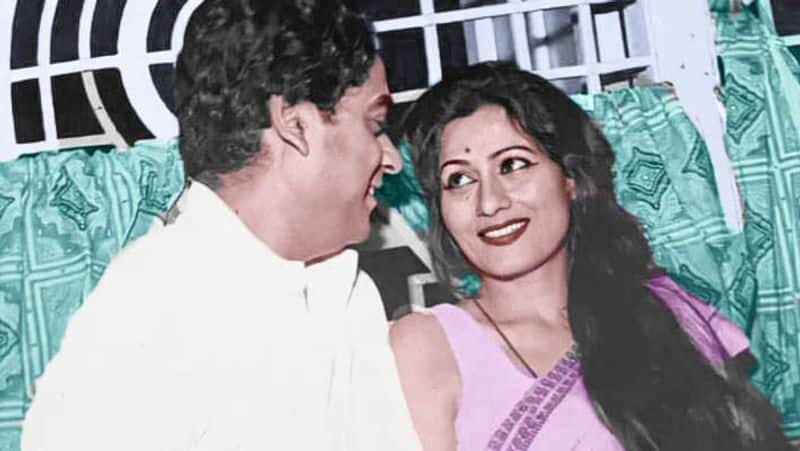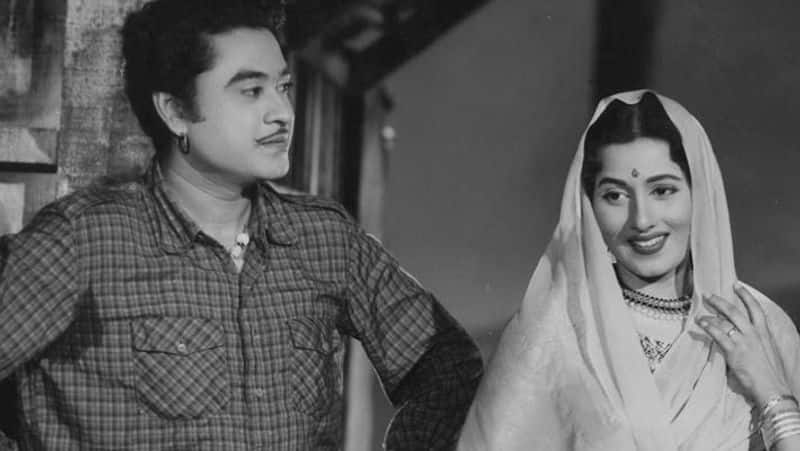 After knowing about the same, Kishore left her at parent's house as he thought he could not take care of her due to his busy shooting life. Reportedly Madhubala wanted Kumar's support and love and such times. Kumar bought a flat at QuarterDect, Catter Road, but she would be alone most of the time. Kishore would visit her once in two months, and she was confined to bed for nine years. She breathed her last on February 23, 1969. Apparently, they had no children.