Do Samantha Akkineni, Naga Chaitanya want to have children? Here is what actor said
Naga Chaitanya called his wife Samantha Akkineni a 'devil' and said he is aware of all her mischiefs as he opened up about their relationship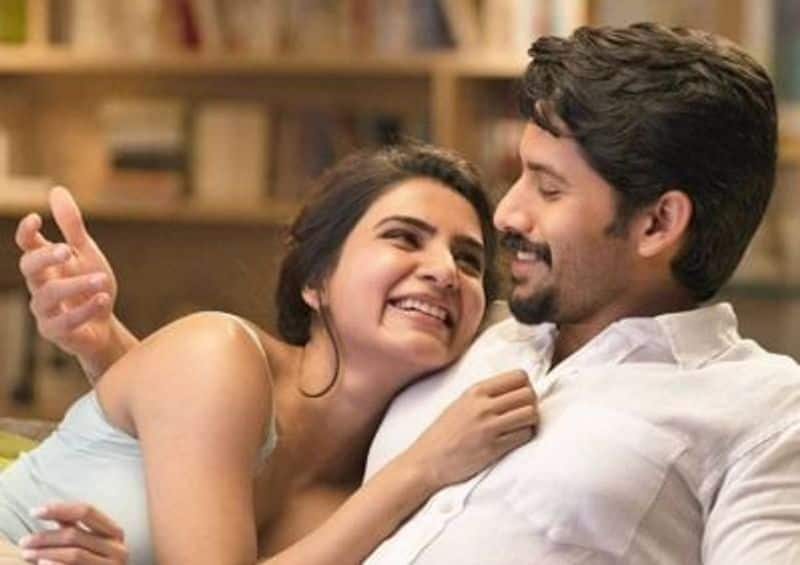 One of the most-loved couples in Tollywood, Naga Chaitanya and Samantha Akkineni, are always in the news because of their personal and professional lives.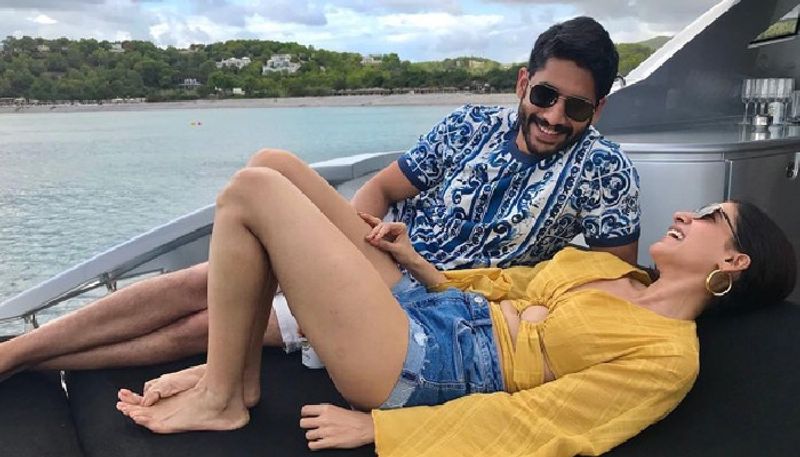 The duo tied the knot in October 2017 and Chaitanya has revealed that he is grateful that he is married to Samantha. Talking about their relationship, he opened up and said that she is a known "devil" and that he is aware of all her mischiefs.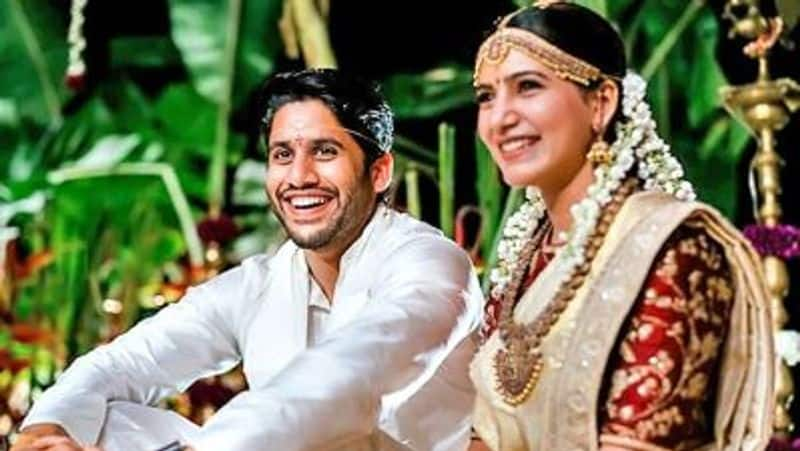 Here's what the doting hubby said recently on Famously Filmfare TV chat show. "I think there was a point when we both were single. We used to hang out more than normal. So, automatically things started building between us. I was also mentally looking to settle down. I always looked forward to having a family. So, all those thoughts started flowing in my head and she was right there in front of me. So, I was like she is a known devil. I know all her mischiefs and I am fine with them," he said.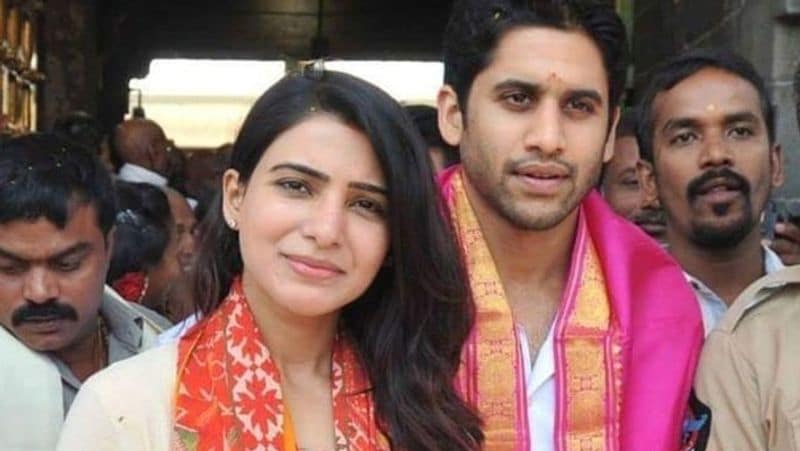 He also shared the reason why he feels it is better to get married to a best friend. Chay stated, "They say it is the best thing to marry your best friend. I believe if personal life is balanced, work, money and everything else just fall into place. That is my religion. My biggest priority is to keep that balance at home. My wife should be happy. My family should be happy. If I see a smile on their face, I can go to work happily and make money."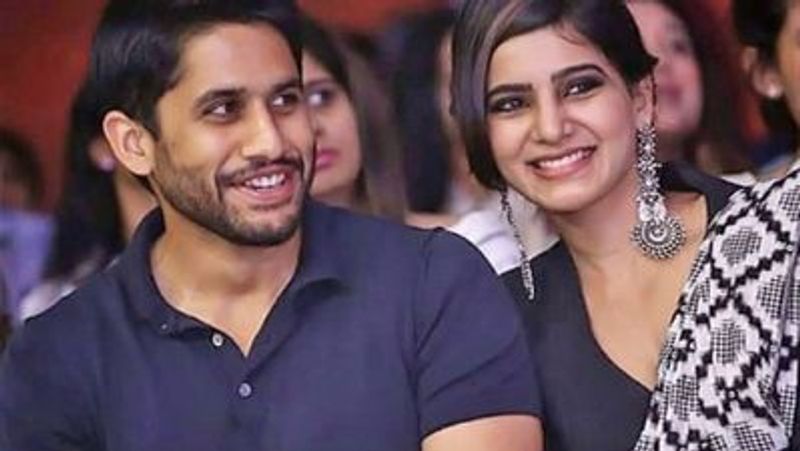 Earlier, when Samantha had appeared on the chat show as a guest, she had revealed, "It took us eight years to be at the same point. Because there were times when I really liked him, and he was not in that space. And there were times when we wanted to work it out, but external factors played a role. It took us a very long time to be in the same space."
She spoke to media about her post-marriage life and had stated, "Chay and I have a very normal approach to things; from writing our provision list to deciding the menu for dinner, to seeing if everything is there at home. Day-to-day activities are organised by us. I like to do that at home."