Disha Patani, Tiger Shroff love life: Tracking phones to avoiding female co-stars, actress sets rules for beau
First Published 4, Nov 2020, 11:49 AM
Bollywood actress Disha Patani is known for her hot body and her dancing talent is also known for controlling her alleged boyfriend actor Tiger Shroff.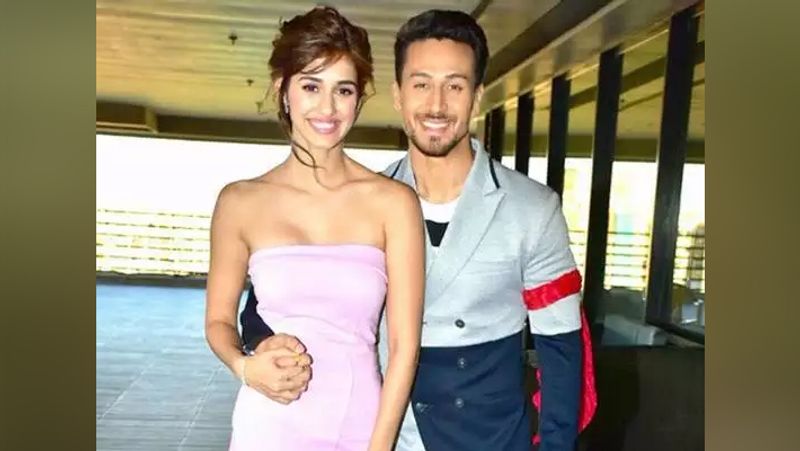 Both Tiger and Disha are often spotted in public events and parties. However, they have never come out in the open about their relationship. The couple has also seen vacationing and sharing pictures on social media pages.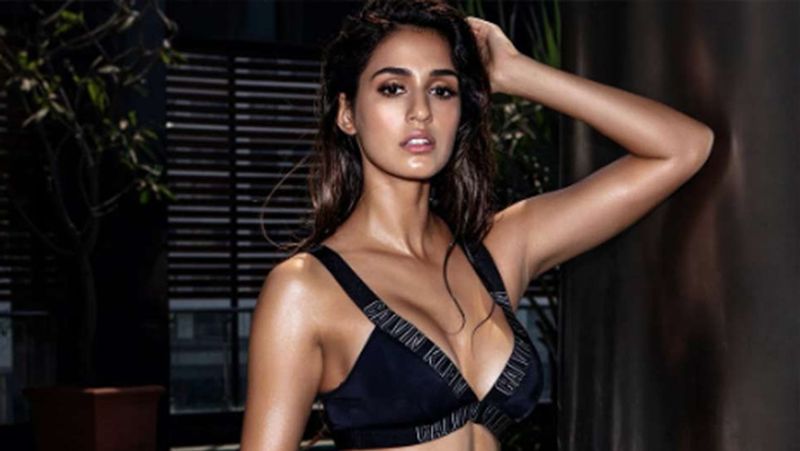 Now, there is a report in newspaper DNA which quotes an insider from Bollywood describing Disha as a "control freak". "Disha Patani is a control freak. Apparently, she has been bossing over Tiger and controlling him," the report said.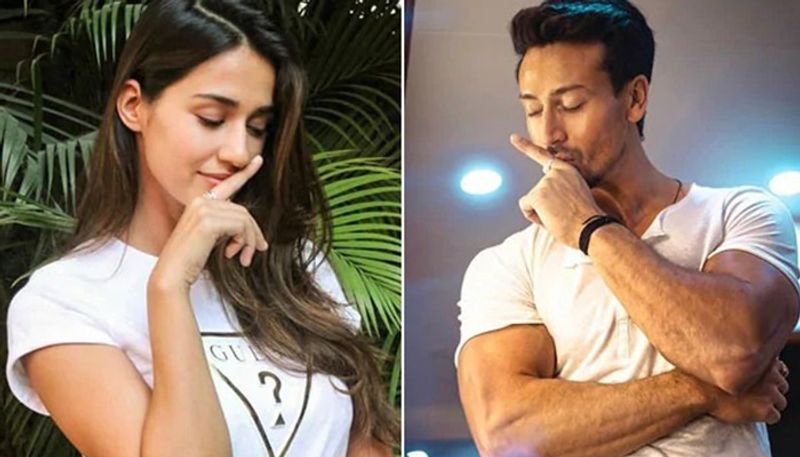 Disha has now laid down a set of rules for her alleged beau Tiger, which made his friends furious.
Here are those rules: Tiger is not allowed to interact with his female co-stars. The insider who wrote for DNA has stated, "This is Tiger's first relationship, and he's crazy about Disha. She, on the other hand, keeps a tab on his moves."
Disha keeps track of his phone. "She allegedly checks his mobile regularly and has also given him a diktat to talk to his female co-stars only when he is on the sets," the insider added.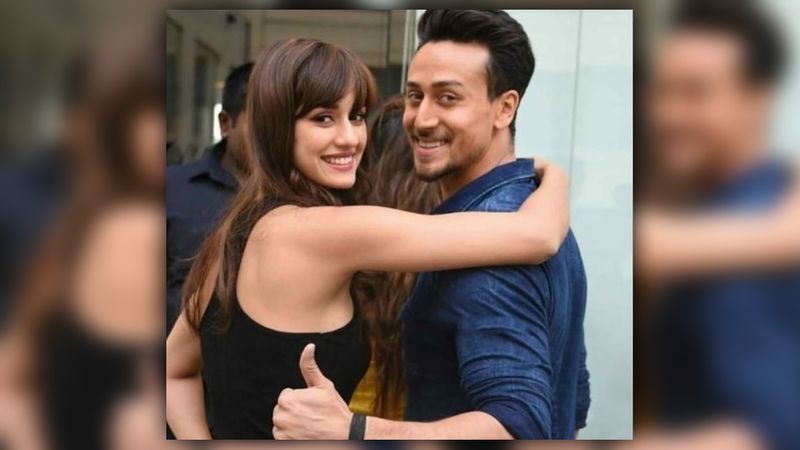 No liking of actresses' pictures and videos on Instagram. The insider said, "She has also told him that she doesn't appreciate him liking another actress' photos on Instagram."
One of his close friends said, "He has changed completely. Disha is extremely possessive about him. The actress' behaviour has ticked off most of Tiger's friends."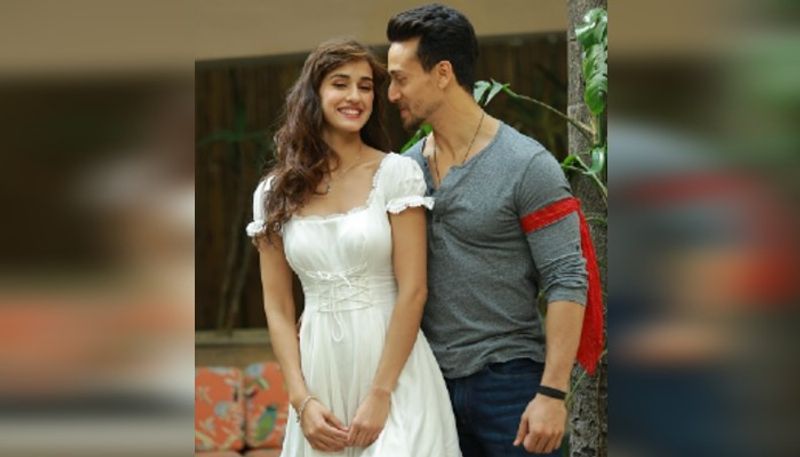 The source also added, "Tiger's mom Ayesha isn't too fond of Disha. But his sister (Krishna) and the actress gel well. His mom feels Tiger has become distant from her. He is living in with Disha in her new pad, and reportedly there's been an argument in the family over this issue."
A few days ago, Tiger's family celebrated dad Jackie Shroff's birthday at a high-end restaurant in Mumbai and Disha was spotted catching up with them over a family dinner.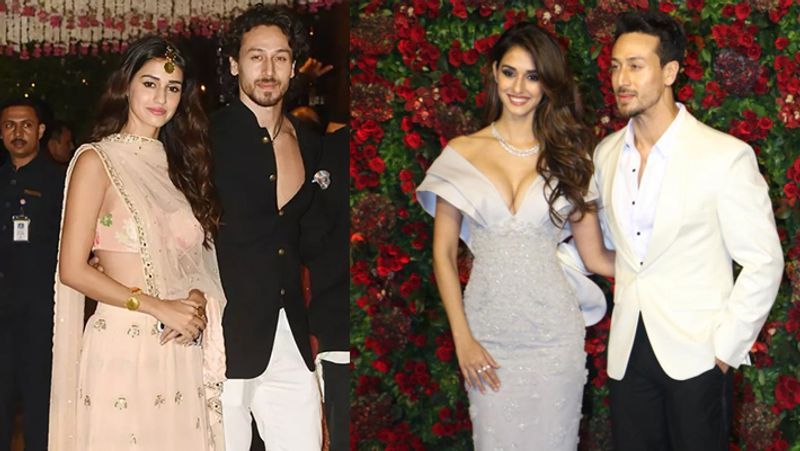 By going through the whole dos and don'ts list it reminds us of Alia Bhatt, who reportedly broke-up with actor Sidharth Malhotra. Alia was reportedly jealous of Jacqueline Fernandez as she was insecure about Sidharth and Jackie's chemistry in the movie A Gentleman. Will Disha-Tiger's relationship meet the same fate as Alia- Sidharth? What do you think? We welcome your comments.