Didi of Bengal, Mamata Banerjee calls Shah Rukh Khan young brother; invites him for Raksha Bandhan
Shah Rukh Khan inaugurated Kolkata International Film Festival virtually from Mumbai, here's what he said, read on.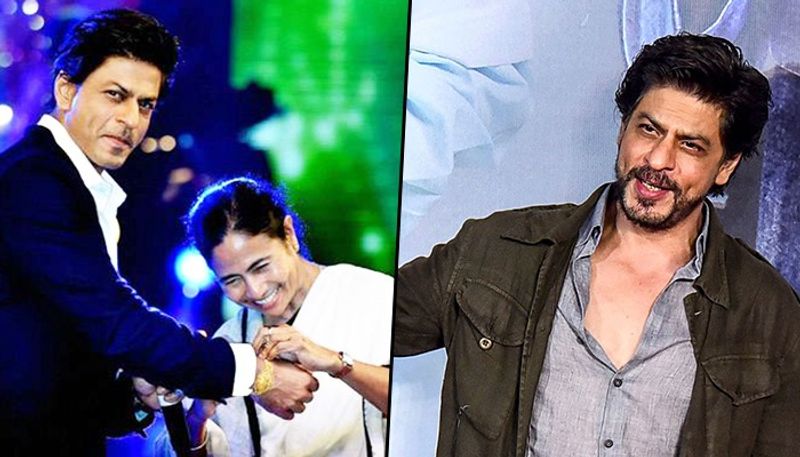 Because of the outbreak of Covid-19 and the pandemic, this year Bollywood's King Khan couldn't attend 26th Kolkata International Film Festival physically. He inauguration the ceremony virtually from Mumbai.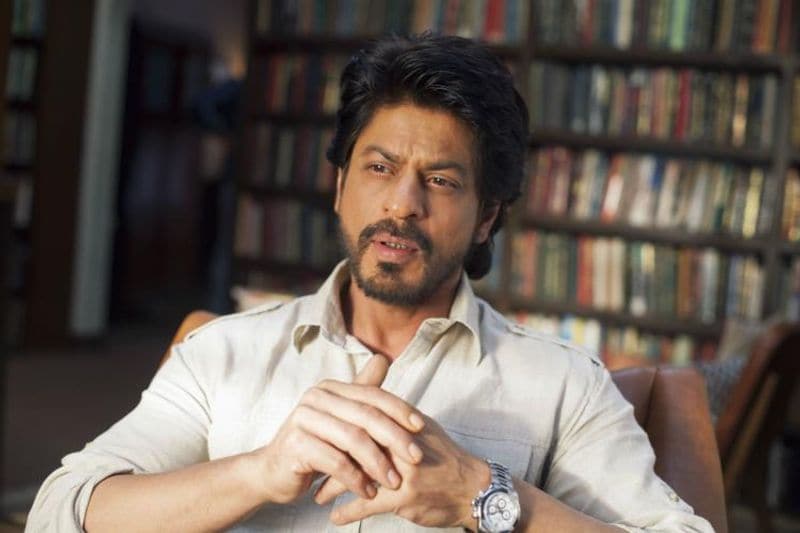 Shah Rukh said, in 2021 we should dedicate our time to our extended family. He further said, "A family does not necessarily mean just sons and daughters and parents. I think it implies extended family people of the states the entire country. One must resolve to work for this extended family in 2021, after the pandemic-hit 2020."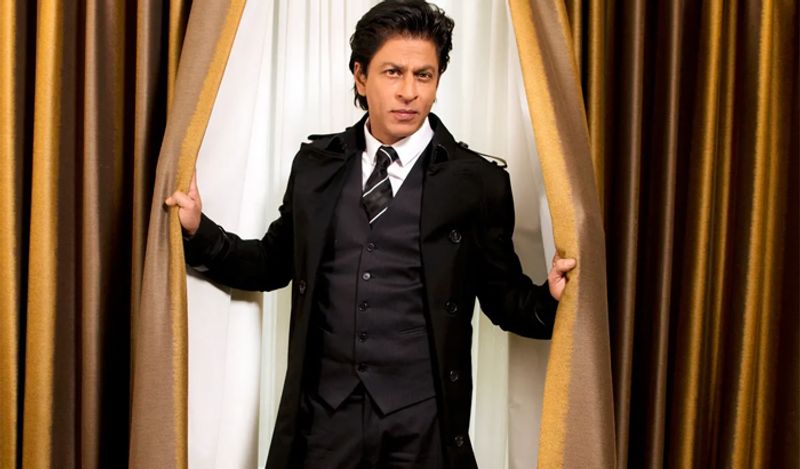 The actor even wished good luck to everyone who is connected to the entertainment industry.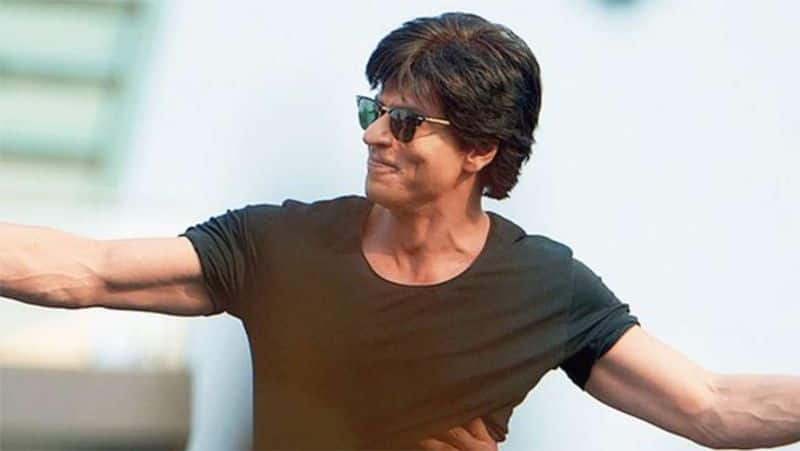 He said, "I wish people are able to multiply their earnings. It is time to do some social work whether it is through work of entertainment, whether it is through groundwork helping people as is being done by great leaders like Didi (West Bengal Chief Minister Mamata Banerjee)."
To this Didi of Bengal thanked the Chak De! India actor and invited him to visit Kolkata during Raksha Bandhan as he is like her younger brother. To this, King Khan replied, "100 per cent I will come."