Did you know, Kareena Kapoor helped Vivek Oberoi get over Aishwarya Rai?
After Vivek Oberoi's break-up with Aishwarya Rai, his good friend Kareena Kapoor used to pressurise him to get married; read details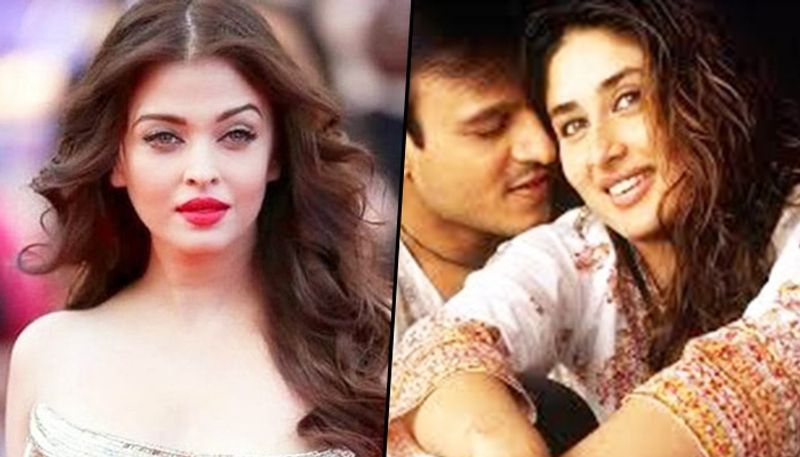 We all know the infamous press conference where Bollywood actor Vivek Oberoi accused Salman Khan of calling him 41 times, abusing him and threatening to kill him over his closeness with Aishwarya Rai.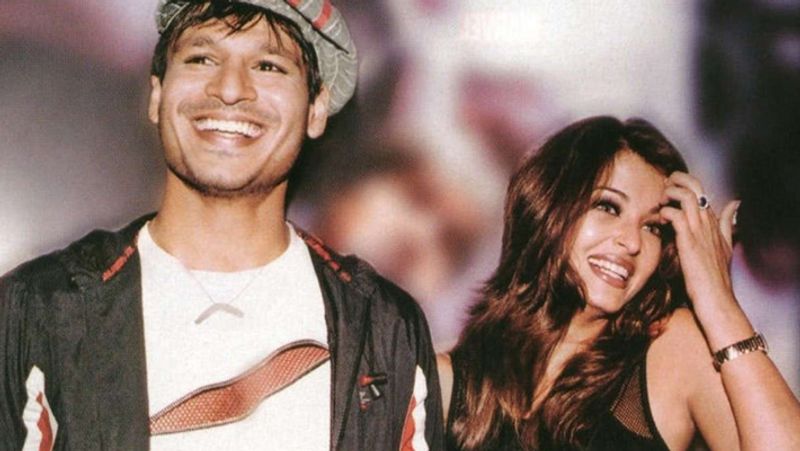 That move of Vivek cost him his career in Bollywood despite him apologising to Salman several times. And Aishwarya left him because of the embarrassment caused then.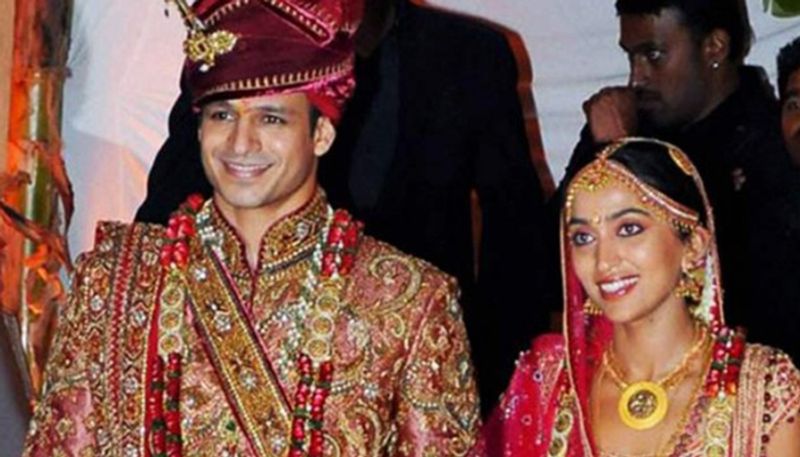 After Vivek's break-up with Aishwarya, he stayed single for a long time. In an interview with an entertainment portal, he spoke about how he came out of that phase and revealed how his good friend Kareena Kapoor used to pressurise him to get married.

Vivek said, "The pressure of getting married is on, not only from my family but even from Bebo (Kareena's pet name). Every time we go out for dinner, she would shake her head and tell me - 'find a nice girl and settle down' and I would hide behind Saif to dodge the bullet. We had some great laughs.''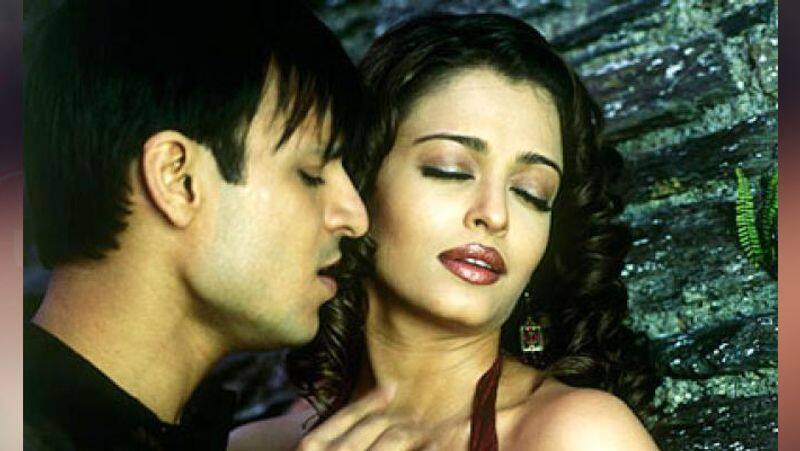 After the heartbreak, Vivek wanted to find a girl who will never leave him, "I'm single because I am waiting to find the girl who will make me want to never be single again."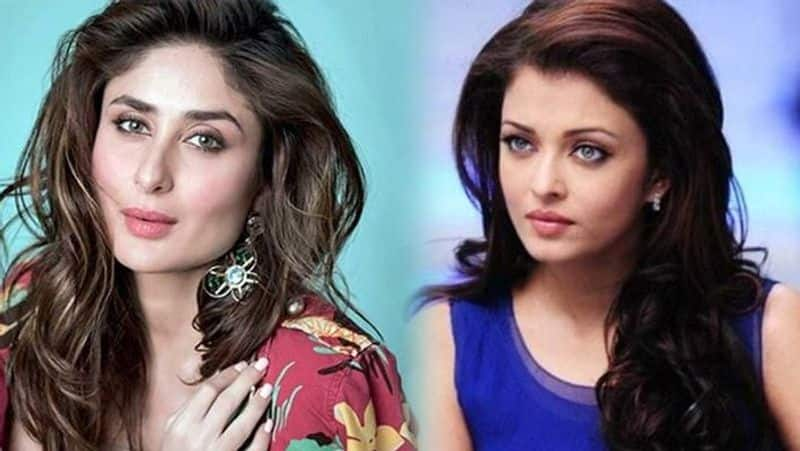 Now, both Vivek and Aishwarya are happy in their personal life. Vivek married Priyanka Alva in 2010 and Aishwarya is married to Abhishek Bachchan.