Did you know Aishwarya Rai, Abhishek Bachchan took 4 months to decide their daughter Aaradhya's name
Aishwarya Rai, Abhishek Bachchan revealed the reason behind the delay in naming their daughter that took 4 months; read details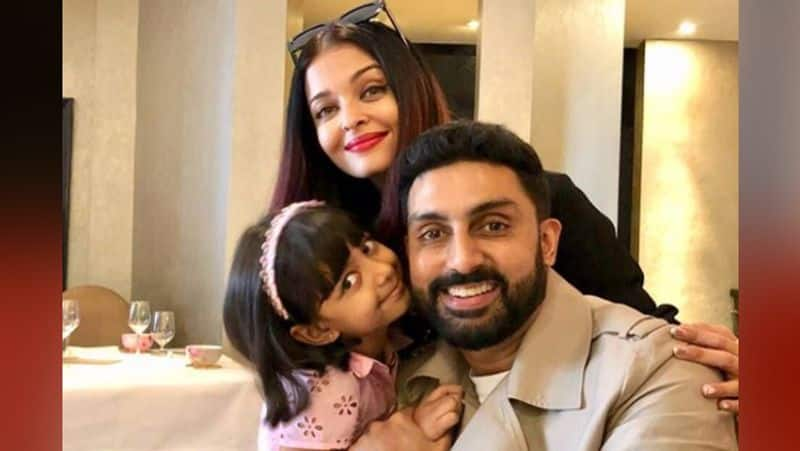 Abhishek Bachchan and Aishwarya Rai are some of the most famous married pairs in the showbiz industry, not just in India but globally as they are the 'IT' couple.
The two have been giving major relationship goals since the time they entered wedlock. The couple also has a beautiful Nine-year-old daughter Aaradhya Bachchan.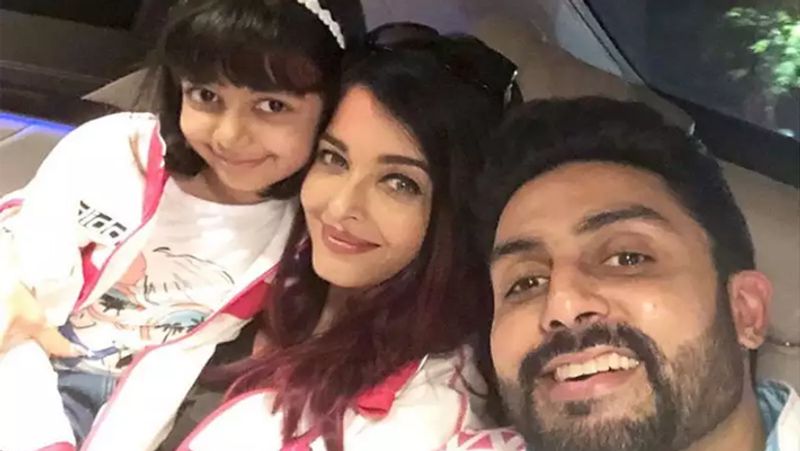 When the couple revealed their daughter's name publicly, their fans wanted to know the real meaning of the name because the name 'Aaradhya' was unique.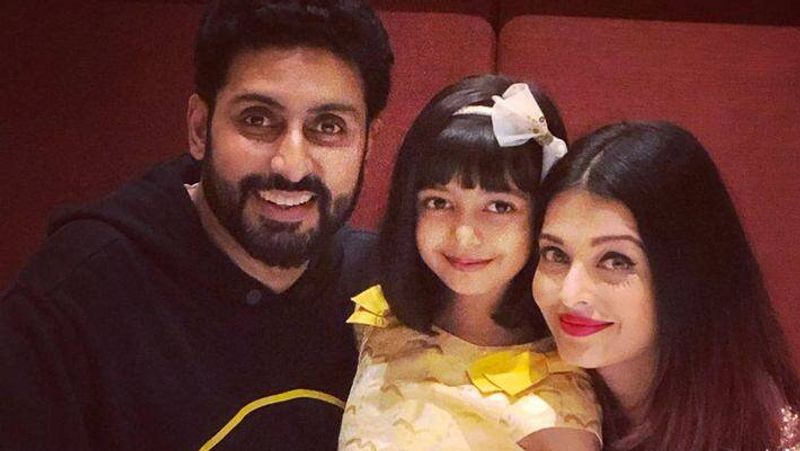 Abhishek and Aishwarya took four months to name their daughter, as per a few media reports. Aaradhya means one who is worthy of worship.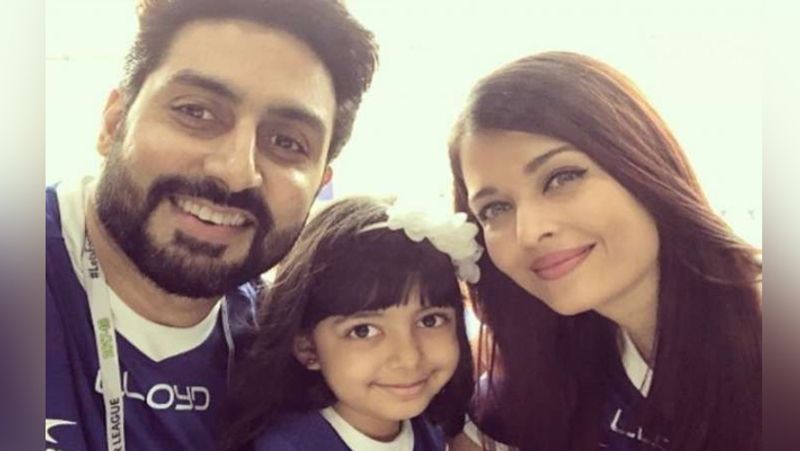 In an interview with Vogue magazine in 2012, Aishwarya told that Aaradhya means worthy of worship. Aishwarya also informed that she and her husband always considered this name and shared it with their extended family. She also said that she wasn't even aware that it took four months to name her daughter.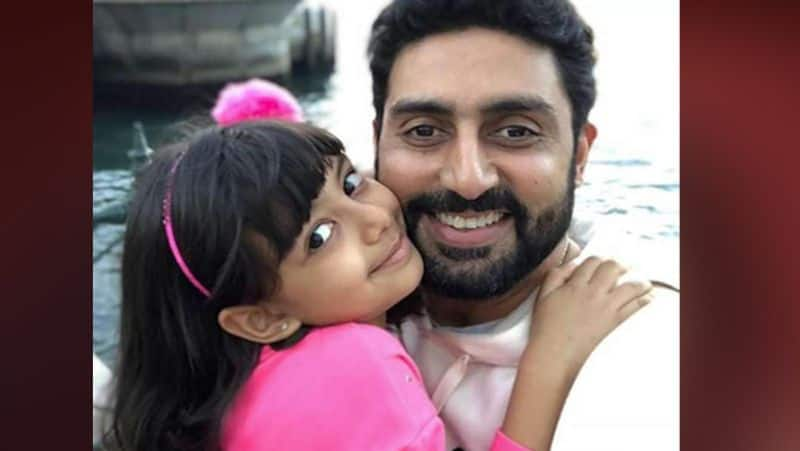 "You know, when you have a baby, time flies. I never realised this as acutely as I did when I had Aaradhya—time is luxury. You can never have enough of it," Aishwarya had said then in the interview.