Did Raveena Tandon, Karisma Kapoor hit each other with wigs? Farah Khan reveals details of cat fight
Raveena Tandon and Karisma Kapoor got involved in an ugly spat in the past, read details.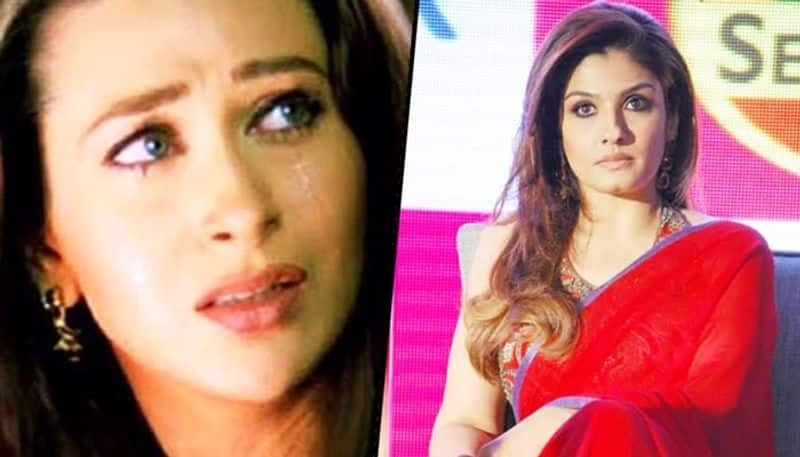 Catfights are common in the Bollywood industry. Farah Khan was once asked, on a reality chat show Koffee with Karan about the worst catfight she has ever seen. Khan revealed an incident that was a 'blast from the past'. She spoke about Raveena Tandon and Karisma Kapoor, and gave some gossips, read details.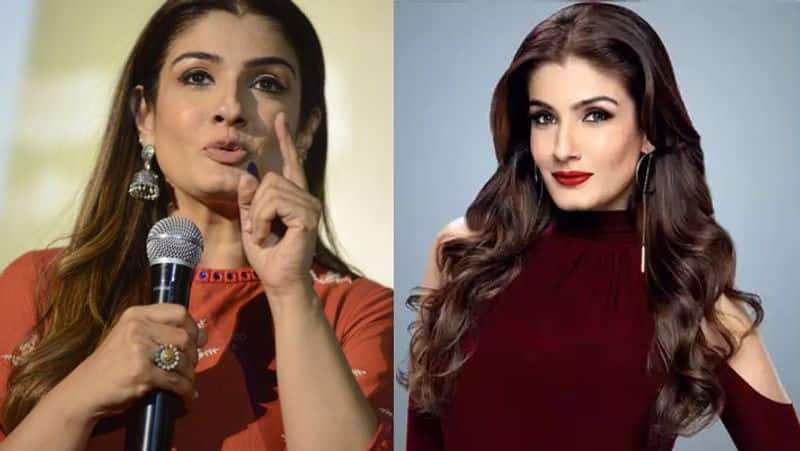 It's not a hidden fact that Raveena Tandon and Karisma Kapoor did not get along in the past. Both the actresses were doing exceptionally well in their respective careers, it was in 1994 during the shoot of Andaaz Apna Apna, the actresses did not even speak a single word to each other on the sets.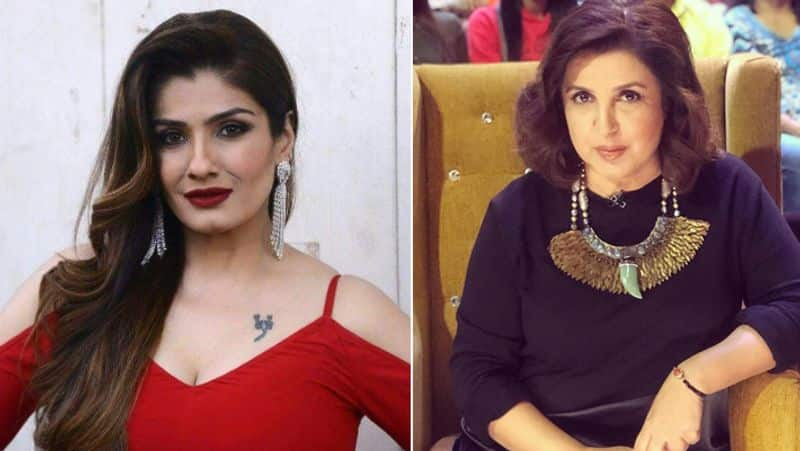 In 2007 on the episode on Koffee with Karan, Farah was asked by Karan Johar to reveal the worst fight she has seen. Farah said it was on the sets of Sanjay Gupta's directorial debut Aatish: Feel the Fire in 1994. She said, "I was doing a song with Karisma and Raveena. They were having some teenage spat. They were hitting each other with wigs."
Farah further added, "They were wearing these wigs with plaits and beads in it. One was hitting, the other was stamping her foot with the heel. It was very childish. I am sure they will laugh about it now."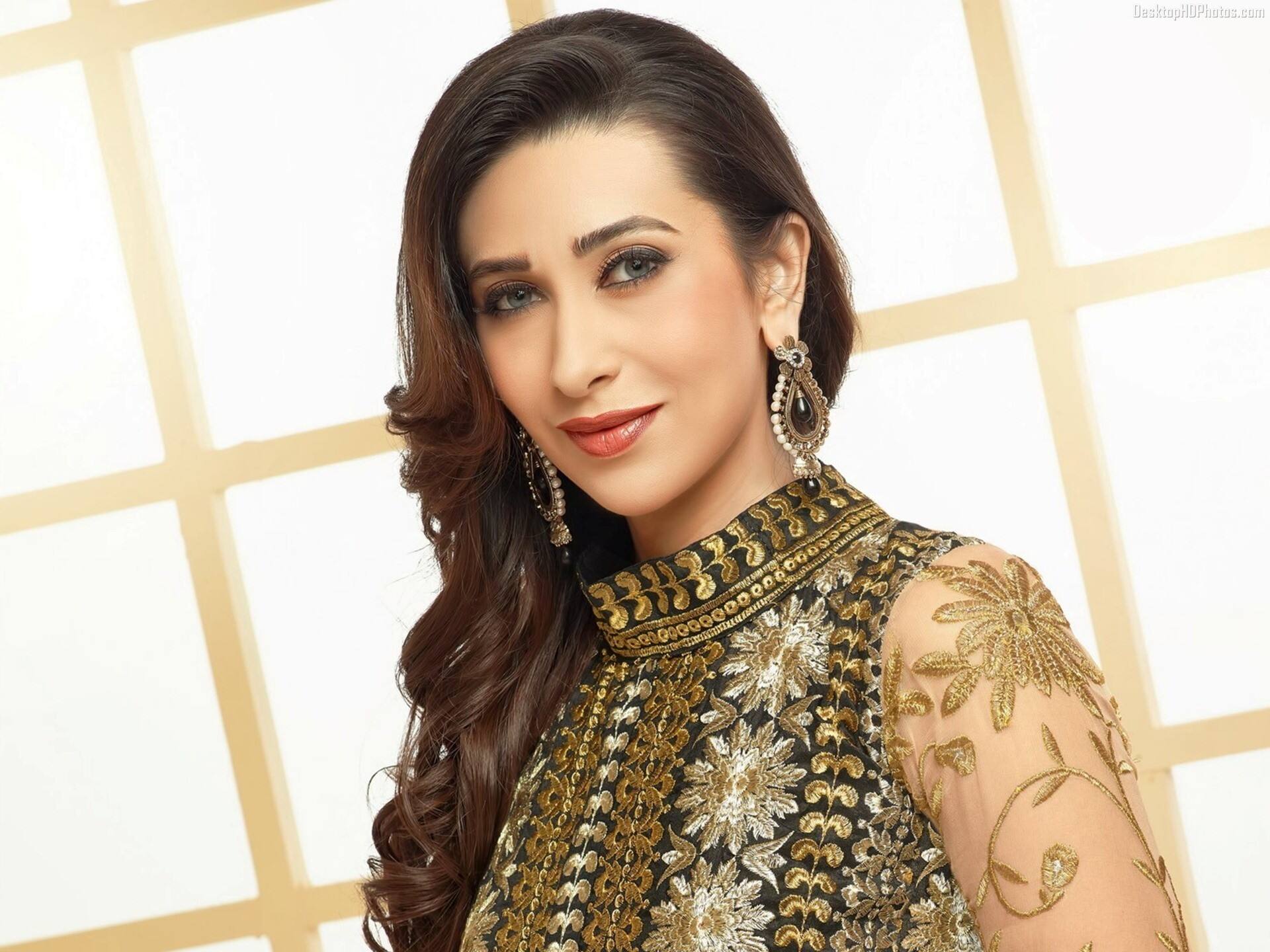 Karisma Kapoor and Raveena Tandon also worked together in Andaaz Apna Apna, and news of them not getting along on the sets is not a hidden fact.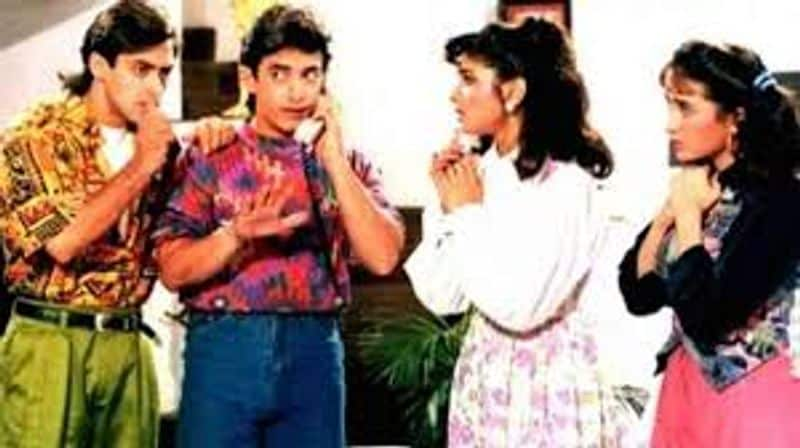 Even during the shoot of Andaaz Apna Apna, Raveena told IANS once, that the director Rajkumar Santoshi as well Salman Khan and Aamir Khan were tired of the fighting and tried bringing them together, "The boys tried getting us together. In fact in one of the climax scenes where me and Karisma were tied to a pillar. Rajji said, 'We won't untie unless you talk to one another.'"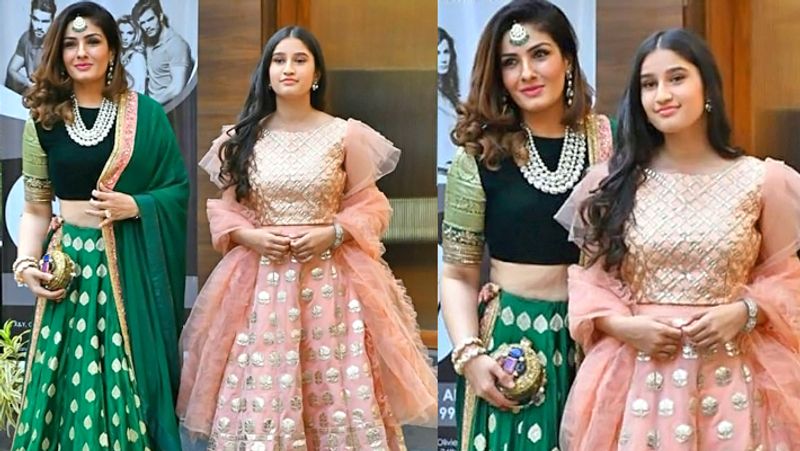 Though their cat fight made headlines in the past now everything is fine between the two. Their daughters Rasha Thandani and Samaira Kapur were instrumental in bringing them together again.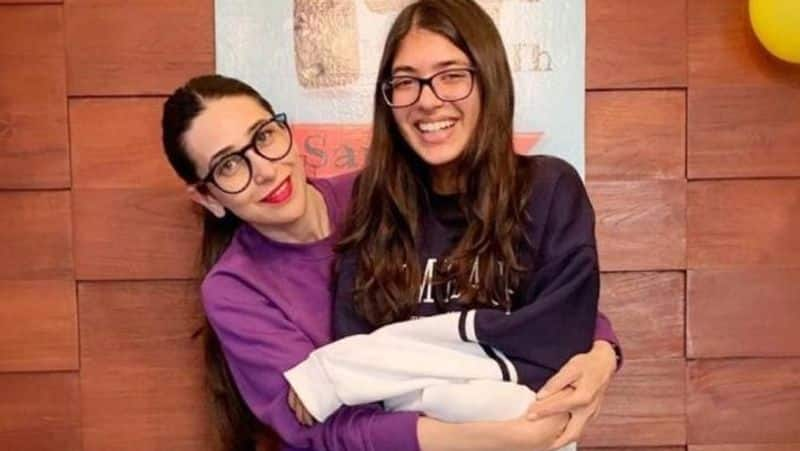 Since their daughters went to the same school, they end up bumping into each other. It is easier for them to hang out and discuss their kids, Raveena had told in an interview to Hindustan Times in 2012.