Did Aashiqui fame Anu Aggarwal face casting couch? Actress reveals deatils
Actress Anu Aggarwal recently spoke about being an outsider in the industry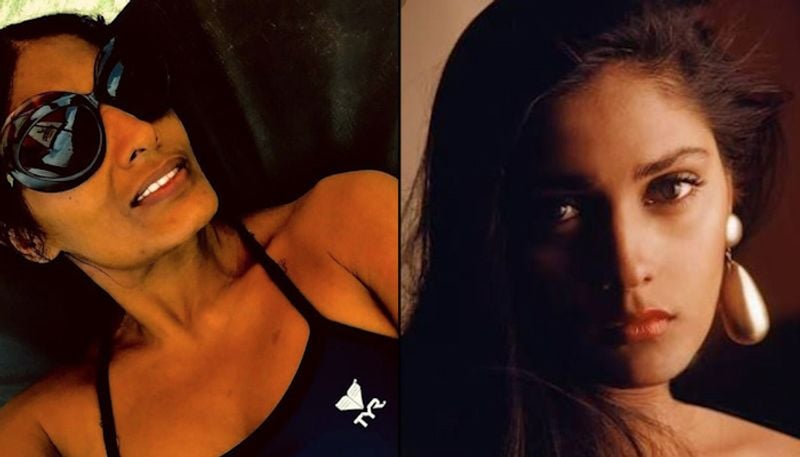 Actor Anu Aggarwal became an over night star after her movie Aashiqui in1990 was released. The actress received much deserved love from her fans and her cute looks and acting shot her to fame, making her a popular face in every household.
Recently the actress revealed some details about her struggles and battles as an outsider in the industry.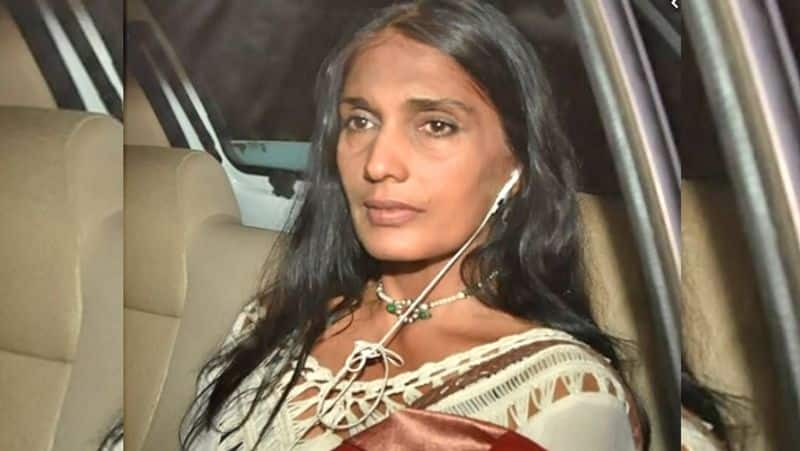 In a conversation with Pinkvilla , she spoke about the aspects of being an outsider in the industry. She didn't face anything major in terms of casting couch but accepted that it still prevails in the industry.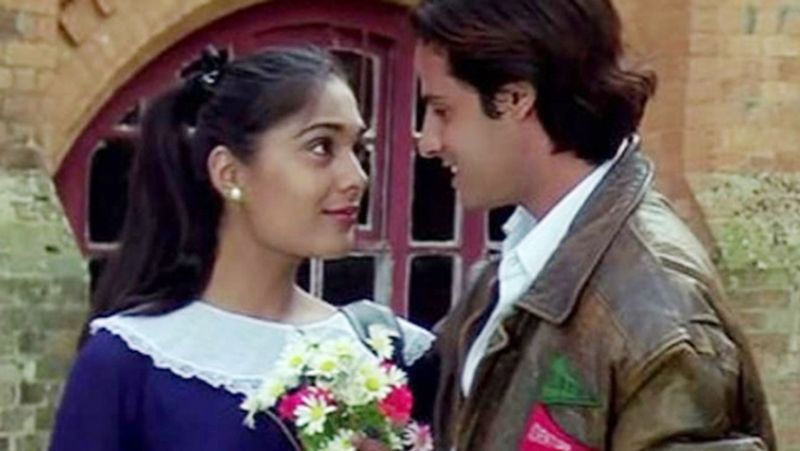 She recalls an incident when a director once came to her house to talk about a role but with a bottle of Whiskey.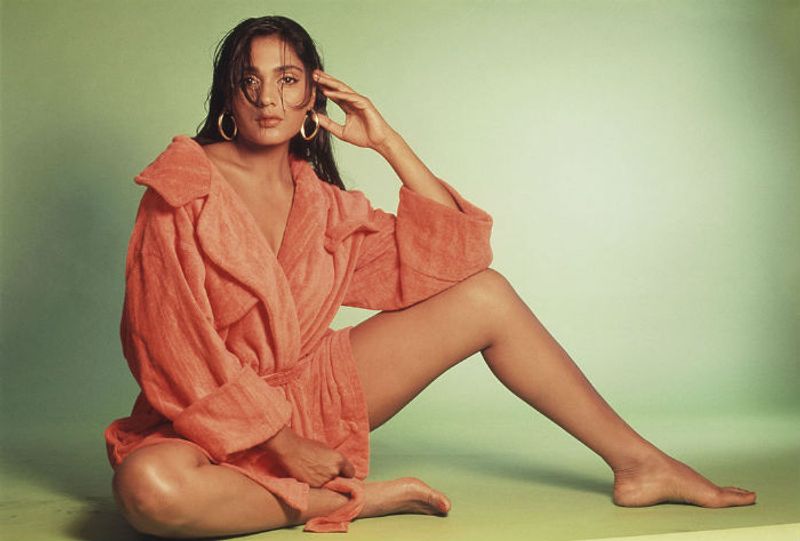 "One director a top one, visited my house during an afternoon with a bottle of whiskey. He took out the bottle of whiskey, during such hours, but mere dimag ki batti jal gayi, and very politely I asked him to leave," she said.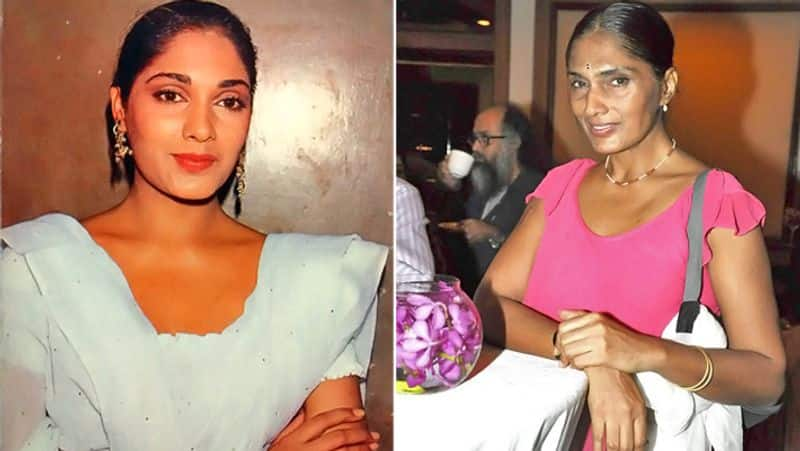 "Who comes at your place to narrate a story or talk about a role with a bottle of whiskey. I made some reason and I told him off. That's what I am trying to say, women always have the choice," she added.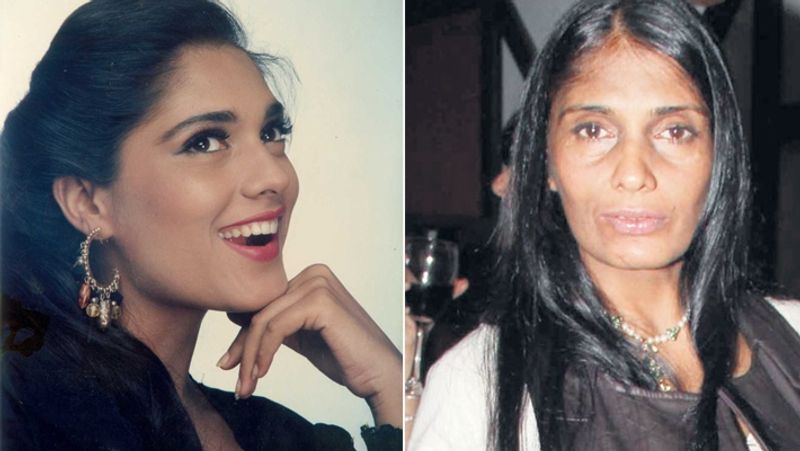 Sharing some information she added, "When I used to talk to girls they would often talk about men hitting on them and the whole Bollywood thing and the Me Too movement or guys hitting on girls."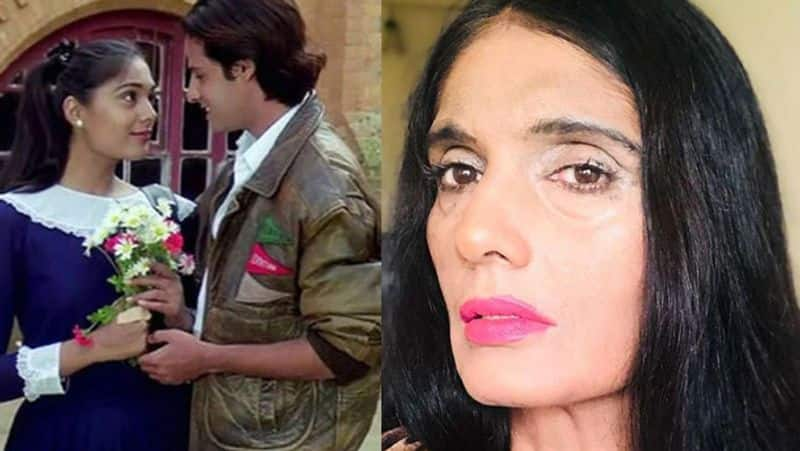 "I just feel guys will hit on girls. I have been getting hit ever since I was 13 years old. But I had no idea how to handle it smartly. I feel eventually the girl is the boss unless a guy rapes you or something. Otherwise, the girl has to say yes to the guy for doing anything, consent is important," she added.