Deepika Padukone to Sara Ali Khan: Here's how their families reacted to drug controversy
First Published 19, Nov 2020, 12:34 PM
When names started to pop up in related to Rhea Chakraborty and late actor Sushant Singh Rajput's drug case, here's how their families reacted.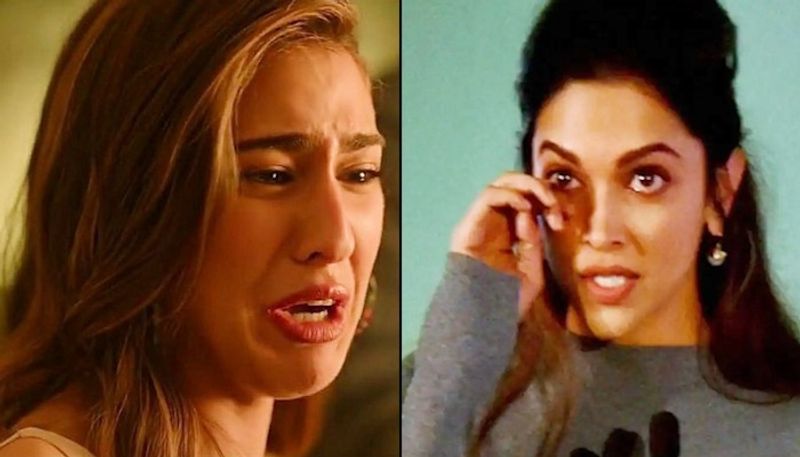 As soon as named like Deepika Padukone, Shraddha Kapoor, Sara Ali Khan, among others were mentioned, their fans and netizens went crazy and started doing the blame game. Let's look at how much these actresses' families backed them up.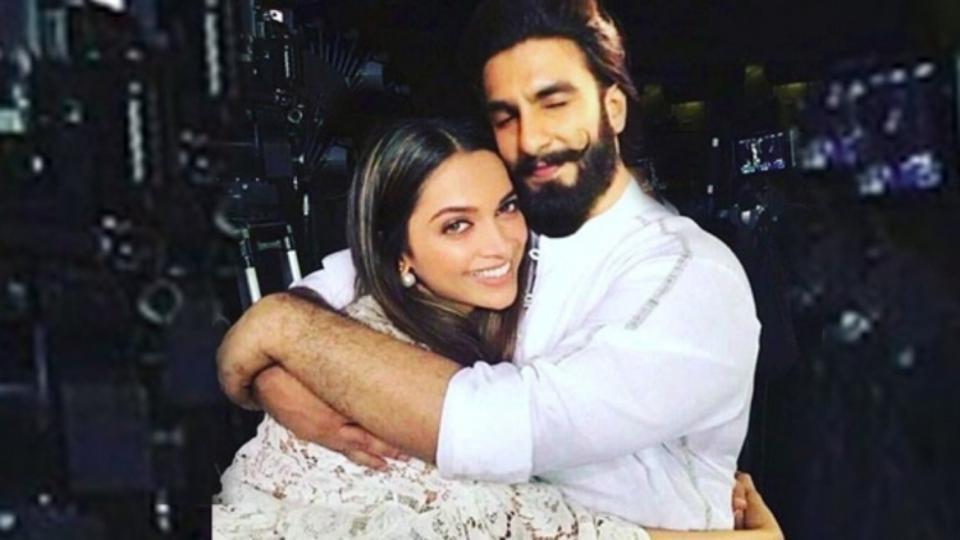 Deepika Padukone:

Ranveer and Deepika are a power couple in B-town. Since her name has popped up, Ranveer has been seen more around her and has been protecting her. It is reported that Ranveer had requested NCB to let him be with Deepika during questioning as she has anxiety problems. He had even sat with his wife and a team of lawyers to prep her before NCB could ask questions.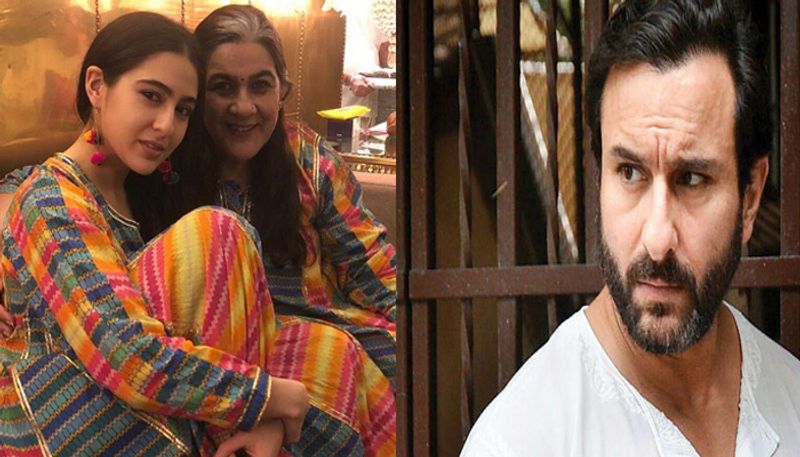 Sara Ali Khan:

Saif Ali Khan father of Sara's was not seen in the scene. It was even reported that Saif blamed Amrita Singh, her mother who took care of their children since separation. He even flew to Delhi with Kareena and Taimur to avoid the situation.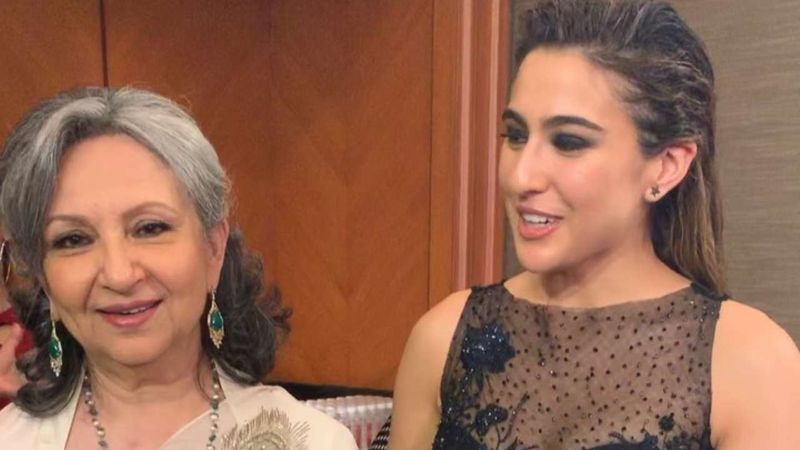 But, Sharmila Tagore extended her hand in full support to her granddaughter. She even spoke to a few people and made some amendments through her connections.

Shraddha Kapoor:

In Shraddha's case, it was like an irony. Shraddha was being asked by a real NCB officer, whereas Shakti Kapoor is playing as an NCB officer in a film (reel became real).
But, during the questioning rounds, neither her father Shakti Kapoor nor her mother was seen anywhere near the scene.