Deepika Padukone's family WhatsApp chats revealed: Take a sneak-peek into her private life
First Published 9, Nov 2020, 11:35 AM
We all want to know what happens in our favourite actors' personal lives. So, here's what goes on in Deepika Padukone's family WhatsApp group, read on.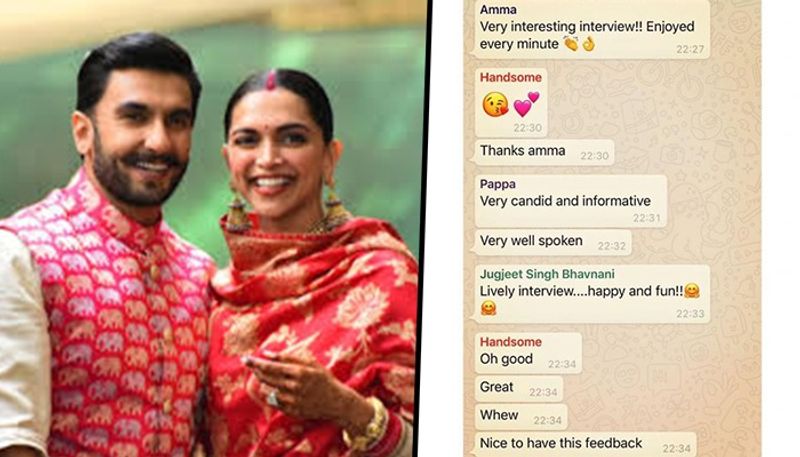 Deepika Padukone and Ranveer Singh have been dating since their movie Ramleela. And they both are madly in love with each other which led to their marriage.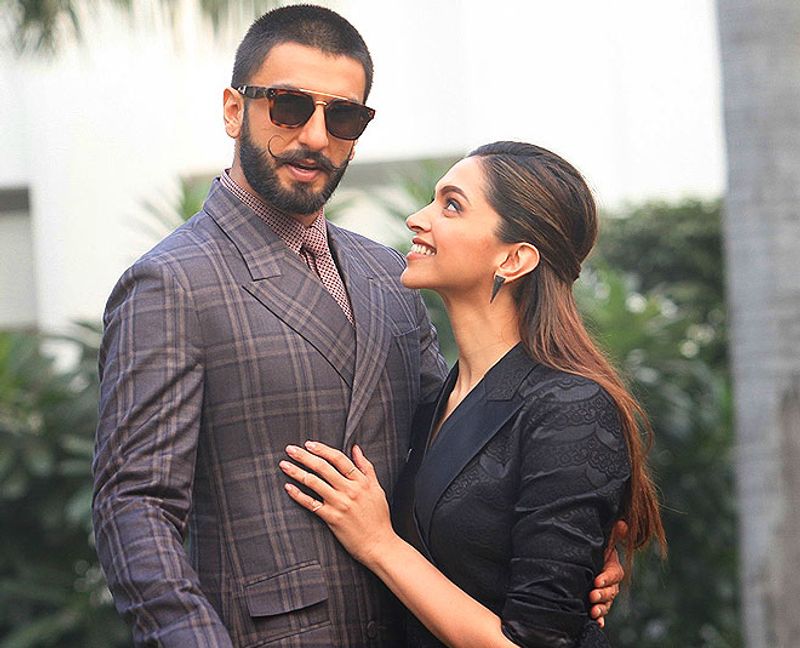 In 2018, this electrified duo tied their knots in two different traditional wedding ceremony, Konkani and Sindhi.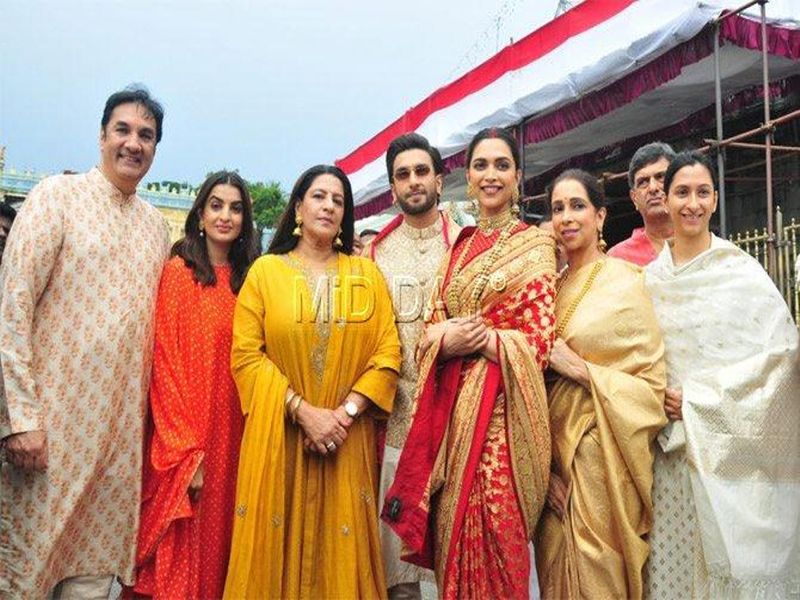 Now that they are married, Deepika is like a daughter to Bhavnani family, and at the same time, Ranveer is a son-like figure for the Padukone's family. And, they all are connected in a WhatsApp group chat. Deepika shared a sneak peek of their WhatsApp group message from her Instagram profile.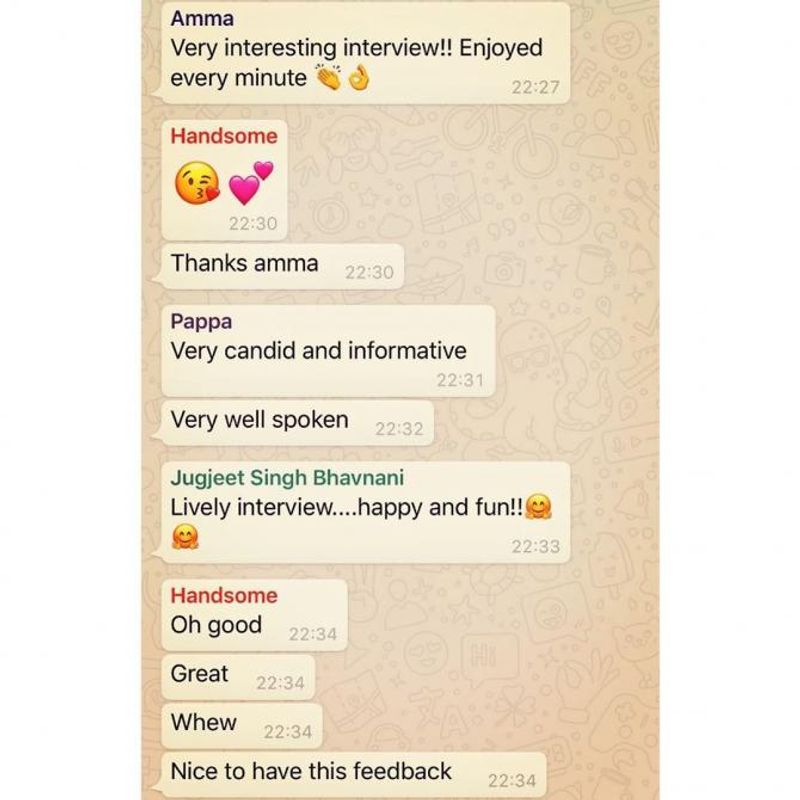 She captioned it as, "And this is how we roll... Whenever anyone in the family has a big day, the rest of us tune in, like in the case above. Everyone appreciated an interview my husband did recently. Similarly, there are times when we get pulled up or get given feedback on what we could have done differently or better. And that to us is the most valuable!"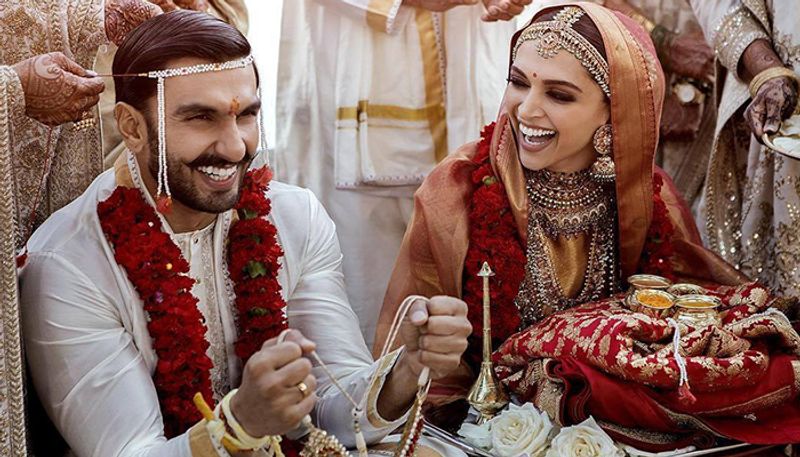 In that group message, we also got to see her hubby Ranveer's name, and we are blushing over that.