Deepika Padukone once chose Rahul Gandhi as India's Prime Minister, 'Hopefully Rahul will be PM one day'
In an interview, Deepika Padukone had wished and praised Congress MP Rahul Gandhi as a "classical role model" for youth and hoped he would lead the country as Prime Minister one day.

Bollywood lady superstar Deepika Padukone was on the spot last year, when she visited JNU to express solidarity with the students who were attacked by a mob. And during the ongoing drugs case, NCB questioned Deepika's ex-manager Karishma Prakash and her.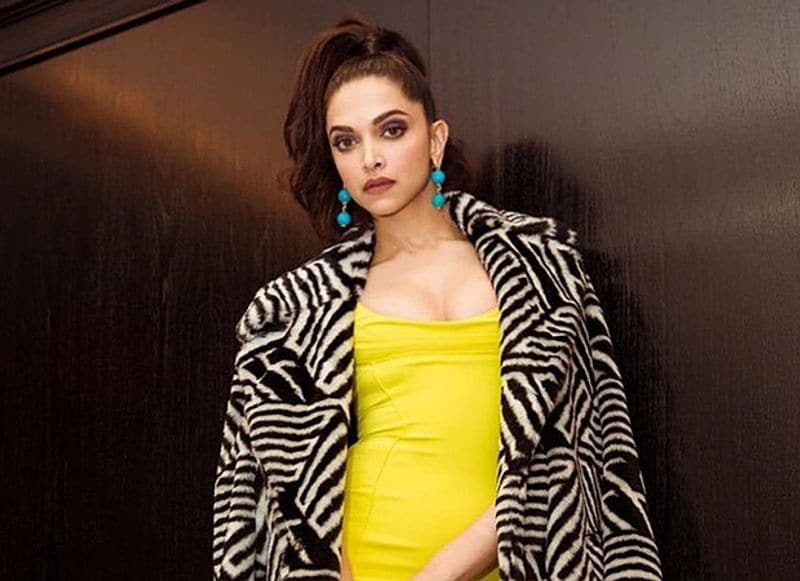 However, we never saw Deepika talking about politics or giving political views. But in 2010, she did endorse Rahul Gandhi for PM during an interview on Doordarshan.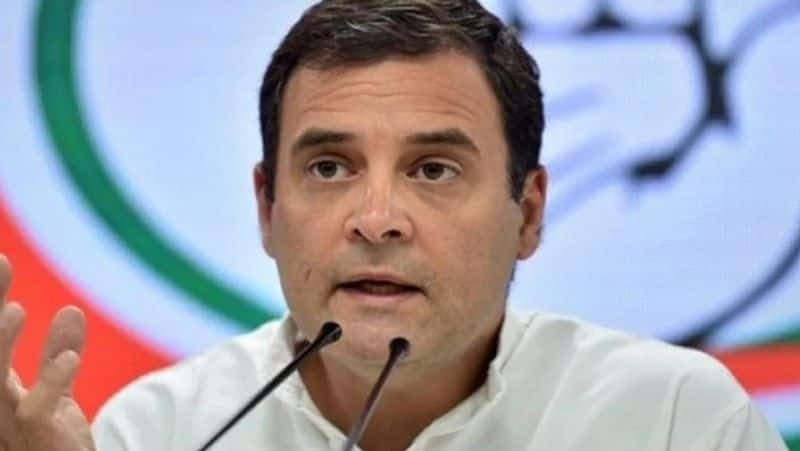 "I don't know much about politics, but from whatever I see on TV; whatever Rahul Gandhi is doing makes him a classical example for the youth. Hopefully, he will be prime minister one day," Deepika told Doordarshan in an interview.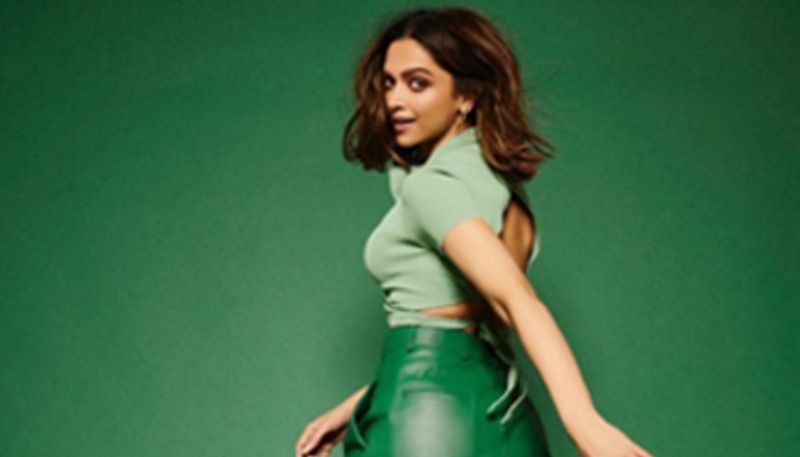 Do you wish Rahul Gandhi becomes Prime Minister? The Piku actress said, "Yes, of course." Deepika was interviewed by Manoj Tibrewal Aakash while appearing on the show Ek Mulaqat.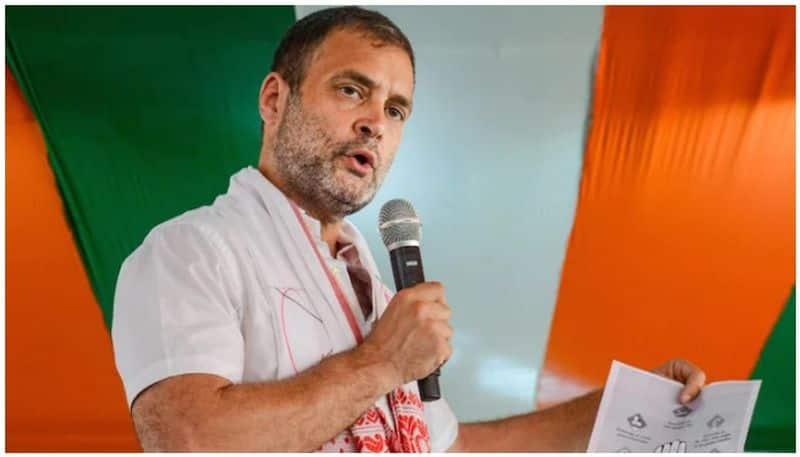 Deepika also said that Rahul connects well with Indian youth, "I think he connects very well with the youth. His thoughts and outlook are traditional, but at the same time he has a futuristic approach. I think this is very important for our country."