Coronavirus: Here's why Malaika Arora is under home quarantine
Arbaaz Khan's ex-wife actress Malaika Arora's building in Bandra, Mumbai, is sealed and the area declared as a containment zone after a resident tested positive for COVID-19. The actress is said to have gone into self-quarantine along with her son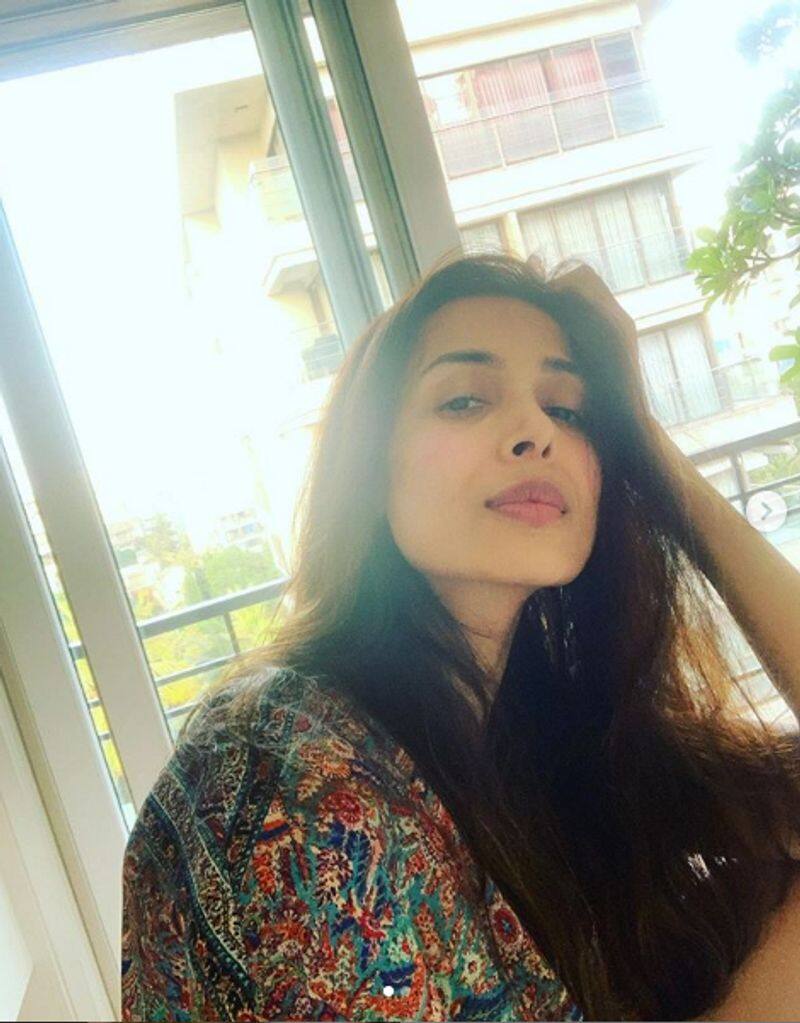 The building in Mumbai where Bollywood actress Malaika Arora lives has been sealed and she is under self-quarantine. This has left her boyfriend Arjun Kapoor worried.

No, the actress has not tested positive for the coronavirus (COVID-19) but one of the residents in her Bandra building tested positive as a result of which her building is sealed and she went into self-quarantine along with her son Arhaan.
Since March, during the lockdown, the actress has been spending time doing yoga and other activities to keep herself engaged and beat the stress. To engage with fans, she keeps sharing her throwback images on social media.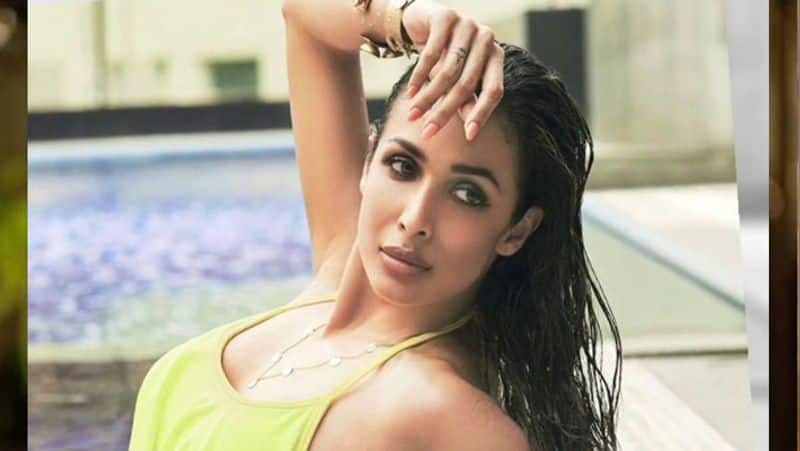 While her future father-in-law Boney Kapoor's house was unsealed after the end of 14 days home-quarantine period, Malaika will have to go through this additional boredom for over 11 days.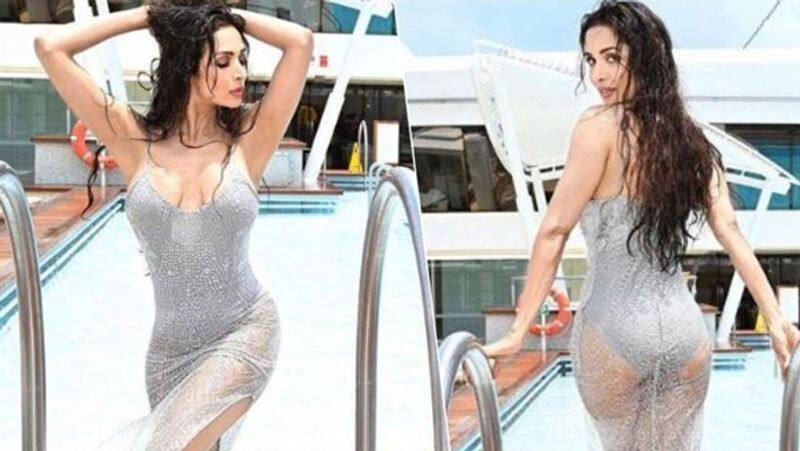 According to reports, the building of the 46-year-old actress was sealed on June 8 immediately after a resident tested positive.