Cheating, racism, underworld connections: 9 dirty secrets of Bollywood
Bollywood celebrities are observed in their glamour and classy lifestyle. Movie lovers love to live the lives of their favourite actors and some of them consider their beloved actors as role models.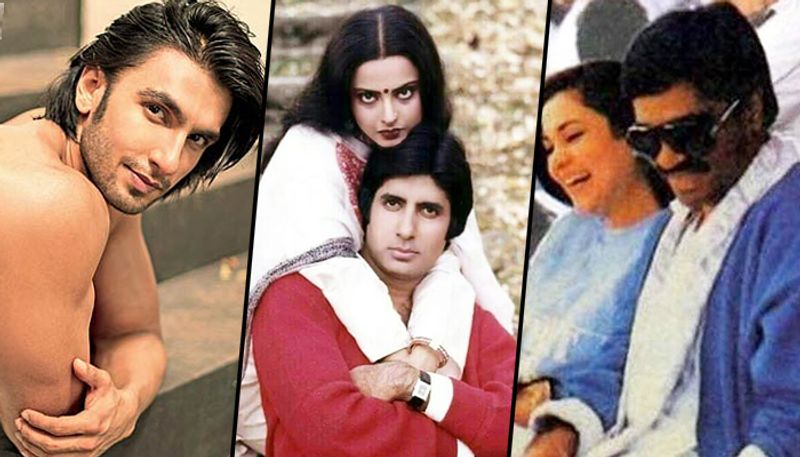 However, the film industry has another face too. Behind the spotlight lie some dark and dirty secrets that speak of the reality on the walk of fame.
Several actors have been a part of B grade movies
Bollywood has talented actors like Amitabh Bachchan, Shah Rukh Khan, Katrina Kaif and many others. They are all A-list actors and have delivered some of the most successful movies in Indian cinema history. But one should not forget, these actors have worked in B-grade films which has some obscene scenes. Amitabh Bachchan and Katrina Kaif have worked together in Boom, while Shah Rukh Khan worked in Maya Memsaab and Akshay Kumar worked in Mr Bond.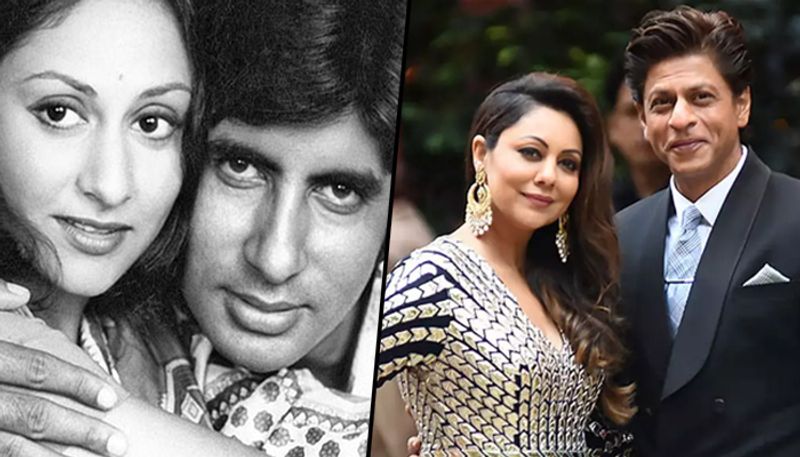 Cheating on partners
B-town actors represent roles of perfect lovers on screen, but their real life is in stark contrast to their reel lives. Several actors like Raj Kapoor, Amitabh Bachchan, Dharmendra and Dilip Kumar have reportedly cheated on their partners.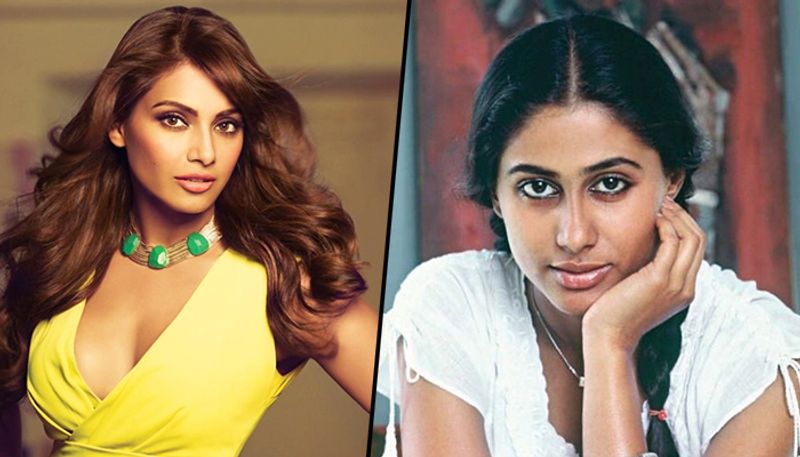 Racism, regionalism and discrimination
Many believe that to become successful in Bollywood, one has to be good looking and has to have acting skills. But in reality, racism, regionalism and discrimination predominate the industry. From Smita Patil to Bipasha Basu and from Manoj Bajpayee to Dhanush, many promising talents faced their own share of hatred.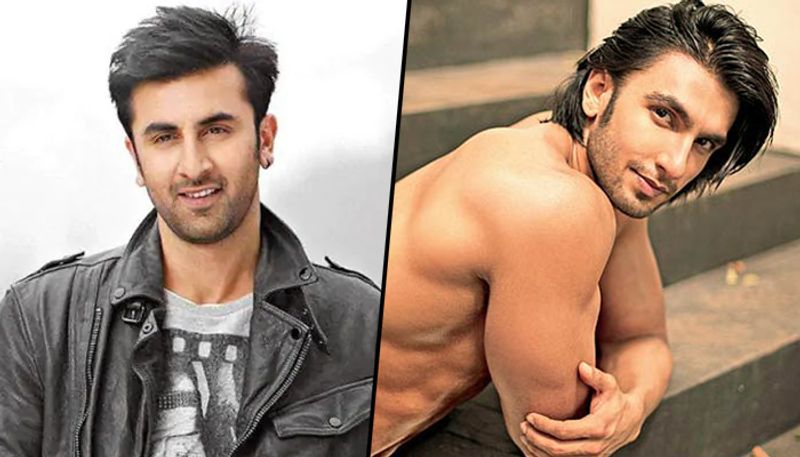 Losing virginity at an early age
B-town actors like Ranveer Singh and Ranbir Kapoor admitted that they lost their virginity at a young age. Shocking right? But this is true. Ranveer Singh lost it at the age of 12 while Ranbir Kapoor lost his virginity at the age of 15. In contrast to this there are actors like Salman Khan, who claimed to be virgins. Of course, people think it's funny.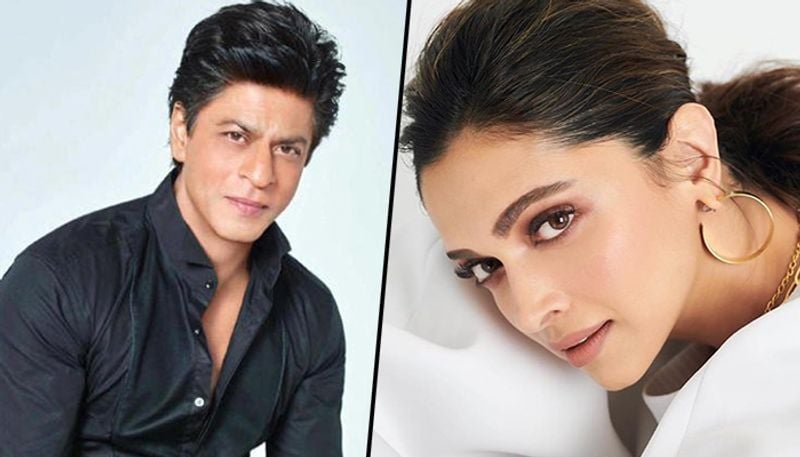 Depression and mental sickness
Bollywood celebrities seem complete from the outside, but on the inside, they are far behind our imagination. Successful actors like Deepika Padukone, Shah Rukh Khan and Aamir Khan have suffered from depression during their careers.
Drug addiction
Actors like Sanjay Dutt, Fardeen Khan and Ranbir Kapoor have been known for their drug addiction. In contrast, actor Dharmendra confessed that his alcohol addiction led to the downfall of his career.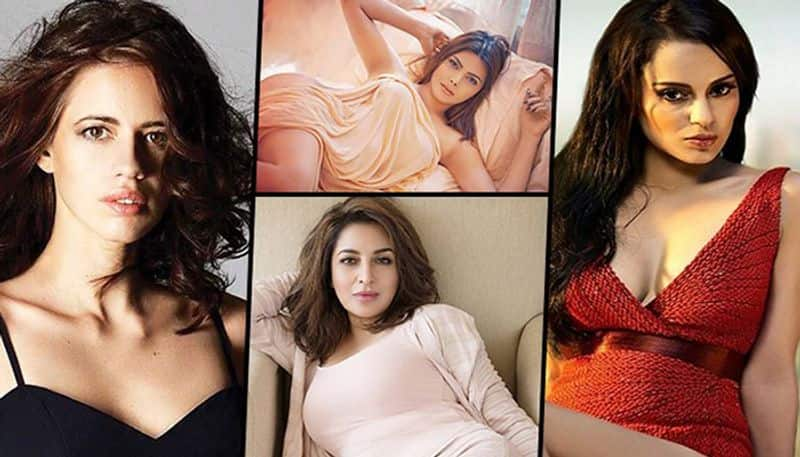 Casting couch incidents
Time and again we have said that getting an entry into Bollywood is not an easy thing. Numerous actors have shared experiences of the casting couch. Popular actors like Ranveer Singh, Ayushmann Khurrana, Kangana Ranaut, Radhika Apte, Tisca Chopra and Kalki Koechlin have shared their experiences too.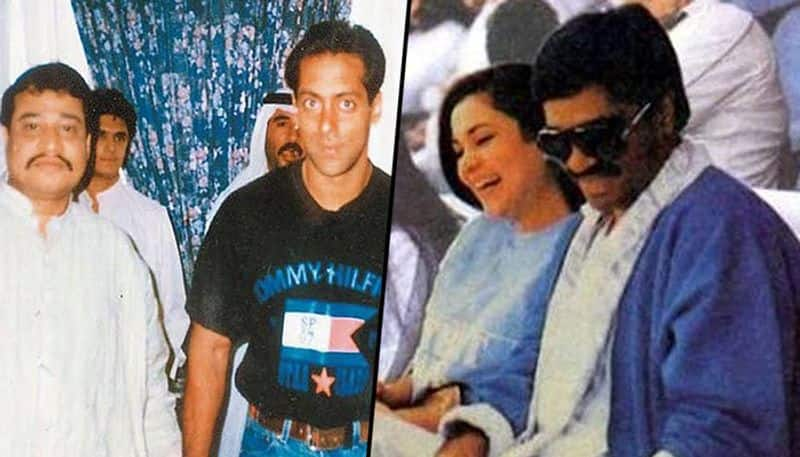 Connection with underworld
Renowned actresses like Mamta Kulkarni, Monica Bedi and Mandakini have dated underworld dons and have been found together many times. However, actor Sanjay Dutt completed his jail sentence for his connections with underworld dons and for possession of illegal weapons.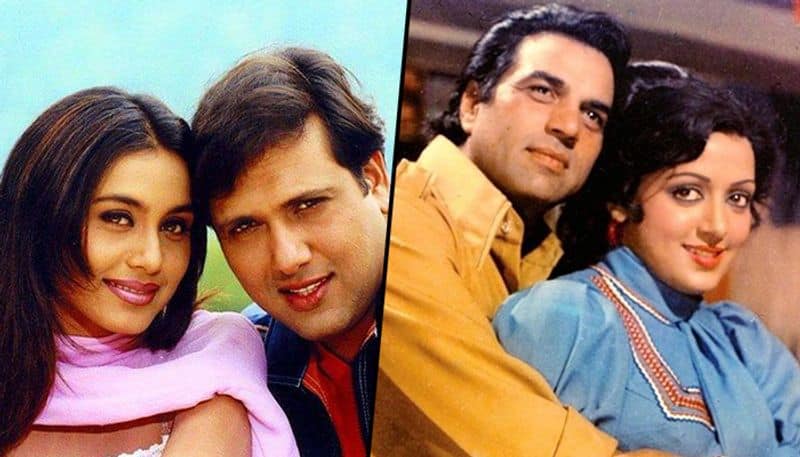 Having extramarital affairs
In Bollywood, extramarital affairs are considered as not a big issue. Actor Govinda allegedly had an extramarital affair with Rani Mukherjee while Dharmendra was involved in one with Hema Malini before marrying her. Others like Shah Rukh Khan and Akshay Kumar have also allegedly had extramarital affairs.