CCB drug bust: Salman Khan, Mammootty, Shilpa Shetty, Isha Koppikar snapped with accused Fazil
After CCB named Shaik Fazil as one among the accused in the Sandalwood drug case, images of him with top Bollywood celebrities and a Malayalam industry icon have surfaced. From Salman Khan to Mammootty, pictures with Fazil have stormed the internet.

Fazil with Salman Khan: After the names of Sandalwood celebrities surfaced and their images with drug case accused Shaik Fazil started doing the rounds, a picture of Bollywood superstar Salman Khan with Fazil made an appearance.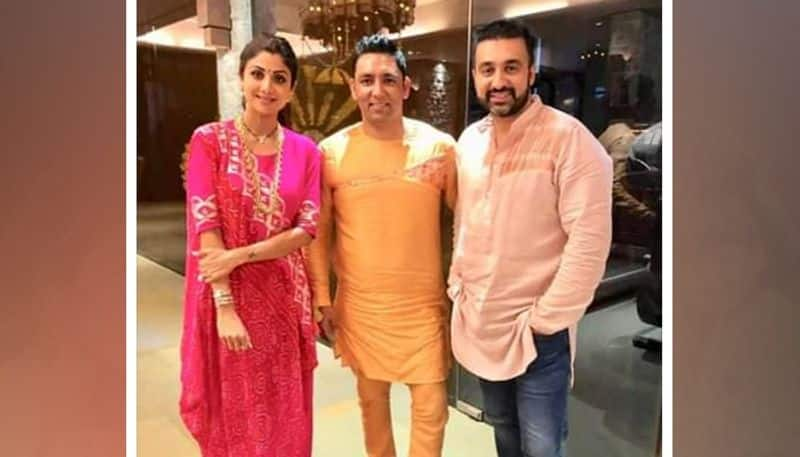 Shilpa Shetty and Fazil: On another occasion, actress Shilpa Shetty along with her husband are seen in a pic with accused Fazil. Shetty was in a traditional saree and looks like they may have visited Fazil's casino on invitation due to the festival season.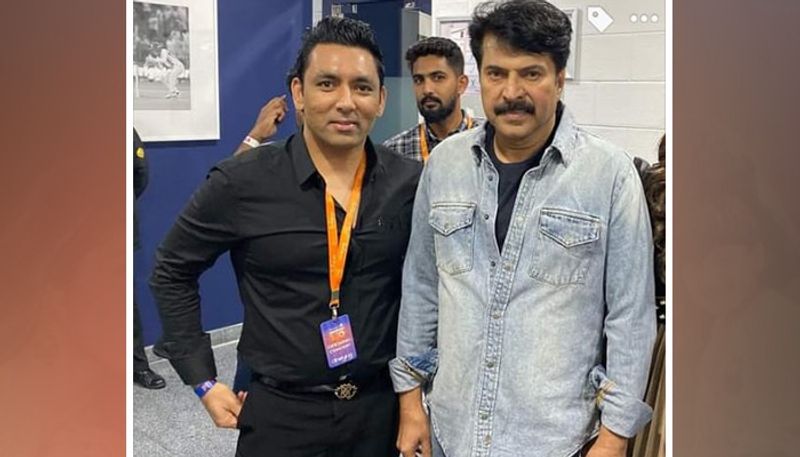 Fazil and Mammootty: Accused Fazil not only has a network in Bollywood, Tollywood, Sandalwood but also in the Malayalam film industry. A picture of him with Malayalam superstar Mammootty has now surfaced.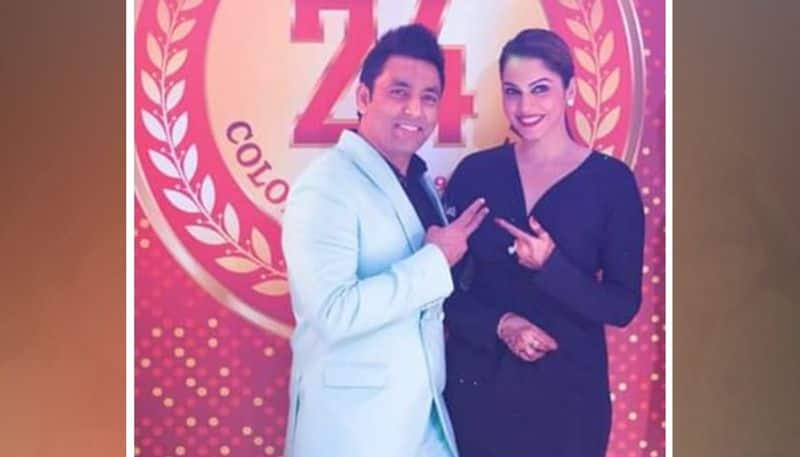 Fazil with Isha Kopikar: In a picture, the accused is seen with another Bollywood actress Isha Koppikar. As suggested from the background, the image was taken at Bally's Casino's 24th anniversary.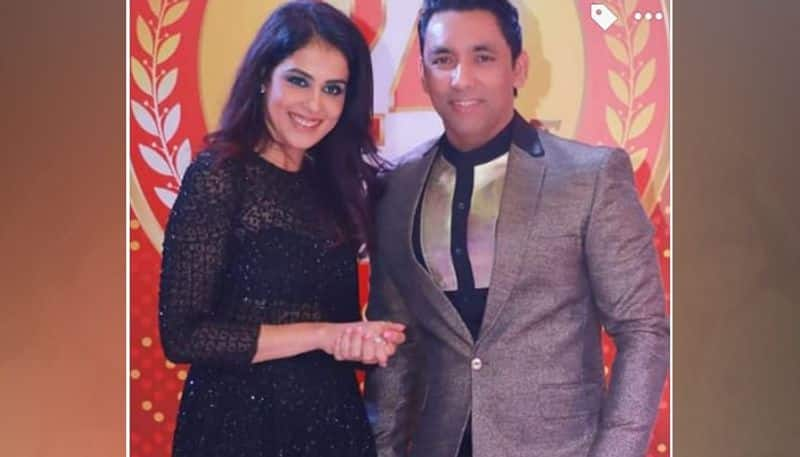 Fazil with Genelia D'Souza: On the 24th anniversary of the casino, Bollywood actress Genelia D'Souza was one among the guests and she too was clicked with Fazil.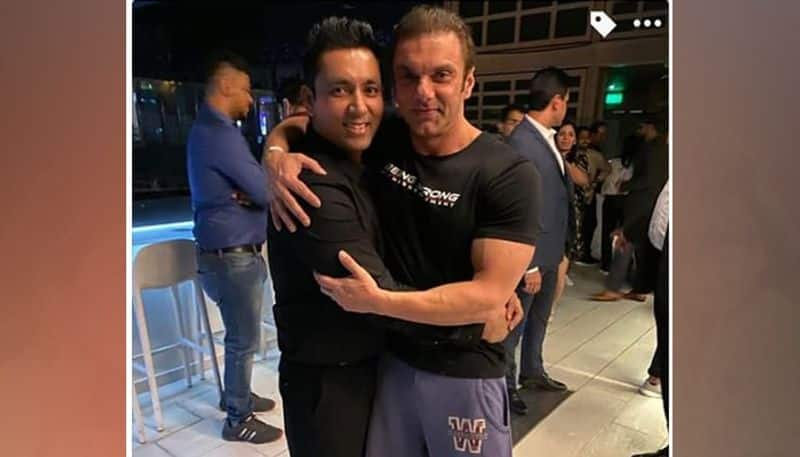 Fazil with Sohail Khan: Fazil seems to have a close connection with Bollywood superstar Salman Khan's family. After images of the accused with Arbaaz and Salman did the rounds, a pic of Sohail Khan hugging Fazil has given rise to a lot of speculation.
Fazil with Arjun Rampal: Model turned Arjun Rampal is also seen with accused Fazil. Although it appears to be in connection with the cricket tournament.