Can Karnataka's newlywed couple Chandan Shetty, Nivedita Gowda keep coronavirus at bay?
Sandalwood's new generation rapper Chandan Shetty got hitched to the love of life Nivedita Gowda and their honeymoon plans grabbed headlines as well as drew flak for flying out of the country amid coronavirus outbreak. As they shared their adorable pictures on social media, the couple will have to face troubled times.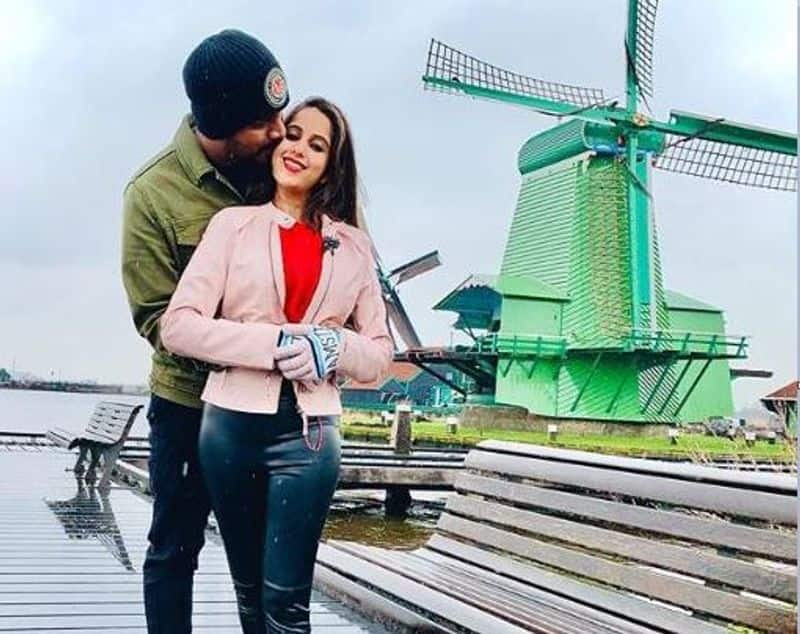 In the latest, as the love birds of Karnataka entertainment industry are heading back home, a request has surfaced stating that Chandan Shetty and Nivedita Gowda should undergo a mandatory coronavirus test.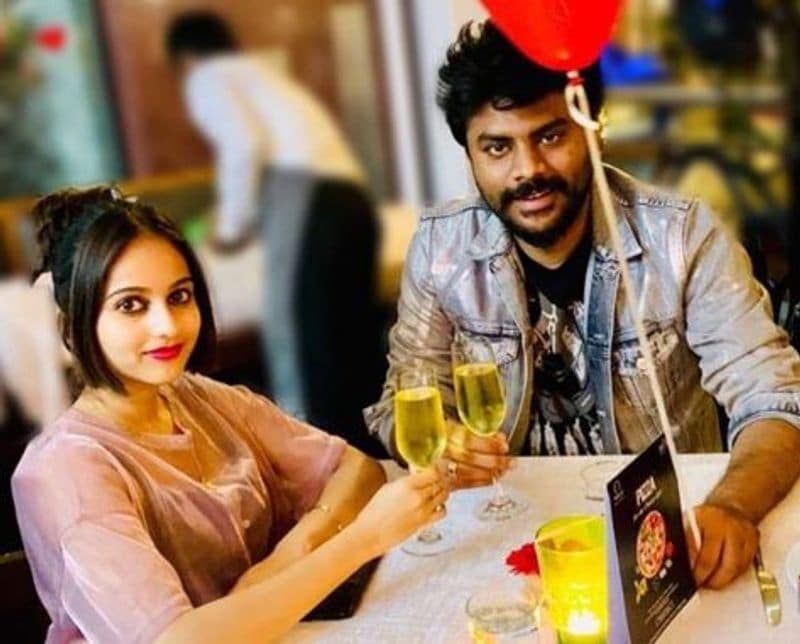 Members of National Students Union of India have appealed to Mysuru district collector to take care of the issue.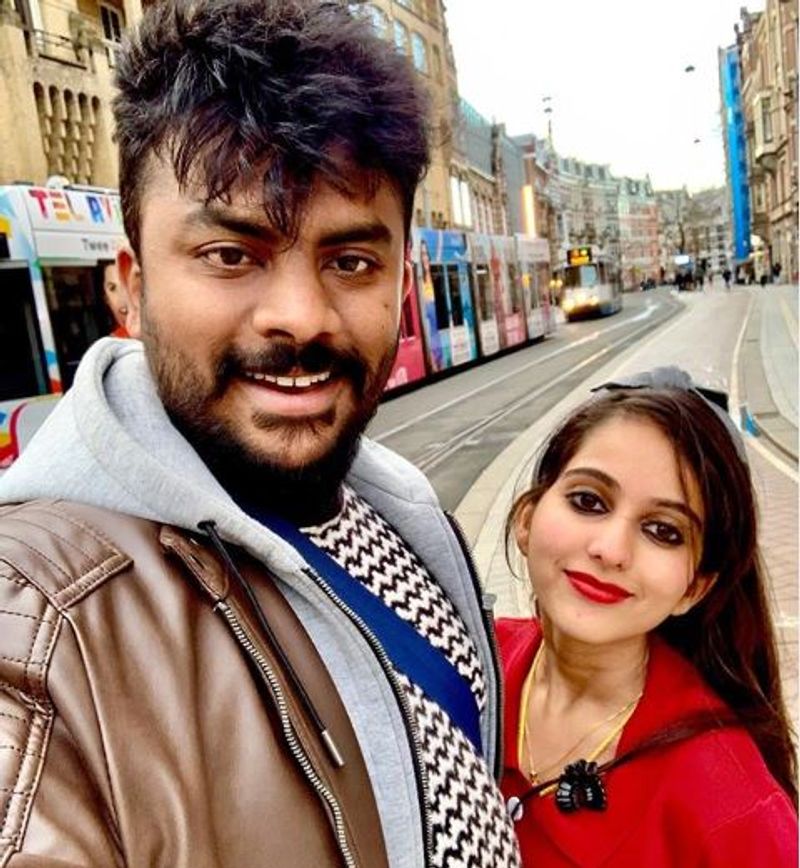 Rafeeq Ali, the district president of the National Students Union of India has requested the couple's mandatory coronavirus test.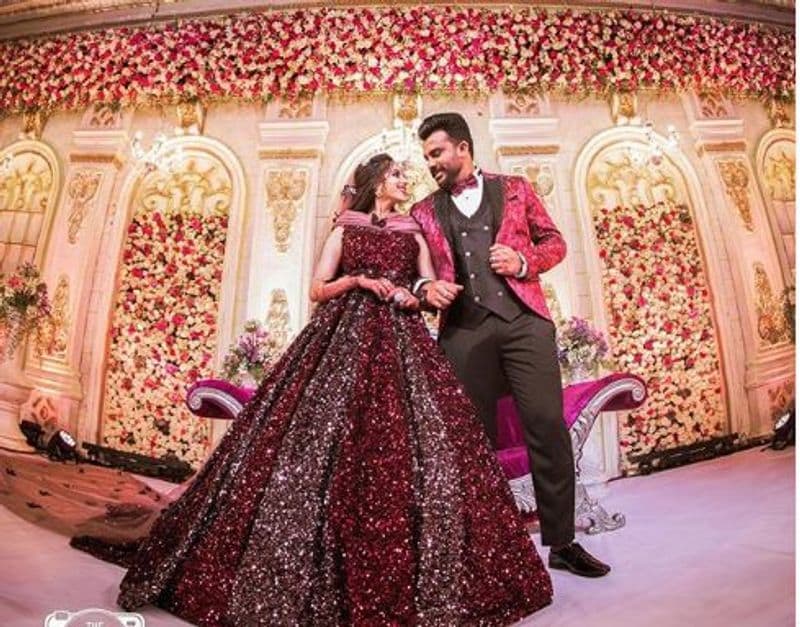 Mysuru hasn't reported any coronavirus case until now. However, Kannada rapper Chandan Shetty and TikTok star Nivedita Gowda's honeymoon in Netherlands and Italy has subjected them to this issue as Italy is the worst affected country outside China.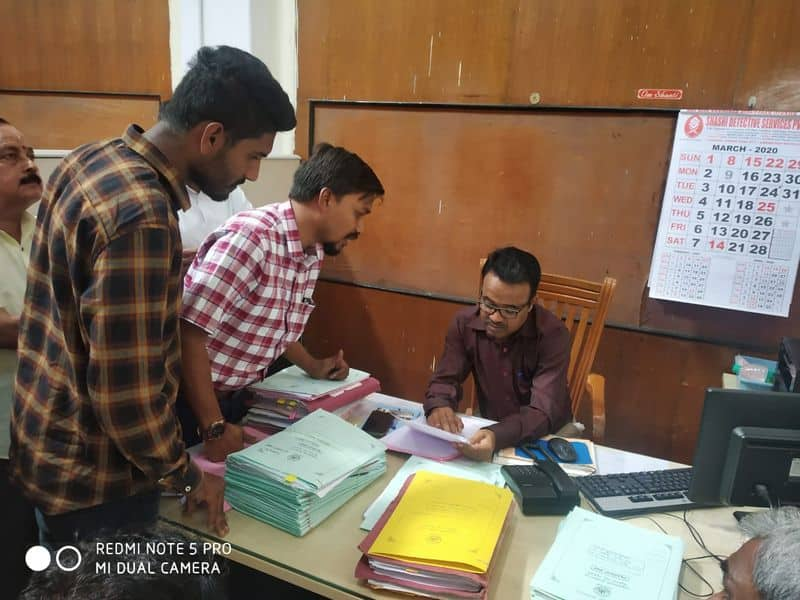 5. The members have demanded that mandatory tests be conducted and they can't be let off just because of their celebrity status.