Being Salman Khan: Bollywood actor to launch YouTube channel
Information has been received that Bollywood actor Salman Khan wants to share moments of his personal life with his fans through YouTube.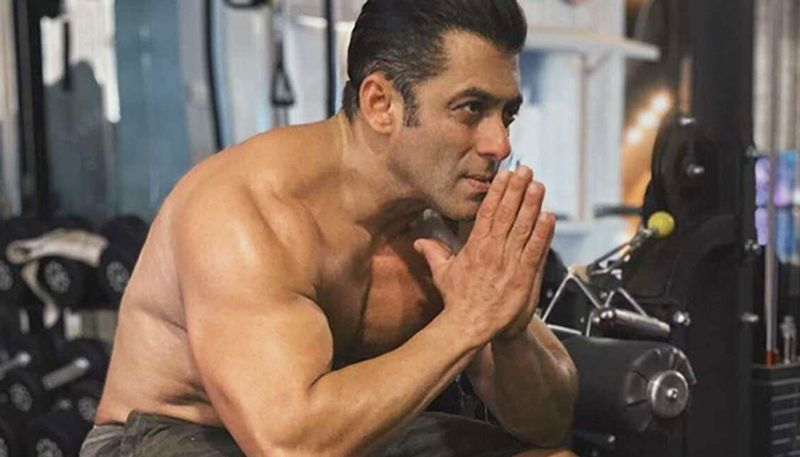 We all know that actor Salman Khan in his own way connects and interact with his fans. One of the successful actors of Bollywood, Salman regularly shares glimpses of his personal life with fans and followers.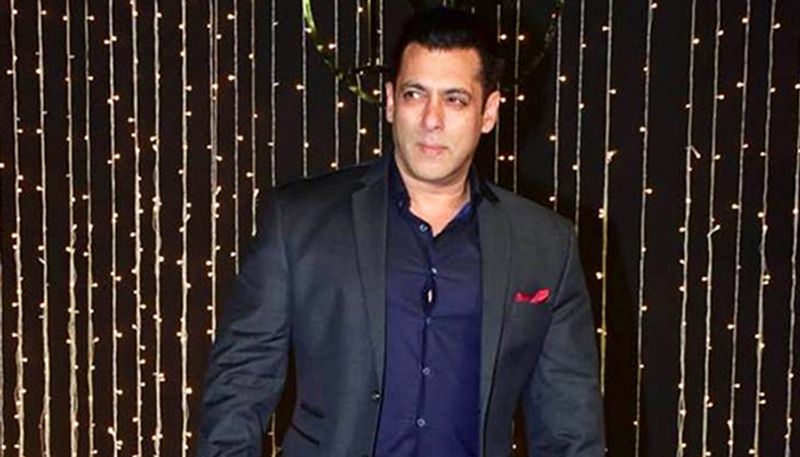 According to a media report, a piece of good news has emerged, much to the appreciation of his supporters. As per the report, Salman Khan will announce the launch of his own YouTube channel called 'Being Salman Khan'. This channel will be a platform where he will share personal moments of his life with his fans.

This will undoubtedly serve as a delight to curious fans, who can connect with the actor and obtain more insights from his life.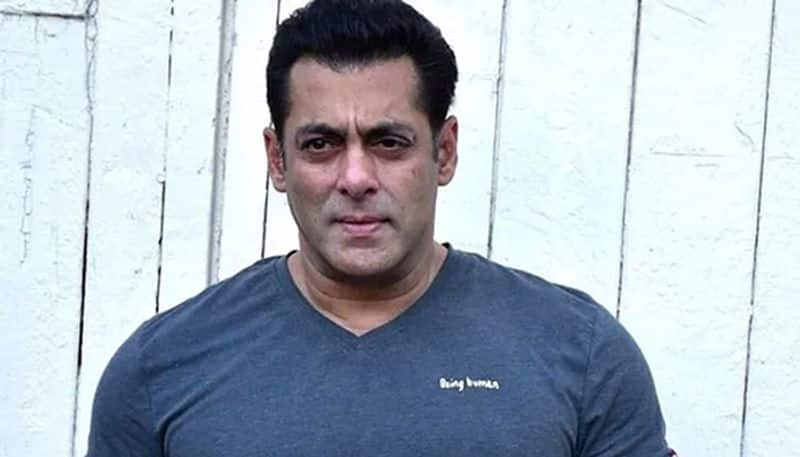 It is sure that every video which he shares, despite big or small gets immediate traction due to his massive fanbase. The biggest feature of his fanbase is the loyalty factor across all age groups and regions.
Fans now have something to look forward to, while many have already been their search for the YouTube channel 'Being Salman Khan'.