Aryan Khan to Ananya Panday to Ranbir Kapoor: 7 star kids with big controversies
Today, we bring you a list of 7 famous star kids, who were caught in big controversies; read on.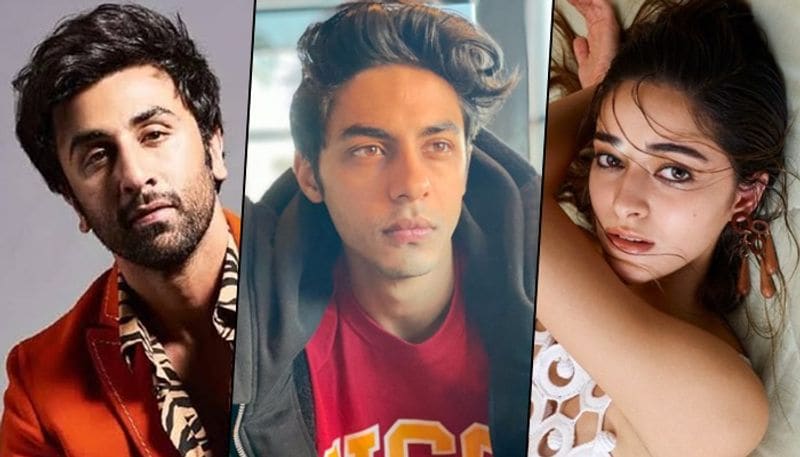 Aryan Khan's arrest has left the entire fan fraternity of Shah Rukh Khan in utter shock. As we know that Bollywood and controversies go hand-in-hand, not only celebrities but even their kids have been a part of several controversies; take a look.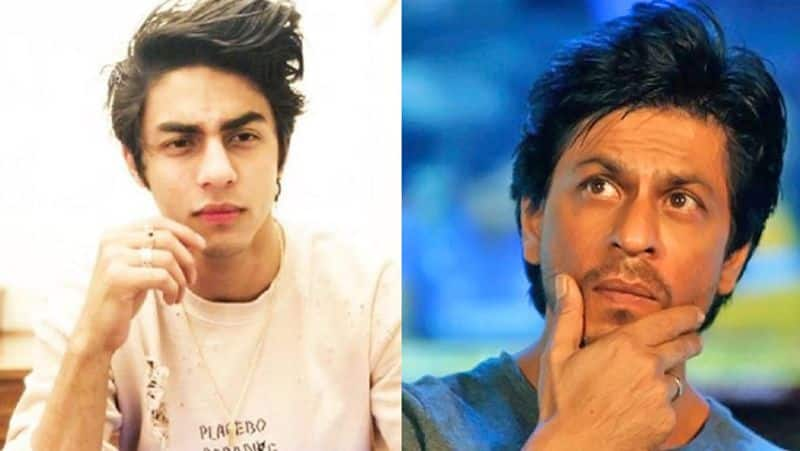 Aryan Khan
Shah Rukh Khan's son Aryan Khan was arrested on Sunday after NCB raided a drug party. The 23-year-old star is the son of Shah Rukh Khan. Aryan accepted that he had been doing drugs since he was 19.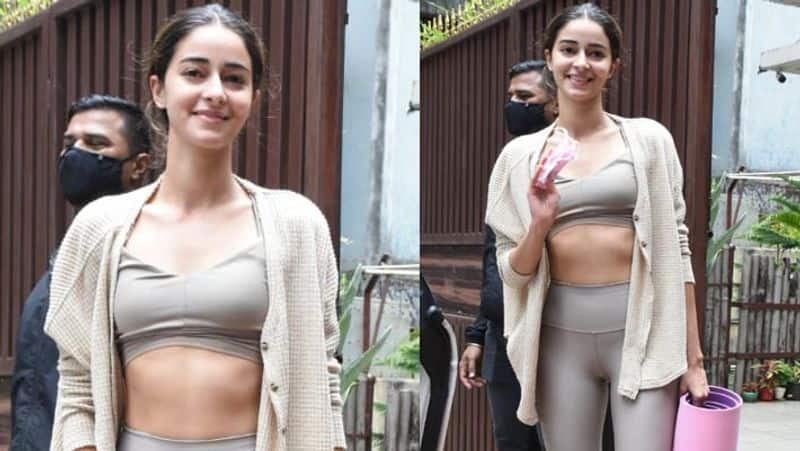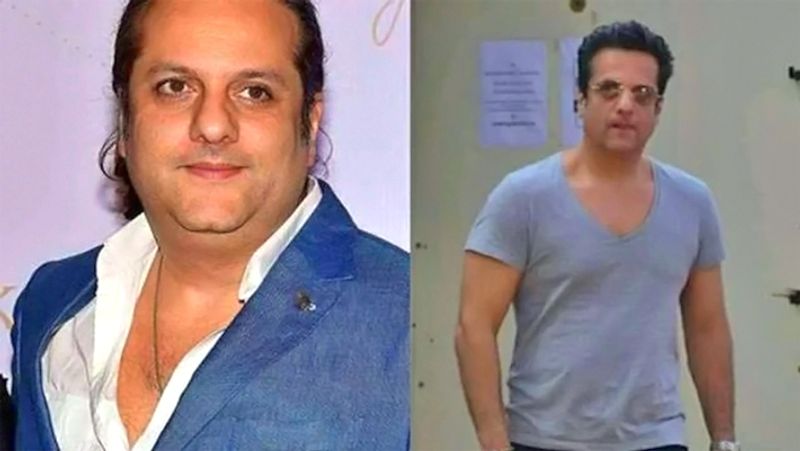 Fardeen Khan
Fardeen Khan was caught red-handed, allegedly purchasing cocaine from the peddler. He was granted bail five days later.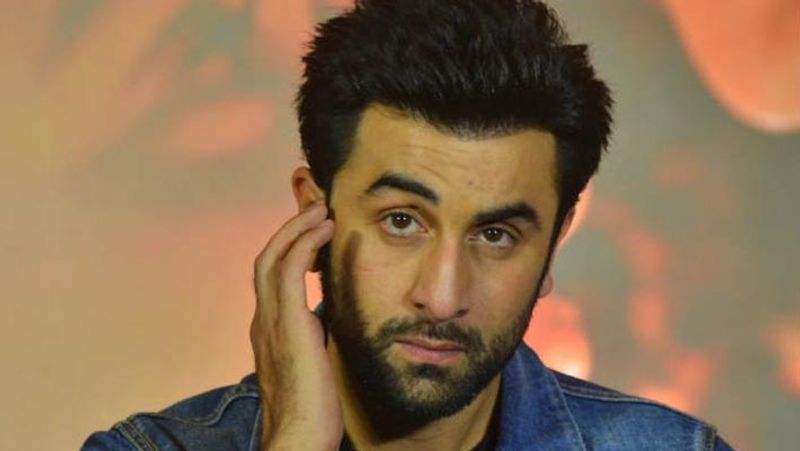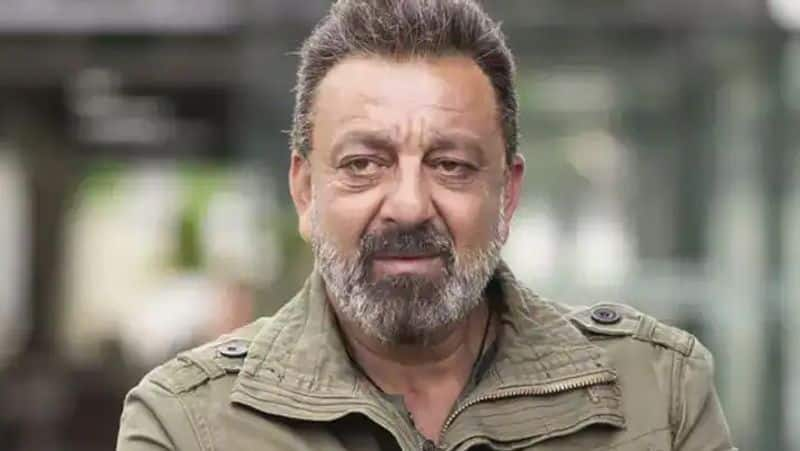 Sanjay Dutt
Sanjay Dutt is one of the most controversial actors in the film industry. He was booked for illegal possession of AK57 rifles and ammunition. He also served jail time for the same. He has also struggled with drug addiction.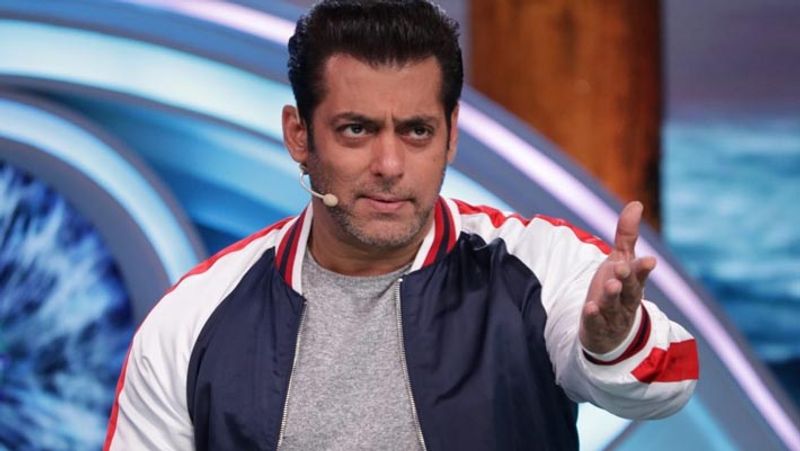 Salman Khan
Salman Khan has faced multiple courtroom trials over the blackbuck killing case. He was also involved in hit-and-run case, which led to the death and maiming of a few footpath dwellers.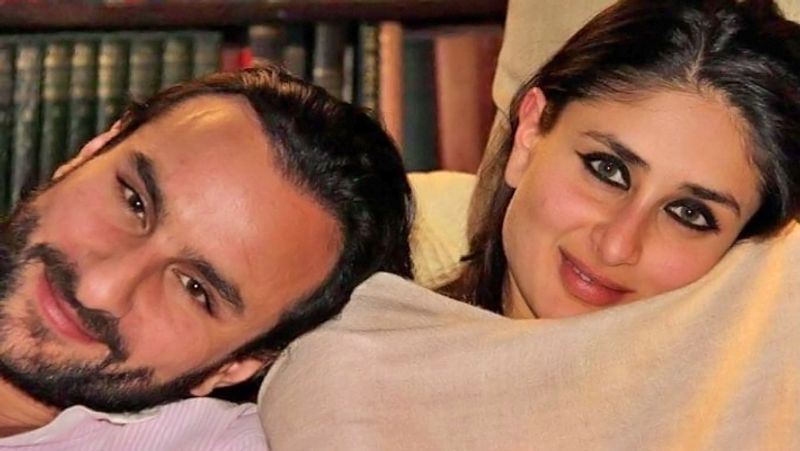 Saif Ali Khan
Saif Ali Khan was implicated in the blackbuck poaching case along with Salman Khan. The Nawab of Pataudi was also arrested but released soon after.