Are Rashmika Mandanna-Vijay Deverakonda dating? Actress responds on Instagram
Actress Rashmika Mandanna took to Instagram Stories while answering her AMA sessions, revealing her relationship status.
Celebrity link ups and rumours are a day-to-day affair in the film industry. Some get suppressed with time, while some just can't be ignored because of the eye-catchy chemistry between the two actors and their friendship with each other.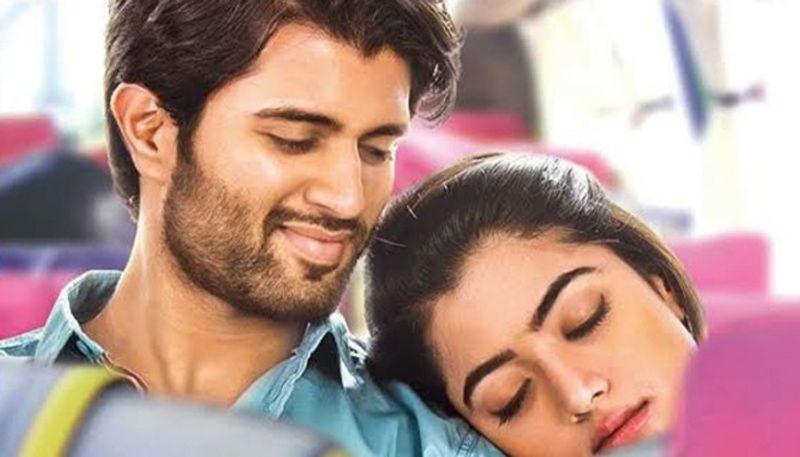 South Indian beauty and the ever-bubbly Rashmika Mandanna, put an end to all the speculations about her dating the heartthrob Vijay Deverakonda in her latest 'ask me anything' session on Instagram account.
The actress did a small AMA session on September 1, while she received a variety of questions ranging from her health to beauty routine, likes to dislike. One such repetitive question was about the flaming rumours of her dating her co-actor from Geetha Govindam (2018) and Dear Comrade (2019), the ladies' man Vijay Deverakonda.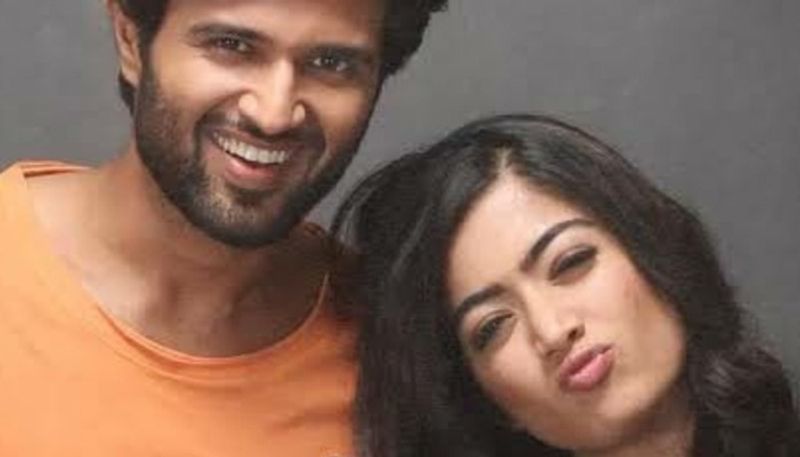 While addressing all the anticipated answers at once, she wrote in her story, "This is for all those who keeps putting my name with everyone I know..I am single, and I love it…this is also me telling all those who crib about being single..trust me when you start having fun being single..your standards for your lover keep getting high".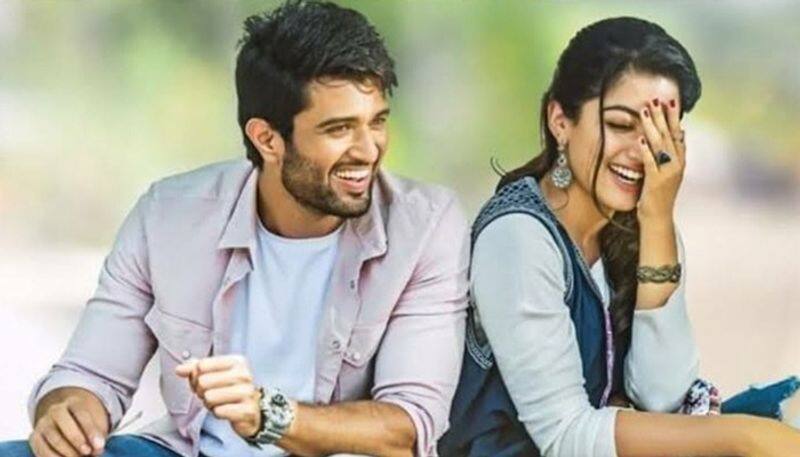 Although both of them have denied the rumours from time to time, a few months ago, during an interview with Hyderabad Times, when Deverakonda was asked about him finding the love of his life, the actor revealed if he is in a relationship, he will prefer to keep it a secret, and would share it with his family and friends only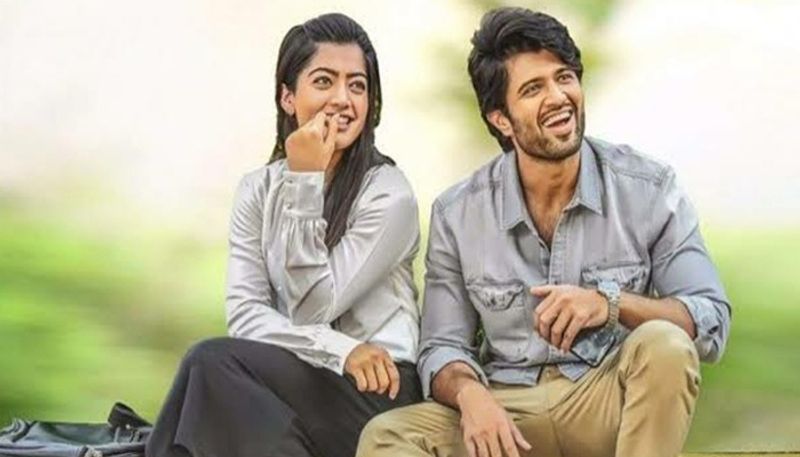 He further said, "No comments. Even if I was in a relationship, I would keep it a secret. What is the point of telling these things? It is no one's business. I would tell my parents and my friends too. I will reveal it to the world as well when it happens, but there's time for it. I don't want my life to become entertainment."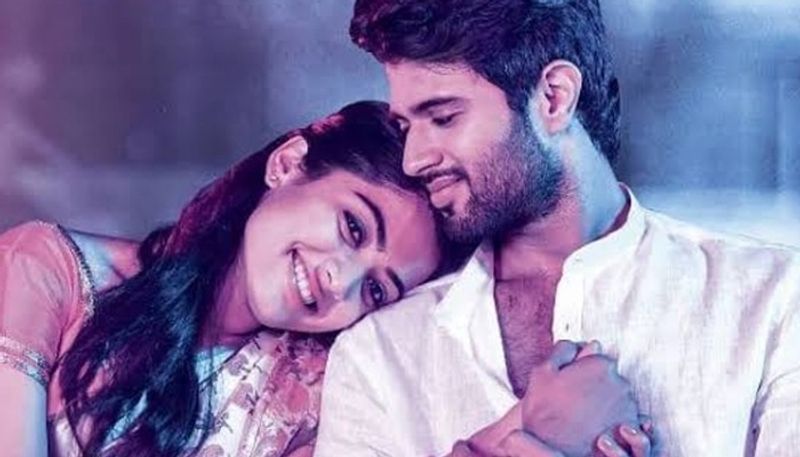 According to an interview with International Business times, Rashmika had revealed that Vijay Deverakonda is the one who had helped her get over her ex-boyfriend, Rakshit Shetty.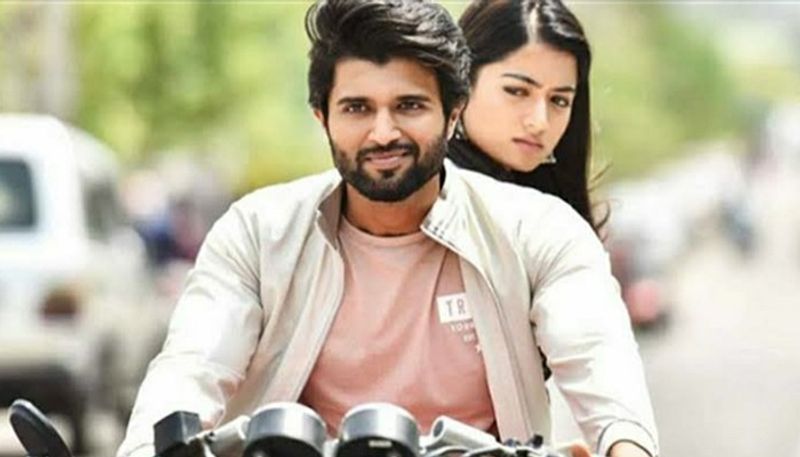 She had said, "I was recovering from my breakup with Rakshit Shetty. I needed comfort and care, which I found in Deverakonda. I was struggling to cope up with my emotions, and it was he who lifted my spirits. He was the one who made me understand that there was a different world outside, waiting for me to embrace."