Anushka Sharma to Taapsee Pannu: 7 actresses who stood up against misogyny and sexism
First Published 18, Nov 2020, 1:41 PM
Being in a glamour world is not easy, and which is mainly male-dominated where women are scrutinized under various types of questions. Read on to know how these divas stood up for themselves.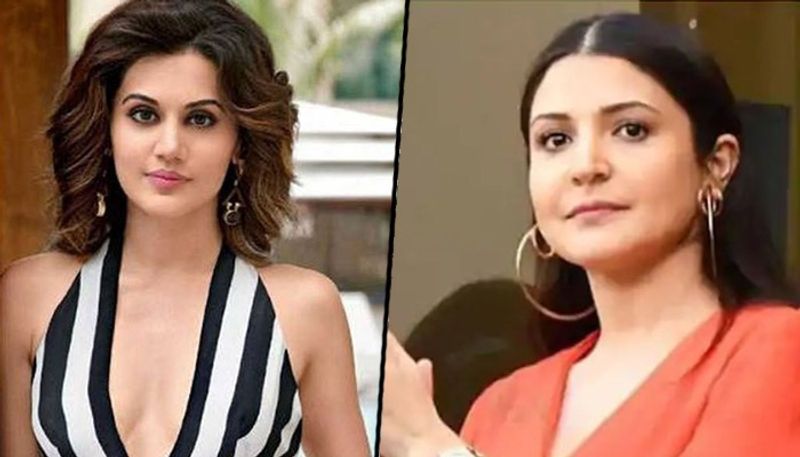 Sexist comments and negative vibes cannot be dodged, and misogynistic behaviour can be seen. But, when our favourite actresses backlashed these comments with their head straight, it inspired us.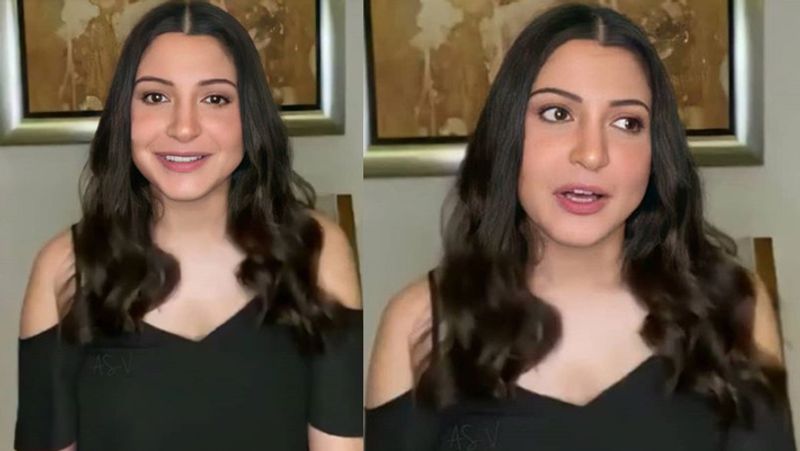 Anushka Sharma: Pari actress Anushka put light on the fact that actresses face more irrelevant questions than actors. Why they are gaining weight or when they will lose them back and come back to their shape, etc.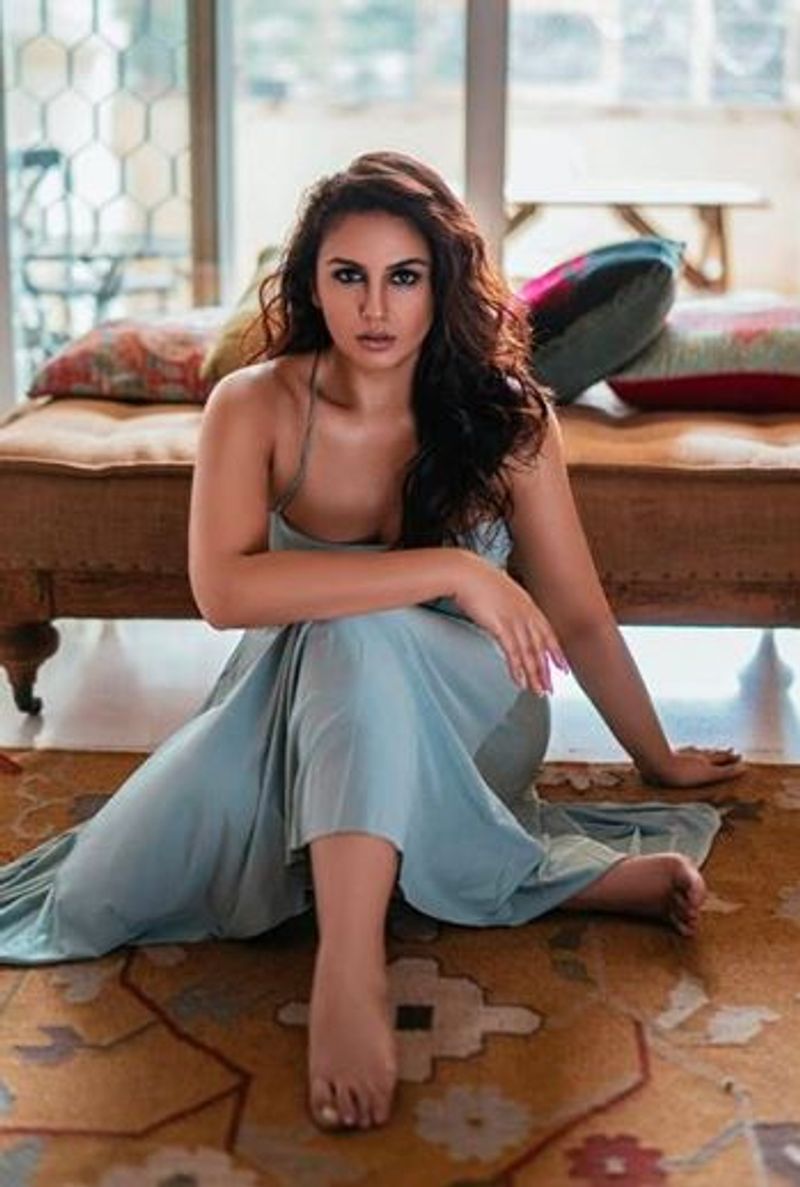 Huma Qureshi: Huma raised her voice for the safety of the women. She said, "You can't hide your women, girls, and daughters indoors because the outside world is bad."
Deepika Padukone: Padmavaat star Deepika lashed out the netizens when once everybody turned to point at a video where her cleavage was visible. She said, "Yes!! I am a woman. I have breasts AND a cleavage! You got a problem!?"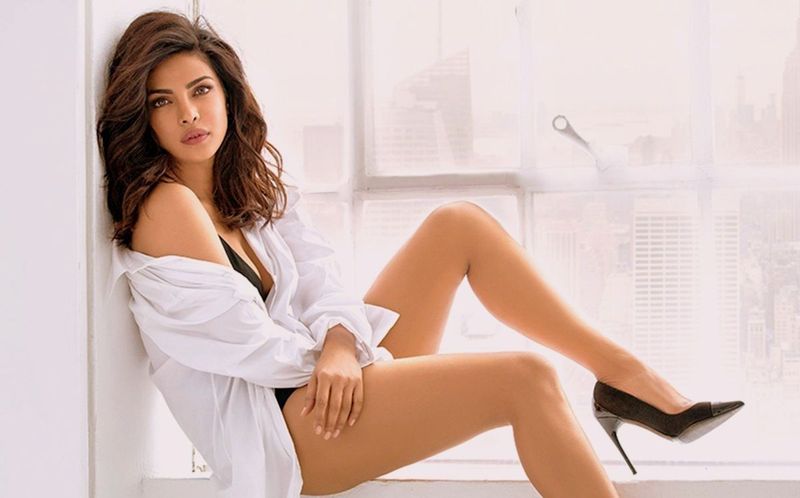 Priyanka Chopra: Priyanka Chopra spoke about how the rape victims are being blamed when it is actually the rapists who should be condemned.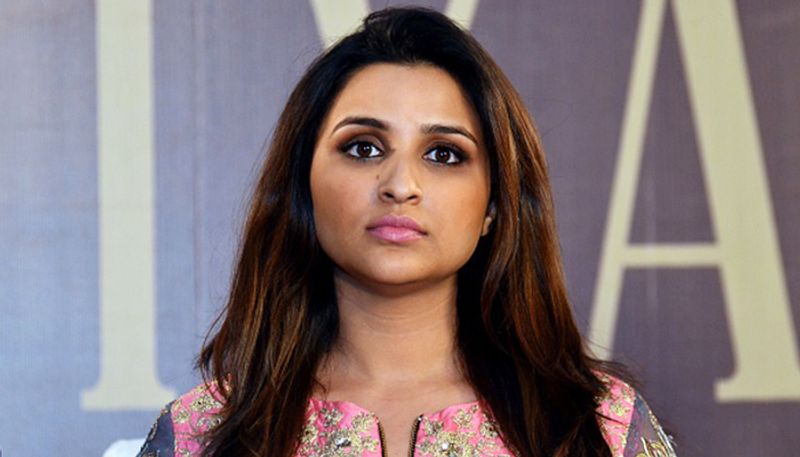 Parineeti Chopra: Once a media person referred to menstruation as a problem, Parineeti Chopra lashed out by saying that it is a healthy process and it is not a problem.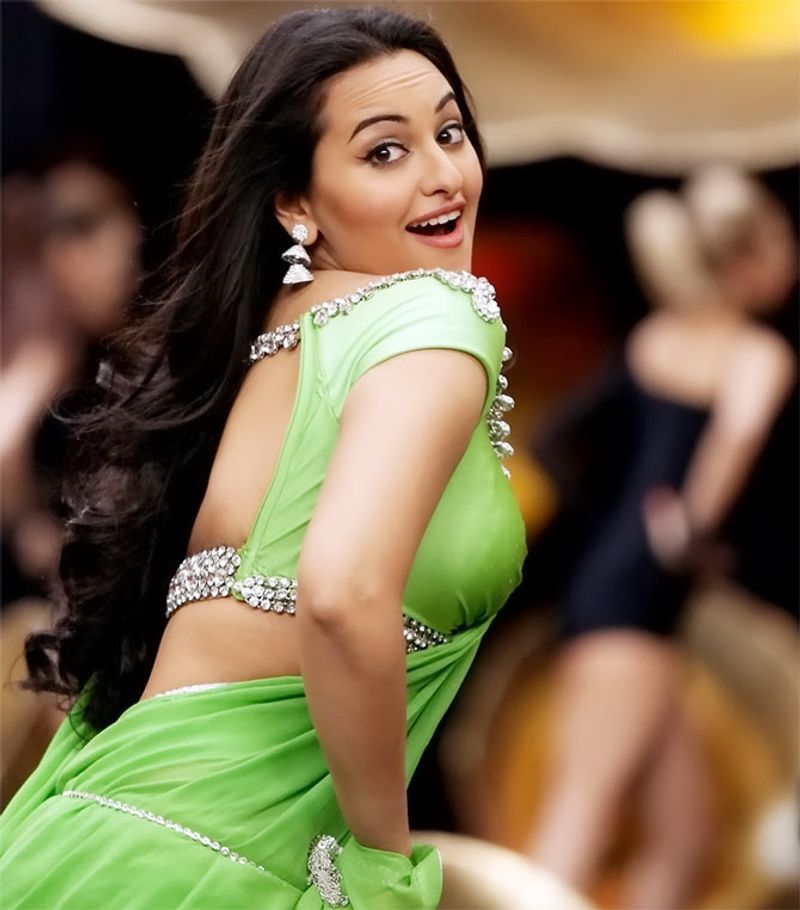 Sonakshi Sinha: Asli Sona once stood up against Kamal R Khan's misogynistic comments and asked her fellow followers to retweet if they think that KRK is a disrespecting waste of space and deserves to be hung upside down and given 4 tight slaps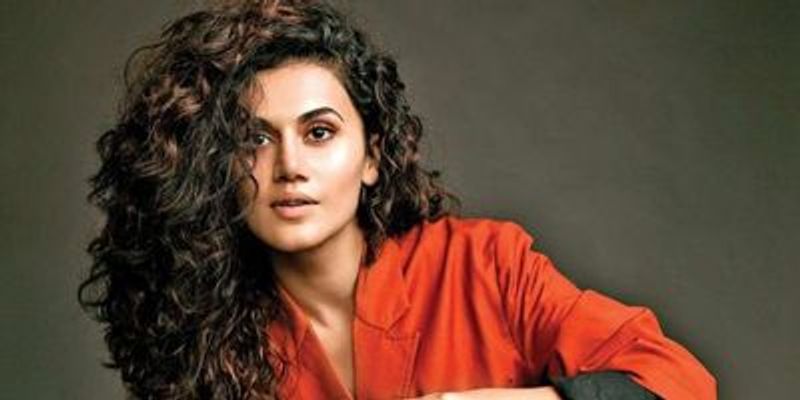 Taapsee Pannu: Pink actress Taapsee has faced misogyny and sexism in her initial days, where she was replaced in a film as the hero's wife didn't want her. On another film, when she was dubbing, was told that the hero didn't like her dialogue so she should change it and when she didn't, they called another dubbing artiste to complete the work on her back. Now, she works where she enjoys the company and the work.