Anushka Sharma's hack to glowing, fresh makeup revealed, girls take a note
Anushka Sharma revealed her simple hack for glowing makeup; take a look.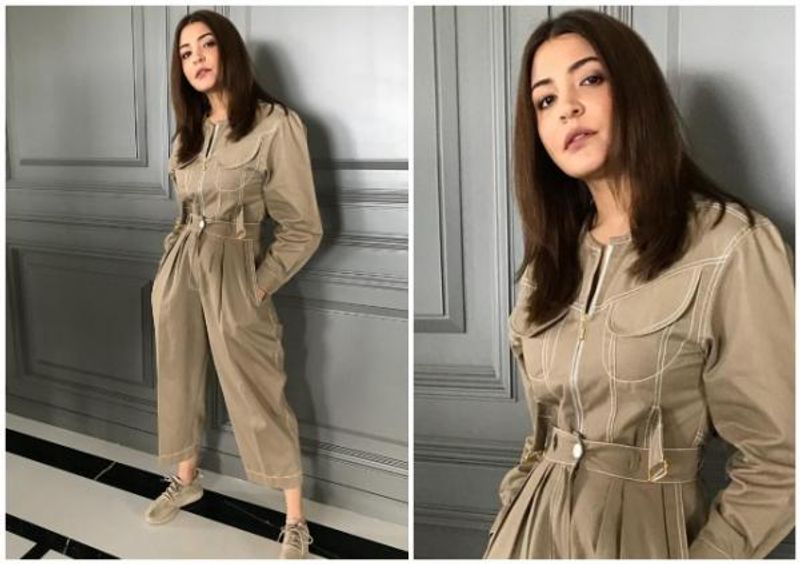 Anushka Sharma's makeup is always flawless. Soft lip shades and rosy cheeks are her go-to look. Do you want to know her ultimate makeup hack? Keep reading.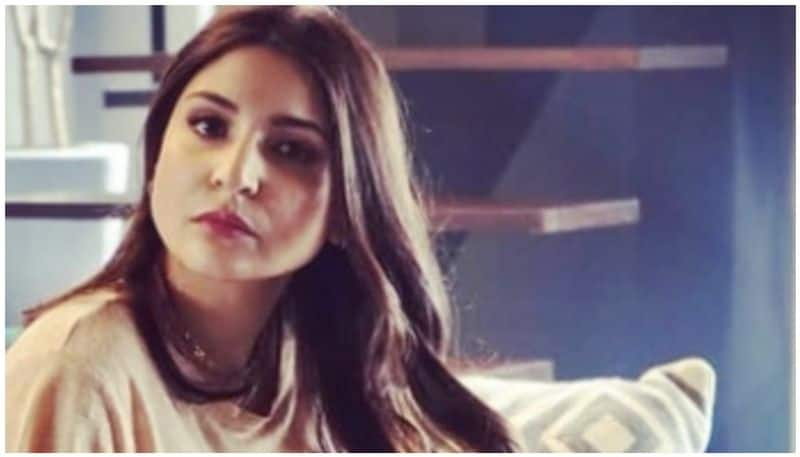 Anushka Sharma is a firm believer in eating healthy and sweating it out with good exercise. Having a healthy glow on the face, she relies more on eating well than just applying a highlighter.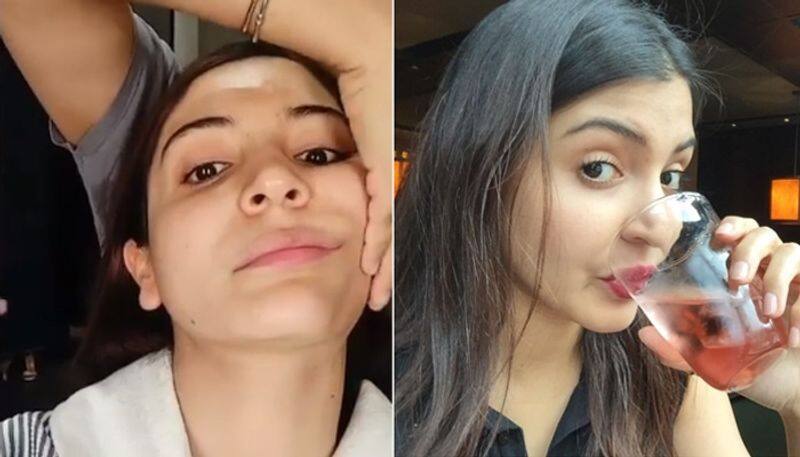 But the trick to nailing flawless and glowing makeup like Anushka Sharma is not any makeup product; rather, she believes in a good facial massage before she begins her makeup.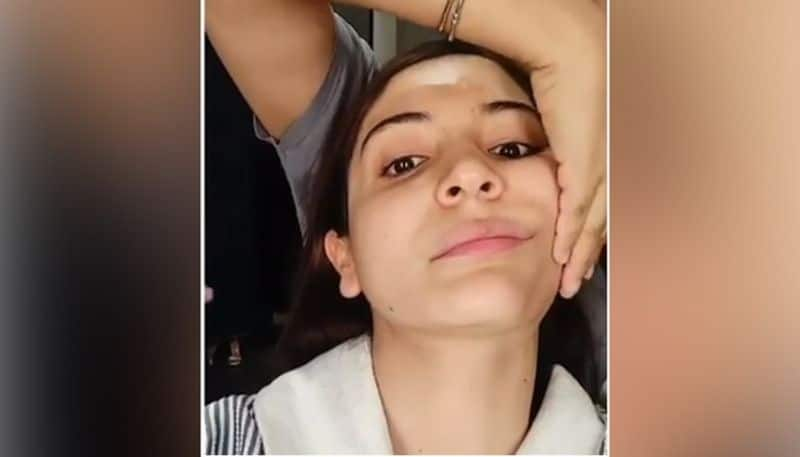 Anushka Sharma, in the past, had shared a video on her Instagram account. She wrote, "#Throwback to the time when someone touching my face was relaxing. @sandhyashekhar doing her customary massages before she starts makeup."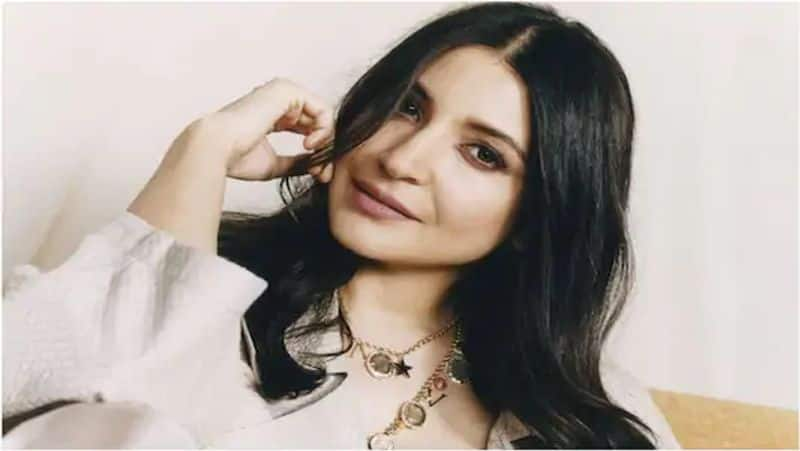 Wondering how facial massages do wonders? Experts reveal that using a good serum or moisturiser to prep the skin before makeup can help to stimulate the skin. It reduces puffiness and activates your skin, making it look brighter. Well now you know how Anushka's makeup lasts long, fresh and glowing.