Anushka Sharma or Virat Kohli: Who apologises first after a fight?
How can love be better without a fight? Fights are common in a relationship but it is important to let go of ego and end the fight.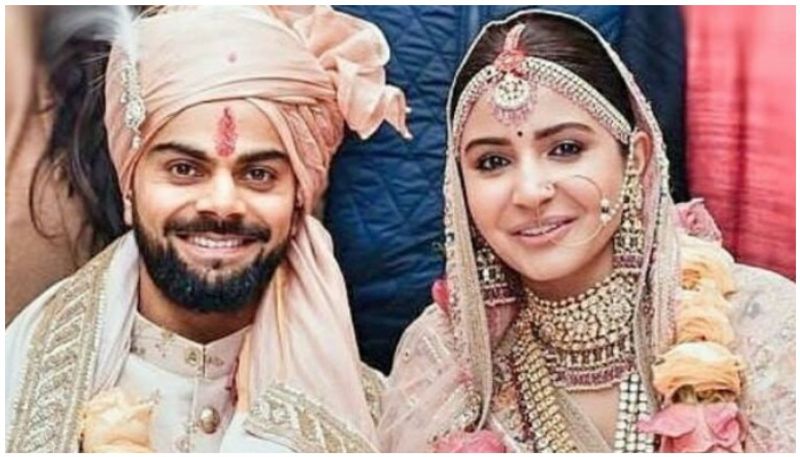 Bollywood actress Anushka Sharma tied the knot with her longtime boyfriend and Indian cricket team captain Virat Kohli in December 2017.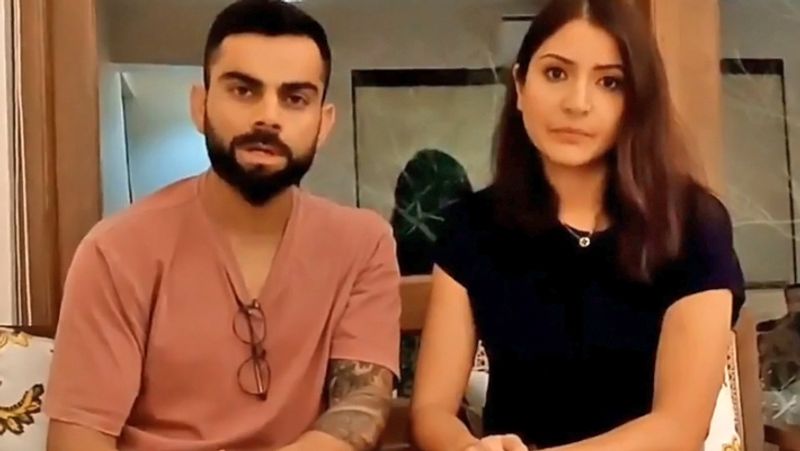 On August 12, the duo shared a no-filter video of themselves on their Instagram accounts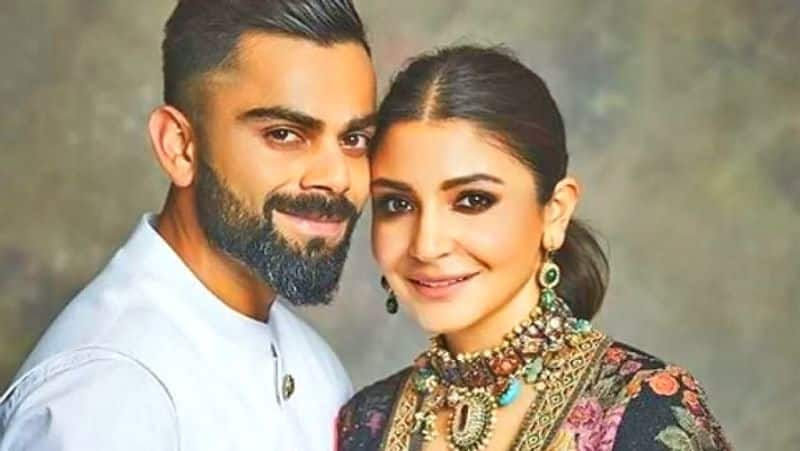 In the video the couple can be seen taking quizzes about each other which includes testing each other's knowledge about cricket and films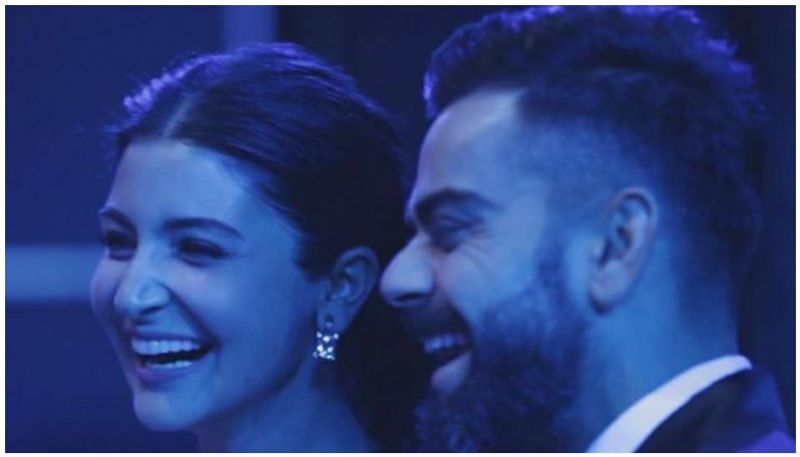 Talking about apologising after a fight, Anushka revealed she is the first one to say sorry after an altercation. She said, "I say it immediately." In the segment, Anushka also revealed that she is most likely to, almost always, get into trouble and that Virat is more likely to go on a space mission. Did you know Anushka apparently talks to plants? She also introduced Virat as a "sore loser".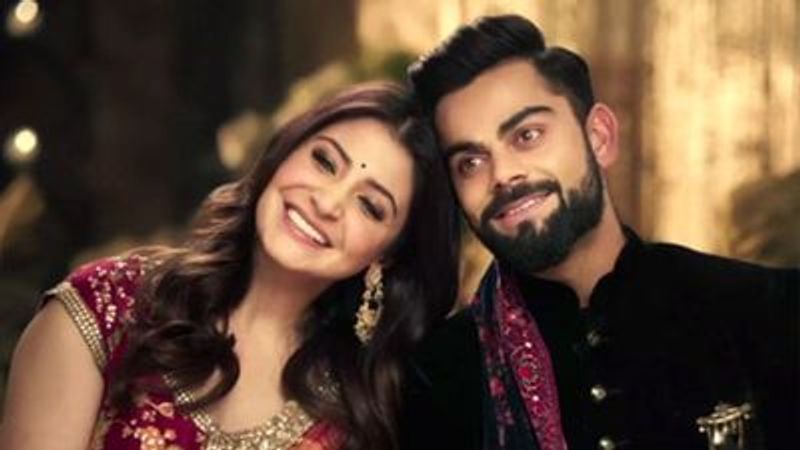 Anushka shared the video with this caption: "A three part quiz, lots of laughter and two super competitive people... we were super chill and played by the rules (or not). Watch to find out who won! (sic)."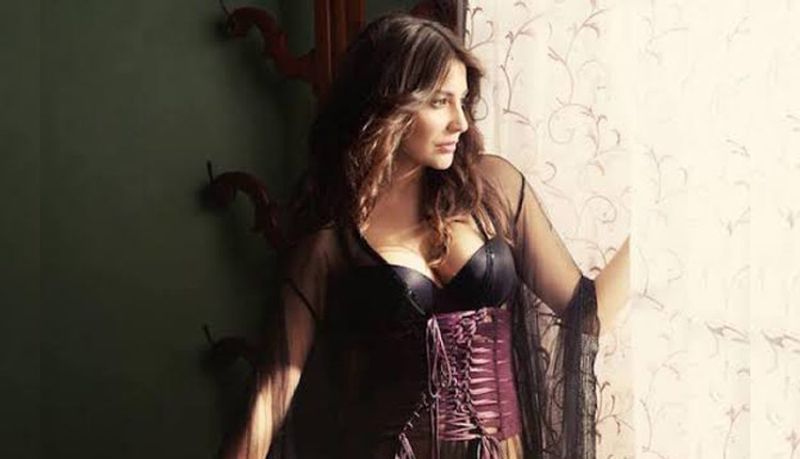 On the work front, Anushka was last seen in Zero.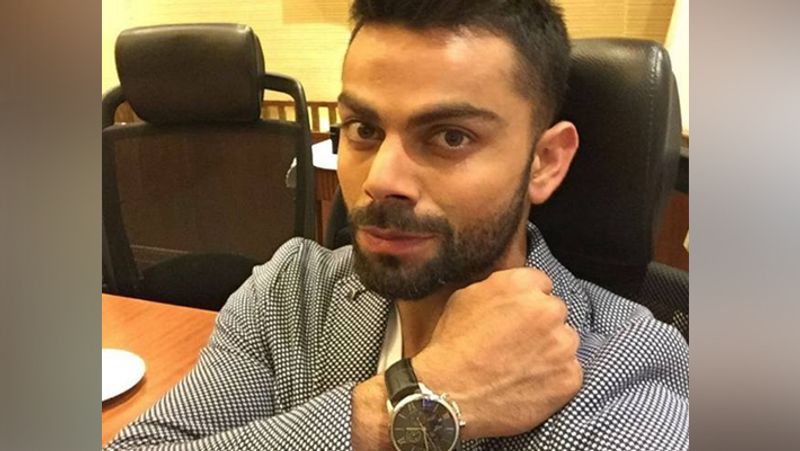 Meanwhile, IPL 2020 has been announced to take place in the UAE and soon Virat will also leave for Dubai. He is the captain of the Royal Challengers Bangalore (RCB).