Alia Bhatt-Yash Johar to Katrina Kaif-Arjun Kapoor: 7 unknown Rakhi Brothers of Bollywood celebs
First Published 12, Nov 2020, 1:07 PM
Bollywood actresses know how to embrace the bond of love and togetherness, that is thicker than blood, let's take a look at these celebs who have Rakhi brothers in the industry, read on.
Our Bollywood celebs have many Rakhi Brothers in the industry that proves the love and authenticity of 'brother-sister' relationships. Raksha Bandhan is one of the most important festivals in India, it embraces the beautiful bond of brother and sister, and our Bollywood celebs are no different, let's take a look.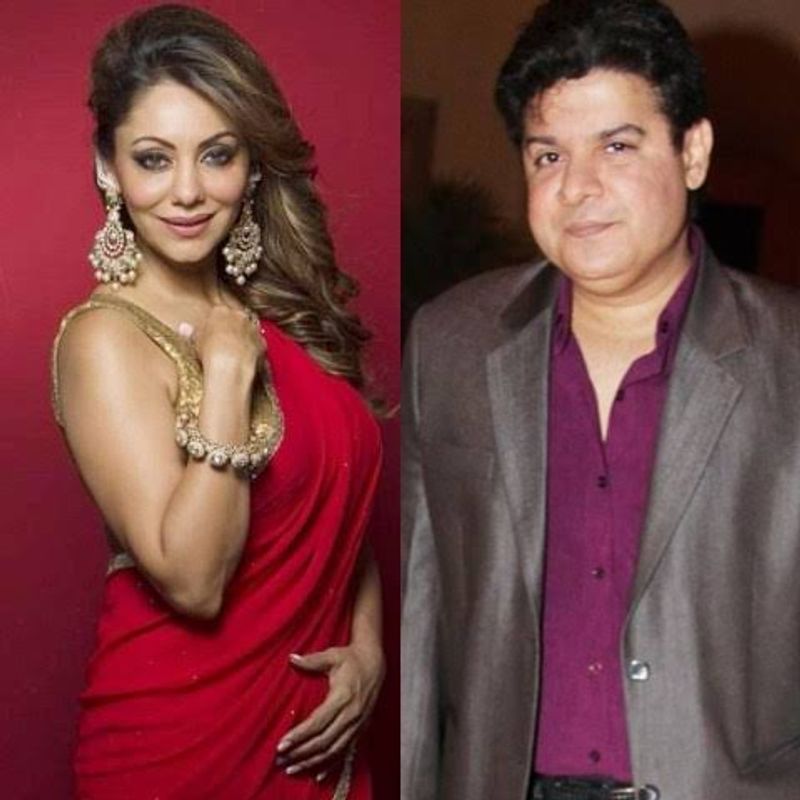 Gauri Khan-Sajid Khan
Sajid Khan is not only Farah KHan's own brotehr but also Gauri Khan's rakhi brother. In an interview Sajid Khan had shared that Gauri Khan ties him rakhi and calls him brother.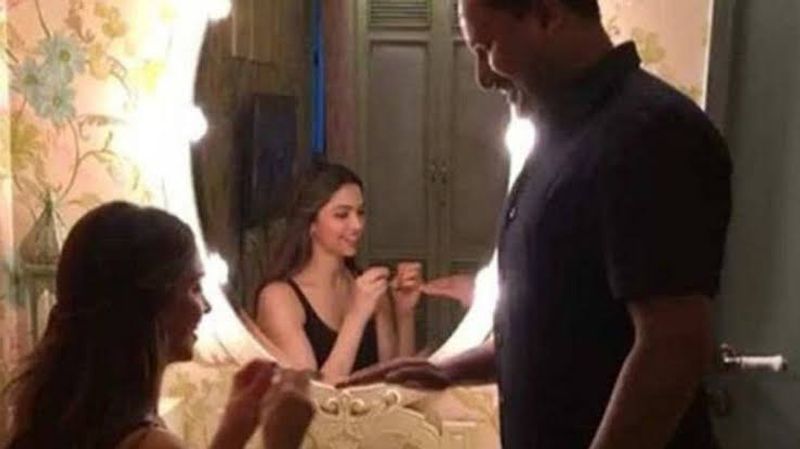 Deepika Padukone-Jalal
Deepika Padukone ties rakhi to her bodyguard Jalal as her rakhi brother. The actress doesn't have any blood brothers, Deepika values and respects the efforts Jalal puts into protecting her, hence she tie him rakhi as a sweet gesture.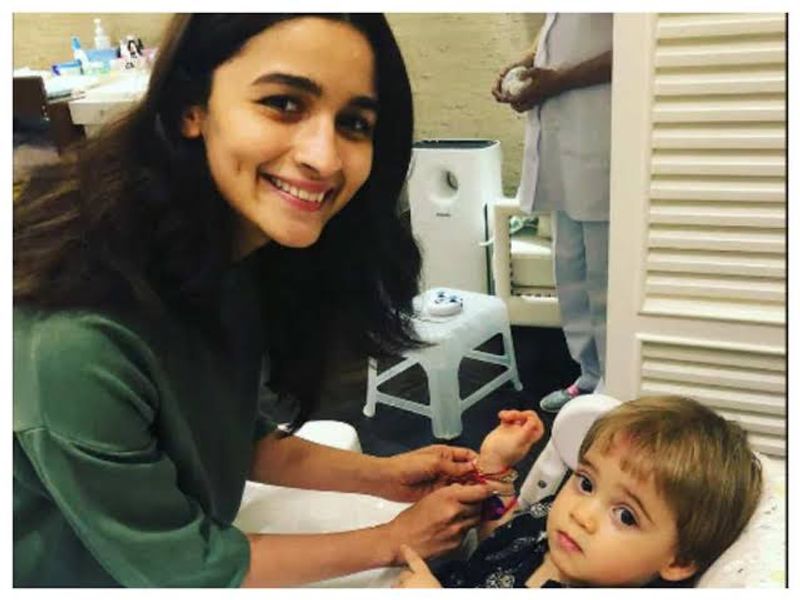 Alia Bhatt-Yash Johar
Karan Johar had twins Roohi and Yash Johar, and ever since Karan's kids are Alia Bhatt's baby brother and sister. She had made her sister-brother relationship official by tying the thread of love on Yash's tiny wrist.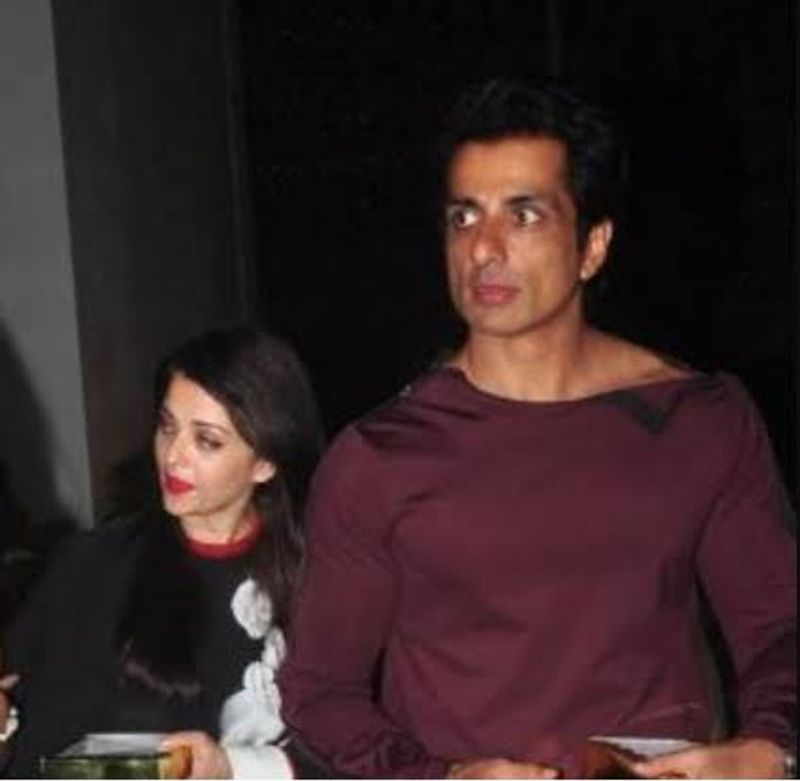 Aishwarya Rai-Sonu Sood
Aish and Sonu played brothers and sisters in Jodhaa Akbar. since then Aishwarya has been tying Rakhi to Sonu every year. Sonu visits Aish every year on Raksha Bandhan.. Sonu and once shared in an interview with TOI that Aish still calls him Bhai Sahab.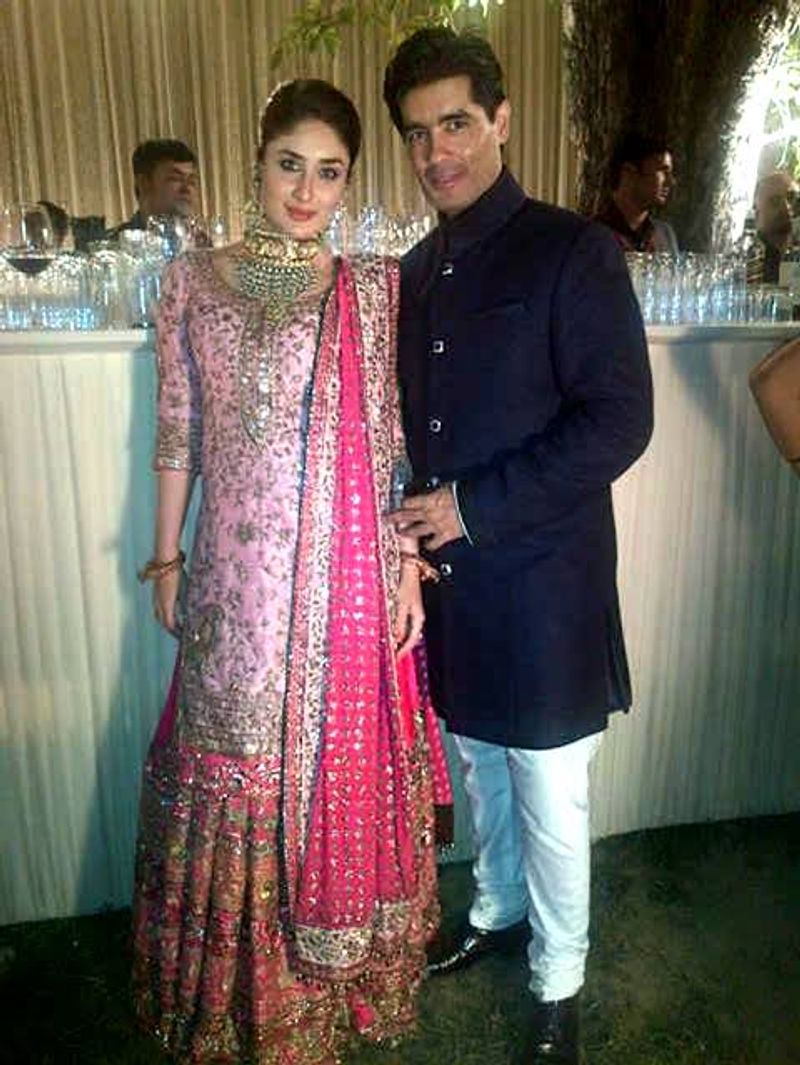 Kareena Kapoor- Manisha Malhotra
Ace fashion designer Manish Malhotra is not only a versatile talented designer and ladies man but he is the rakhi brother of Kareena Kapoor. She happens to tie rakhi to him and he is also her best of friends.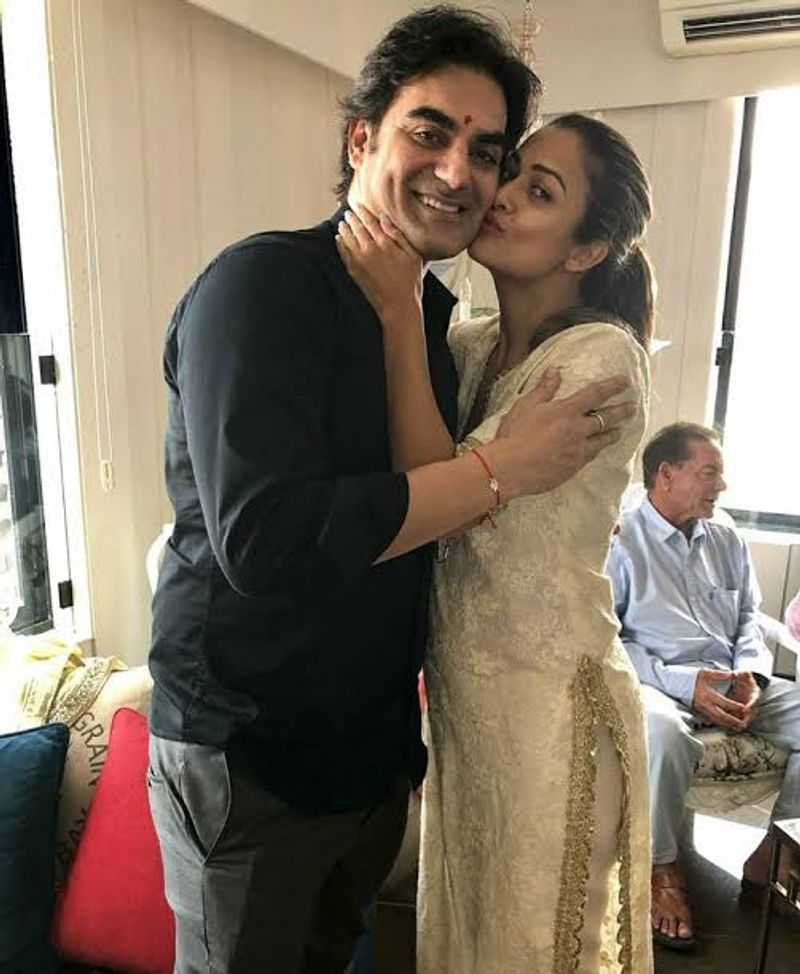 Amrita Arora-Arbaaz Khan
Malaika Arora's sister Amrita Arora shares a great bond with her ex-husband Arbaaz Khan. She ties rakhi to him every year.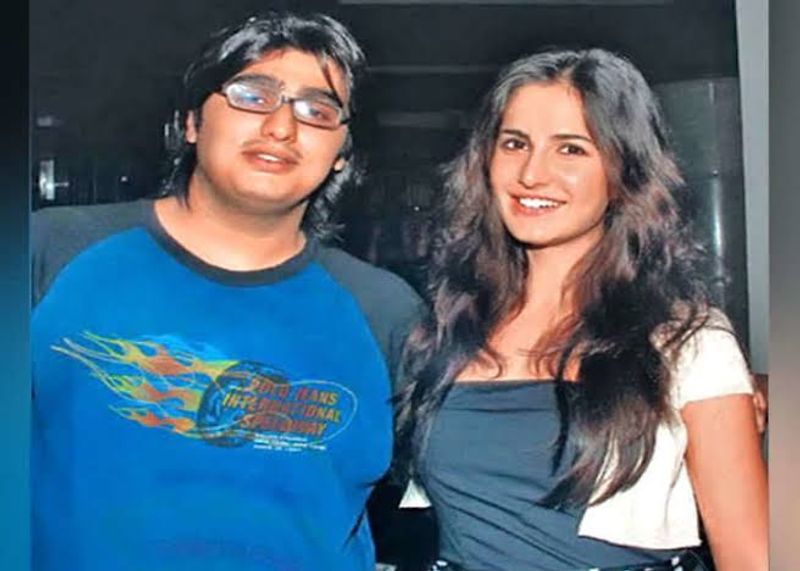 Katrina Kaif-Arjun Kapoor
Not many know that Katrina Kaif ties rakhi to Arjun Kapoor. Katrina had tied Arjun Kapor rakhi on the day when Sheila Ki Jawani was released and he didn't really like it. Though they share a very healthy bond, Arjun had said, "She did not follow it up. Katrina always threatens to be my rakhi Sister. She pressurises me to be her rakhi brother. She made me do it once at gunpoint. We are not a typical brother and sister pair."