Alia Bhatt speaks about live-in relationships and babies
Bollywood actress Alia Bhatt, before dating Ranbir Kapoor, had picked Ranbir as her first choice for swayamvar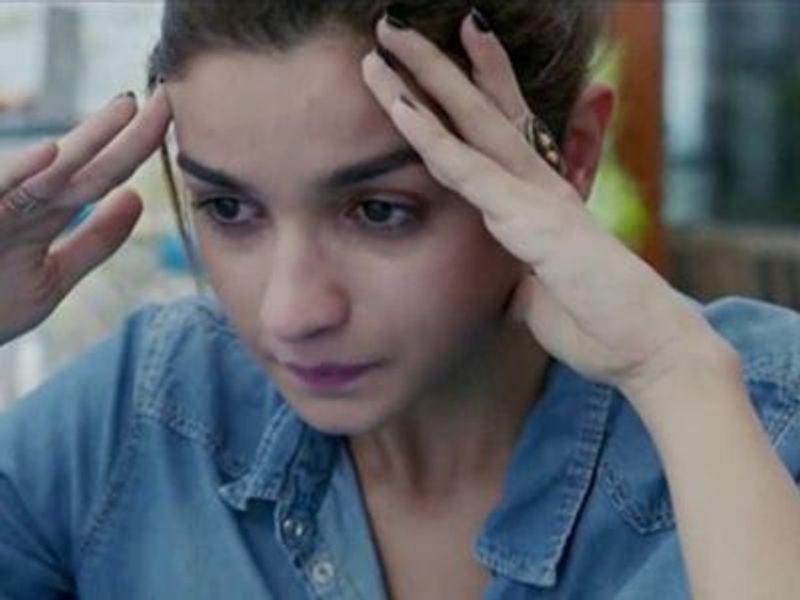 Bollywood's latest 'It couple' Alia Bhatt and Ranbir Kapoor are one of the cutest couples in Bollywood. Reports also add that the duo is secretly engaged.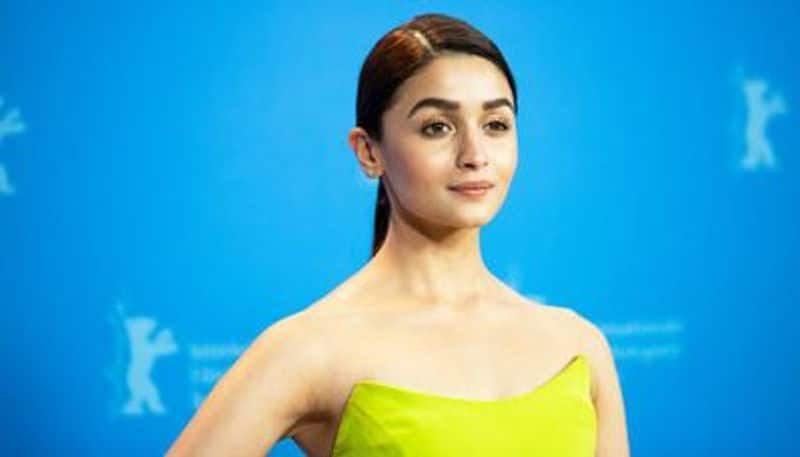 In a throwback interview, while interacting with a daily recently, Alia spoke about her thoughts on live-in relationships and kids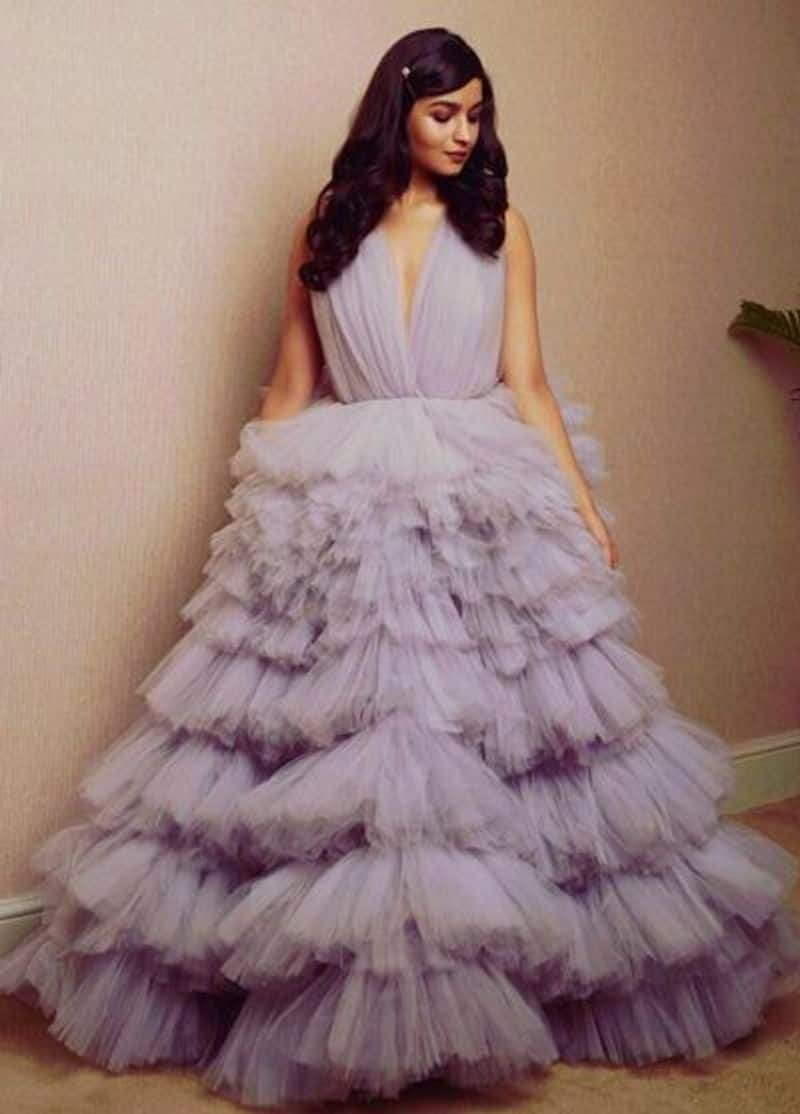 She said that since nothing is set in stone, she will do as her heart says and when the time is right, will take a step to get married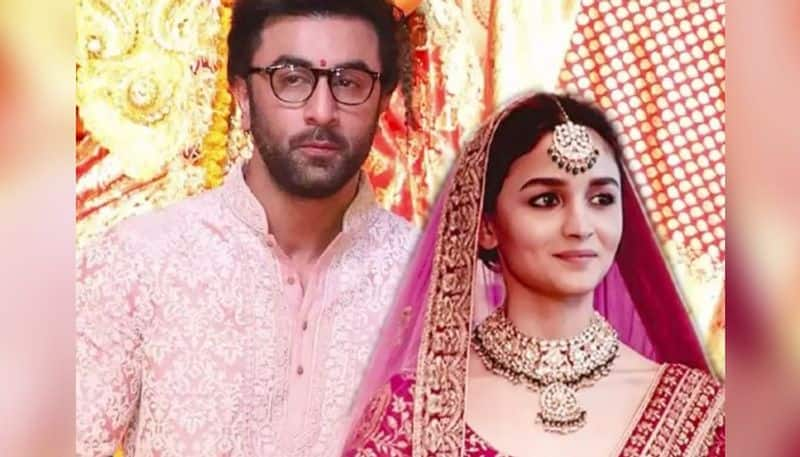 She added that she has always believed that she would get married because of children. So, whenever she decides to have children, that's the time she will marry as well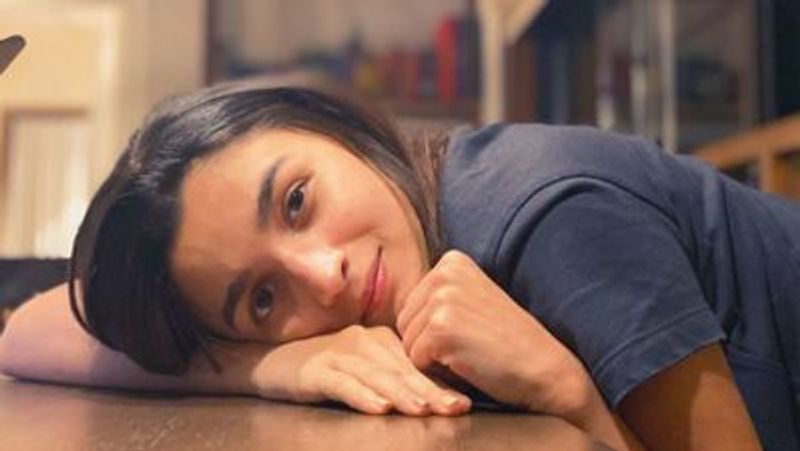 The actress further said that she may get married just to live with that person as she doesn't want to be in a live-in relationship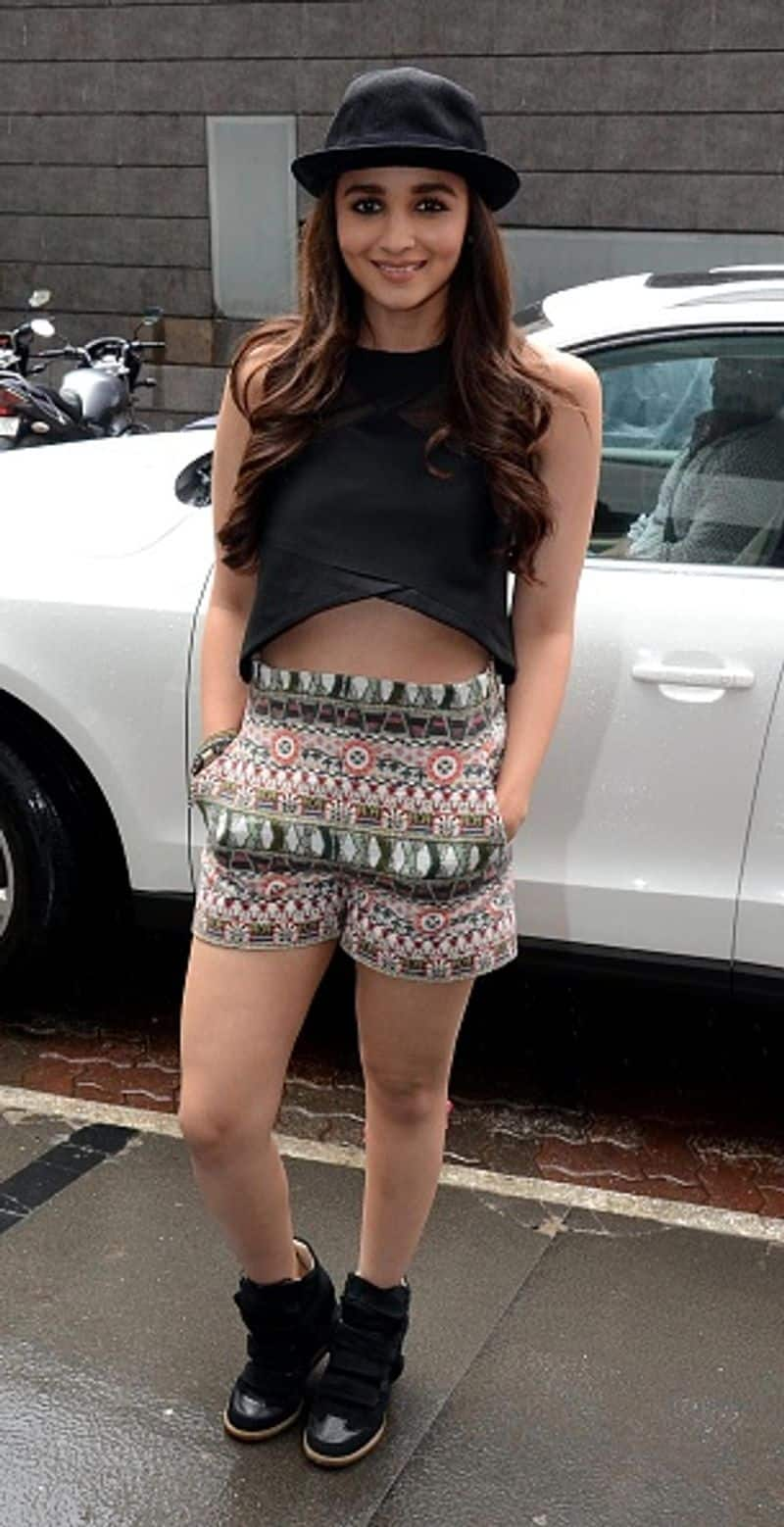 She concluded by saying that she doesn't want to live with someone until she gets married. So, it (marriage) may happen for that reason.