Akshay Kumar gay? When Dimple Kapadia thought her son-in-law was into men
Twinkle Khanna once revealed that her mother, Dimple Kapadia, thought that Akshay Kumar was gay
We all know Akshay Kumar and Twinkle Khanna are one of the most entertaining couples in Bollywood, one is an action hero, and another has a kickass personality with some wittiness.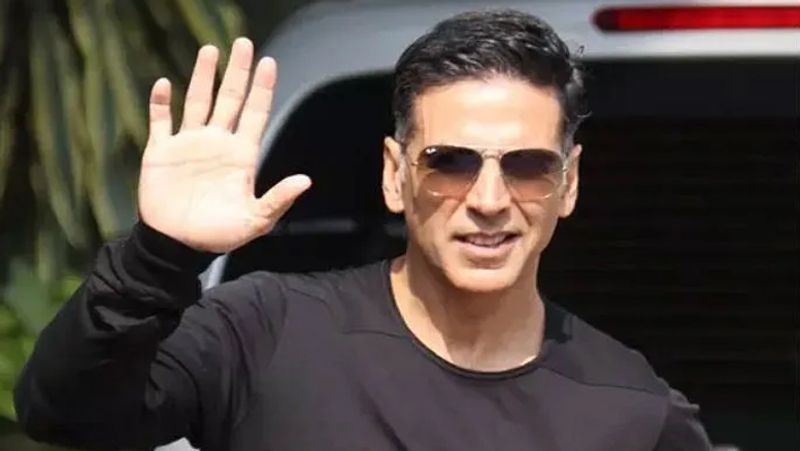 When these two came on Karan Johar's show, there was sparks and fireworks. Twinkle, who is known for her outspokenness and unabashed statements/comments, revealed that her mother Dimple Kapadia thought Akshay was gay.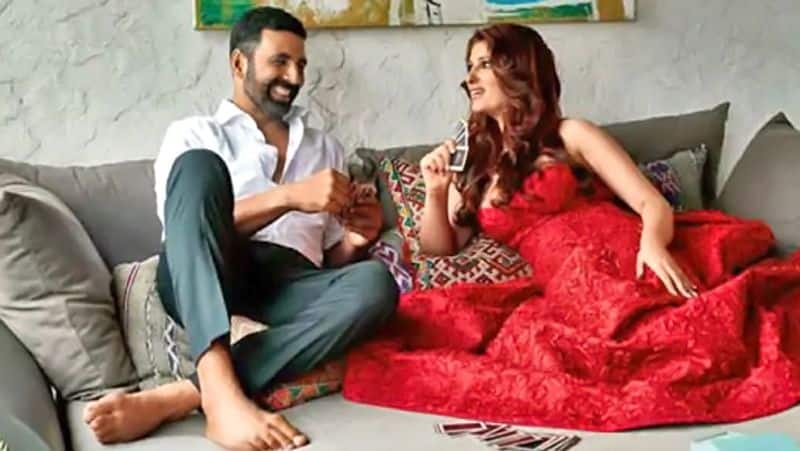 Twinkle narrated an incident when her mother thought Akshay was gay, before getting married. Also, how Dimple had reacted when Akshay had asked the then 28-year-old actress' hand for marriage.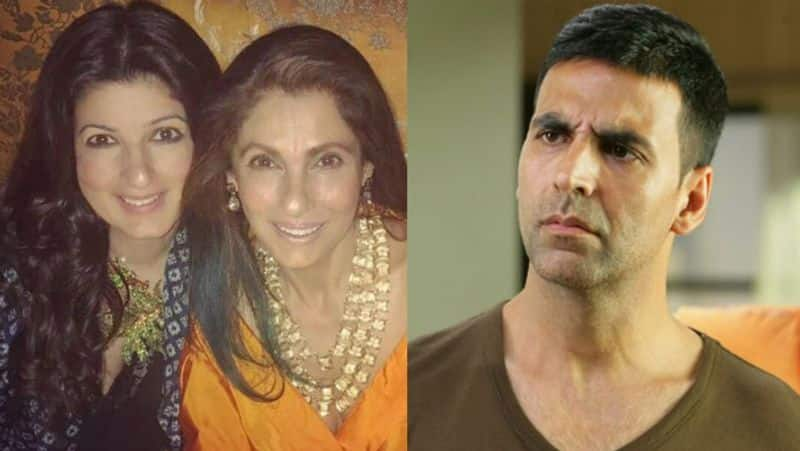 She revealed that they were sitting together on the couch at home and Akshay was doing acupressure for her mother's friend's back. Dimple told her that she needs discuss something about Akshay once he leaves.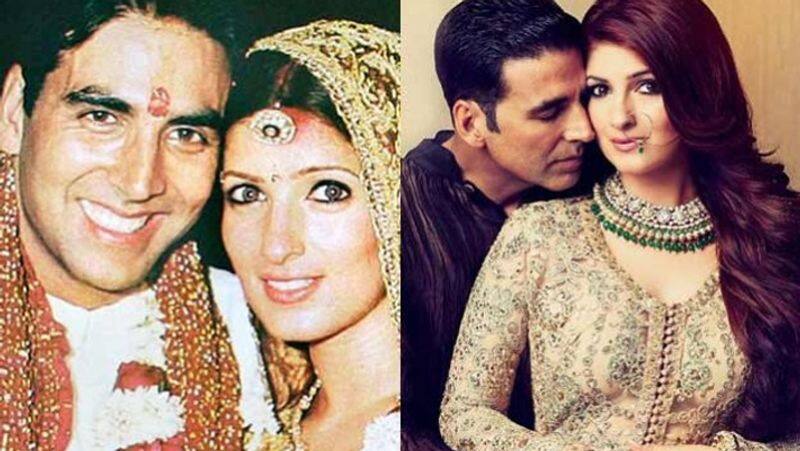 On asking, Dimple told her daughter that one of her friends was doing a piece on a gay newspaper which stated Akshay is gay. She said that she fainted after listening to this.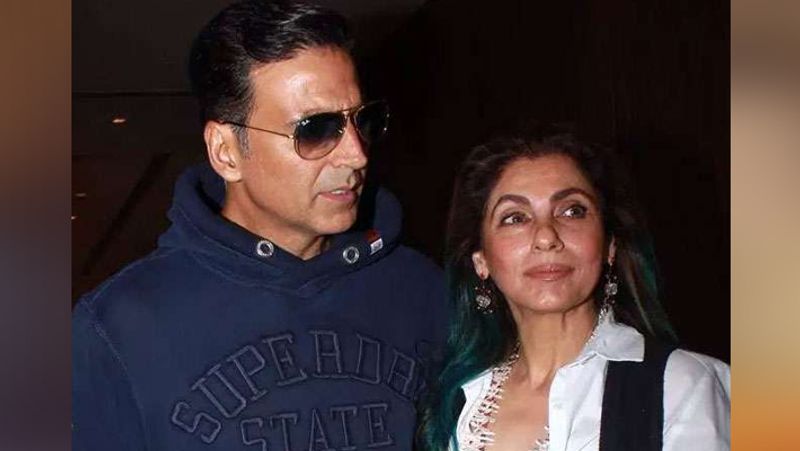 Twinkle further told that the only way to prove her mother was to show her that they will be happy together. Dimple had kept a condition for Akshay and Twinkle's wedding. She wanted them to live together for a year before getting married.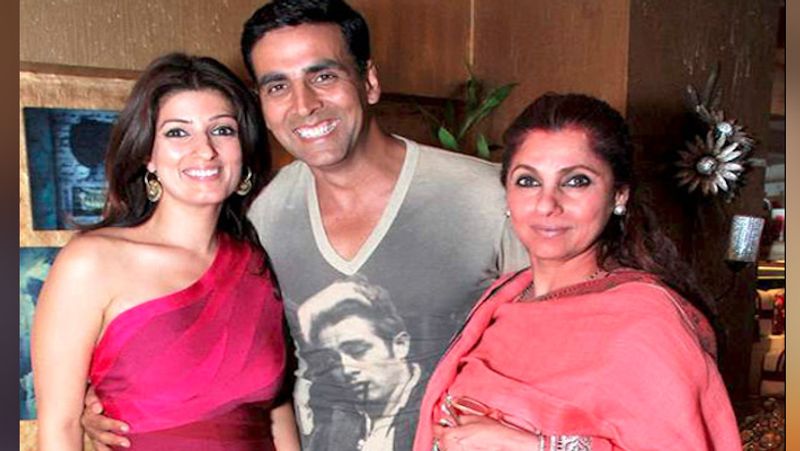 Cut to present, Akshay shares a strong bond with Dimple but he also shared a warm friendship with his father-in-law, Rajesh Khanna. On Twitter, he was once asked by his fan that who is his best friend in the industry. The Kesari actor had lovingly replied, "My mother-in-law." So sweet, isn't it? Akshay is surely a personification of Damaadgoals.