Aishwarya Rai was the reason Mahima Chaudhry was angry with me: Subhash Ghai
Mahima Chaudhry once said Subhash Ghai bullied her. She also stated that Salman Khan and Sanjay Dutt stood by her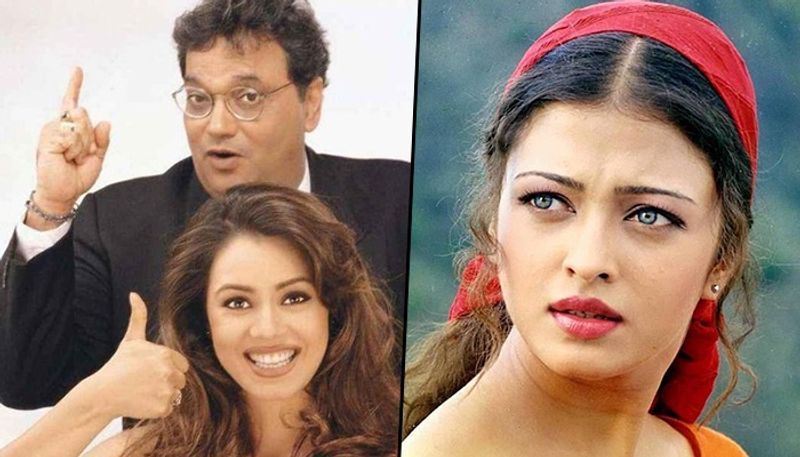 Bollywood actress Mahima Chaudhry came to limelight after her 1997 blockbuster film Pardes with Shah Rukh Khan. Subhash Ghai directed the movie, and now according to reports, it is said that her first director was bullying Mahima.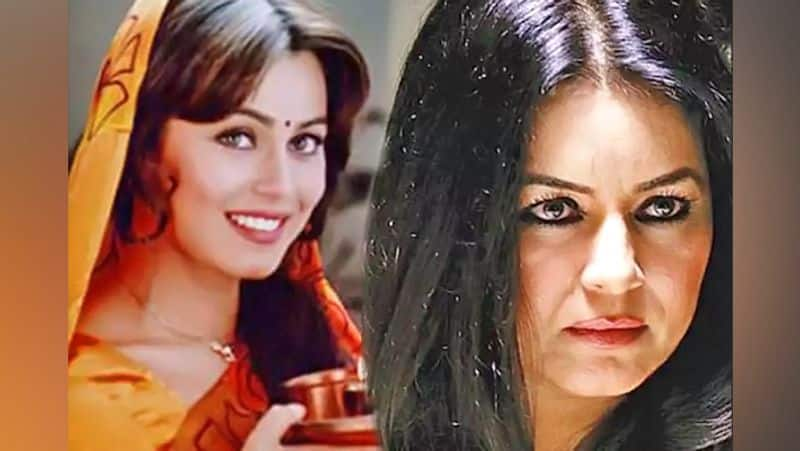 In a recent interview, Mahima Chaudhry, talked about how she lost out on projects like Satya, which is recognised as a cult-classic movie even today. She also revealed Salman Khan and Sanjay Dutt stood by her after Mahima's statements. On the other hand, Ghai shared his stand, and said that Mahima's revelation amuses him.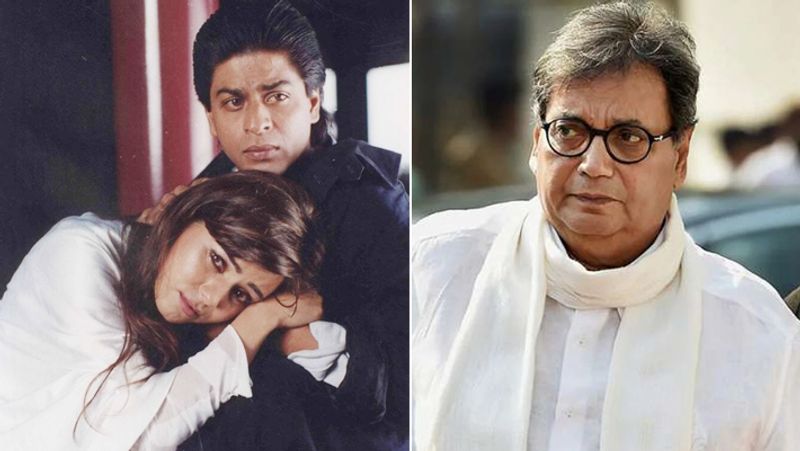 In an old interview of Subhash Ghai had gone on record saying that Mahima was cut up with him because of Aishwarya Rai. While speaking to Saibal Chatterjee in 1998, when Ghai was asked why he opted Aishwarya Rai for Taal, he had said, "Four others were considered- Manisha Koirala, Karisma Kapoor, Kareena and Mahima. I chose Aishwarya because she fits the role like a glove. That's the reason why Mahima is cut up with me."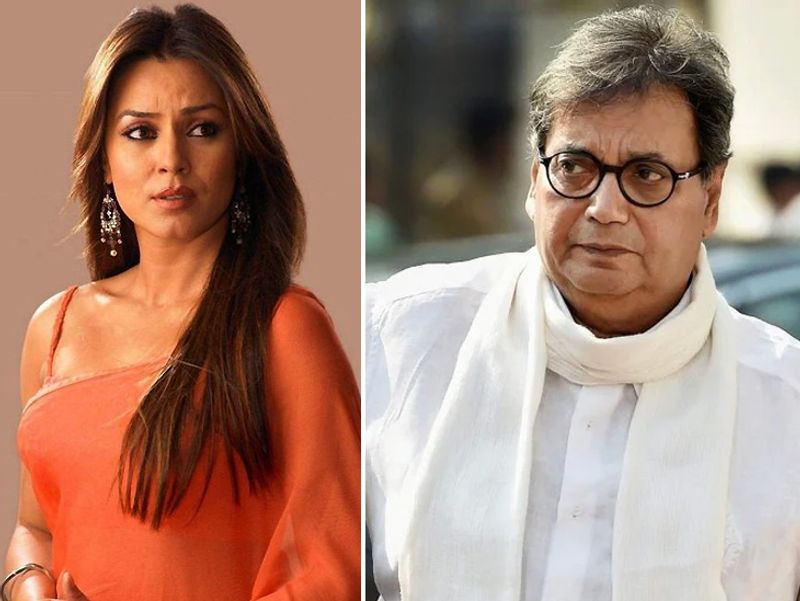 This is the reason why Mahima was upset with the director as he selected Aishwarya for the role in Taal. In the same interview, Ghai was asked if he had resolved his dispute with Mahima.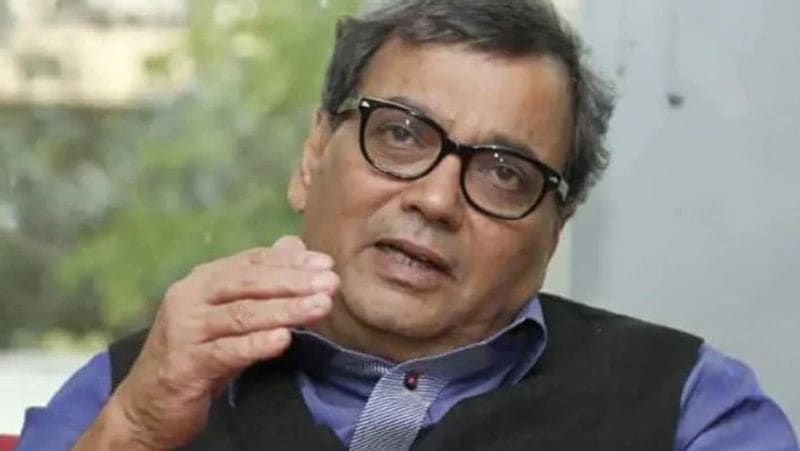 He answered, "It's a closed chapter now. It wasn't for money- that was peanuts, anyway. It was a disciplinary action against an errant student by an institute, if you regard Mukta Arts as one. But all is forgotten. She is now free to do what she wants with her career."