Aishwarya Rai became helpless when daughter Aradhyaa got scared of paparazzi
Aishwarya Rai got angry and helpless when the shutterbugs scared Aaradhya Bachchan.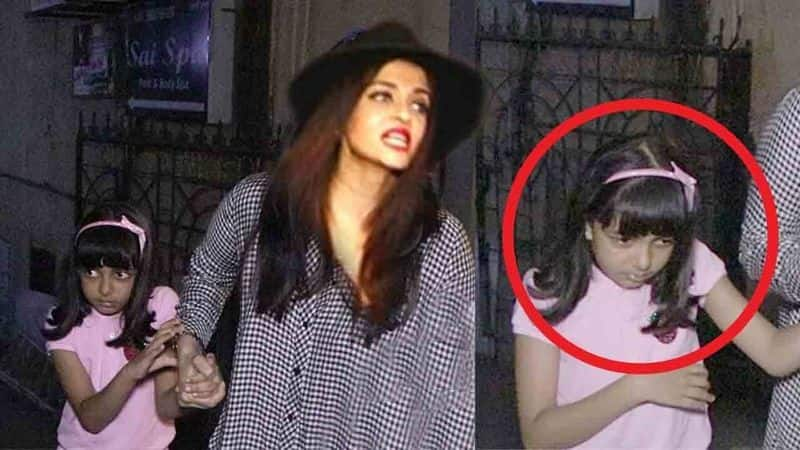 Aaradhya Bachchan is one of the popular star kids in Bollywood and no one leaves a chance to click a picture of the doll.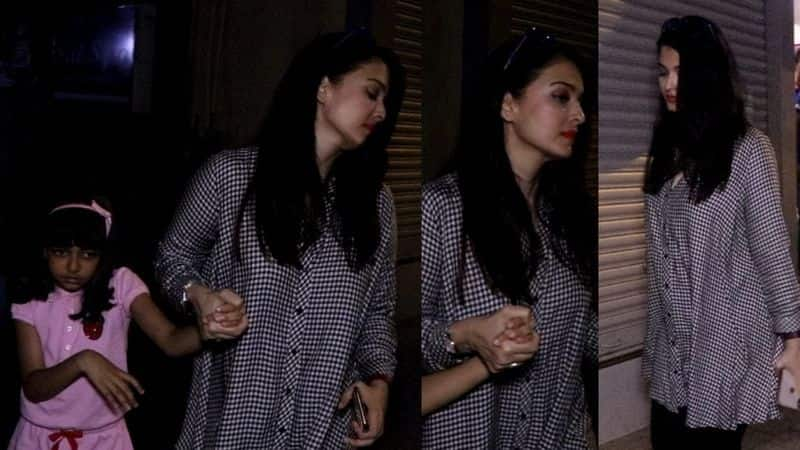 Just because she is the daughter of Abhishek Bachchan and Aishwarya Rai Bachchan, she gets all the attention in school and in public. Sometimes it can be dangerous and scary too, especially for the kids.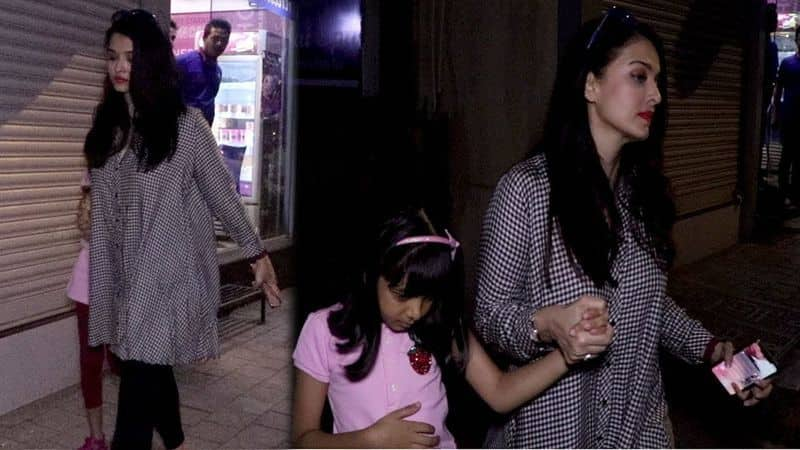 Recently, Aaradhya was with her mother Aishwarya Rai at an ice-cream parlour where a group of photographers gathered creating a lot of noise.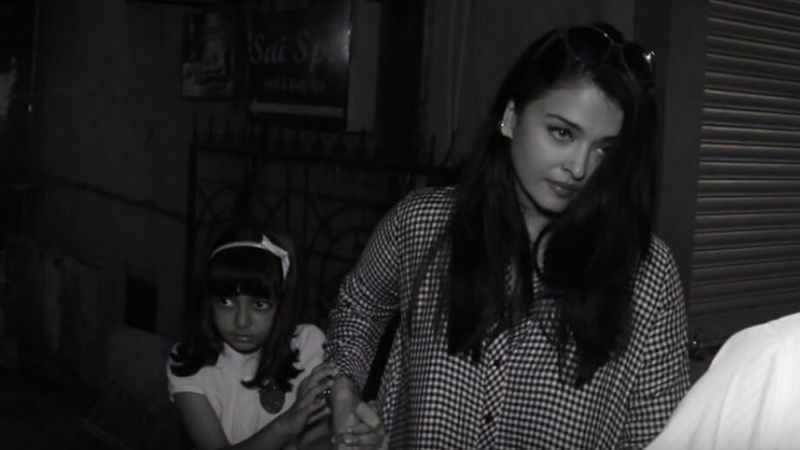 This incident scared Aaradhya. In a video, we can clearly see her facial expressions where she is trying to hide behind her mother.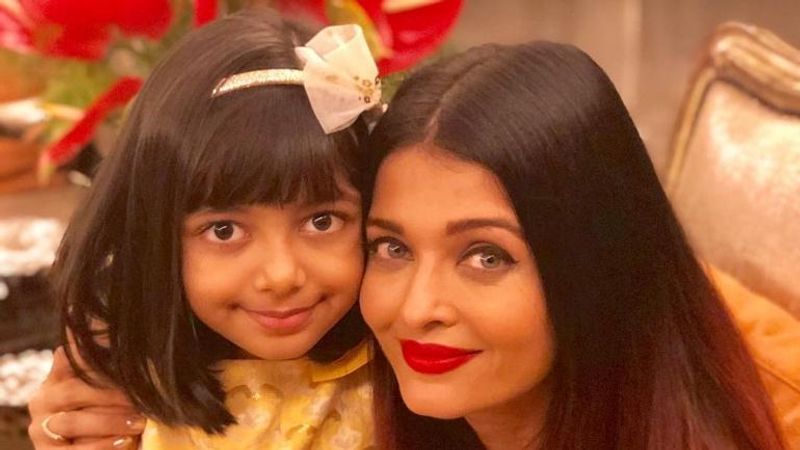 And her mother is trying to comfort her.