Aishwarya Rai Bachchan: 8 shocking controversies the actress had to endure
Whether it's professional or personal, Bollywood celebrities' lives will always be in the limelight. In recent times, former Miss World Aishwariya Rai Bachchan has been away from the news.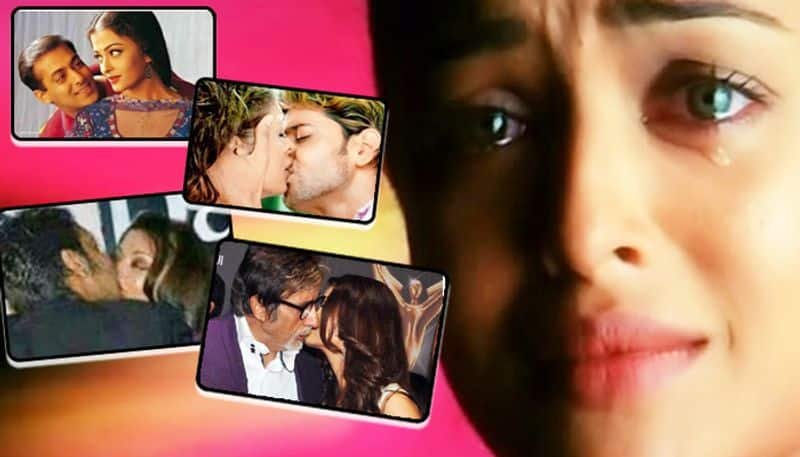 However, there are incidents that are not forgotten and still seek to haunt the evergreen actress. From her relationships to her career controversies, here is a list of some of the most incredible experiences of Aishwarya Rai, which will shock you for sure.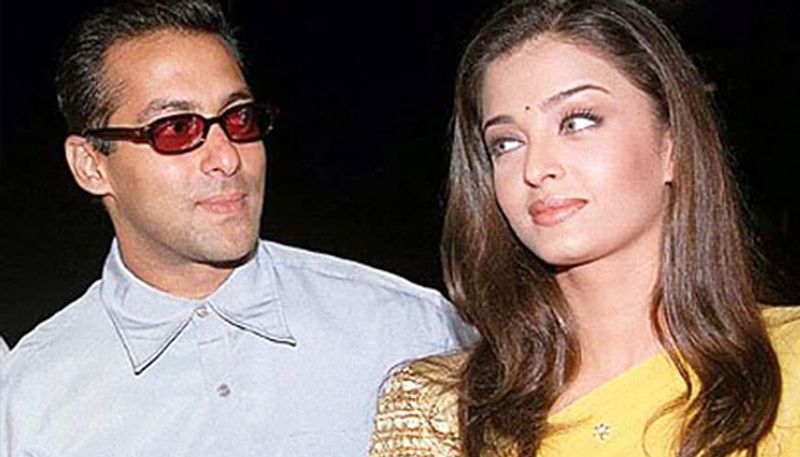 Relationship with Salman Khan
When we speak about Aiswarya Rai's controversies, this incident tops the list. During shooting of the film 'Hum Dil De Chuke Sanam', Aishwarya Rai and Salman Khan started dating. But the relationship did not go far. Aishwarya Rai accused Salman Khan of abusing and harassing her and they broke up in 2001.
Love Triangle
After breaking up with Salman Khan, Aishwarya started dating actor Vivek Oberoi. This is also called the real-life love triangle of Bollywood. Vivek also called a press conference in 2003 and accused Salman of calling him 41 times at night and threatening to kill him. Aishwarya later called Vivek "immature" for his outburst.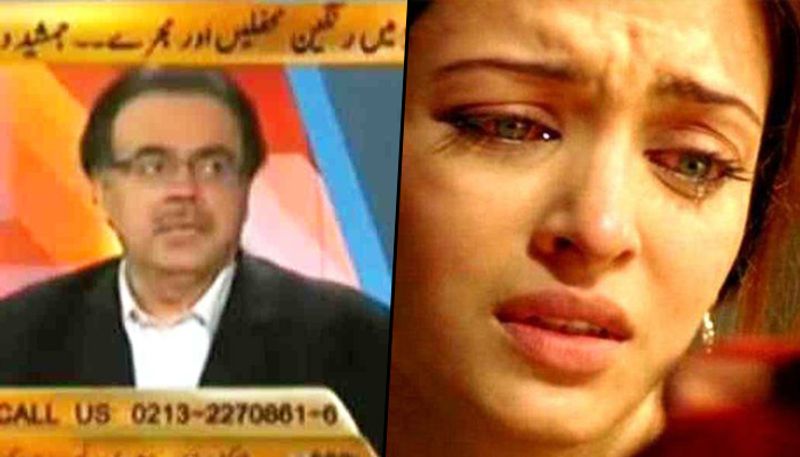 One Million Dollar for one night!
Aishwarya faced one of the dirtiest disputes in 2008. Pakistan politician Asif Zardari said that Aishwarya Rai was invited for $1 million to entertain them for one night. But there was no evidence of a picture or video of Aishwarya. This became a case of dirty politics against Aishwarya.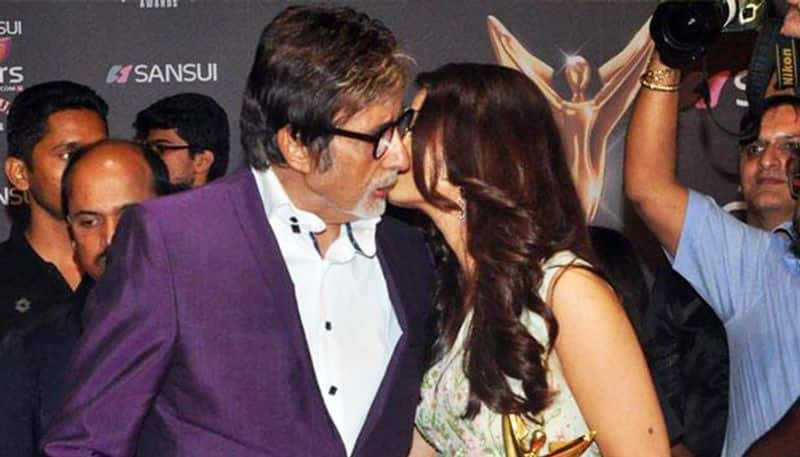 Link-up rumours with father-in-law
This was one of the worst controversies Aishwarya and Amitabh ever faced. A picture went viral on social media and spread rumours that they were dating. But nobody could confirm that it was true.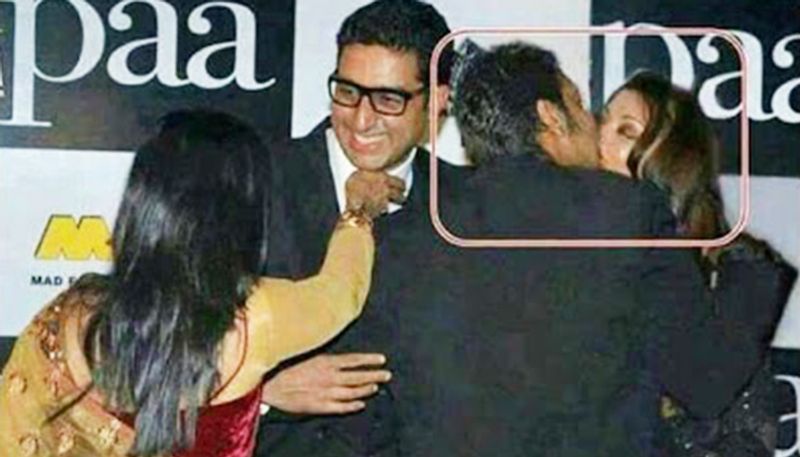 Lip-lock with Ajay Devgn
While Ajay Devgn embraced Aishwarya on stage in an event, a picture was taken from an angle, which made it look like they were kissing. But the reality is, they just hugged.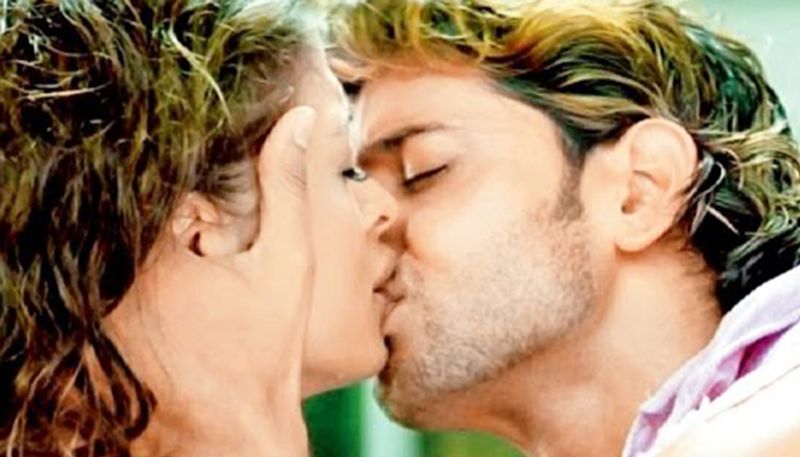 The Bachchan's Drama
Aishwarya Rai and Hrithik Roshan's iconic kissing scene in Dhoom 2 did not go well with the Bachchan family. Nevertheless, after this film, Aishwarya Rai took a long break in Bollywood.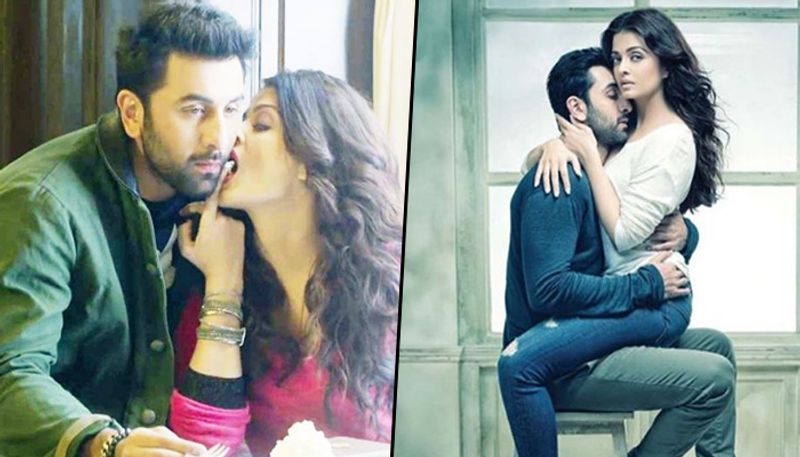 Bold Scenes with Ranbir Kapoor
In 2017, Aishwarya Rai was seen on the silver screen in Ae Dil Hain Mushkil opposite Ranbir Kapoor. But this time too, Aishwarya's bold, intimate scenes with Ranbir Kapoor made the Bachchan family, reportedly, angry.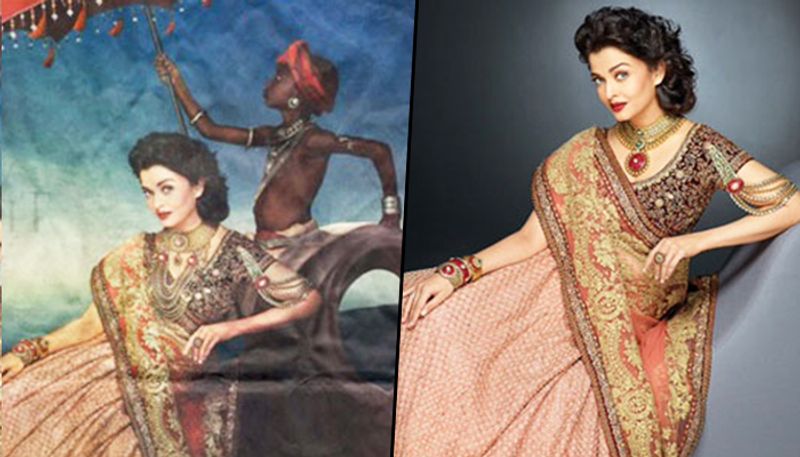 Accused of Child Labour
Aishwarya Rai's photoshoot for a big jewellery brand in 2018 created controversy. Because Aishwarya was seen in all tradition attire with beautiful jewellery and a child holding an umbrella for her. Aishwarya faced heat and allegations of child labour.