6 most expensive items that Aishwarya Rai Bachchan owns
Reports say that Aishwarya Rai Bachchan has a net worth of Rs 258 crore and an annual income of Rs 15 crore. This beauty queen has everything from dream homes to luxury cars to expensive pieces of jewellery.
Bollywood superstar Aishwarya Rai is one of the richest female actors and she is also one of the most bankable actors in India.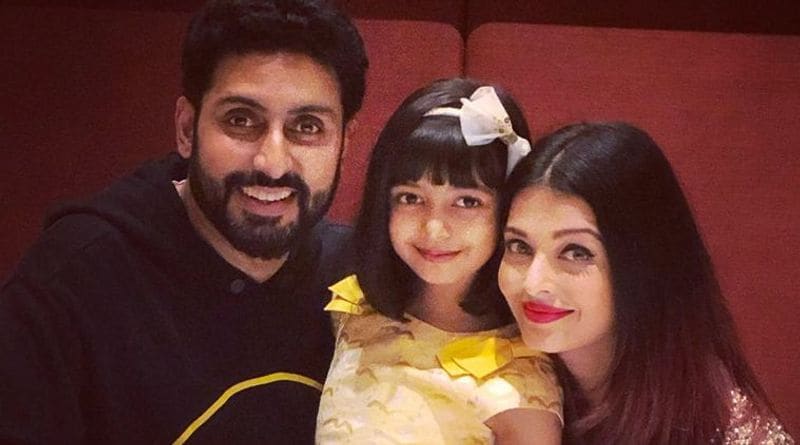 A global icon, the actor is one of the most recognisable Bollywood stars across the world. According to a report published in Times Now, Aishwarya has a net worth of Rs 258 crore and an annual income of Rs 15 crore.
Well, take a look at her super luxurious life with the six most expensive things in her possession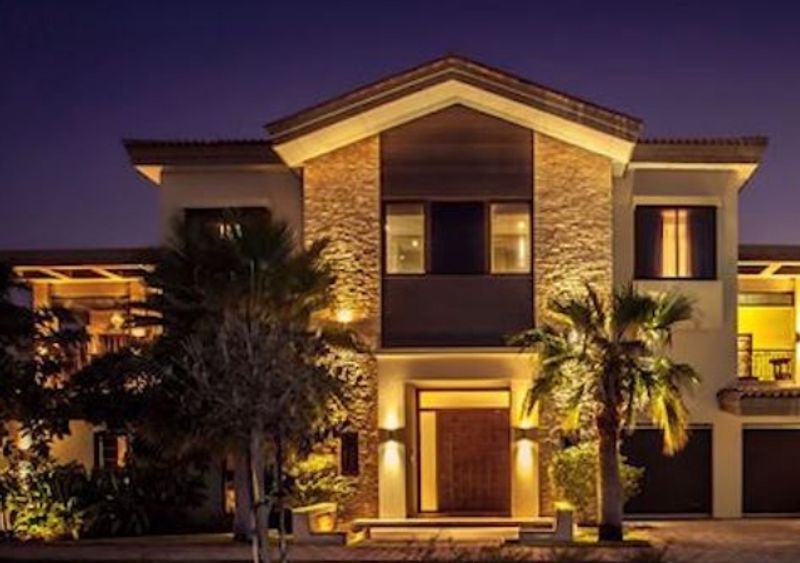 A villa in Sanctuary Falls, Dubai (Rs 15.6 crore): The spacious and stylish property is located at the heart of the city, and the value for the villa has nearly tripled already.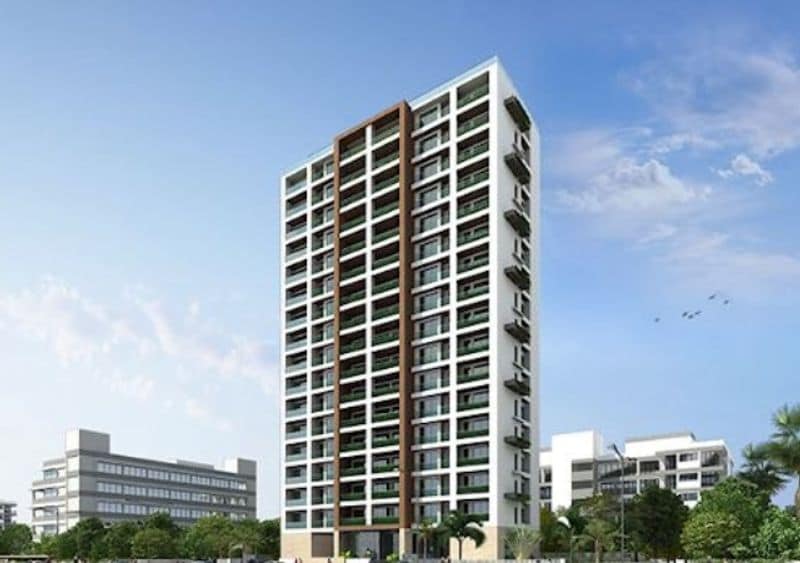 A plush apartment In Bandra (Mumbai) (30 Crores): The apartment has five spacious bedrooms and French windows to complete the look.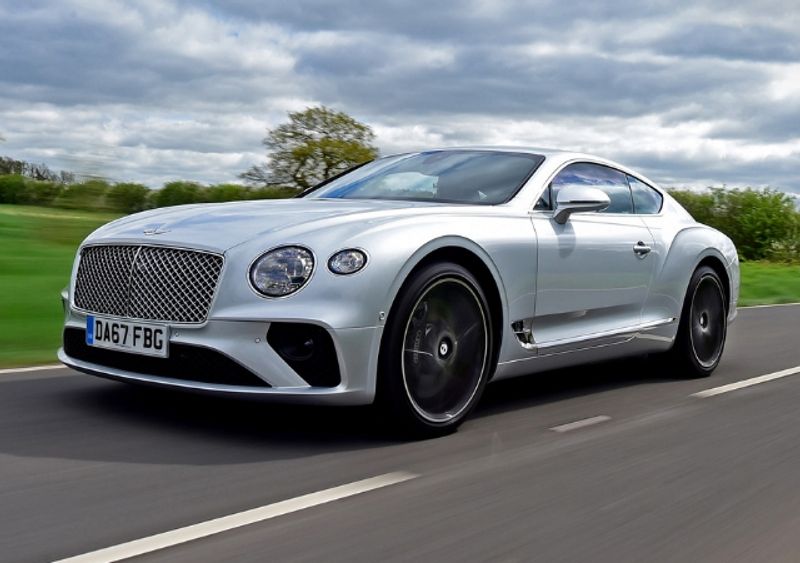 Bentley CGT ( 3.12 Crores) : Aishwarya owns one of the best and luxurious cars of the world, which is the Bentley CGT.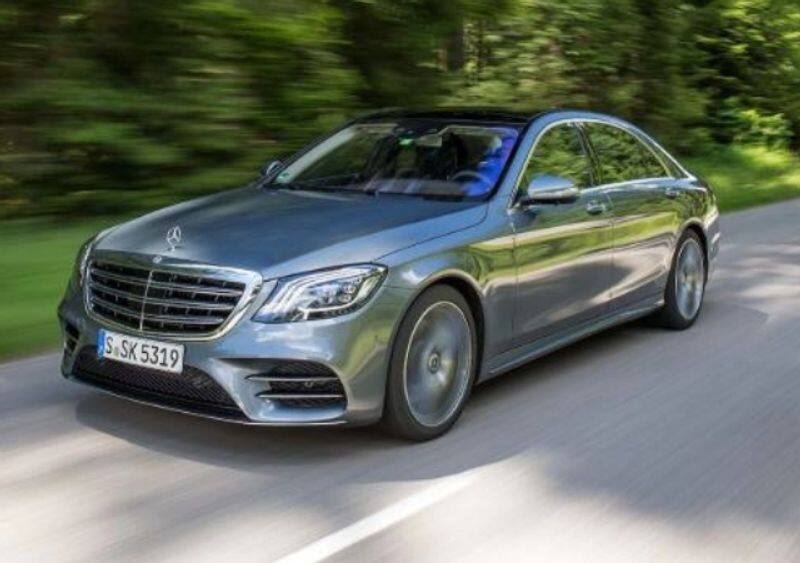 Mercedes Benz S500 (Rs 2.35 crore): Aishwarya has a fetish for luxury cars and also owns the Mercedes Benz S500.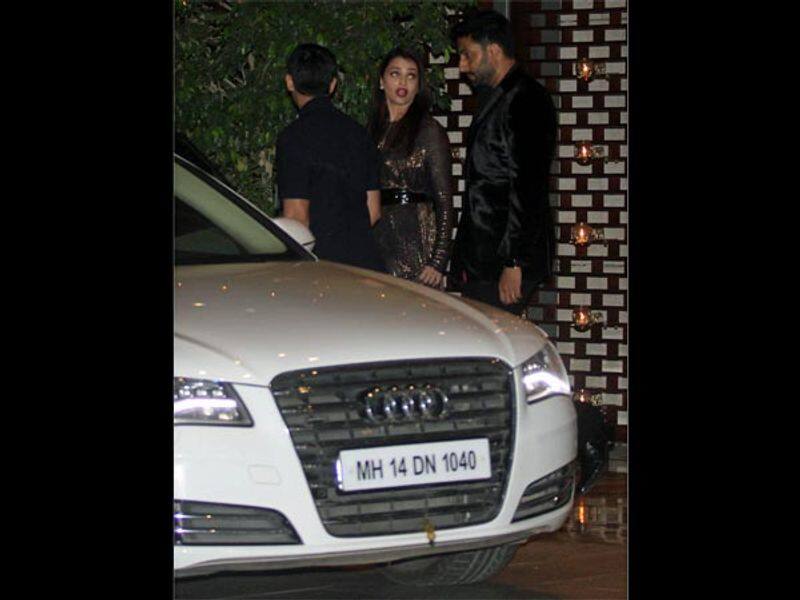 Audi 8L (1.12 Crores): From the above, we got to know that Aishwarya loves cars. She has many luxury cars parked in her garage, and one among them is the world renowned Audi 8L.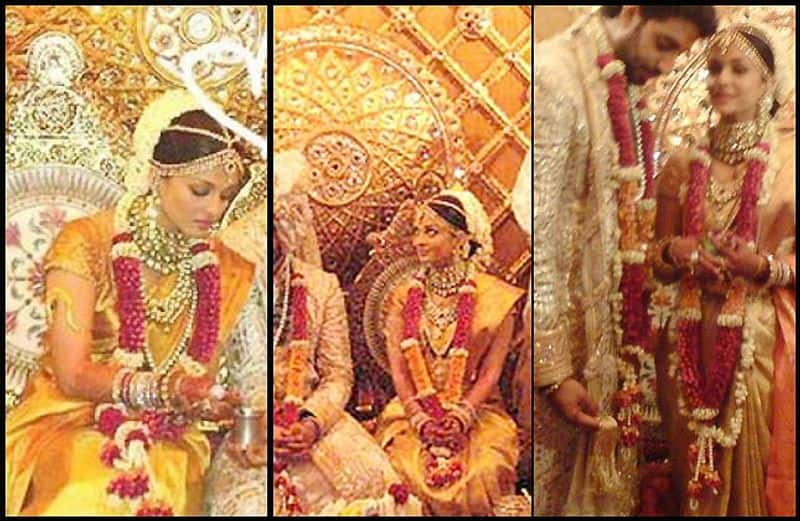 Jewellery and expensive saree: When Aishwarya Rai married actor Abhishek Bachchan, she wore a saree worth Rs 75 lakh and a wedding ring worth Rs 50 lakh. This is just a peak of the iceberg, she owns many such saree and jewellery.