5 gorgeous pictures of Kriti Sanon that will mesmerise you
Are you a Kriti Sanon fan? Then you should not miss these 5 hot pics of the actress.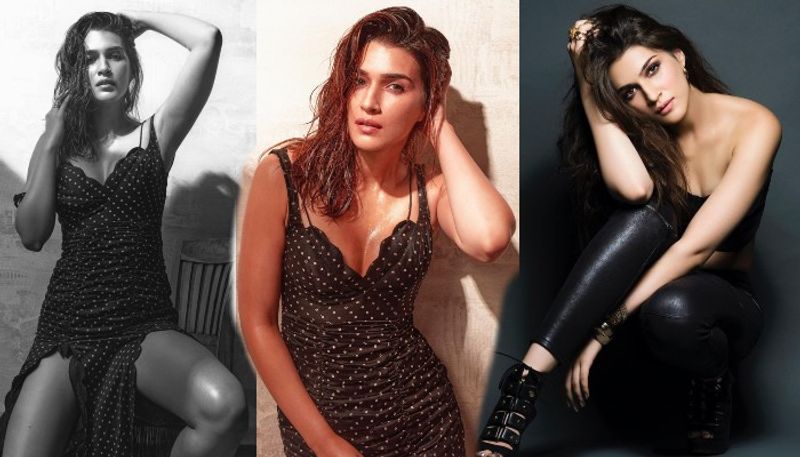 Kriti Sanom is a lovely actress who has effectively proven her mark in the film industry by doing conventional and non-conventional cinema. She has proven her craft over the years and made a place in fan's heart with her dazzling smile and gorgeous looks.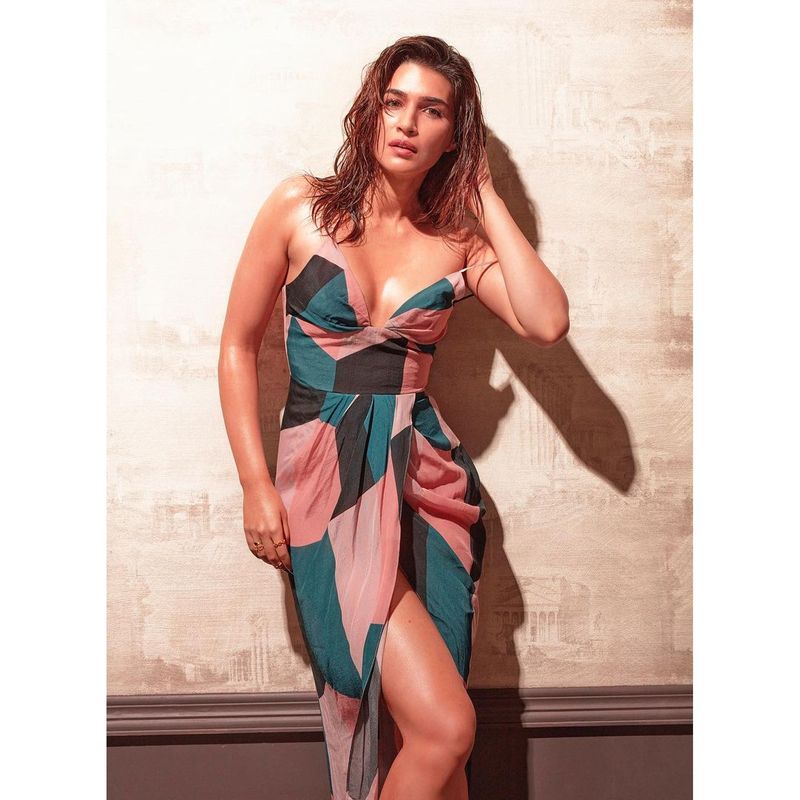 Sexy in summer dress
How stunning is this picture of Kriti Sanon as she donnes a sultry summer outfit, striking a bold pose.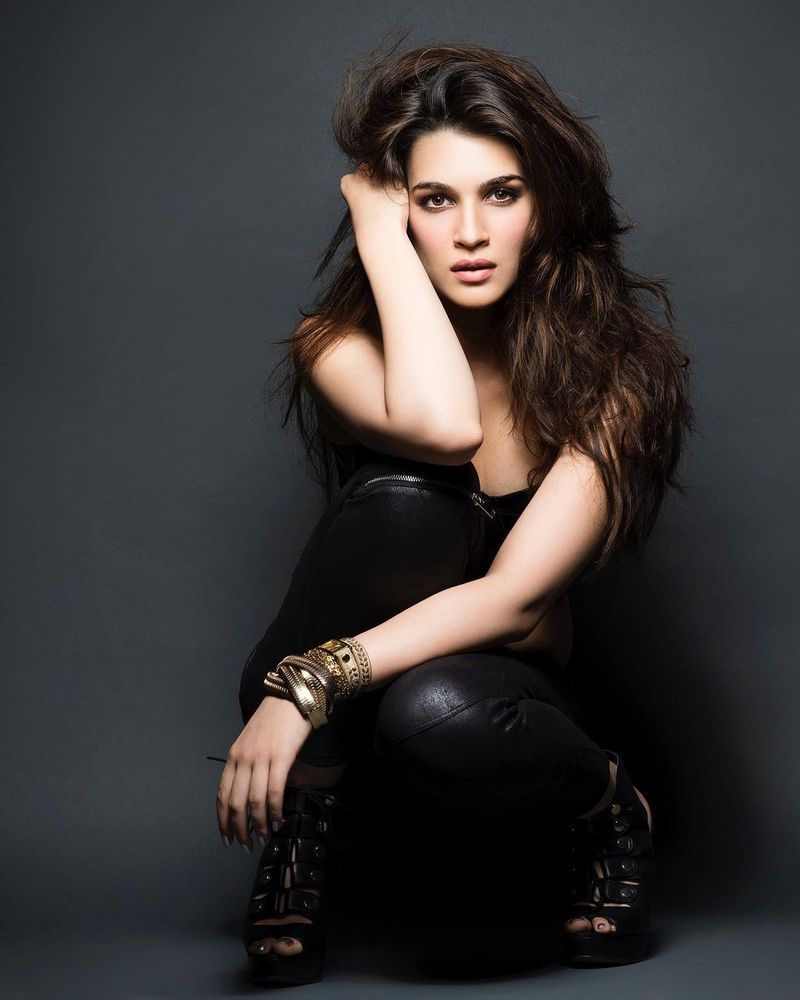 Poser
Kriti Sanon has best sets of features. She knows how to pose like a diva flaunting her gorgeous face.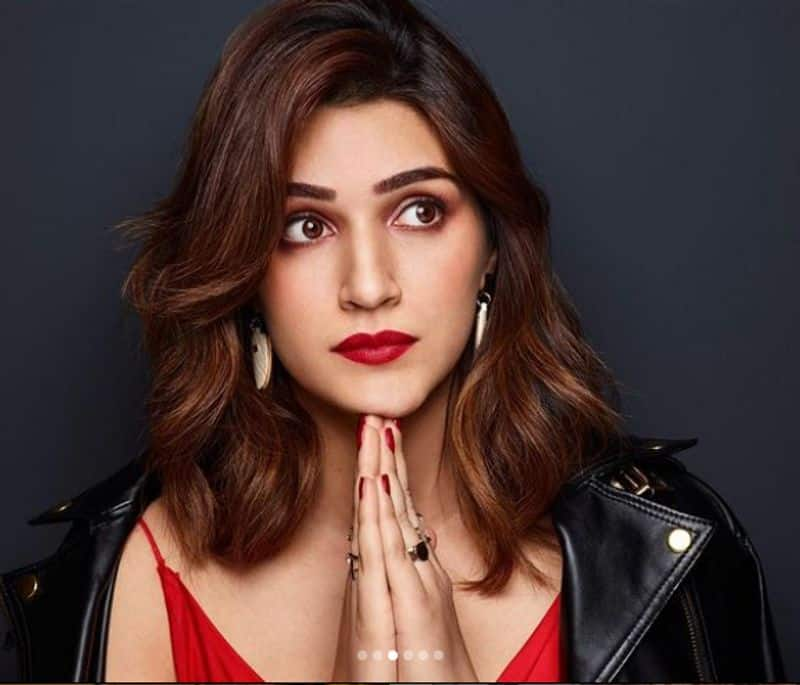 Makeup lover
Kriti Sanon looks like a red riding hood in this bold red lip look. Looking super pretty yet classy.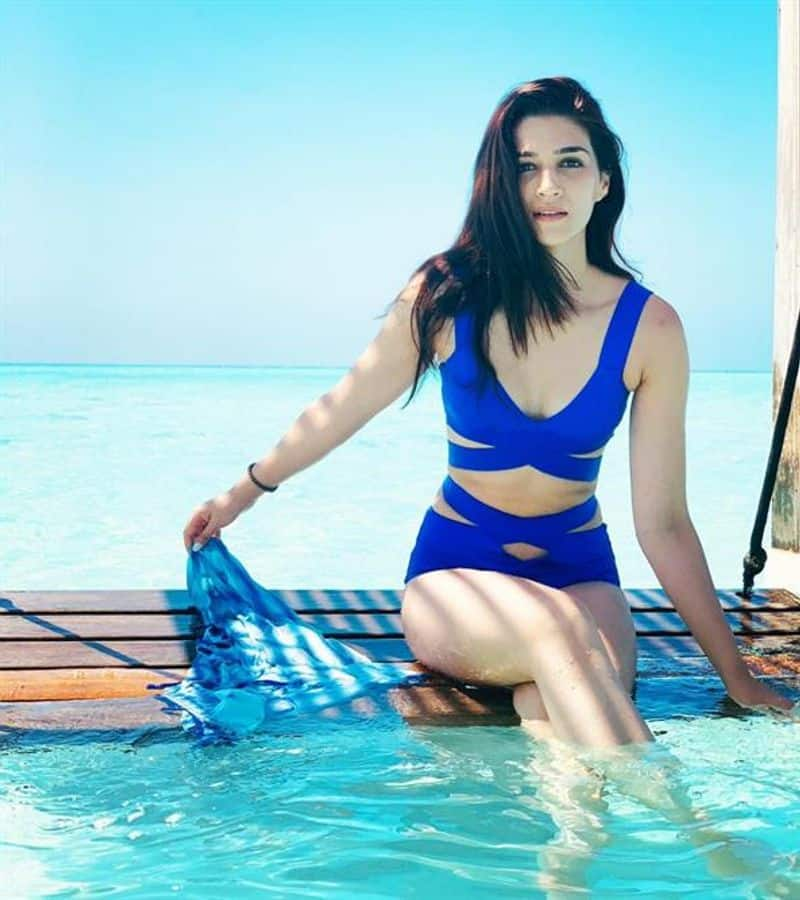 Bikini queen
Kriti Sanon is also a fitness believer as her stunning workout pics and bikini images are proof of her perfect body. Here the actress is sporting a stunning blue bikini that has strappy detailing showcasing her fit physic.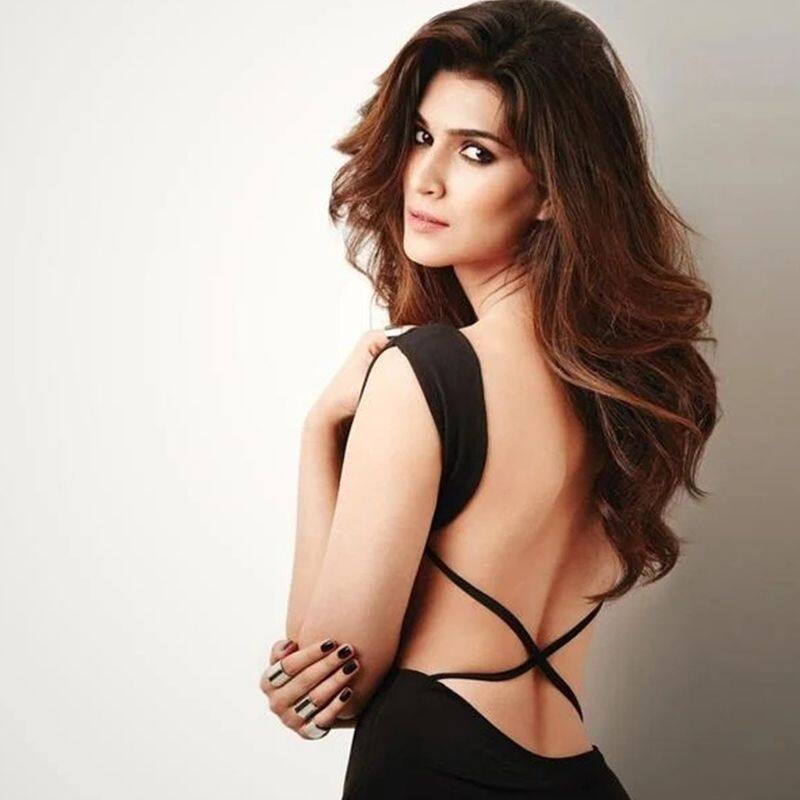 The backless diva
Kriti Sanon knows how to ace an outfit like an ultimate queen. Here she is looking ultra hot as she flaunts her bare back in this sexy black dress.