Lucknow lawyer beaten to death by five-member gang
A 32-year old lawyer was killed in Lucknow by a 5-member gang. After conducting initial investigation, police said that the accused committed the crime due to personal motives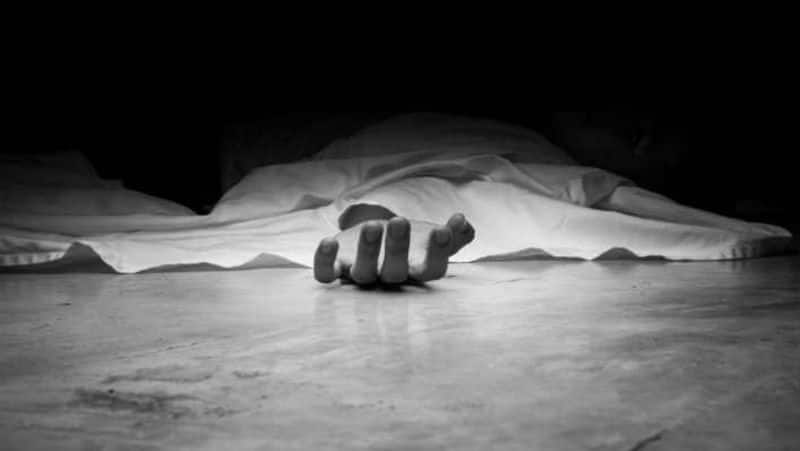 On January 7, five people allegedly killed a lawyer in Lucknow. It is reported that the lawyer was beaten to death.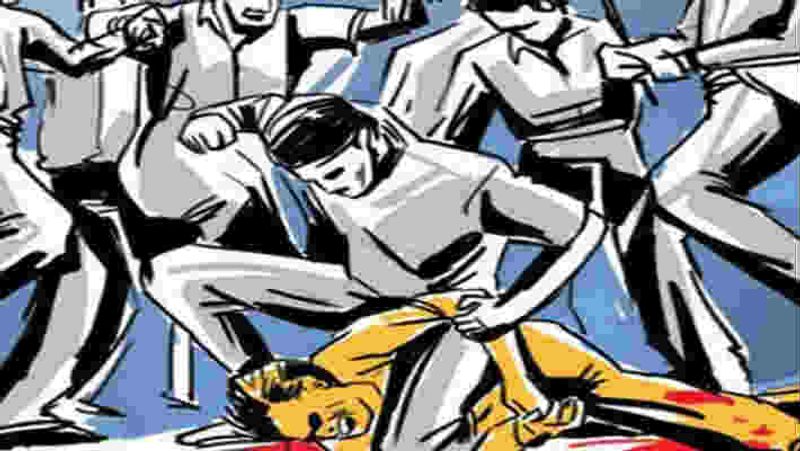 The victim is identified as 32-year-old Shishir Tripathi. After the initial investigation, the police have said that the accused committed the crime due to personal motives.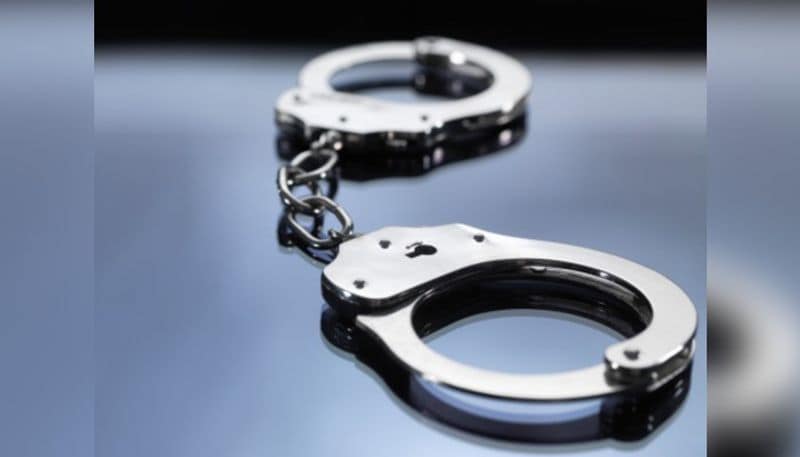 It has also been reported that two of the accused, Vinayak Thakur and Monu Tiwari, were involved in a property deal with the deceased. A dispute between them over the matter reportedly preceded the murder.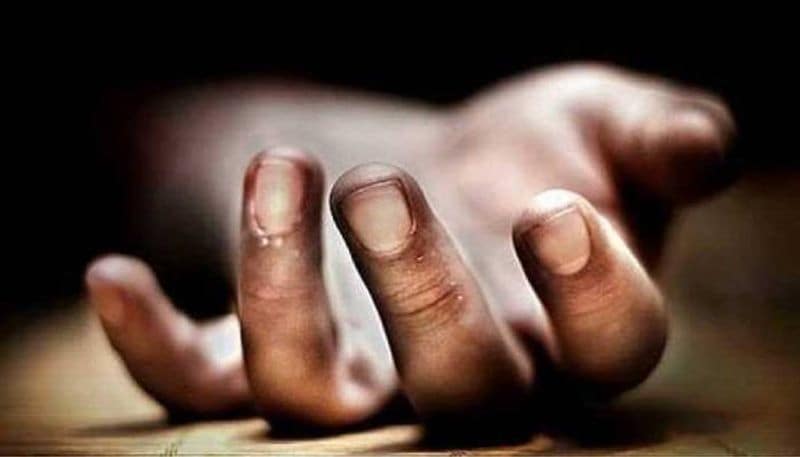 Police sources say, Vinayak and his accomplices accosted Shishir on January 7, and engaged in an argument. As the argument heated, the accused attacked him with bricks, rods and stones till he breathed his last.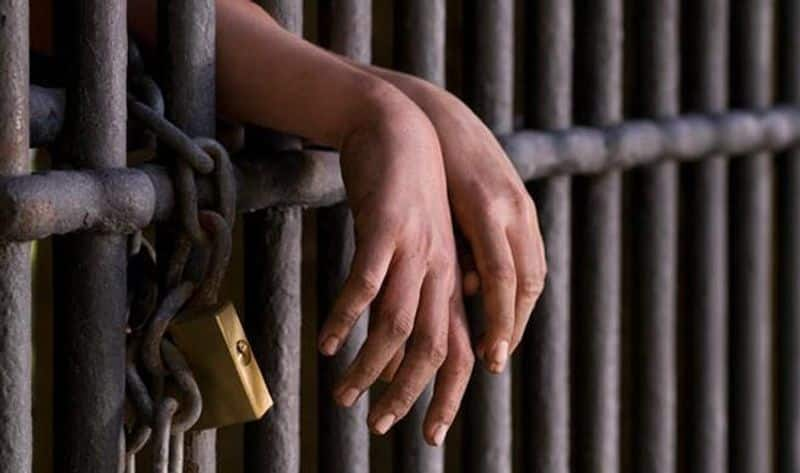 Lawyers in Lucknow took out a march as a mark of protest under police security. The lawyers also demanded the immediate arrest of the accused and compensation to the victim's family.