Kerala: 3 including woman arrested in connection with rape of 75-year-old
A 75-year-old woman, suffering from memory loss, was allegedly raped by an unknown person at a village near Kolenchery in Kerala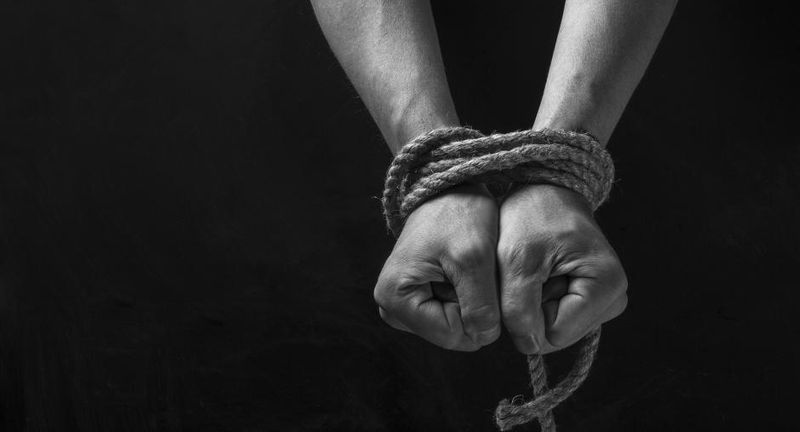 The Kerala Police arrested three persons including a woman in connection with the rape of a 75-year-old woman in Kolenchery.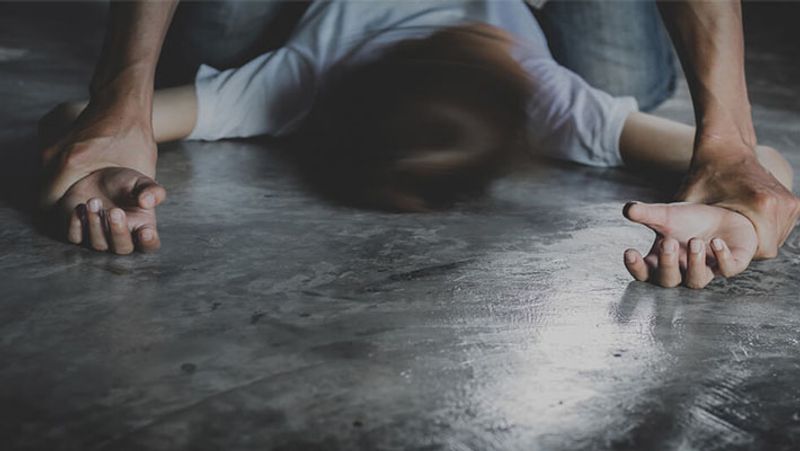 The accused were identified as Mohammed Shafi, Omana and Manoj. The accused were taken into custody on Tuesday (August 4) and their statements were recorded on Wednesday after a preliminary interrogation.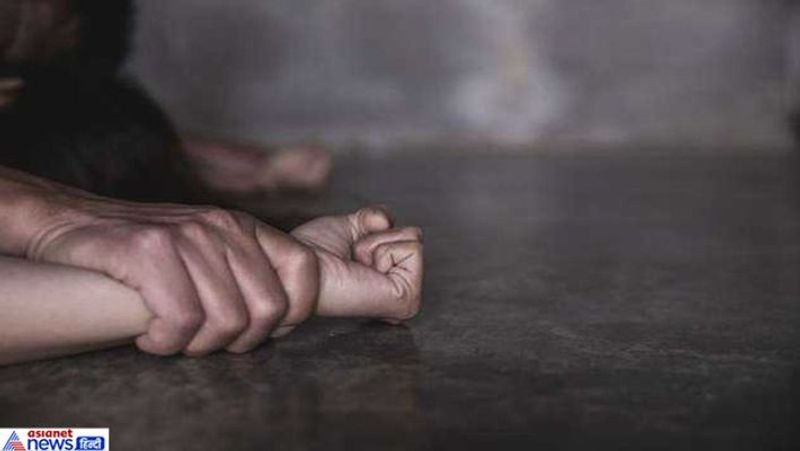 Doctors at the Kochi private Medical College hospital, where the elderly woman is being treated, have confirmed that she was raped.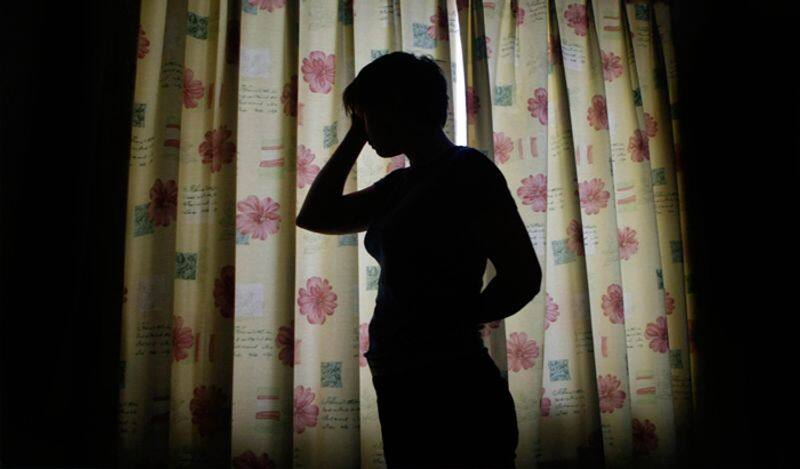 The woman, who is suffering from memory loss, is giving different accounts to the doctors as well as police who tried to get a clear picture of the incident.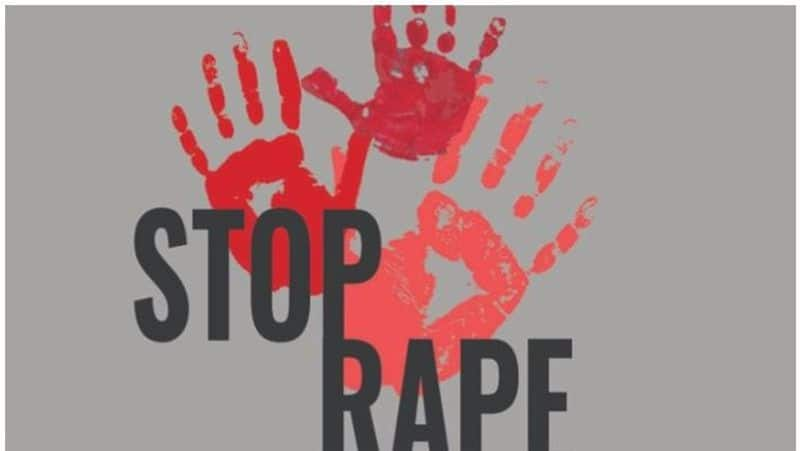 The incident occurred at 10:30 am on Sunday when Omana, a neighbour, took the victim to her house at Pancode, near Kolenchery, offering tobacco and tea.