Actress attack case: Mollywood celebrities slam Siddique, Bhama for turning hostile
Siddique and Bhama refused to confirm their statement in the court. Regarding this, the prosecution demanded that the duo be declared as witnesses turned hostile.


Mollyood actresses criticised actors Bhama and Siddique for turning hostile in the Kerala actress attack case. Actors such as Revathy, Rima Kallingal, Remya Nambeesan condemned actress Bhama for turning hostile, even after being a close friend of the attacked actress.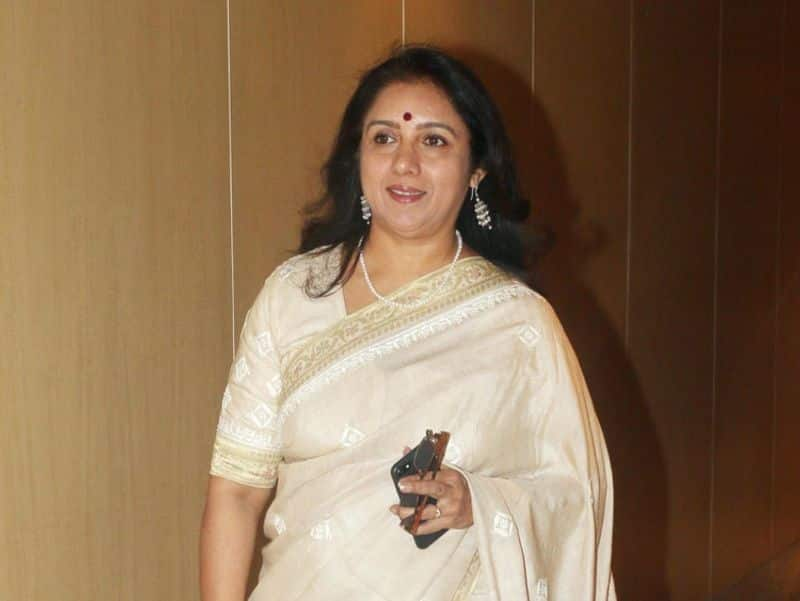 Actress Revathy wrote, "It's sad that we can't trust our own colleagues in the film industry. So many years of work, so many projects, but when there is an issue for a 'woman' it all takes a back seat. There is no memory of all that friendship and shared work space. In the famous but not spoken much about these days, the Actress Assault case of 2017, Edavela Babu and Bindu Panniker pulled back on their own statements in court, well could not have expected much from them. And now its Mr Siddique and Bhamaa. I suppose one can understand why Mr Siddique did it but Bhamaa??? Having been a friend and confidant she too denies what she told the cops soon after the incident. The survivor has been going through such tough times all these years just to get justice which will be an opening to justice for women in general... why is it that no one thinks about what goes on in a survivor's life and family for having filed a complaint?Just to remind that the people who were with HER and still with HER.#AVALKKOPPAM."

Actress Remya wrote, "Truth hurts but betrayal? When some one you thought is fighting along with you suddenly changes colour, it hurts. Deeply. I have heard about witnesses turning hostile in cases but when the survivor is your own how can you betray her? The fight is real and ultimately truth will triumph. For both the survivor and women at large, this fight will go on. #Avalkoppam."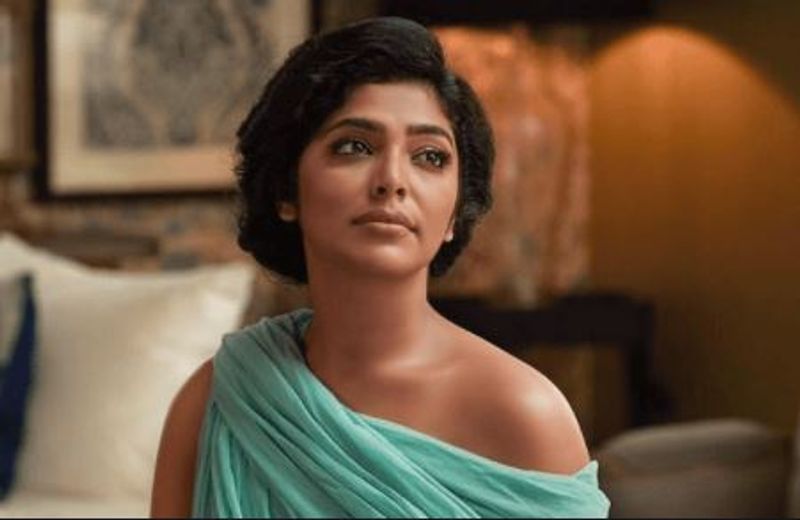 Actress Rima Kallingal wrote, "Shame. Deeply hurt that colleagues who stood by the survivor have turned hostile in the last minute when she needed their help the most. As much as we know that the women who have turned hostile are also victims in some sense who have no place in the power equation of this industry, even then, it hurts the most.

Have been reading that 4 of them have changed their statement. Edavela Babu, Bindu Panikkar, Sidhique, Bhama. And still counting. If this is true it's such a shame.
#avalkoppam."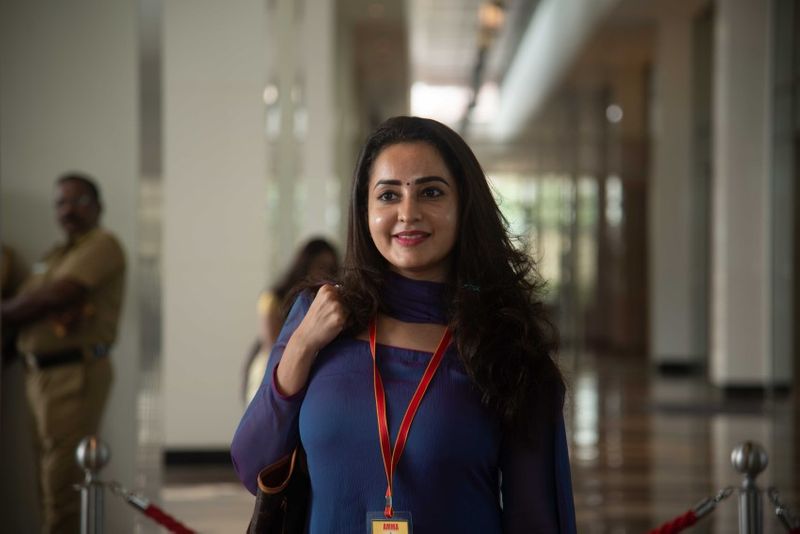 Mollywood actors Bhama and Siddique turned hostile in the Kerala actress attack case on September 17. Siddique and Bhama are prosecution witnesses in the actress' attack case.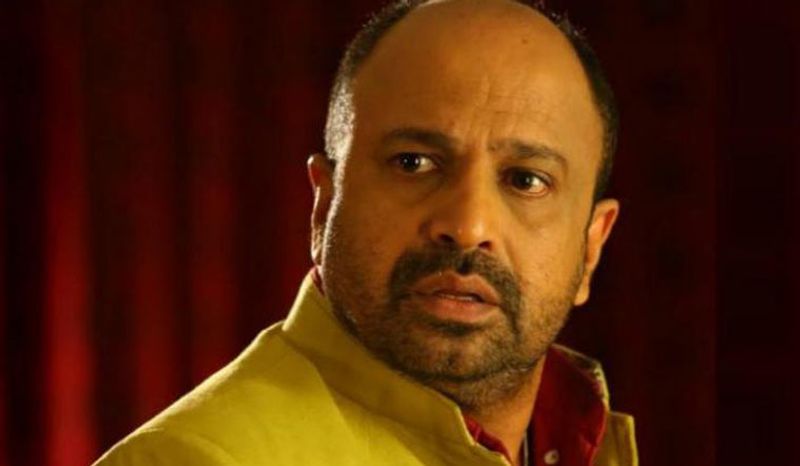 According to reports, Siddique and Bhama had earlier given statements that a dispute had broken out between Dileep and the actress, who was attacked, at the rehearsal of a stage show organised by AMMA.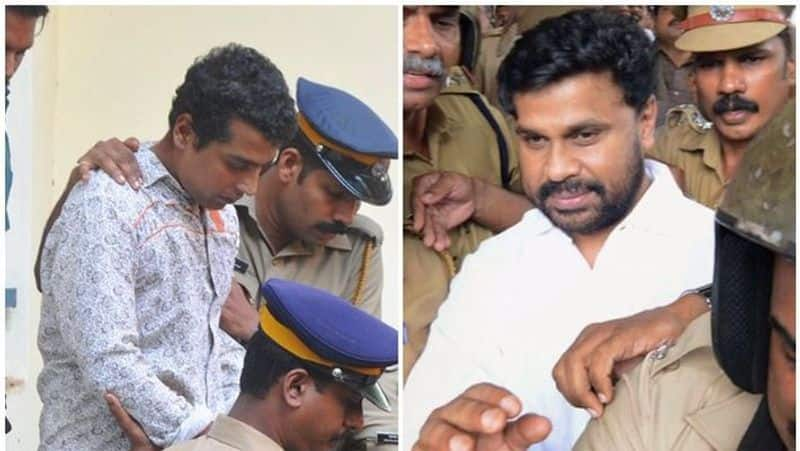 But on September 17, the duo refused to confirm their statement in the court. Regarding this, the prosecution demanded that the duo be declared as witnesses turned hostile.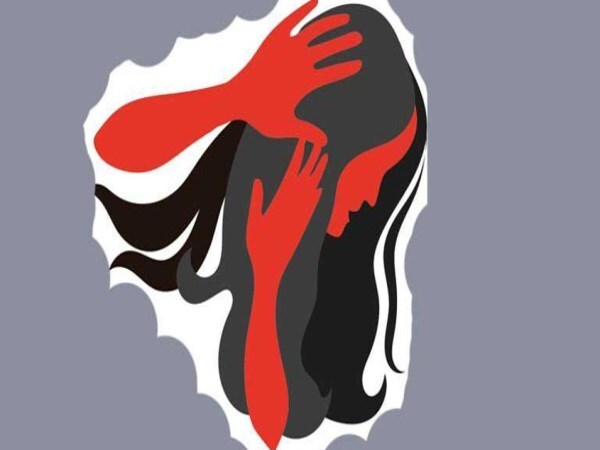 On February 17, 2017, a south Indian actress was abducted and assaulted by a group of men in a moving car in Kerala.